The film originally scheduled for release this month is on the way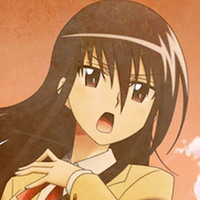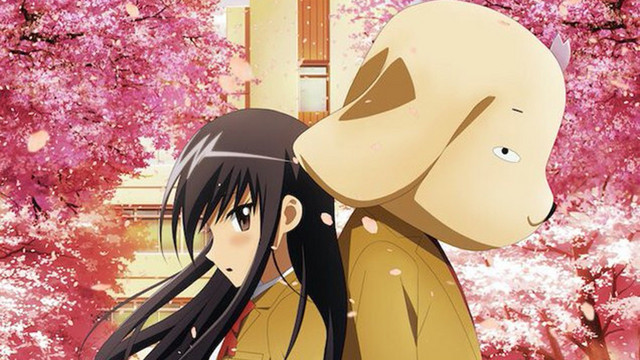 Good news for fans of Seitokai Yakuindomo: the premiere of the second film is on the horizon!
As we reported last month, the latest big-screen outing for the shonen gag series was pushed back due to COVID-19 concerns. Today, it's been confirmed that the movie will be hitting cinemas in Japan on January 1, 2020. It will be the anime's first time in theaters since its first hour-long film in 2017.
Based on Tozen Ujiie's four-panel series currently running in Kodansha's Weekly Shonen Magazine, Seitokai Yakuindomo follows the student council of a newly-co-ed school. Their vice president, Takatoshi Tsuda, was forcibly recruited upon transferring to the school, and serves as the council's male representative. More often, though, he finds himself serving as "straight man" to his fellow students' constant lewd jokes.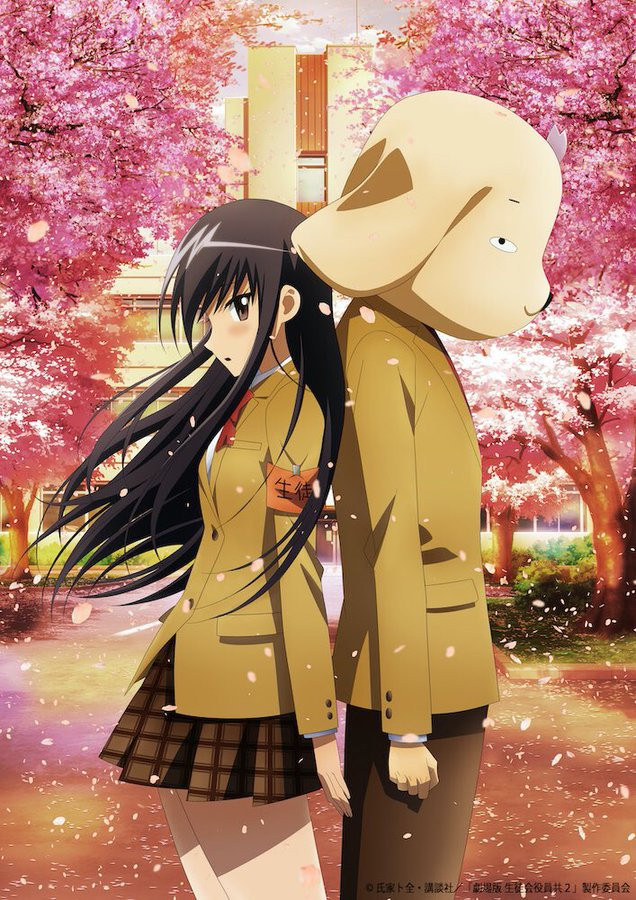 Look for more news on the upcoming Seitokai Yakuindomo the Movie 2 as the new release date approaches.
>> Seitokai Yakuindomo the Movie 2 Website
Source: Comic Natalie