The Nico Nico-born singer's 1st EP "Utopia" his stores August 19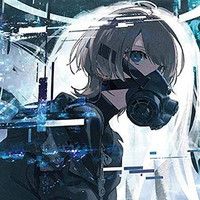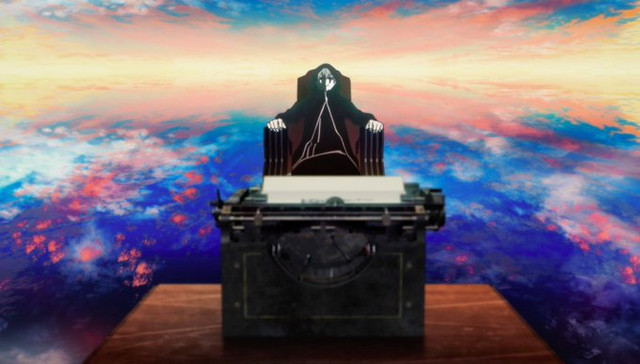 J-pop singer Sou has released a four-minute anime music video for his latest song "Mr.Fixer," on his official YouTube channel. The song was digitally released on January 6, 2020, and featured as the OP theme for the winter 2020 TV anime ID: INVADED. The anime's main staff members, including assistant director Takehiro Kubota, worked on the spectacular anime clip in which Sou seems to have wandered into the world of the anime. The TV anime's production studio NAZ again worked on anime production.
Sou wrote on his official Twitter account, "I was honored to have this music video created by NAZ Studio, the studio produced the TV anime 'ID: INVADED,' for which I provided its opening theme. It's a great music video that combines the worlds of ID and Mr. Fixer!"
Kubota, who served as the director and storyboard writer of the clip, says, "'Mr. Fixer' was the OP song for the TV anime 'ID: INVADED,' and the worldview of this music video is inspired by the lyrics of the song, as well as a conflicting element motif such as the front and the back, or duality. I think that the people who have already watched the anime can enjoy this video more. Please enjoy it together along with Sou-kun's stylish music. "
This music video will be included in the bonus DVD for the first press limited edition of Sou's first EP "Utopia" to be released on August 19, 2020.
"Mr.Fixer" MV;:
Sou「ミスターフィクサー」MV "Mr.Fixer" https://t.co/ZZfeF8B8ZX

今回のMVは光栄なことに、僕がオープニングを務めさせて頂いたTVアニメ「ID:INVADED」の制作をしたNAZスタジオ様に制作していただきました。
イドとミスターフィクサーの世界観が融合した素敵なMVとなっています!

— Sou (@Nico_nico_Sou) July 4, 2020
First press limited edition CD jacket: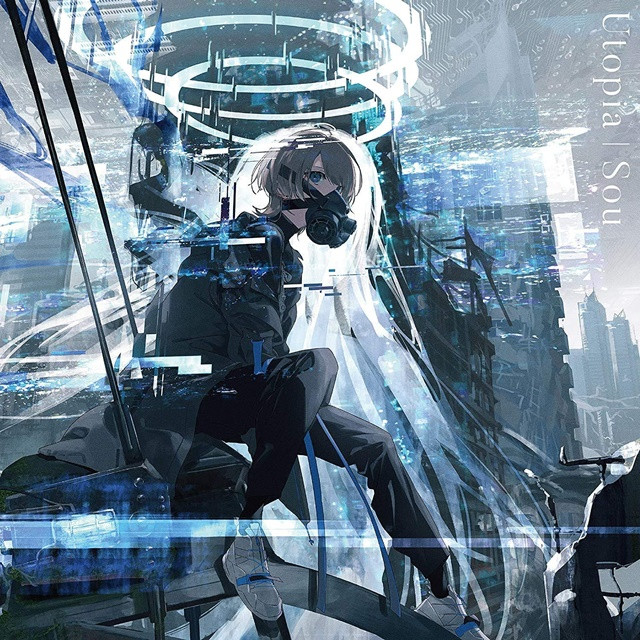 Standard edition: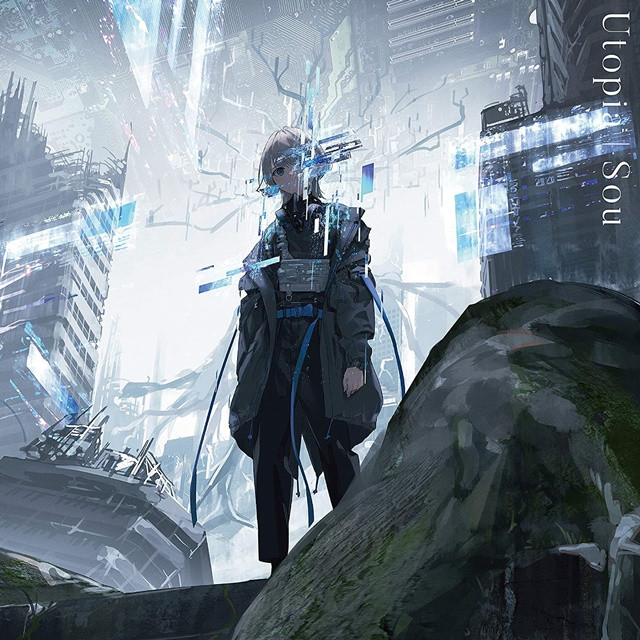 The original virtual reality murder mystery TV anime ID: INVADED was aired for 13 episodes from January to March 2020 and was streamed on Funimation.
Official trailer 01:
---
Source: Sou official website
©Caramel Honey Pancake & Sou