Soma Saito, Mikako Komatsu e Akari Kito guidano la carica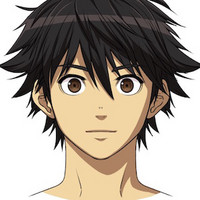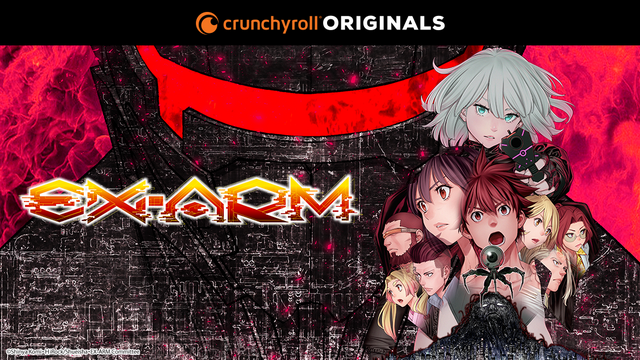 Durante il panel dell'Anime Expo Lite, la serie EX-ARM è stata annunciata come Crunchyroll Original. Oggi vogliamo condividere con voi il cast formato dai doppiatori dei personaggi principali, potrai così associare ai tre personaggi protagonisti le voci di chi li interpreta.

Akira
Doppiatore: Soma Saito (Hermes in Is It Wrong to Try to Pick Up Girls in a Dungeon?)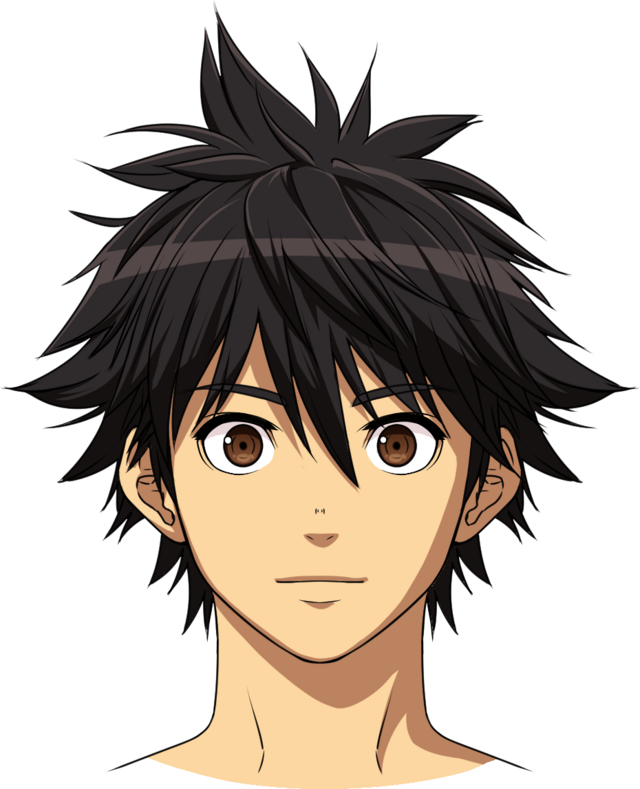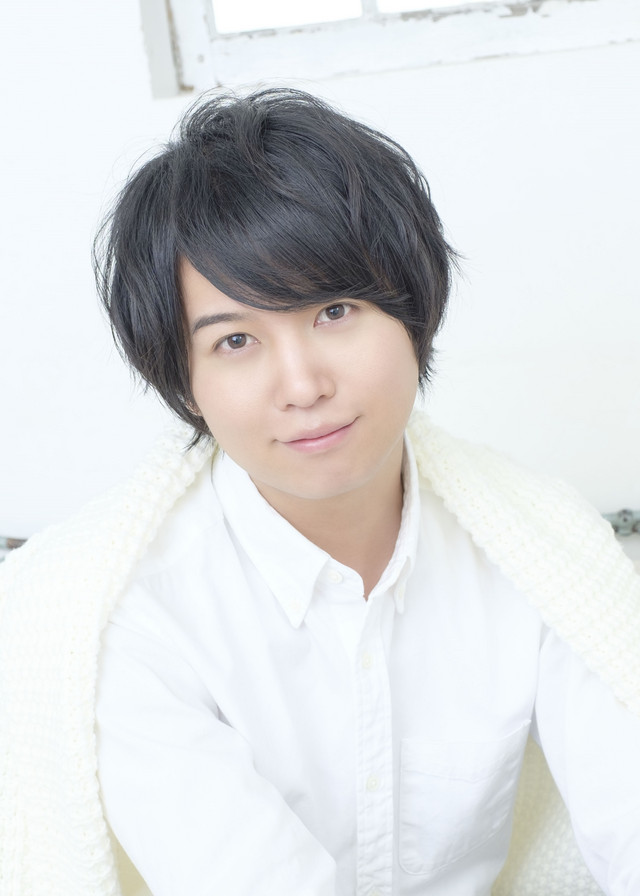 Minami
Doppiatrice: Mikako Komatsu (Saika in My Teen Romantic Comedy SNAFU)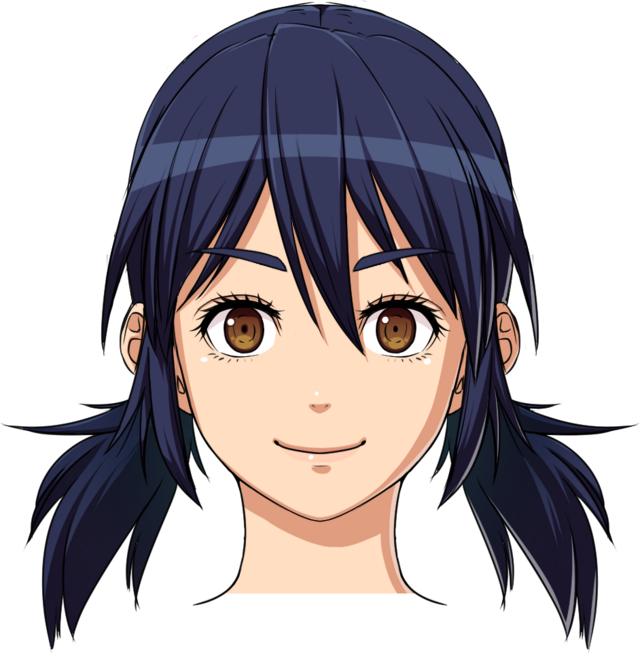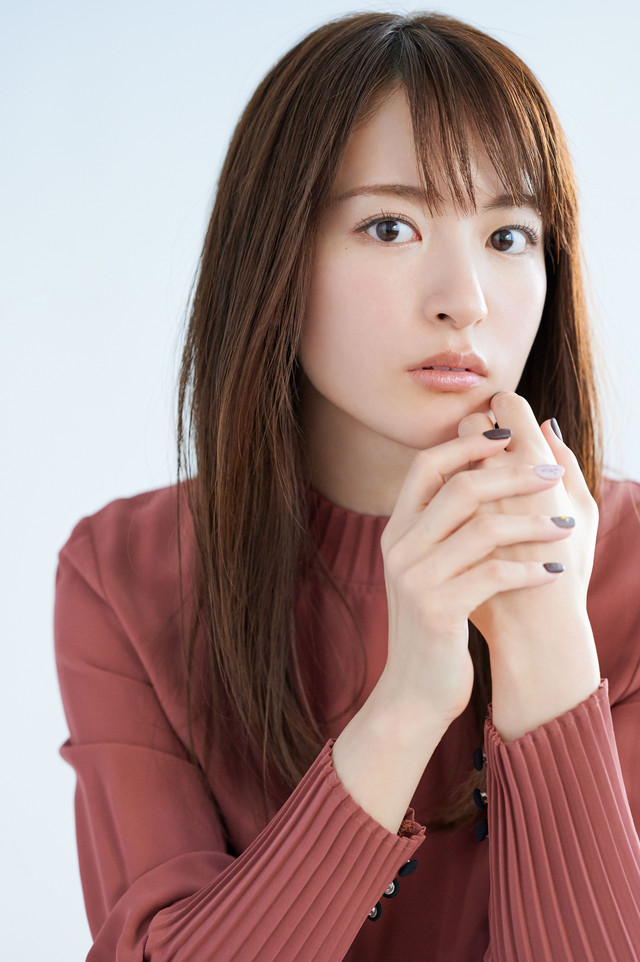 Alma
Doppiatrice: Akari Kito (Kotoko in In/Spectre)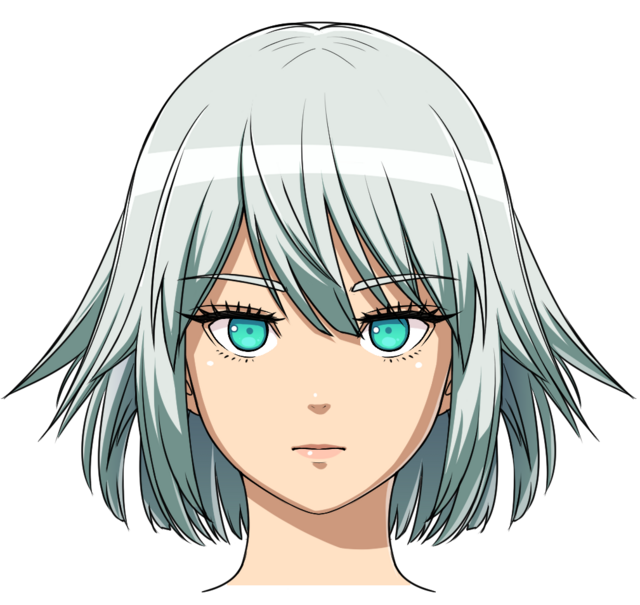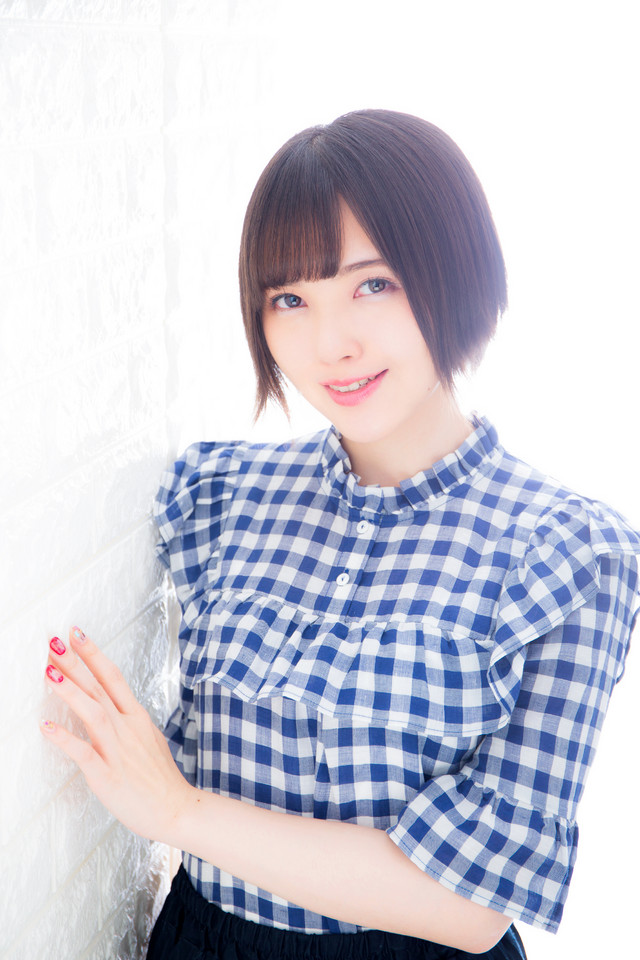 EX-ARM
Uscita: presto
Trama:
Nell'anno 2014, uno studente chiamato Akira Natsume, che odia le macchine, decide di migliorare la sua vita e inizia questo percorso di cambiamento... ma viene investito da un camion. Si passa all'anno 2030. La poliziotta Minami Uezono e la sua collega androide Alma si infiltrano nel luogo della compravendita di un'arma chiamata "EX-ARM" che avviene nel porto di Tokyo. Sono dunque attaccate da un nemico armato del dispositivo "EX-ARM" No.08. In questa situazione di pericolo, temendo per la propria vita, azionano l'arma "EX-ARM" No.00 appena rubata al nemico e...

-------
Notizia originale di Joseph Luster