July is a festive month for the hit series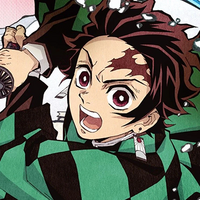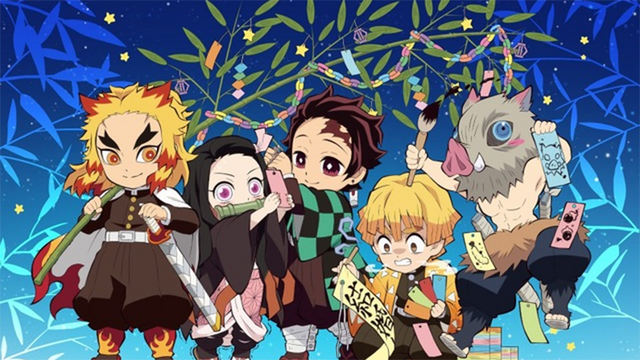 July is going to be a festive month for Demon Slayer: Kimetsu no Yaiba fans! Starting today, the hit series is kicking off celebrations for both major holidays and character birthdays.
Today, of course, is Tanabata, and there are lots of wishes to hang up. A special page lets you see wishes from 31 cast members and the five characters who will be central to the upcoming film, Mugen Train. Enjoy hopeful thoughts, from Tanjiro's desire for everyone to be happy to Inosuke jonesing for some ebi fry.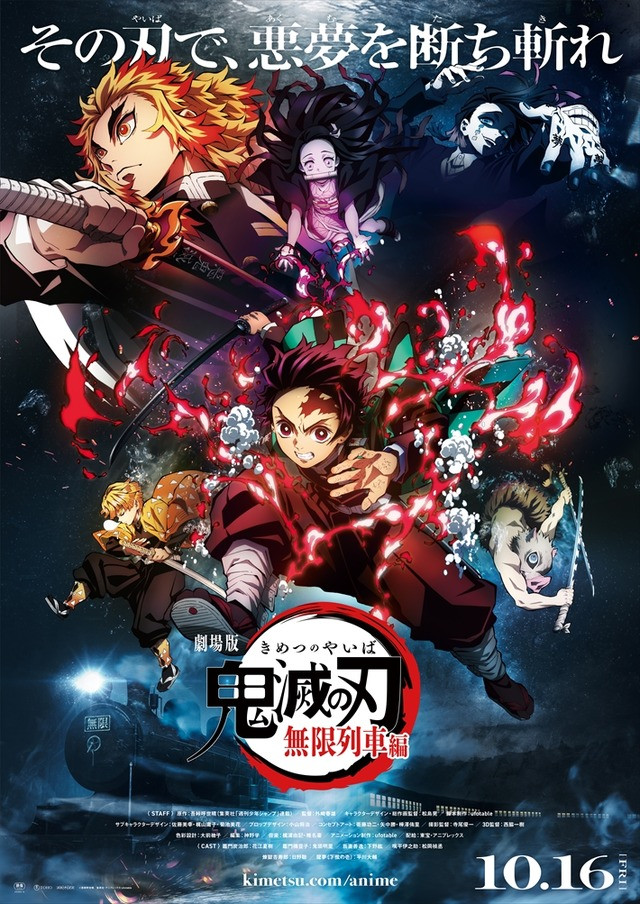 July 14 marks the birthday of protagonist Tanjiro Kamado, and plans are already underway for celebrations. First up will be a birthday chat show on ABEMA with appearances from voice actors Natsuki Hanae (Tanjiro), Akari Kito (Nezuko), Hiro Shimono (Zenitsu), and Yoshitsugu Matsuoka (Inosuke). ABEMA will also be re-running Demon Slayer: Kimetsu no Yaiba in its entirety on July 11 and 12 in honor of the occasion.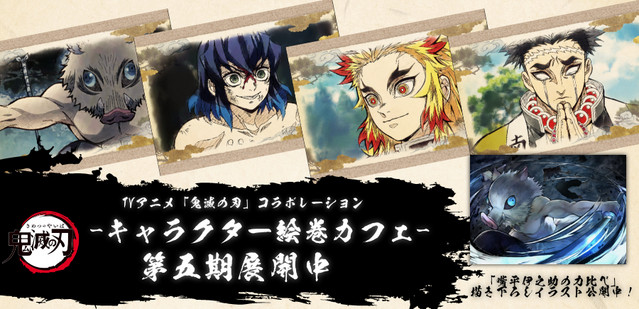 Finally, the ufotable Café will have a birthday celebration starting July 14 for Tanjiro, with special menu items and novelty lunch mats.
Demon Slayer: Kimetsu no Yaiba the Movie: Mugen Train is due for release in Japan in October, with a US theatrical release planned in the near future.
>> Demon Slayer: Kimetsu no Yaiba Tanabata Celebration Page
Source: Anime! Anime!