The enormous cast will perform without a live audience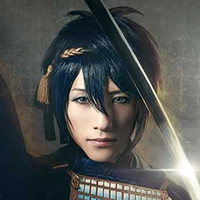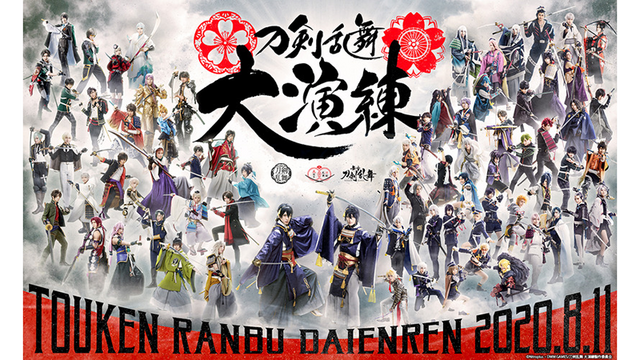 The show must go on for everyone's favorite sword boys!
Plans were underway this year for a massive live show to celebrate five years of Touken Ranbu -ONLINE-, the gacha game where players collect cute anime boys based on legendary swords. The anniversary show, titled Touken Ranbu Daienren, would unite dozens of cast members from across the property's many stage iterations for a live experience like no other.
Due to current COVID-19 standards in place, the Tokyo Dome show can't go on as initially planned... but they're doing the next best thing.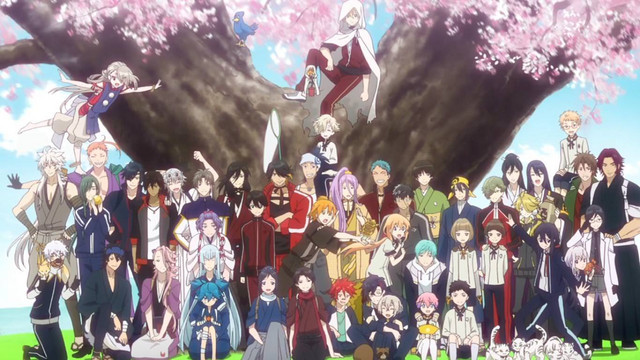 The stage show's enormous cast from across the last few years will still gather at Tokyo Dome on August 11 for an audience-less show, to be streamed online. A new key visual (top of page) shows the sheer number of participating actors—as do the early images of concert goods: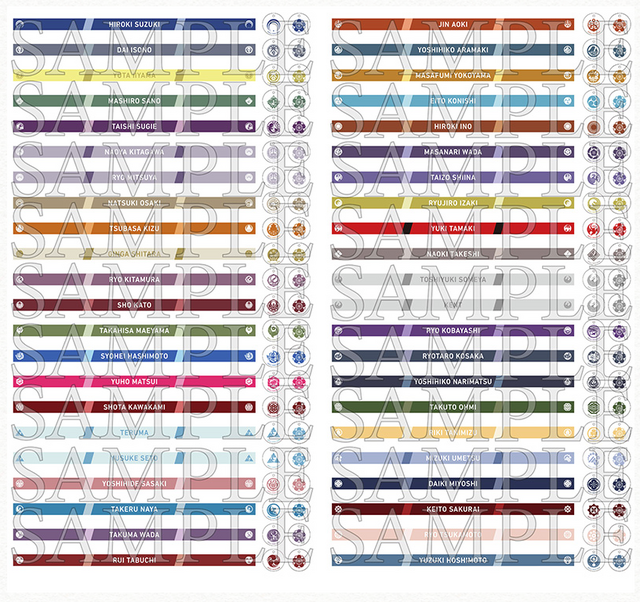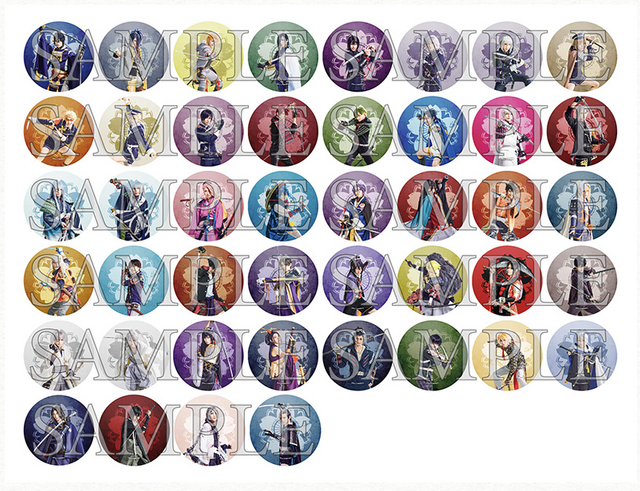 Details on where and how to stream the live performance will be provided soon on the show's official website.
Touken Ranbu is a mixed media project from DMM and Nitroplus, with expansions into games, anime, manga, film, and stage shows. The game first launched in January of 2015, and currently has more than 2 million players.
>> Touken Ranbu Daienren Website
Source: Anime! Anime!