The voice of Umi Sonoda (Love Live!), Sheryl Shellinford (Milky Holmes), Anju Shiratori (Kiratto Pri☆Chan)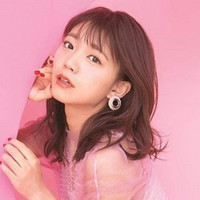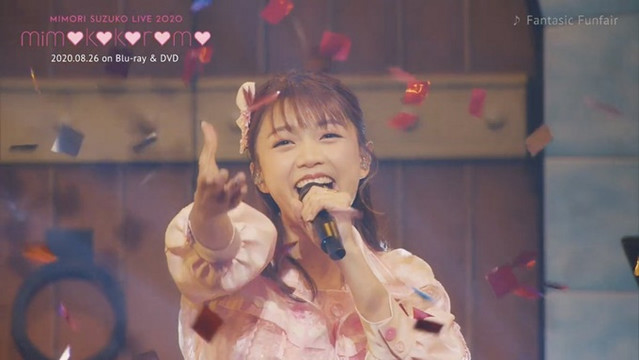 Pony Canyon's official anime YouTube channel has started streaming a two-and-half minute digest clip of voice actress Suzuko Mimori's forthcoming sixth live DVD/Blu-ray "mimokokoromo" (literally means both body and soul) to be released in Japan on August 26. The clip also shows a part of the disc's bonus content "Documentary of mimokokoromo."
The disc includes the 19 songs performed in her solo concert "Mimori Suzuko Live 2020 'mimokokoromo'" held at LINE CUBE SHIBUYA in Tokyo on February 23, 2020. It was her first solo concert in two years since her fifth-anniversary concert "five tones" in August 2018.
Mimori is best known as Umi Sonoda in Love Live!, Sherlock "Sheryl" Shellinford in Tantei Opera Milky Holmes, and Anju Shiratori in the ongoing Kiratto Puri☆Chan. While performing many character songs, she has released nine singles and four full albums as a solo singer under her own name.
"mimokokoromo" digect:
【ダイジェスト公開♪】
8/26(水)発売、Mimori Suzuko Live 2020「mimokokoromo」Blu-ray&DVDダイジェスト映像を公開しました‼️ダイジェストでは特典映像「Documentary of mimokokoromo」も少しだけご覧頂けますので是非チェックして下さい✨ #mimokokoromo

視聴はこちら↓https://t.co/Gr9WoHvwrC

— mimorin.comスタッフ三森すずこ (@mimorincom) July 10, 2020
Blu-ray jacket: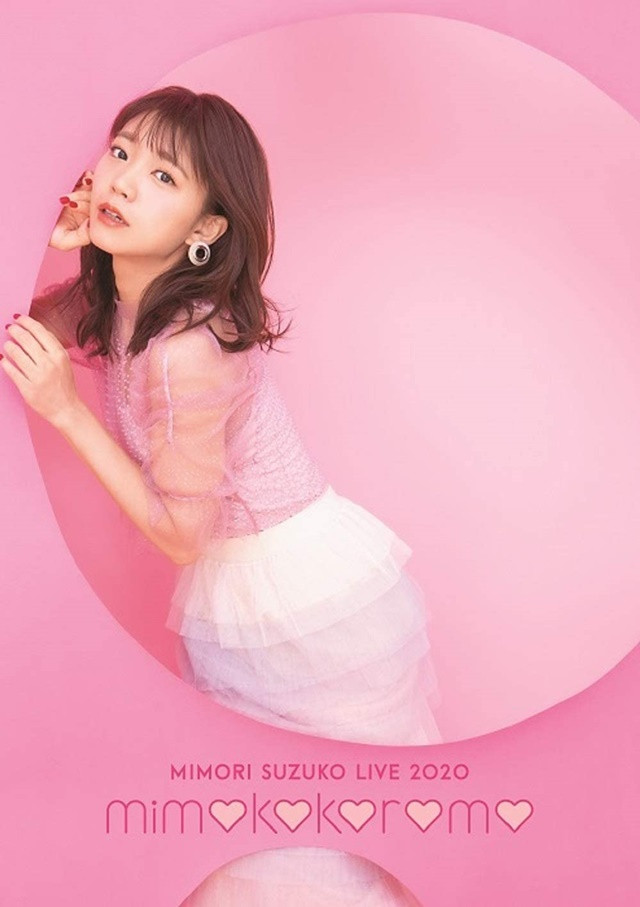 Song list:
-OPENING-
1. "Taikutsu Reduction"
2. "Colorful Girl
3. "Chuttashugarin"
4. "Dokidoki Tokidoki Tokimekisu"
-MC-1
5. "Glory!"
6. "Chance!"
7. "koi no Kimochi wa 5%"
8. "Yuugata"
9. "Chiisana Te to Kanransha"
-BAND INTRODUCTION-
10. "Swing of Love"
11. "Junjo Da Dan Dan"
12. "Koi wa Illusion"
-MC-2
-DANCER INTRODUCTION-
13. "FUTURE IS MINE"
14. "Wonderland Love"
15. "Fantasic Funfair"
16. "Hoshikuzu no Curtain"
-ENCORE-
EN-1. "Hikari no Melody"
EN-2. "Egao no Kimi he"
-MC-3
EN-3. "Aitaiyo...Aitaiyo!"
W-EN. "Precious days"
-ENDING-
---
Source: Pony Canyon official anime YouTube channel
© Pony Canyon