The upcoming Freedom Gundam in Shangai will be the start of the Gundam overseas expansion project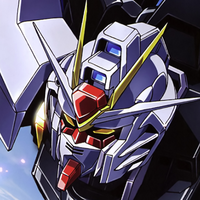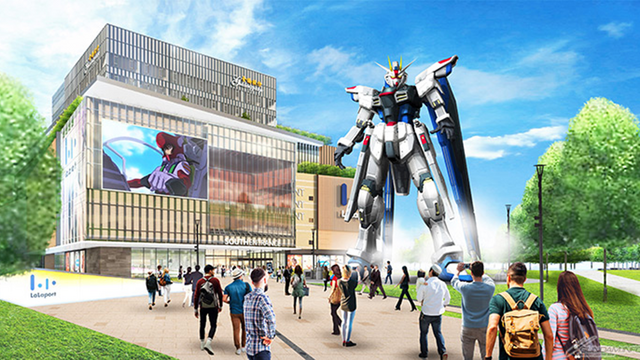 Tokyo has had two life-sized Gundam statues to call its own. Soon, China will be getting one as well!
The news was announced today during the Gundam G-Meeting 2020 event. Shanghai will be getting a mighty 1:1 Freedom Gundam, as seen in Gundam Seed and Gundam Seed Destiny, sometime in 2021.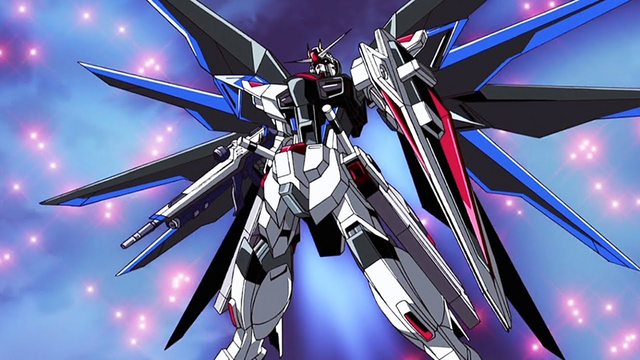 An 18-meter Gundam RX-78-2 once towered over Tokyo's man-made island of Odaiba. In late 2017 it was replaced by the RX-0 Unicorn Gundam, standing 19.7 meters tall. Visitors to the life-sized robot can witness music and projection-mapping shows there after dark, and throughout the day can witness it transforming between its Unicorn and Destroyer modes.
The Freedom Gundam will be part of what is being called the "Gundam China Project." No more information is currently available at this time. All we know so far is that it will likely be slightly taller than the original RX-78-2, with its official height listed as 18.3 meters.
Source: Gundam Portal Site