Anime viewers vote on their favorite ramen-eating characters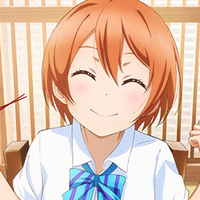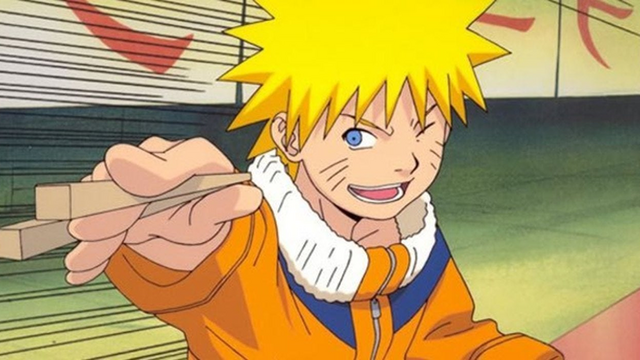 Who doesn't love ramen? It's tasty, it's versatile, and it's got those really nice soft-boiled eggs in it. It's so good that it has its own day thanks to Japan's Ramen Association: today! July 11 was chosen as the big day because the date looks a bit like a renge spoon ("7") and a pair of chopsticks ("11").
To celebrate, news site Anime! Anime! polled its readers, asking for their favorite ramen-loving anime and manga characters. We're running down the top ten... can you guess who's #1?
Mr. Koike (image from Japan Bullet)
Tying for ninth place are high school detective Masumi Sera of Case Closed and Afterglow drummer Tomoe Udagawa from BanG Dream! In eighth place is Mr. Koike, a stock character from multiple works of manga duo Fujiko Fujio including Doraemon and Little Ghost Q-Taro. Senku Ishigami, the star of Dr. STONE, takes seventh place for his Stone World ramen recreation. Rounding out the back half at #6 is Chitoge Kirisaki from Nisekoi.
Now, for the top five: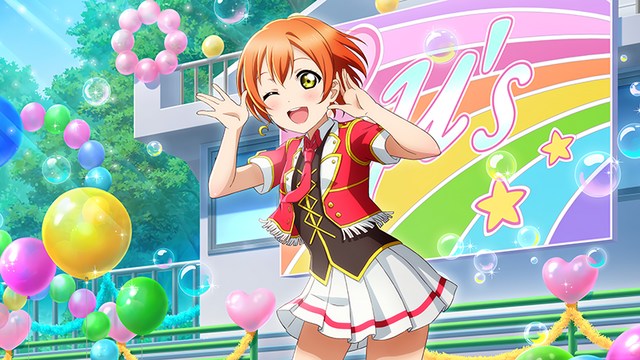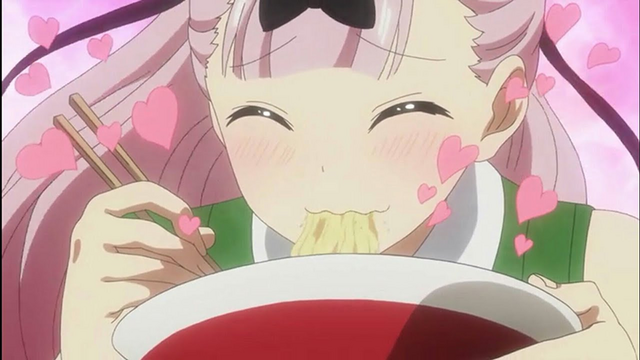 3: Riki Nendou, The Disastrous Life of Saiki K.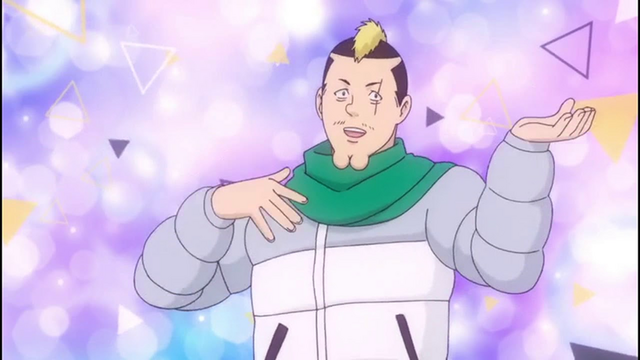 2: Naruto Uzumaki, Naruto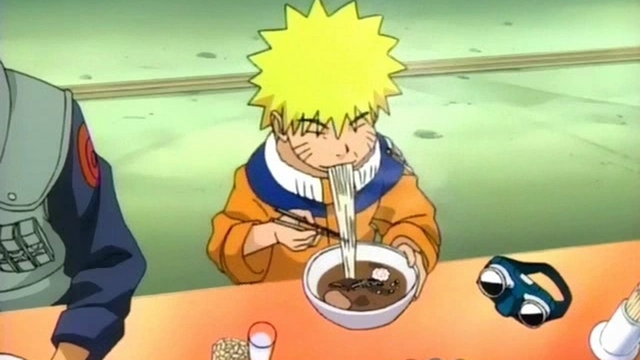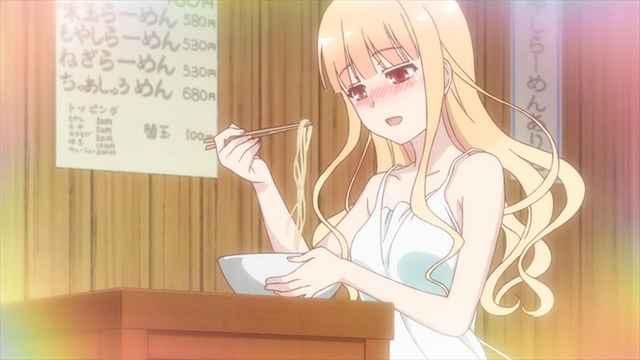 It looks like the star of her own ramen-centric show overtook Boruto's dad, at least for this year. More importantly, all this talk of ramen has made us hungry.
Source: Anime! Anime!