La serie estará disponible para Latinoamérica.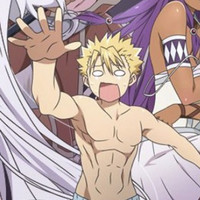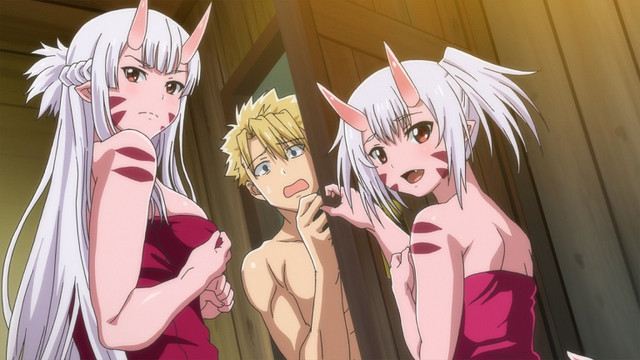 Una nueva serie se une a la temporada de anime de verano 2020 de Crunchyroll con la lleada de Peter Grill and the Philosopher's Time, adaptación animada de la obra original de Daisuke Hiyama. El primer episodio ya está disponible, mientras que el resto se estrenarán cada viernes.
Peter Grill and the Philosopher's Time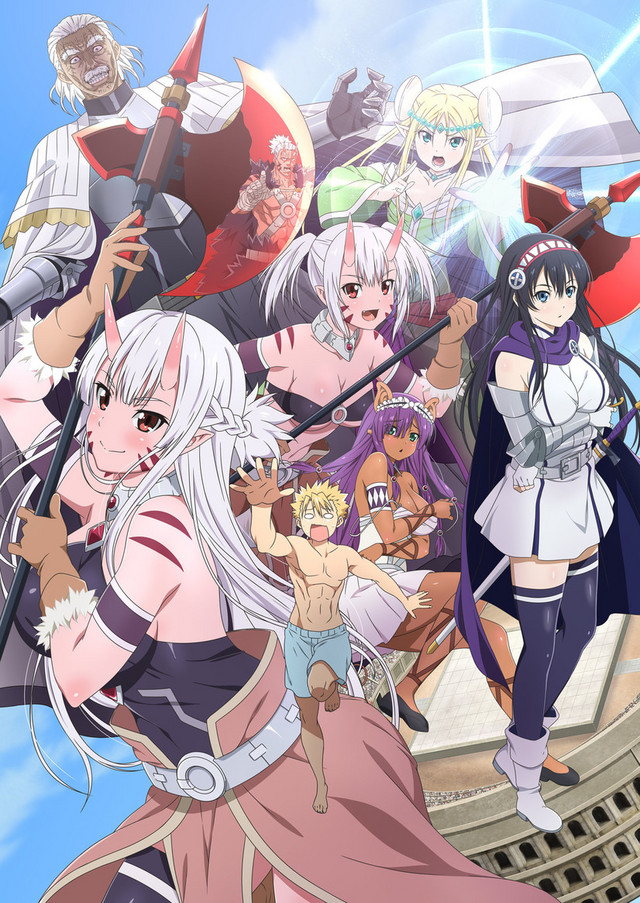 Estreno: Viernes a las 9:50 PT
Territorios: Estados Unidos de América, Canadá, Irlanda, Reino Unido, Escocia, Finlandia, Suecia, Noruega, Dinamarca, Australia, Nueva Zelanda y Latinoamérica
Peter Grill es el guerrero más fuerte del mundo, pero esto le acarrea una consecuencia inesperada: mujeres de todo el mundo, humanas y de otras razas, ¡quieren un hijo que porte sus genes superiores! Peter tiene novia, es el amor de su vida, pero con tantas mujeres que quieren su "semilla", tendrá problemas para controlar la voluntad cuando estas se le ofrezcan de las formas más eróticas posibles. ¿Podrá conservar su relación con su pura e inocente novia o caerá en la tentación... una y otra vez?