A remote volleyball video by its 98 cast members is now streamed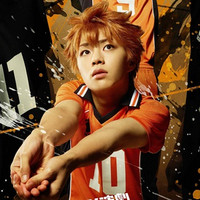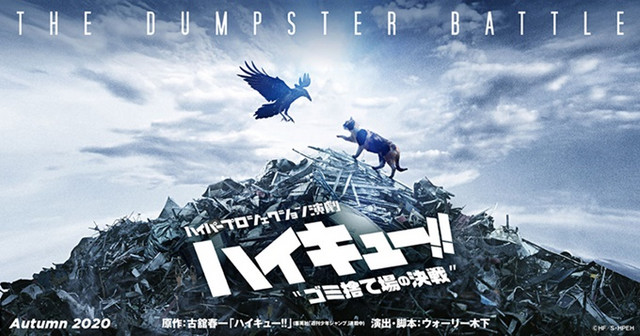 The official website for the stage play adaptation of Haruichi Furudate's volleyball-themed sports manga Haikyu!! announced today that its next tenth show titled "Hyper Projection Engeki Haikyu!! Gomisuteba no Kessen (The Dumpster Battle) is slated for the fall of 2020. Worry Kinoshita, who has been involved with the project since 2015, again serves as the writer/director.
According to the press release, the new play focuses on the match between Karasuno High and Nekoma High, which was held on the third day of Spring Interhigh Tournament. Further details including its cast members and performance schedule will be announced at a later date.
A teaser visual for the new show depicting a bird and a cat in a garbage dumping ground that foreshadows the outbreak of war is released.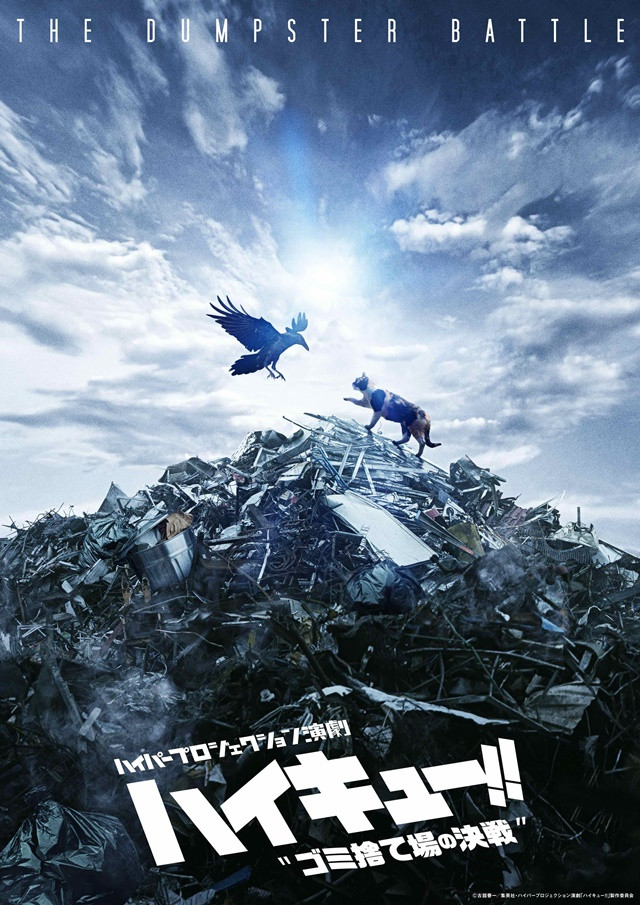 ---
The stage play project was launched in November 2015 and has performed more than 300 times across Japan. Its latest ninth show "Saikyo no Challenger (The Strongest Challengers)" focusing on the match between Karasuno High and Inarizaki High was originally scheduled to be performed from March 21 to May 6, 2020, but was canceled after its first four performances in Tokyo due to the COVID-19 outbreak.
Web CM:
Key visual: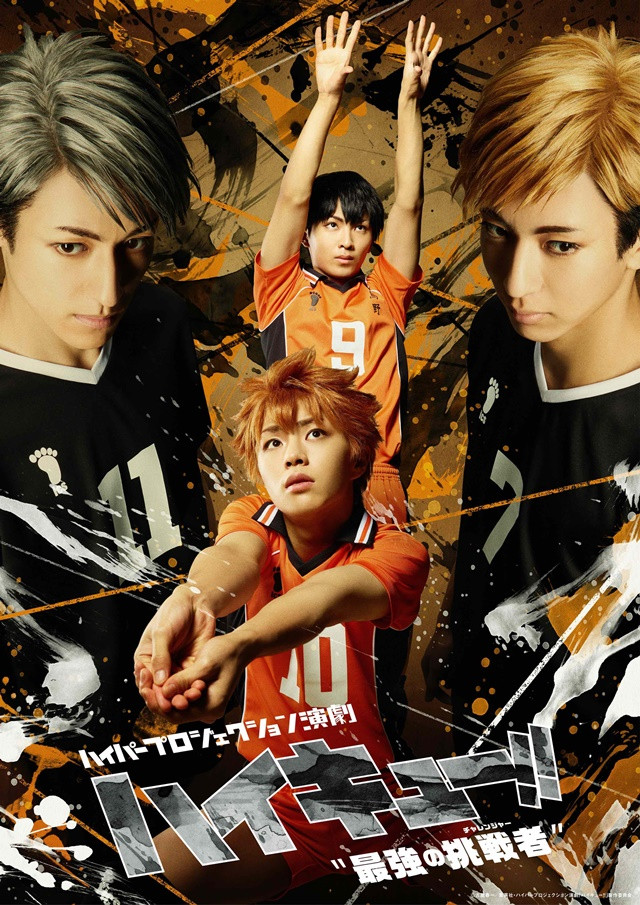 ---
Meanwhile, a special video "Mirai he Tsunage!! / Connect The Future!!" performed by the play's 98 cast members was posted on YouTube to cheer up the people during the "Stay Home" period. The world's first (?) remote volleyball movie has been viewed more than 160,000 times.
---
Source: Kyodo Medias press release
© Haruichi Furudate/Shueisha, Hyper Projection Engeki "Haikyu!!" Production Committee