The latest Disney remake will premiere in Japan this September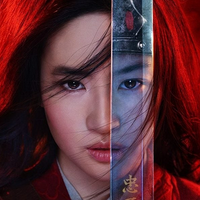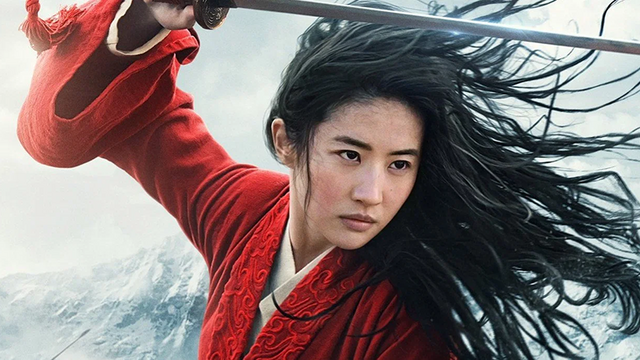 Disney's live-action remake of Mulan is making its way to Japan in September, and with it comes a celebrity voice cast that will be very familiar to anime fans!
The five well-known voices will be playing fellow recruits training alongside Mulan.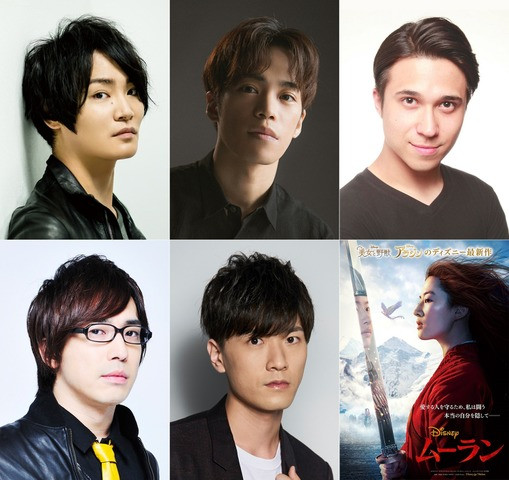 Yoshimasa Hosoya (Joe in MEGALOBOX) will be dubbing Chen Honghui, a new character based in part on Li Sheng from the original animated feature. Honghui is a strong new recruit and ally to Mulan, as well as being her new love interest.
Appearing as the trio of Yao, Ling, and Chien Po (also seen in the original film) are Subaru Kimura (Ichiro Yamada in Hypnosis Mic), Tasuku Hatanaka (Ikoma in Kabaneri of the Iron Fortress), and Hiroki Yasumoto (Hozuki in Hozuki's Coolheadedness), respectively.
Also joining the cast will be Kensho Ono (Tetsuya Kuroko in Kuroko's Basketball) as Cricket, an archer.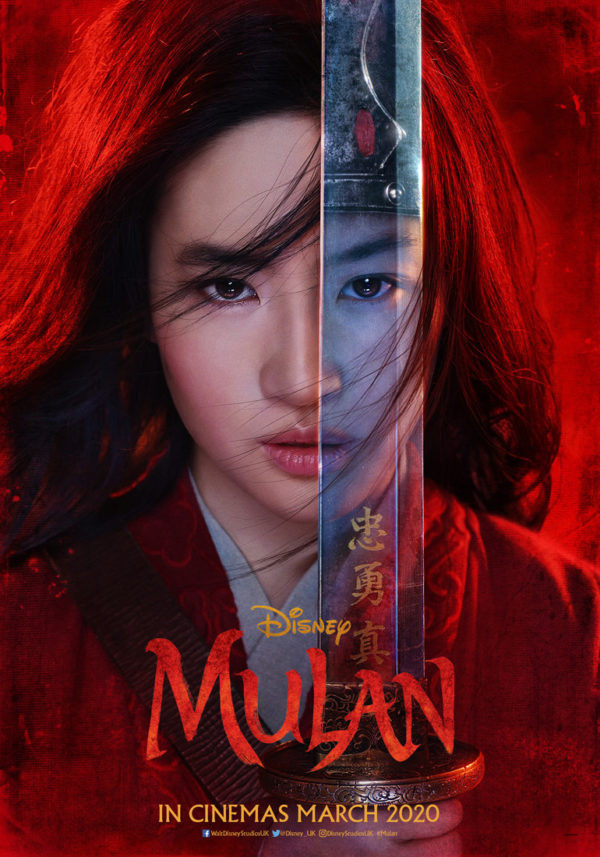 The much-moved Mulan was originally scheduled for a March 2020 release. At present, Disney is aiming for an August premiere for the latest in its line of remakes. Japan, on the other hand, will be seeing the film starting September 4.
Source: Anime! Anime!