Check out their Round Table Curry, Maria's famous cupcakes, and more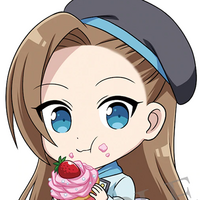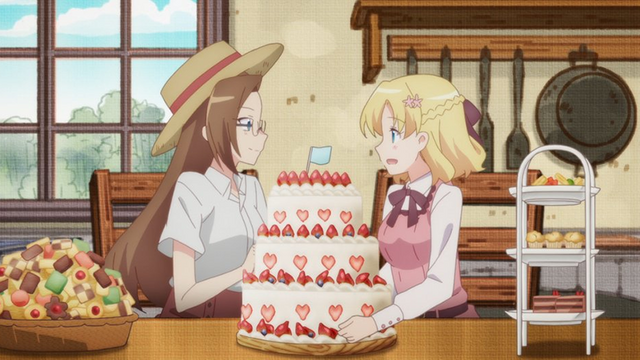 Trying to sidestep every possible Bad End is hard work—fortunately, Catarina Claes has plenty of tasty food available to keep her going. And if you've found yourself envying the snacks of My Next Life as a Villainess: All Routes Lead to Doom!, you'll want to check out the upcoming collab café devoted to the series!
Ikebukuro's AMOCAFE will be teaming up with the isekai series to offer a limited-time menu with dishes seen in and inspired by the show. High on the list is the very cute, very inventive Round Table Keema Curry, featuring flags of all five Inner Catarinas convening for a discussion: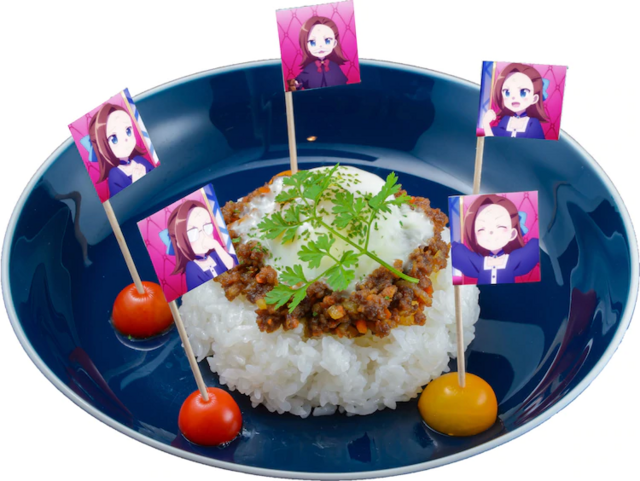 The rotating menu also includes entrees like the Geordo Countermeasures Sausage Platter, Sophia's Romance Novel Croque Monsieur, and a bouquet of salad and veggies from Catarina's garden: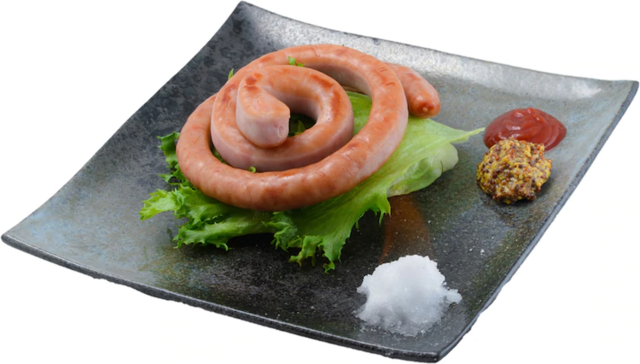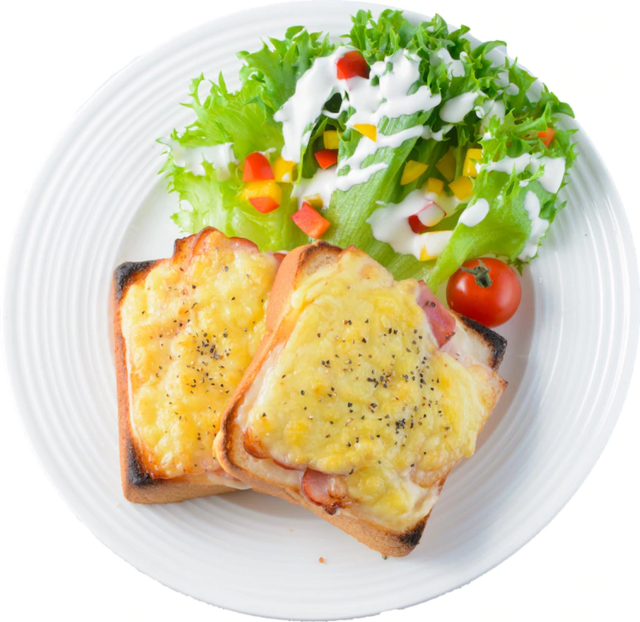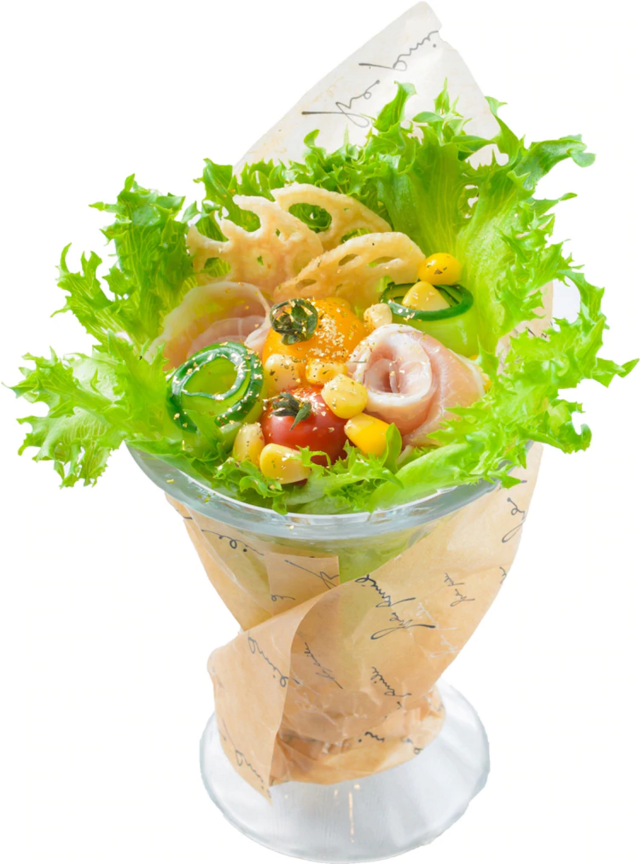 There are also drinks themed to each character, and a variety of desserts: Keith's Earth Doll tiramisu, Mary's "Green Thumb" flower donut dedicated to Catarina, and—of course—Maria's legendary homemade cupcakes: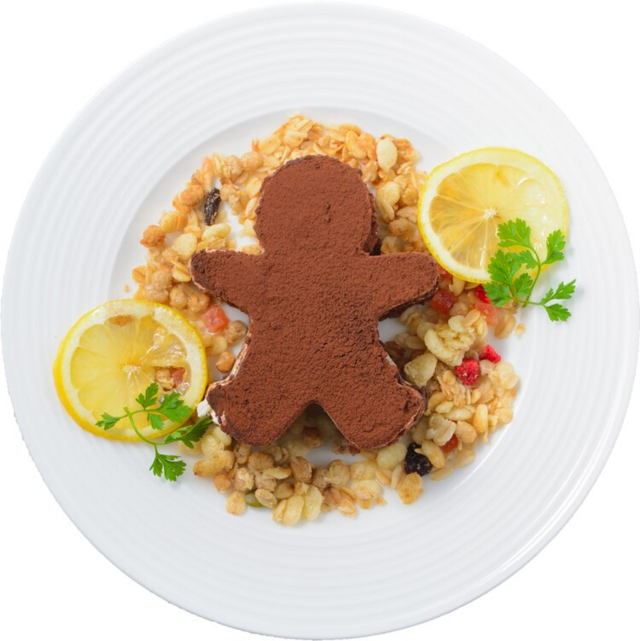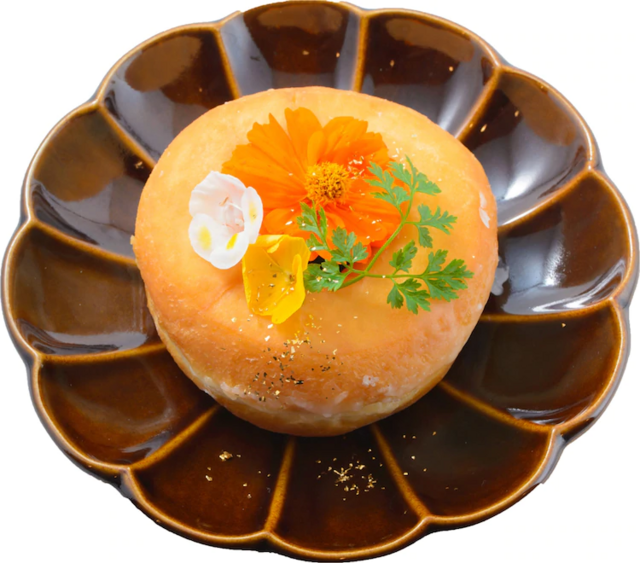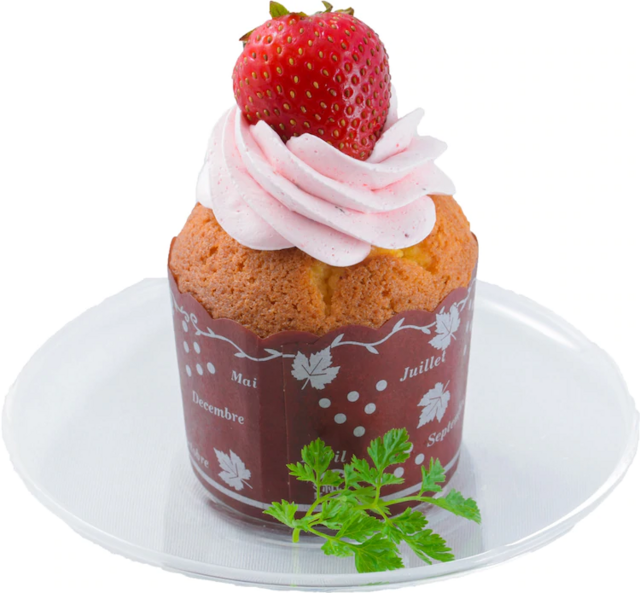 Goods will also be sold at the café, featuring new art of the cast as adorable waitstaff. (And it looks like Catarina is already sneaking some snacks.)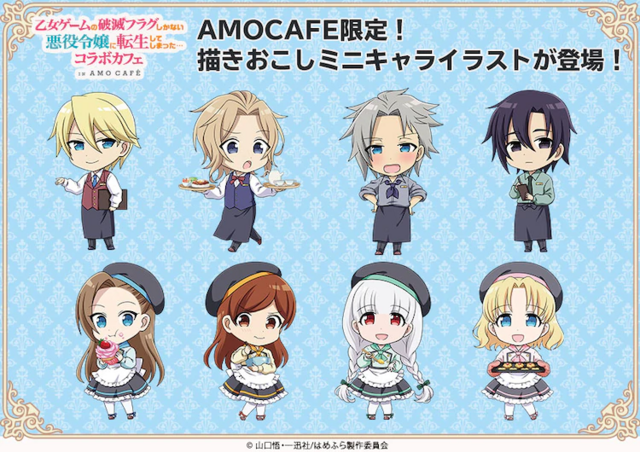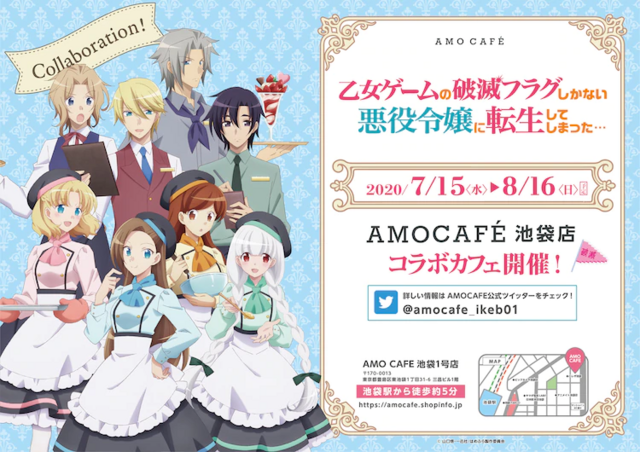 The collaboration will run from July 15 to August 16. Reservations can be made on the café website.
>> My Next Life as a Villainess Café Website
Source: Comic Natalie