The voice of Yuma Tsukumo (Yu-Gi-Oh! ZEXAL), Denki Kaminari (My Hero Academia)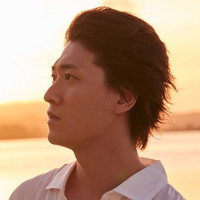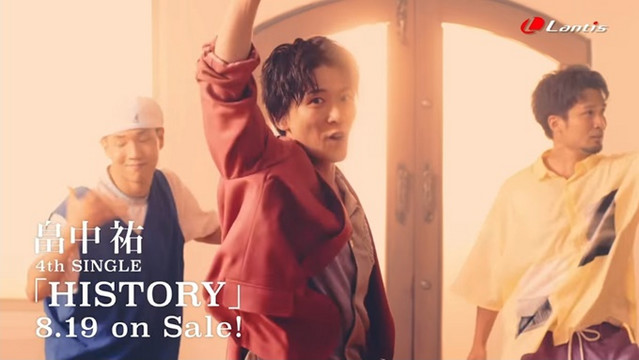 Lantis' official YouTube channel has started streaming a 100-second music video for voice actor Tasuku Hatanaka's forthcoming fourth single "HISTORY" to be released on August 19. Same as his previous videos, he shows off his cool dance performance with four dancers.
The clip was directed by Daisuke Fujita, known for his MV works for many other popular anime voice actors/actresses, such as Daisuke Ono, Yuki Kaji, Miyu Tomita, and Yoko Hikasa. This is the director's second MV for Hatanaka following his second single "Manatsu BEAT" two years ago.
The single's CD jacket photos were shot in Guam, and the bonus Blu-ray for its first press limited edition includes the full version music video, behind-the-scenes footage of the video, and the jacket photo shooting session in Guam.
As an anime voice actor, he is best known as Yuma Tsukumo in Yu-Gi-Oh! ZEXAL (2011-2014), Ushio Aotsuki in Ushio and Tora (2015-2016), Denki Kaminari in My Hero Academia (2016-), Ikoma in Kabaneri of the Iron Fortress (2016), and Taiga Kagami in KING Of PRISM (2016-2020). After releasing various character songs, he finally made his solo singer debut by releasing "STAND UP" in July 2017.
"HISTORY" short MV:
First press limited edition CD jacket: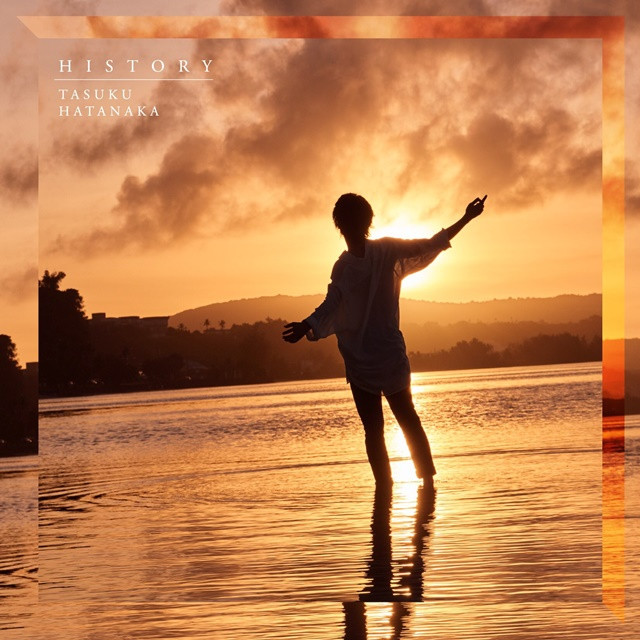 Standard edition: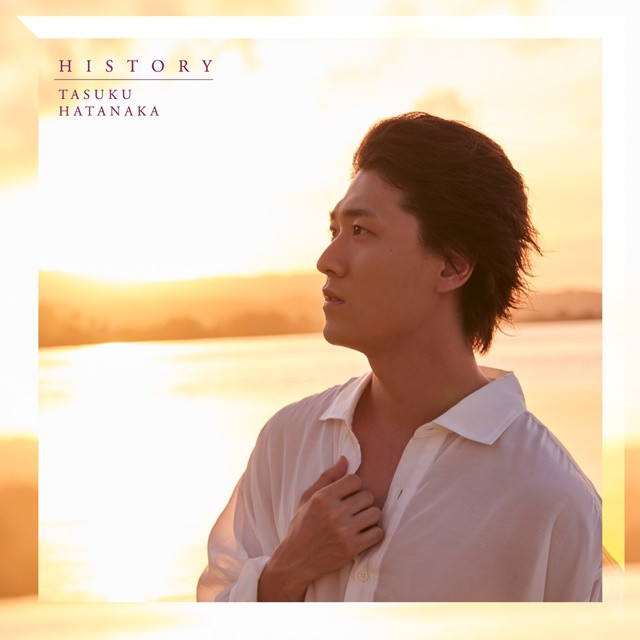 Artist photo: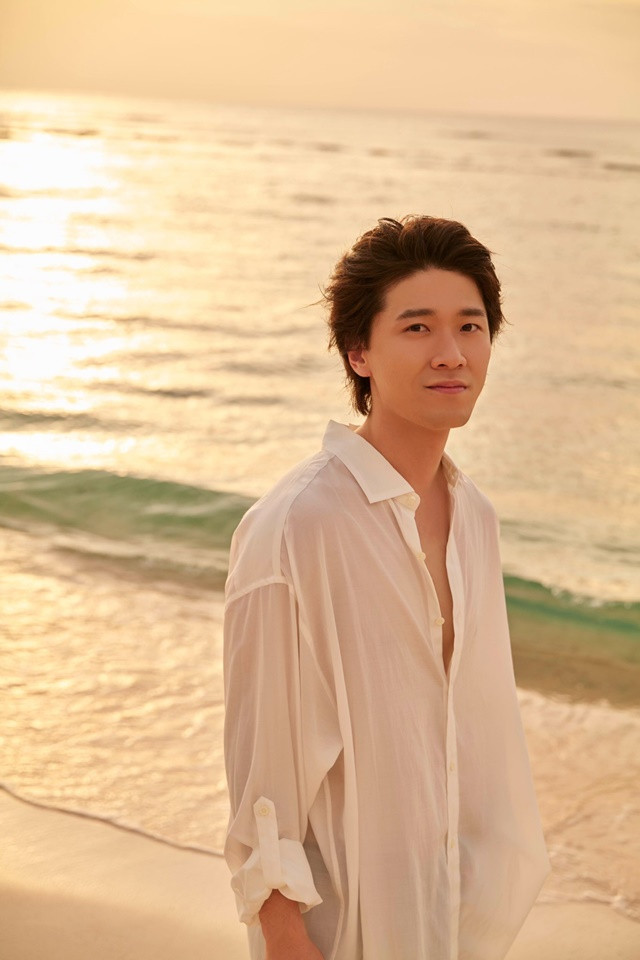 ????4thSINGLE一挙公開②????
ダンサーさん4人と、キャストのみなさんと撮影したMusic Clip short verも公開????????????
なんと言ってもダンス????必見です????????????????????https://t.co/UaF9YLFhqe

— 畠中祐 official (@tasuku_kenpro) July 15, 2020
????4thSINGLE一挙公開①????
タイトルは畠中祐からあなたに送るサマーチューン「HISTORY」
昨年グアムで撮影したアーティスト写真、ジャケット写真は必見????????????
CWには本人作詞曲も☝????https://t.co/b3LRqxp1re pic.twitter.com/ExXxpYnEgk

— 畠中祐 official (@tasuku_kenpro) July 15, 2020
2nd single "Manatsu BEAT" short MV directed by the same director (August 22, 2018 release):
---
Source: Lantis official YouTube channel
© BANDAI NAMCO Arts Inc. All Rights Reserved.