New and returning voice actors join the cast of the CG series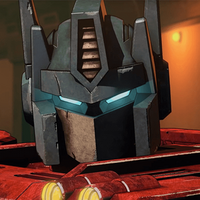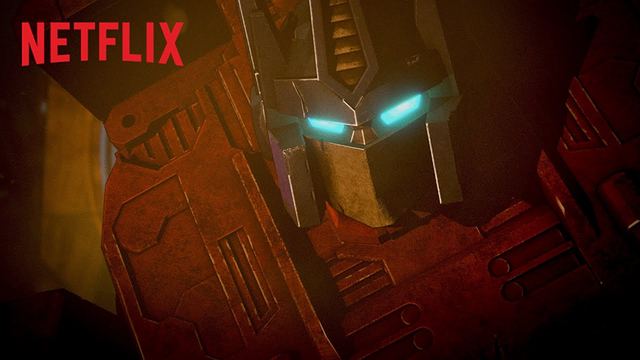 The Transformers: War for Cybertron Trilogy project drops later this month on Netflix. Japan will be getting it on the same day as the US, with a dub featuring familiar voices and a few new big names joining the cast.
The Transformers franchise has been big in Japan for quite some time, so fans will be happy to hear some regulars returning to their long-standing roles in Japan. Tessho Genda will be back as Optimus Prime, a role he has voiced for both animated and live-action projects. Ryohei Kimura returns as Bumblebee, whom he has voiced across several shows—including (albeit briefly) the character's own 2018 film.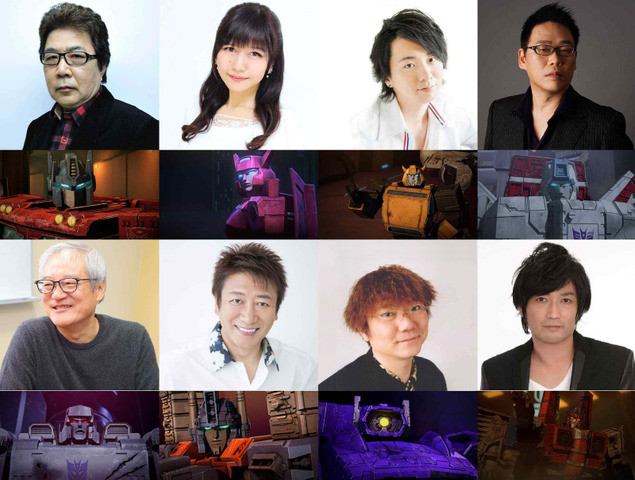 Joining the cast are:
Kikuko Inoue (Belldandy in Ah My Goddess) as Elita-1
Kenji Nomura (Tatsuma Ushiyama in Golden Kamuy) as Jetfire
Houchu Ohtsuka (Jiraiya in Naruto) as Megatron
Kazuhiko Inoue (Kakashi in Naruto) as Ultra Magnus
Chafurin (Inspector Megure in Case Closed) as Shockwave
Setsuji Satoh (Cyborg 007 in Cyborg 009 Call of Justice) as Starscream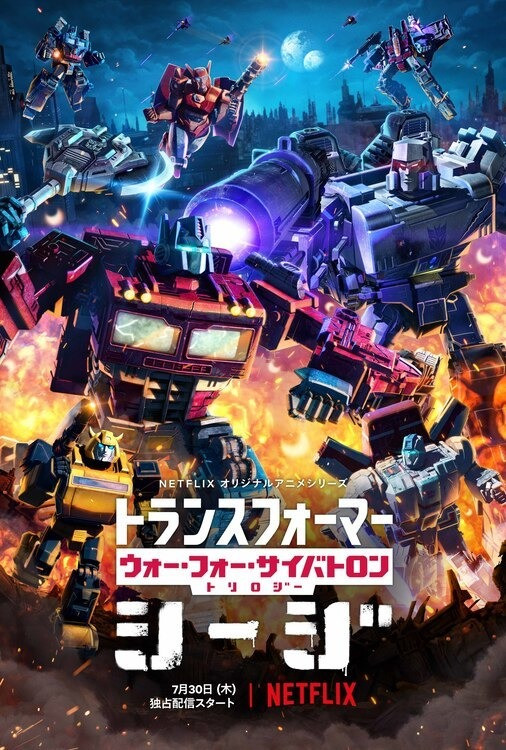 A new PV lets you see some of the action and hear the voice actors in their (sometimes) new roles:
Transformers: War for Cybertron Trilogy goes global on July 30.
Source: Anime! Anime!