Nene Alkastone VA Kaori Ishihara sings the OP theme "Against."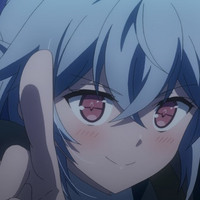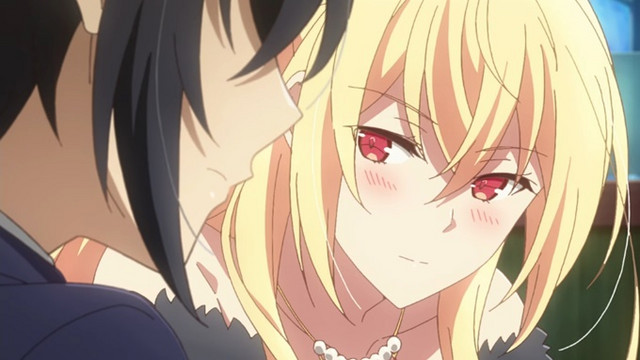 The official website for the forthcoming TV anime adaption of Kei Sazane's fantasy light novel Our Last Crusade or the Rise of a New World announced that it is set to premiere in Japan in October 2020 and posted a two-minute second PV to introduce its main character voices and ED theme song "Kouri no Torikago" (The Ice Birdcage) sung by Aliceliese (CV: Sora Amamiya).
It is also announced that the anime's OP theme "Against." is performed by Kaori Ishihara, who is also cast as Nene Alkaston.
Main voice cast:
Iska: Yusuke Kobayashi (Subaru Natsuki in Re:Zero − Starting Life in Another World)
Aiceliese Lou Nebulis IX: Sora Amamiya (Aqua in KonoSuba: God's Blessing on this Wonderful World!)
Jhin Syulargun: Shunichi Toki (Glenn Leitbeit in Monster Girl Doctor)
Mismis Klass: Nao Shiraki (Yoshino Kawaguchi in Tamayomi)
Nene Alkastone: Kaori Ishihara (Tiese Schtrinen in Sword Art Online)
Rin Vispose: Yumiri Hanamori (Nadeshiko Kagamihara in Laid-Back Camp)
2nd PV:
【放送情報】

TVアニメ『キミと僕の最後の戦場、あるいは世界が始まる聖戦』の放送時期が2020年10月に決定!

10月の放送開始までもう少しお待ちくださいね!https://t.co/UxnMjiPyrm #キミ戦 pic.twitter.com/6ojlNzc2vQ

— 「キミと僕の最後の戦場、あるいは世界が始まる聖戦」公式 (@kimisen_project) July 15, 2020
Synopsis:
"The Empire": a mechanized utopia with highly developed science and technology. "The Curia Nebulis": a nation feared as the "Land of the Witches" whose people use paranormal power. The two countries have been constantly at war for more than one hundred years, but now two heroes have appeared in their respective lands.
Iska has come to be recognized as the greatest military asset of the Empire at the youngest age in its history. Aliceliese is the Princess of the Curia Nebulis, called the "Ice Calamity Witch" with fear by her enemies.
The two meet on the battlefield and become mortal enemies. Prides lock horns as they both fight uncompromisingly to protect their respective nations, families, and comrades.
But as they get to know each other as real people during their fierce battles, they start to become attracted to each other's ways of life and ideals... though they are fully aware that fate will mock them cruelly, not allowing them to be together.
...Sure enough, the world's tension heightens even more, and conspiracies of the major nations become more entangled. But even in such a world divided, this boy and girl cannot stop their feelings for each other…
---
Source: TV anime "Our Last Crusade or the Rise of a New World" official website / Twitter
©2020 Kei Sazane, Ai Nekonabe/KADOKAWA/Kimisen Production Committee