The Star Wars actor shared an anime-inspired portrait of himself by Zzyzzyy on social media today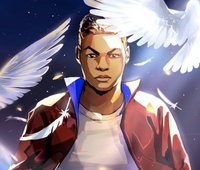 John Boyega (Pacific Rim: Uprising, Star Wars, Attack the Block) has never been secretive about his love for anime, whether he's sharing his top 5 favorite series, marvelling about his visit to Odaiba to visit the life-sized Unicorn Gundam, or posting BORUTO: NARUTO NEXT GENERATIONS screenshots on his Instagram. Today, he took that love even further, changing his Twitter icon to an anime-inspired portrait, which he also shared on his Instagram.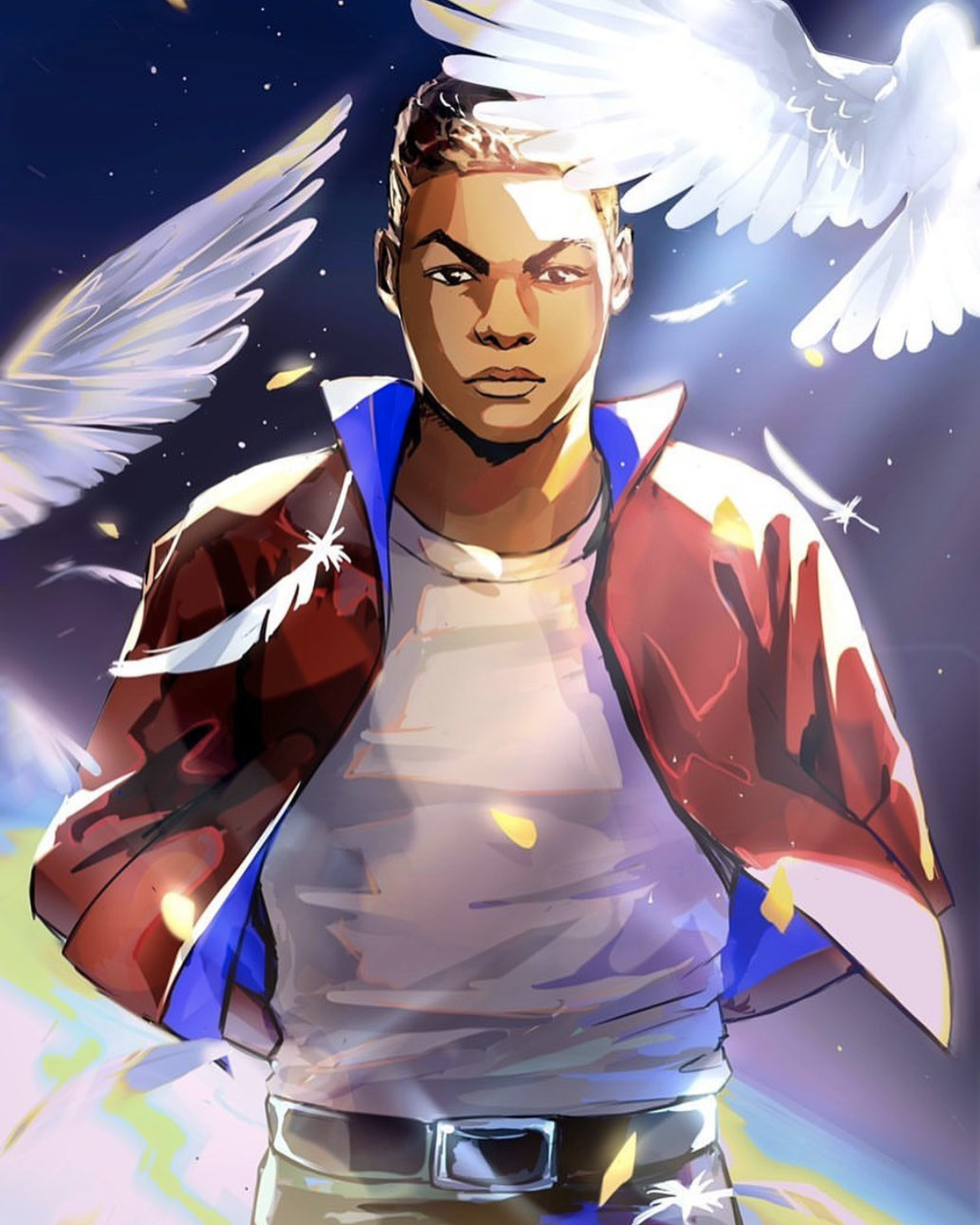 John Boyega by Zzyzzyy
The Crunchyroll team worked with acclaimed artist Zzyzzyy to bring the actor/producer into the 2D world. The results are stunning, and we're happy John shared them with his fans! In addition to our love for Boyega's acting chops, passion for justice, and charm in interviews, his advocacy of anime has long been inspiring to folks here at Crunchyroll. On his appearance on the talk show Hot Ones last year, Boyega made an effort to recommend anime that would be friendly to new fans, serving as a shepherd to the uninitiated into the wonderful world of anime. But my favorite thing from the episode was when John explained what was at the heart of his attraction to the medium:
"Anime, I think because of its long-form format, so, it lasts for ages… you take something like Naruto for example. You literally watch a character grow up day by day, and then there are filler episodes that give you, kind of like, clarity on the world surrounding the leads, or the several different leads in the anime. And it's just the way they tell stories.
A lot of the time when characters are, like, standing in one scene, you're going into their subconscious mind, you know. Like, for example, I'm here like, 'I'm doing well, the chicken wings are good, but shit, I don't know if this next one's about to blow my freakin', freakin' brains to the sky.'
It's like that, and they do like a subconscious thing where you go back and forth, and that's cool. I really like that, it's a great way of storytelling, it's fun, and I guess it just taps into the, they tap into the imagination of individuals, and people just really, really love it."
What do you think of the anime-inspired version of John Boyega? Let us know in the comments below!!