SCANDAL: "May our song reach the world with this animation!"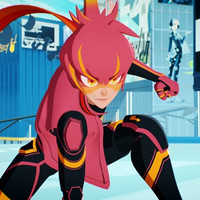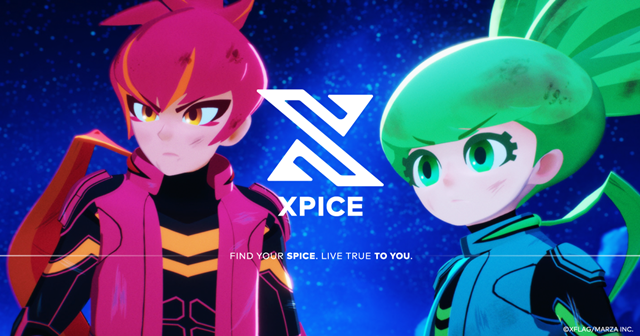 Following the 30-second teaser trailer introduced last week, a four-and-half minute full movie of "XPICE," an original short anime from mixi's entertainment business brand XFLAG, was posted on the XFLAG ANIME official YouTube channel on July 15. This is the first work from the new collaborative cross-creative project launched by internal and external creators and artists.
The sci-fi action story clip features "SPICE," a newly-written song by a four-member Japanese girls band SCANDAL based on its concept. In the clip, anime characters inspired by the band members also appear.
Message from SCANDAL:
"There's no dialogue in the animation itself, so we made this song keeping the 'lyrics' and 'melody" to convey this work's diversity and message better in mind. May our song reach the world with this animation!
Story:
Kokyo, a city brimming with people from all walks of life, and the prime target of the mysterious group Zerogram. But Red Pepper and Wasabi—a duo from the superhero league XPICE—aren't going to stand idly by. Red Pepper's fiery punches deal with the baddies while Wasabi's healing touch cares for the wounded. Things seem to be going well on the surface. Deep down, however, Wasabi can't help but feel like there's more to being a hero. One faithful day, the emergency alert blares—Red Pepper's in trouble! Though unsure of her chances, seeing her teammate in danger helps Wasabi find the courage to rise to the occasion.
Scene visuals: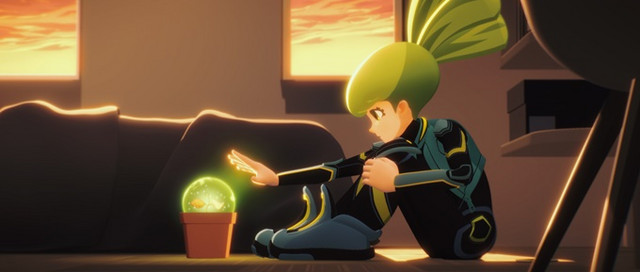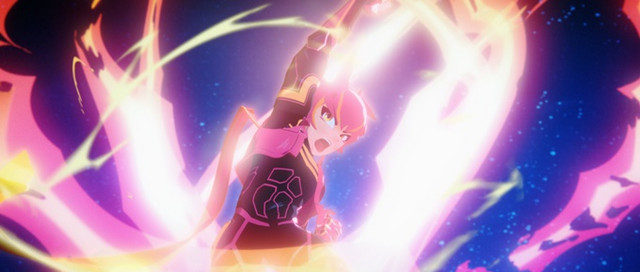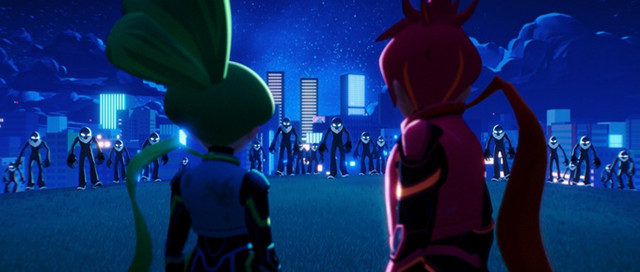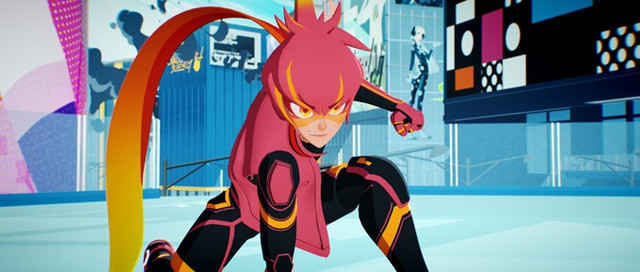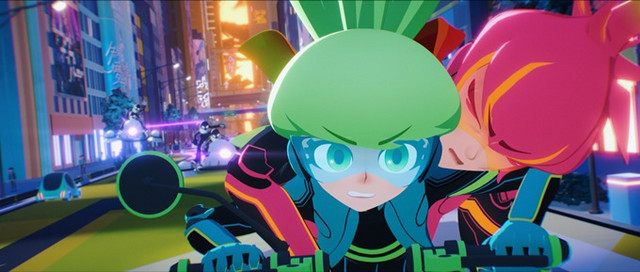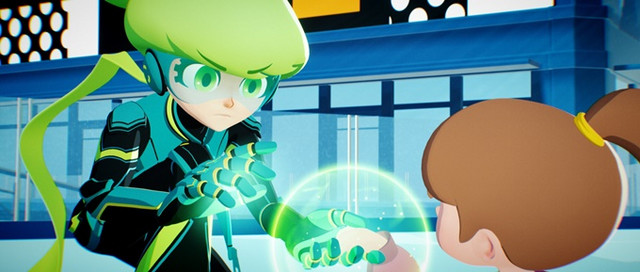 SCANDAL: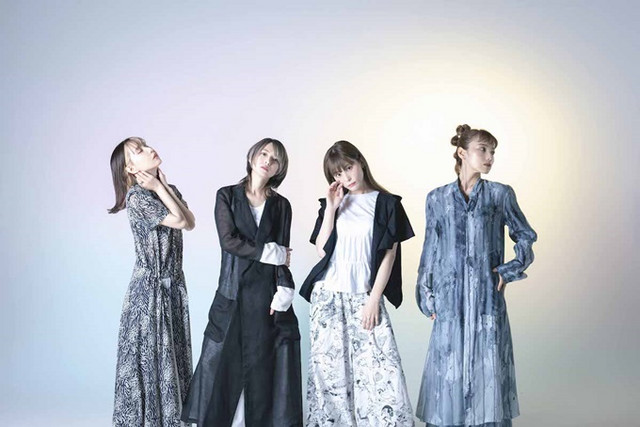 ---
Source: mixi press release