Erlebt sie ab sofort auf Crunchyroll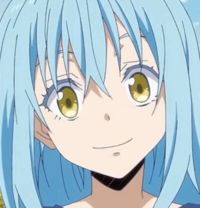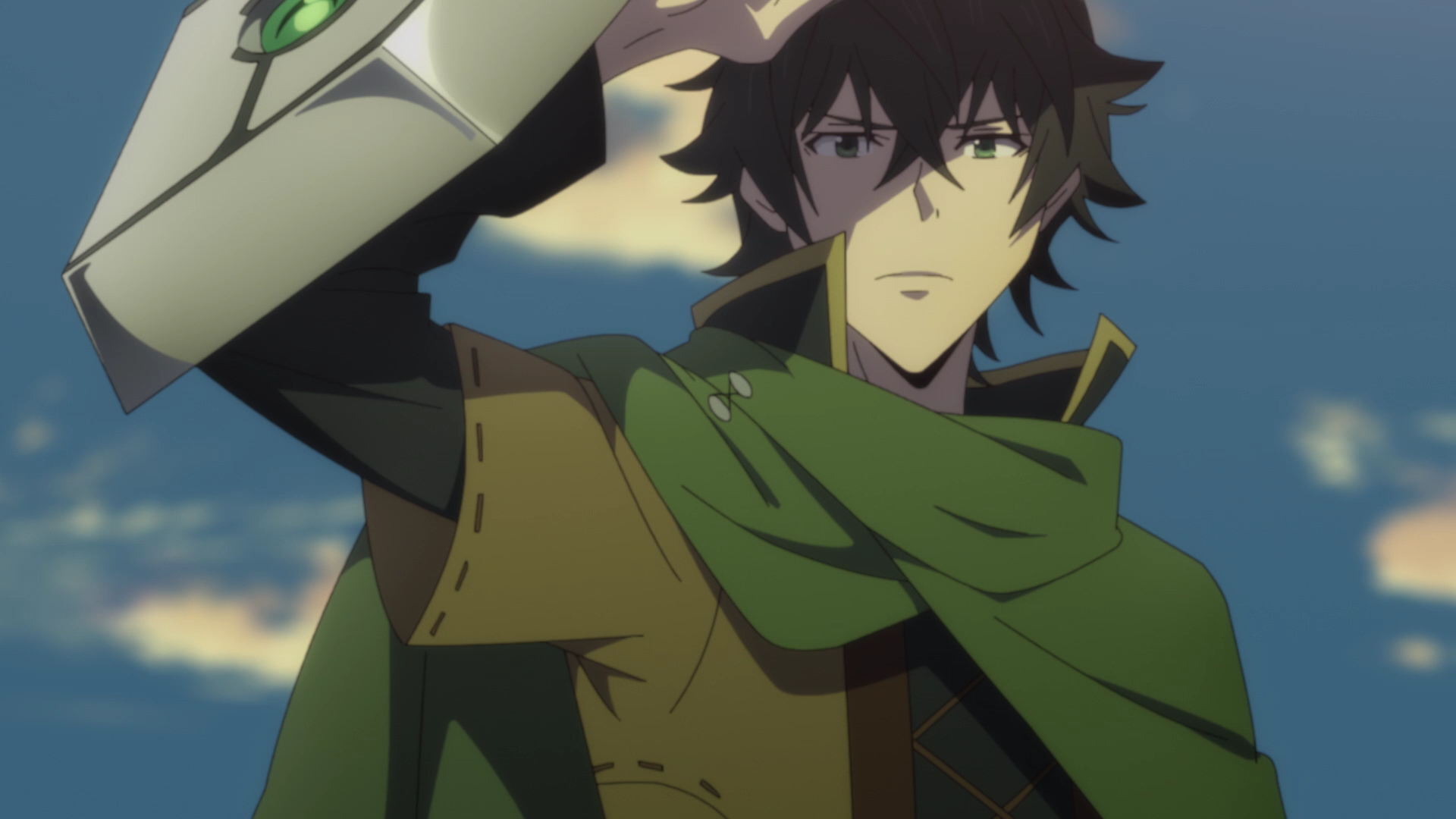 Über die vergangenen Wochen haben wir euch ausführlich die deutschen Sprecher unserer deutschen Synchros zu The Rising of the Shield Hero, Dr. STONE sowie That Time I Got Reincarnated as a Slime vorgestellt. Nun können wir euch genauere Infos geben, wann diese auch hier auf Crunchyroll erscheinen werden.
Denn wir freuen uns, euch ankündigen zu können, dass die ersten Folgen unserer deutschen Synchros bereits JETZT verfügbar sind. Ganz genau: Die deutsch vertonten Episoden aller drei Anime werden fortan jeden Donnerstag um 16 Uhr nach der TV-Ausstrahlung auf TNT Comedy bei uns im Katalog zu sehen sein.
Wir wünschen euch viel Spaß mit den Abenteuern von Rimuru, Senkū und Naofumi und bedanken uns nochmal herzlichst bei den Studios Oxygen und TNT für ihre wunderbare Arbeit.

---
René Kayser arbeitet als PR- und Social-Media-Manager für Crunchyroll Deutschland. Auf Twitter könnt ihr ihn unter @kayserlein finden, wo er den Leuten damit auf die Nerven geht, die Visual Novel Umineko no Naku Koro ni zu lesen.