The new theme is available starting today on various music download services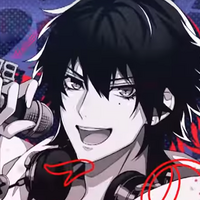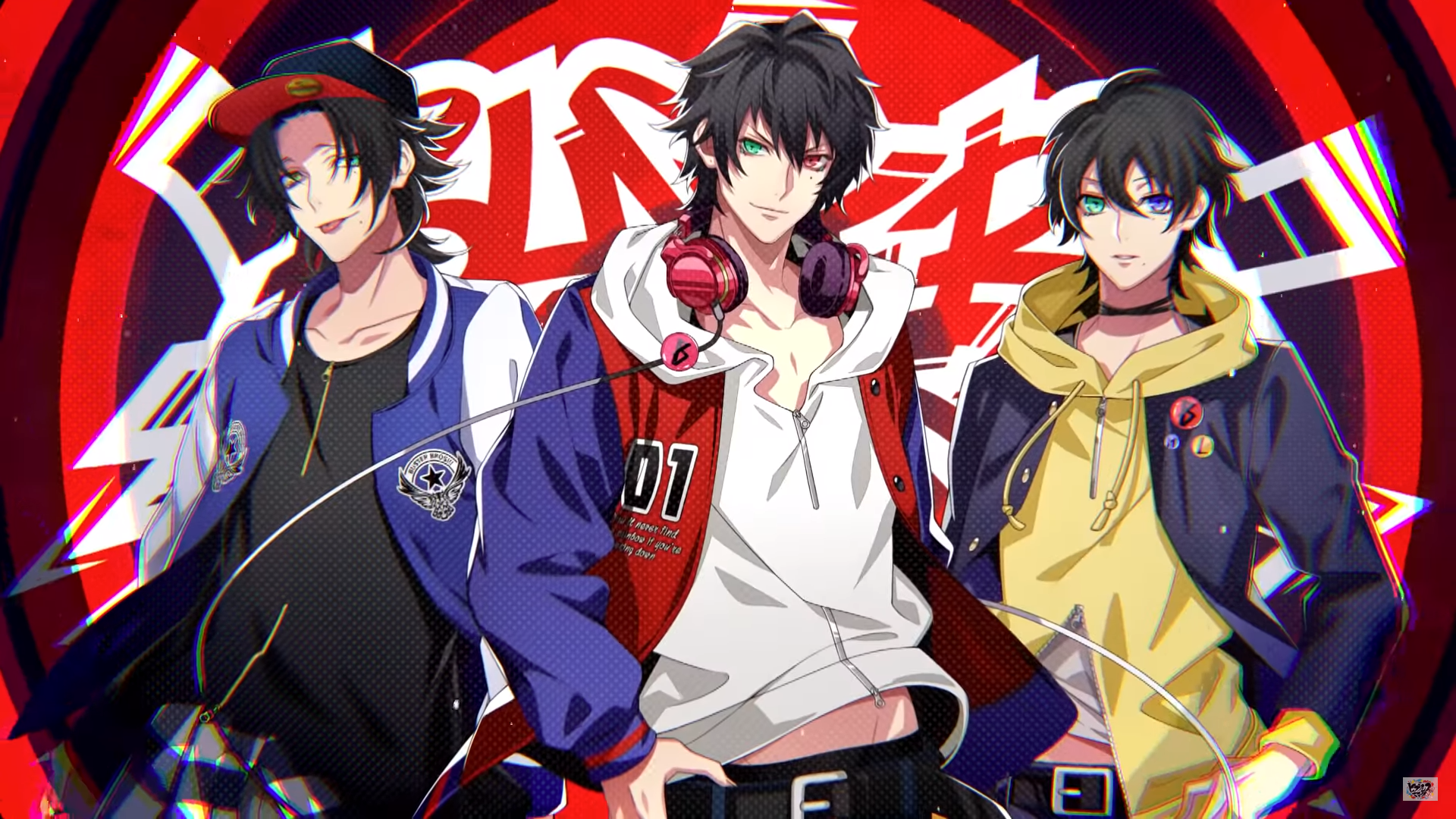 Hypnosis Mic -Alternative Rap Battle- is already rolling in Japan, and players can enjoy a new opening sequence next time they open up the mixed media tie-in game.
Titled "Survival of the Illest," the new tune features all 12 members of the four core groups. BUSTER BROS!!!, MAD TRIGGER CREW, Fling Posse, and Matenrou also have awesome new artwork for each character in the rap project. Take a look:
The new track gives each group and character a chance to introduce their personality and dinstinctive style, building on previous intros and collaboration tracks among the groups.
"Survival of the Illest" is now available on multiple music streaming and sales sites, including Spotify, Apple Music, LINE, and iTunes. (Note: some services may be region-locked.) Click here for a full run-down of available services.
Hypnosis Mic -Division Rap Battle- is a mixed media project with CDs, live shows, stage dramas, and manga in addition to the tie-in game. The anime adaptation, subtitled Rhyme Anima, is due to debut in October 2020. There is currently no information concerning a global release of the mobile game.
Source: Anime! Anime!