Yoko Taro's worlds collide on the dark game's global server starting today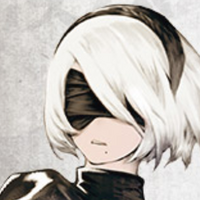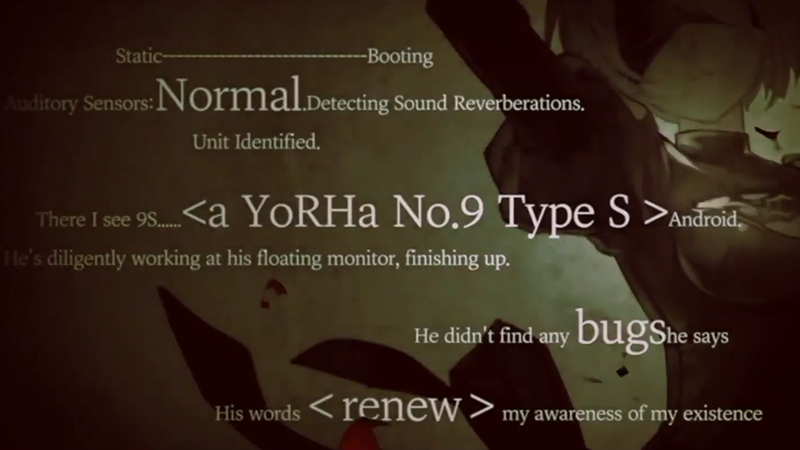 For a limited time, there's a new—but familiar—face in the Library of SINoALICE!
Yoko Taro's twisted fairy tale mobile game finally had its global launch this month, and is kicking things off with a collaboration with another of Taro's popular titles: NieR:Automata. Starting today, players who log in during the event will receive their own 2B (Breaker) character to add to their roster.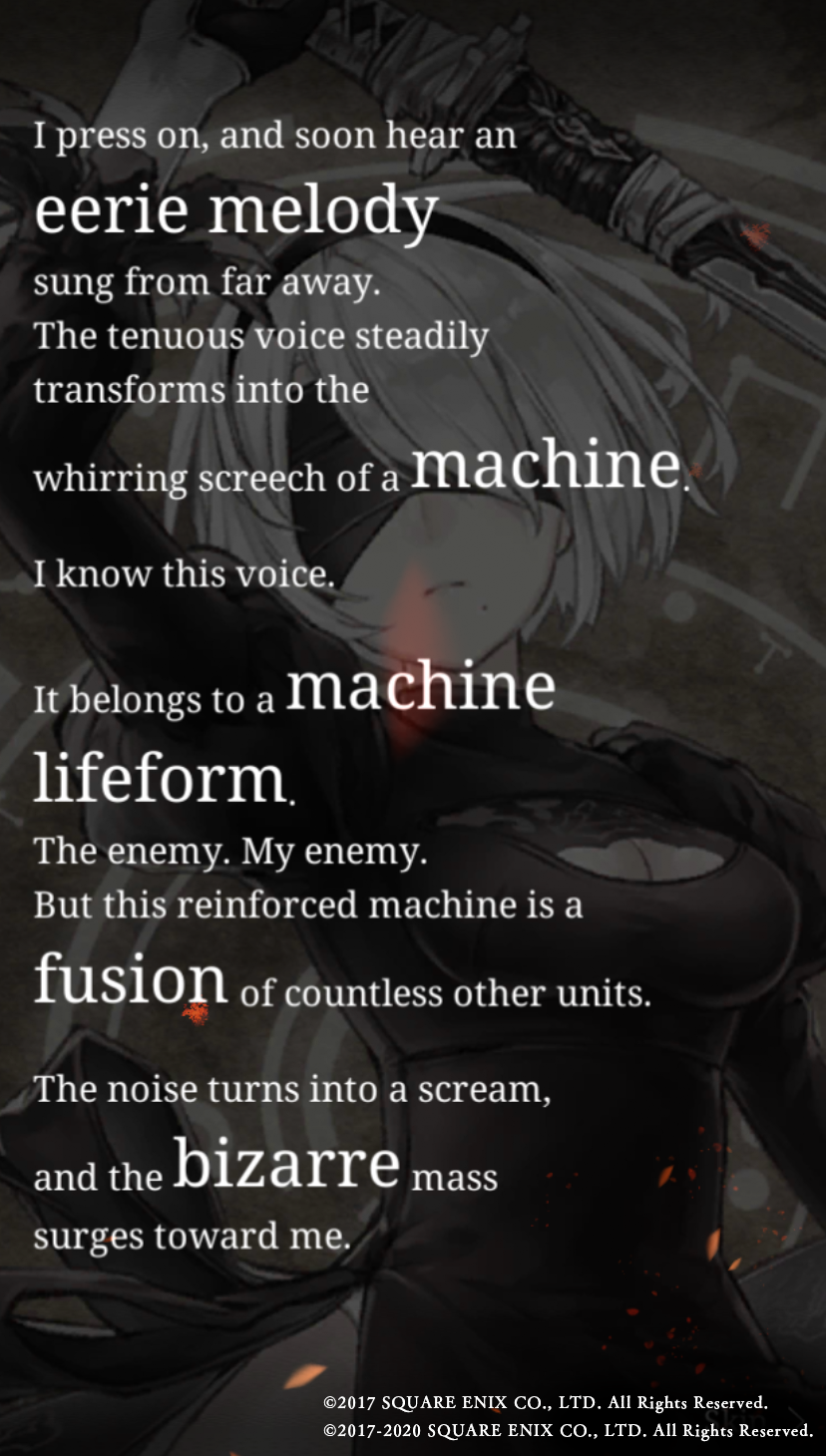 The "Puppets' Feast" Grimoire gacha will also offer A2 (Breaker) and Emil (Cleric), as well as a Type-40 Blade. You can also collect medals to exchange for collaboration gear, including 2B's armor.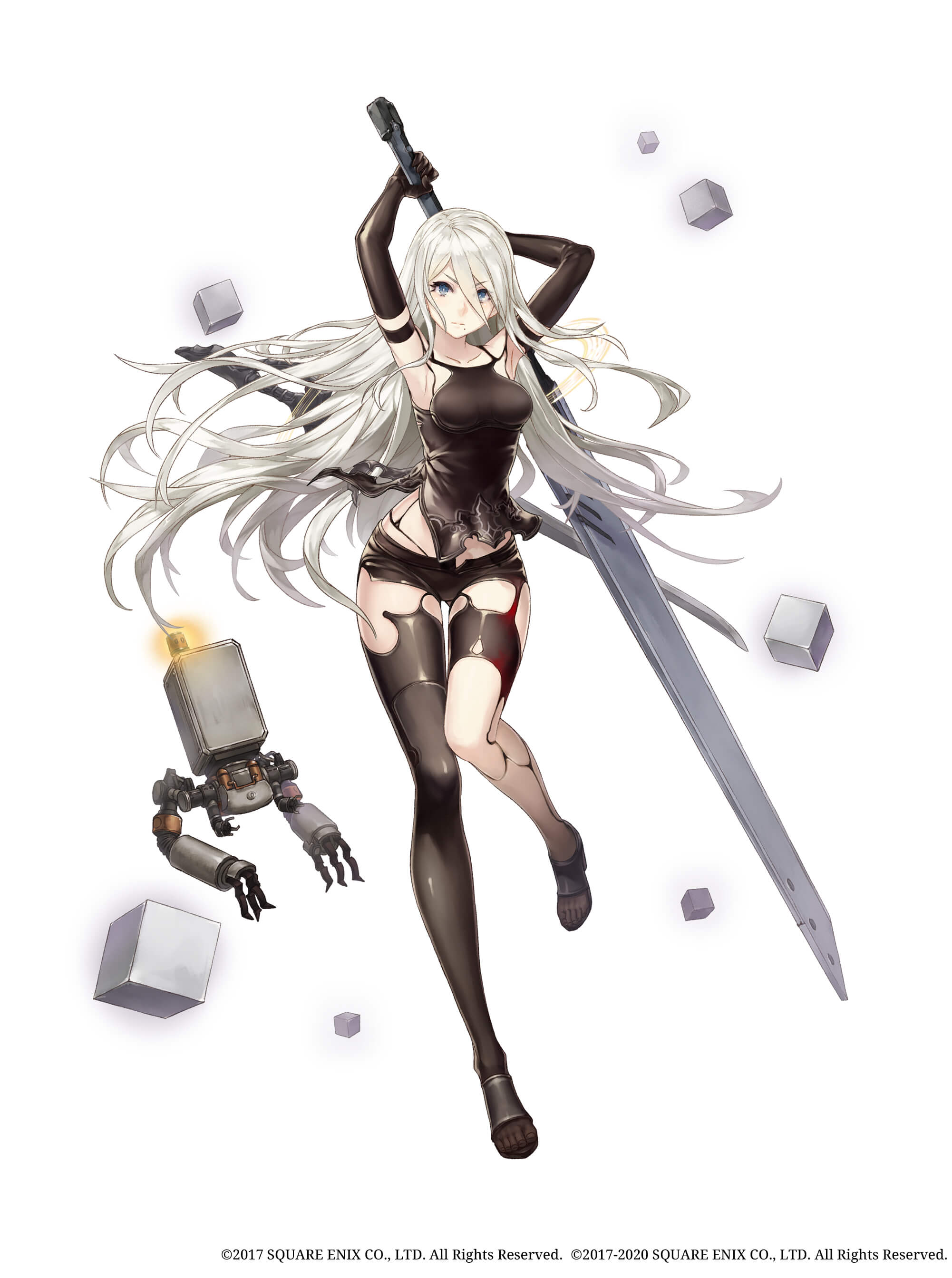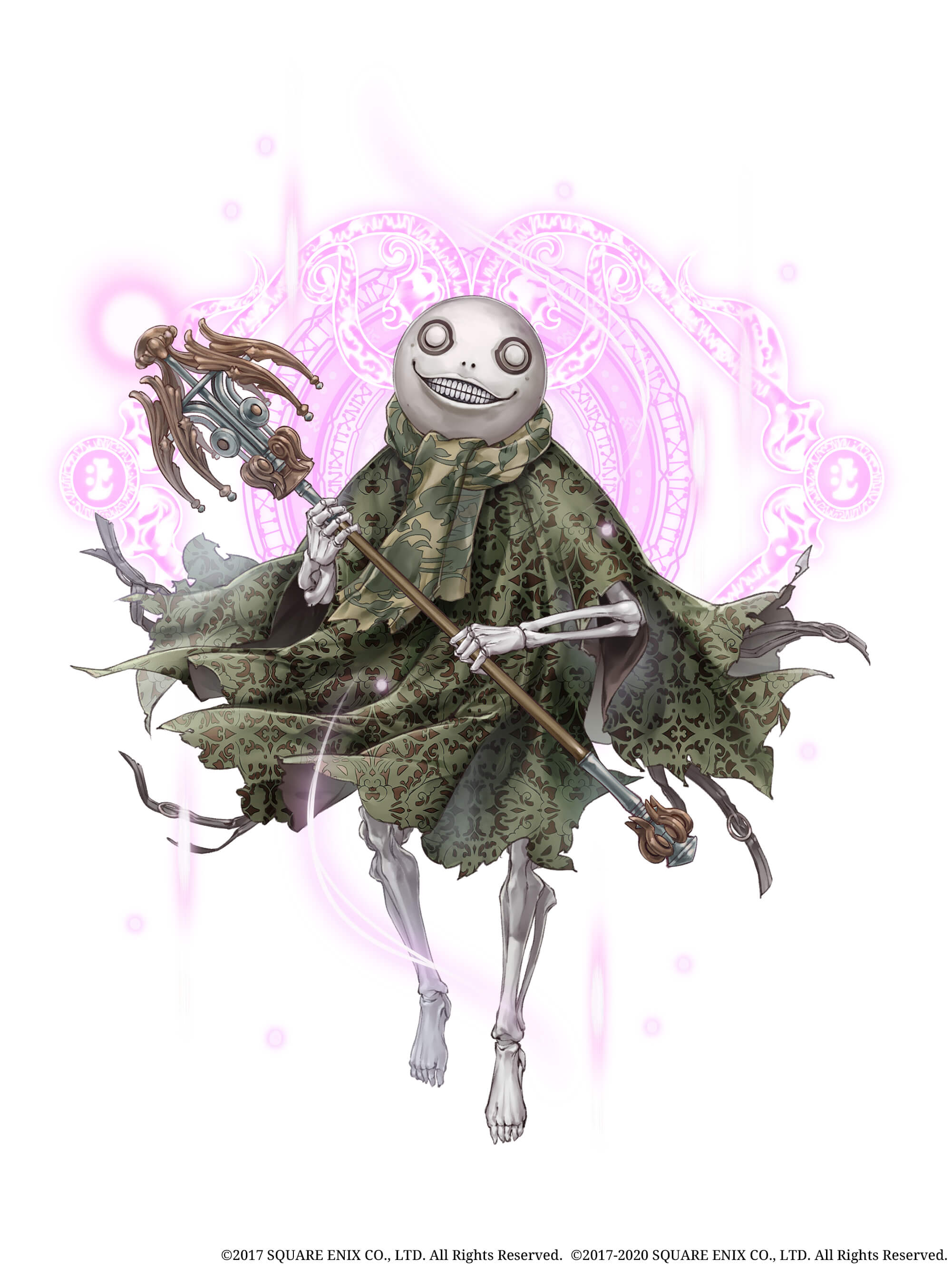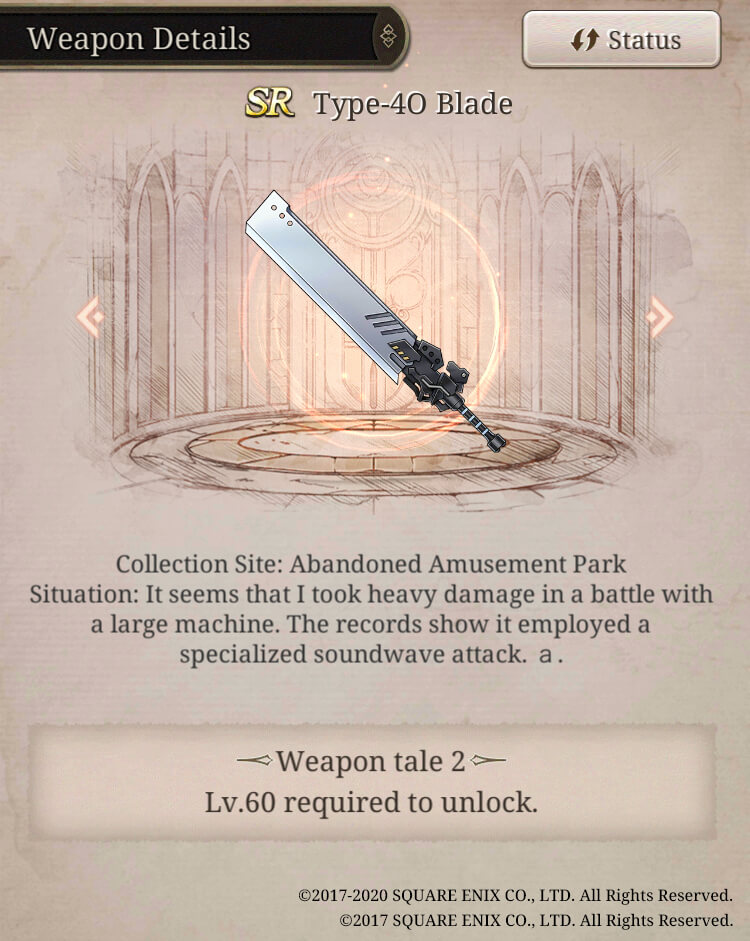 Players can also take part in the "Memory of Dolls" event, with a new scenario written by Yoko Taro and voice work from Yui Ishikawa (2B) and Kaori Kawabuchi (Simone). The event will also feature new music by Keiichi Okabe/MONACA, composer for both SINoALICE and NieR:Automata.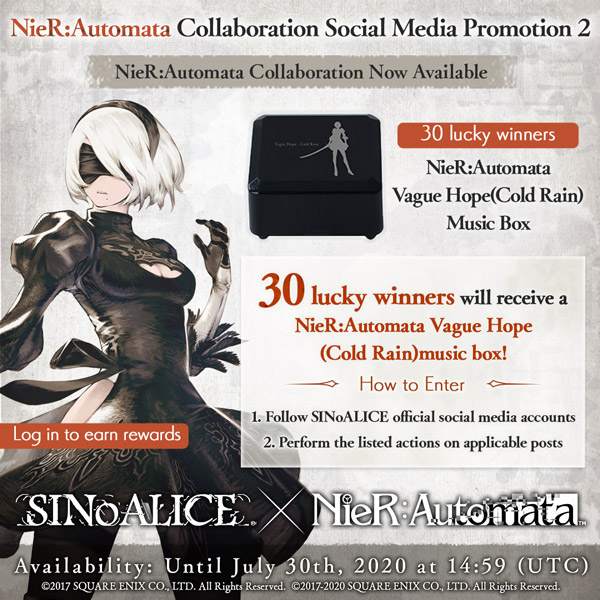 To celebrate the event, the game's official Twitter is giving away 30 NieR:Automata Vague Hope (Cold Rain) music boxes. For a chance at being one of the lucky 30, follow @sinoaliceglobal and retweet this tweet:
The NieR:Automata event runs until August 6—after which the collaboration will roll on with NieR:Replicant.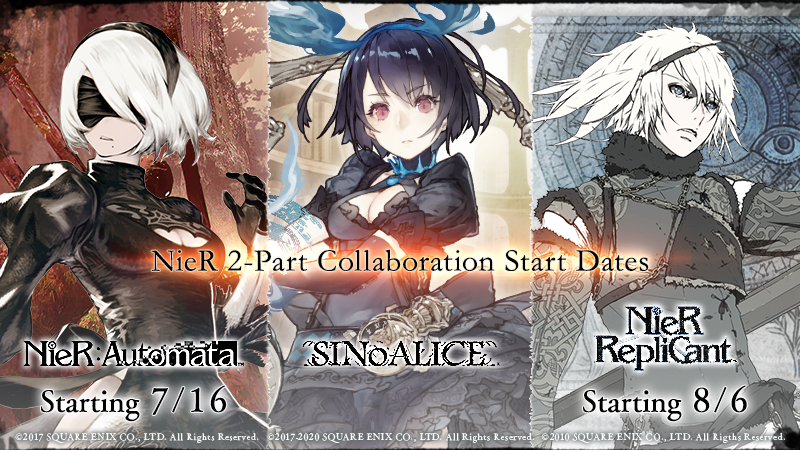 SINoALICE puts players in control of reimagined storybook characters, from Alice in Wonderland and The Little Mermaid to Pinocchio and Princess Kaguya. Each is fighting to resurrect their respective authors for their own purposes. Further collaborations (which have already run in Japan) cross the game's world over with Code Geass, Re:ZERO -Starting Life in Another World-, and Space Invaders.