Parco's The Guest will offer three locations with special menus and goods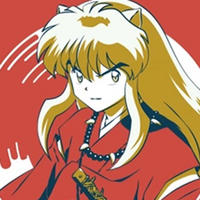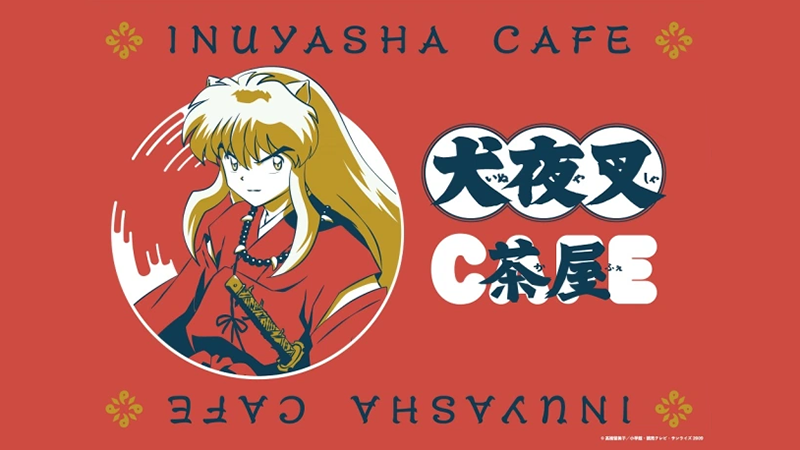 With Yashahime: Princess Half-Demon on the way, all eyes are back on Rumiko Takahashi's Inuyasha. If you're feeling nostalgic for the feudal fairy tale, there's good news: The Guest is opening up a trio of collab cafés across Japan themed to the series!
The cafés' limited-time menu will feature food and drinks inspired by the stars of the series. Dip in for an Inuyasha beef sandwich (featuring a paper replica of his iconic sword), a refreshing pasta cold plate themed to Sesshomaru, Koga's Whirlwind ham-and-cheese kadaif plate, or Shippo's baked curry—just to name a few: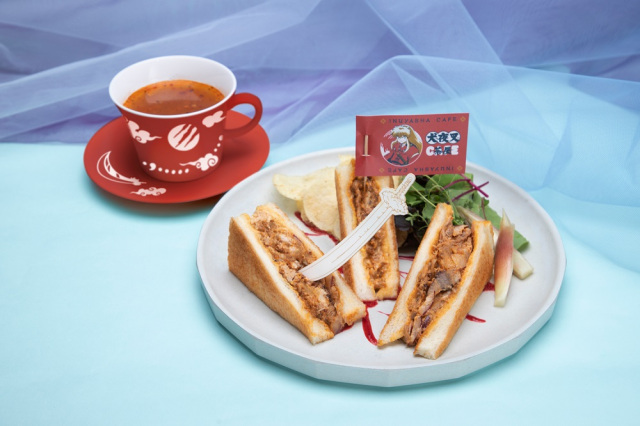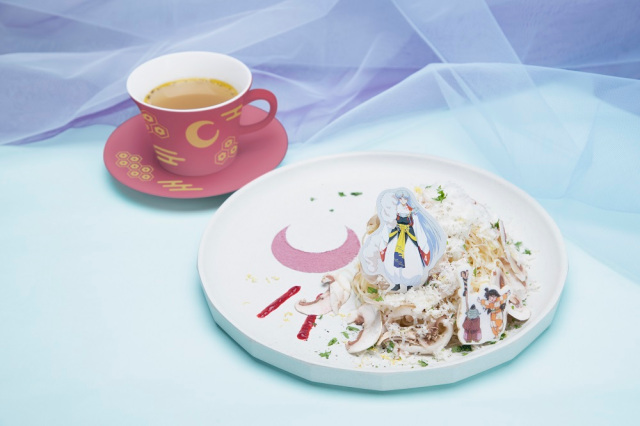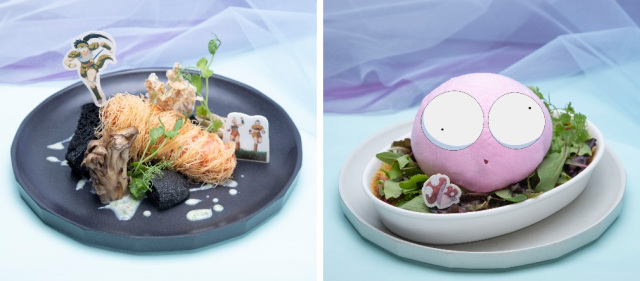 There are sweet drinks to enjoy, like ice cream floats inspired by the show's legendary weapons, Kikyo iced tea, and a range of character art lattes: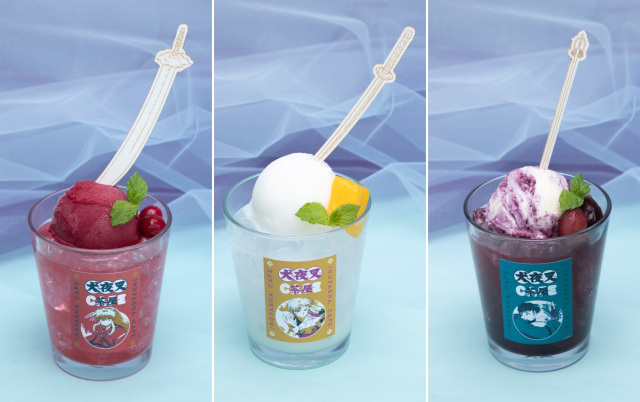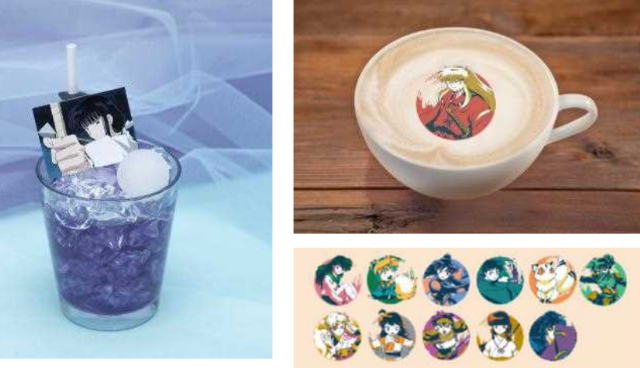 Among the many desserts are a "Sit!" parfait (where you push Inuyasha deeper into the "ground" as you eat), Kazaana's Wind Tunnel Chocolate Cake, and a "Final Battle with Naraku" mousse plate: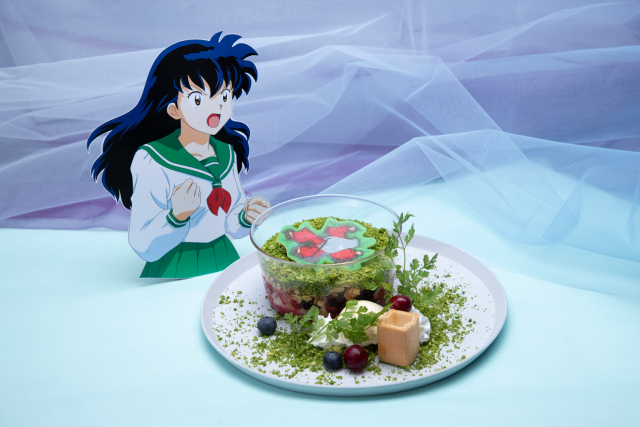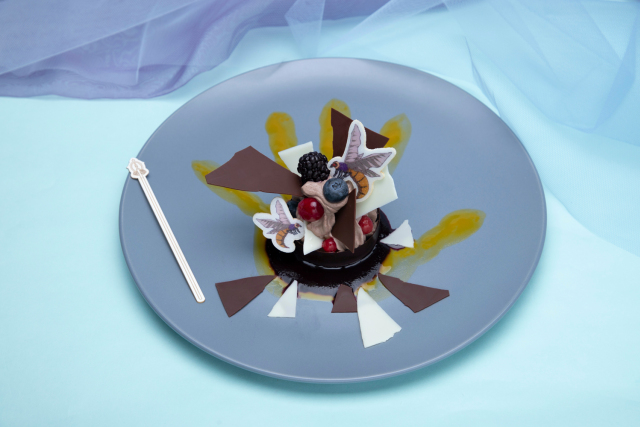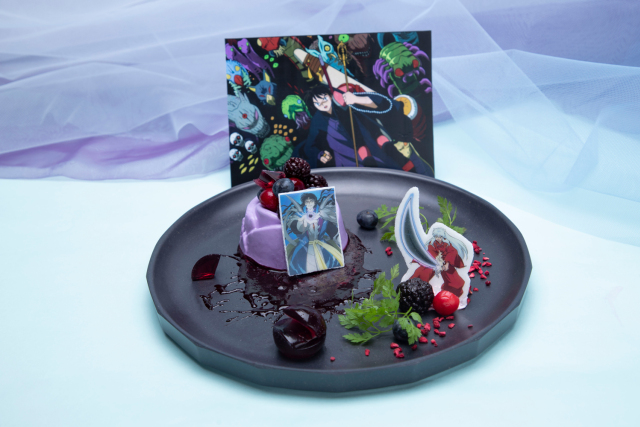 Diners will get special placemats and coasters with their orders: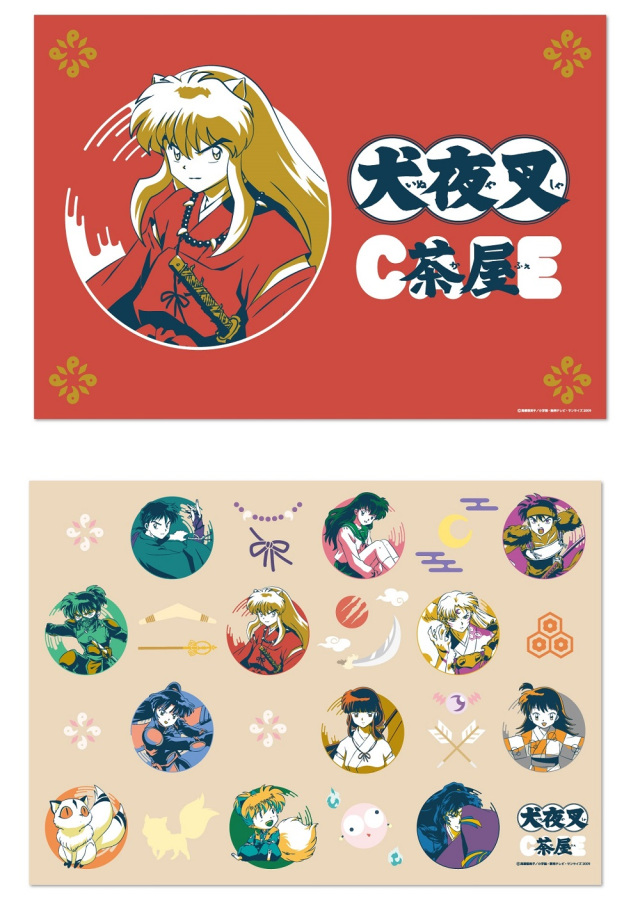 And, of course, there are limited-edition goods to buy—plus, each location will have its own collectible sticker, giving you more reason to hit up all three venues: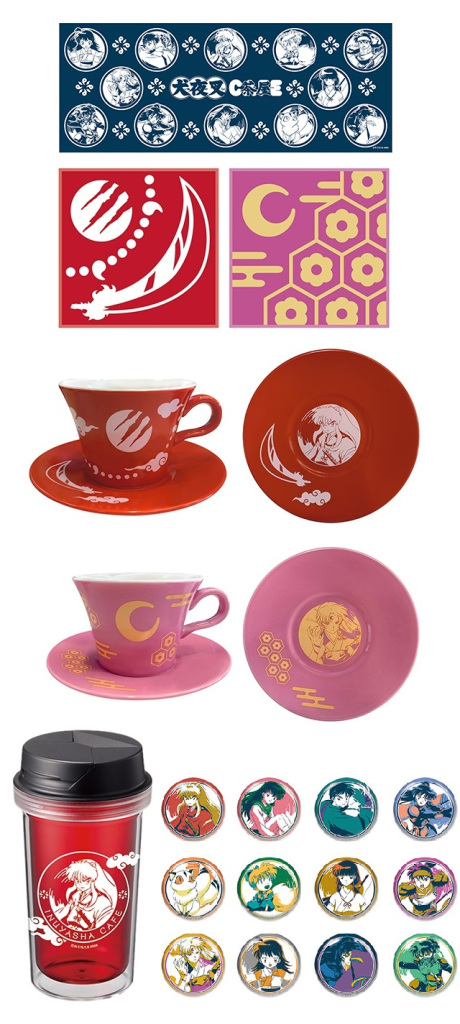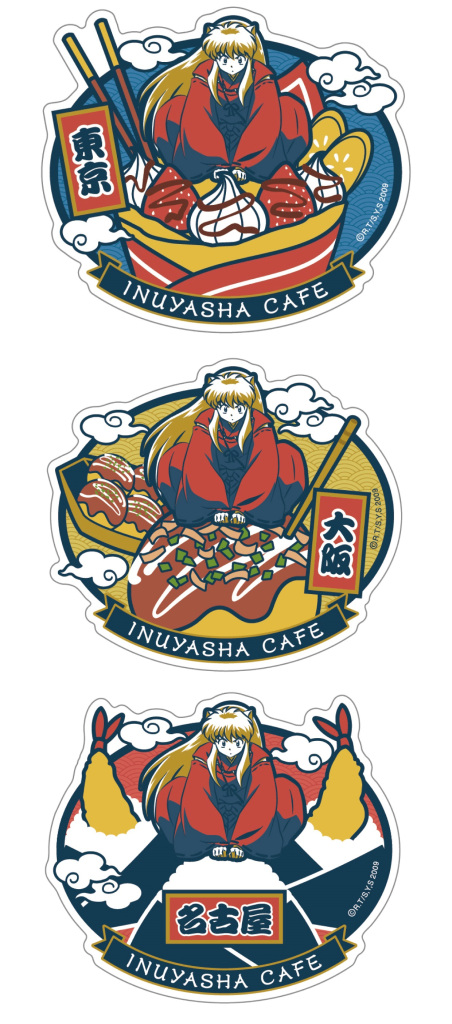 The Inuyasha Café launches July 30 in Osaka, with the Tokyo and Nagoya locations opening August 6 and October 8, respectively. Each will be open for just a few weeks. Meanwhile, Yashahime is still on course for a fall 2020 premiere.
>> TOKYO PARADE goods & cafe Website
Source: Sora News 24