WolfsBane-animated new fantasy series is now simulcast on Crunchyroll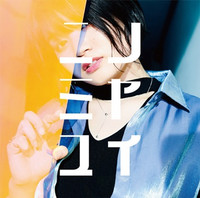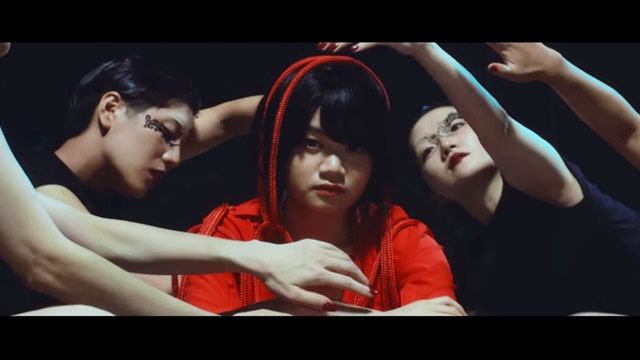 Lantis' official YouTube channel has started streaming a four-minute full music video for 18-year-old voice actress Yui Ninomiya's first single song "Tsuranuite Yuutsu" (Piercing Melancholy) to be released on August 19, 2020. The song is now featured as the OP theme for the summer 2020 TV anime Peter Grill and the Philosopher's Time, in which she also voices its main heroine Luvelia Sanctus.
This music video is directed by actress Aimi Satsukawa (Mitsuko Kohmyoji in Kikaider Reboot). Through dancers' contemporary dance moves, it shows eccentric images to express Ninomiya's various emotions.
Ninomiya won the Special Prize in the Next Generation Voice Actress Audition in 2017, then made her voice actress debut in the following year by playing Ema Hinata in the Aikatsu Friends! TV anime, alongside the audition's Grand Prix winner Akane Matsunaga as the protagonist Aine Yuuki. Meanwhile, she released her solo singer debut album "Ai toka Kanjyou/Love. Emotions, etc." from Lantis in January 2020. "Tsuranuite Yuutsu" is her first anime theme song to perform under her own name.
"Tsuranuite Yuutsu" MV:
CD jacket: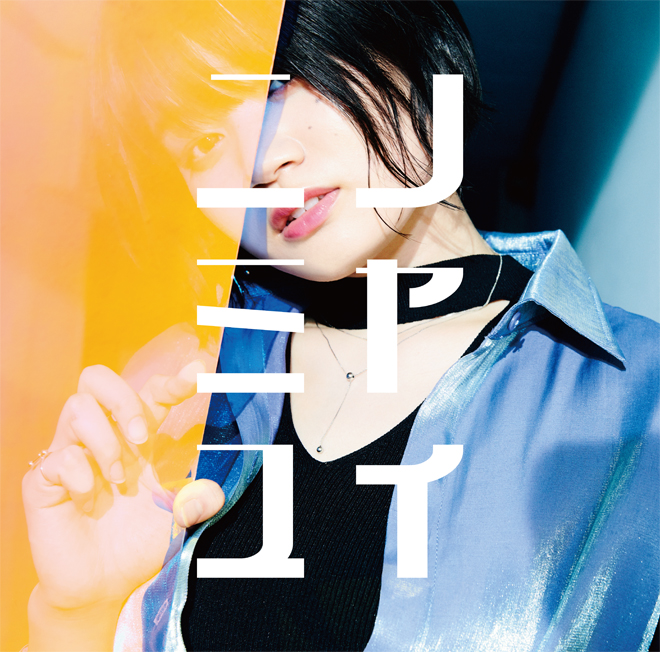 Artist photo: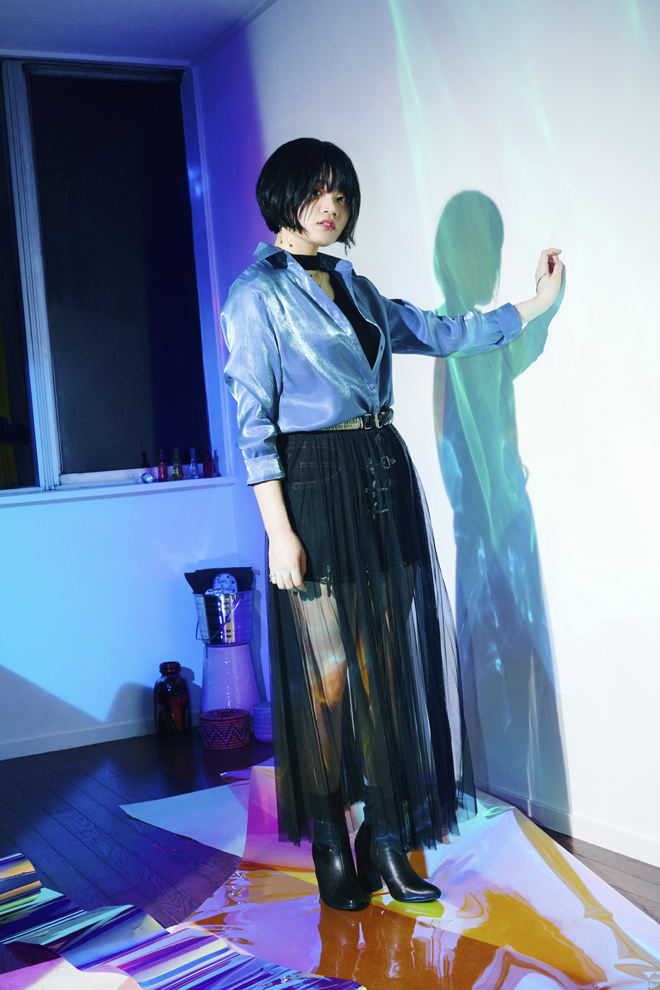 さらに、『つらぬいて憂鬱』のMVも公開されましたー!

監督の佐津川さんやダンサーのみなさん、スタッフの方々とたくさんの時間を掛けて作り上げました。

是非ご覧くださいっhttps://t.co/foQrZilp2G#ニノミヤユイ

(ゆい) pic.twitter.com/mebIJDit6g

— 二ノ宮ゆい / ニノミヤユイ Official (@YuiNinomiya0906) July 17, 2020
---
The TV anime adaptation of Daisuke Hiyama's fantasy manga Peter Grill and the Philosopher's Time premiered in Japan on July 10 and has been simulcast on Ctunchyroll to its members in United States of America, Canada, Ireland, United Kingdom, Scotland, Finland, Sweden, Norway, Denmark, Australia, New Zealand, and the countries comprising Latin America. New episodes will be added every Friday at 9:50am Pacific Time.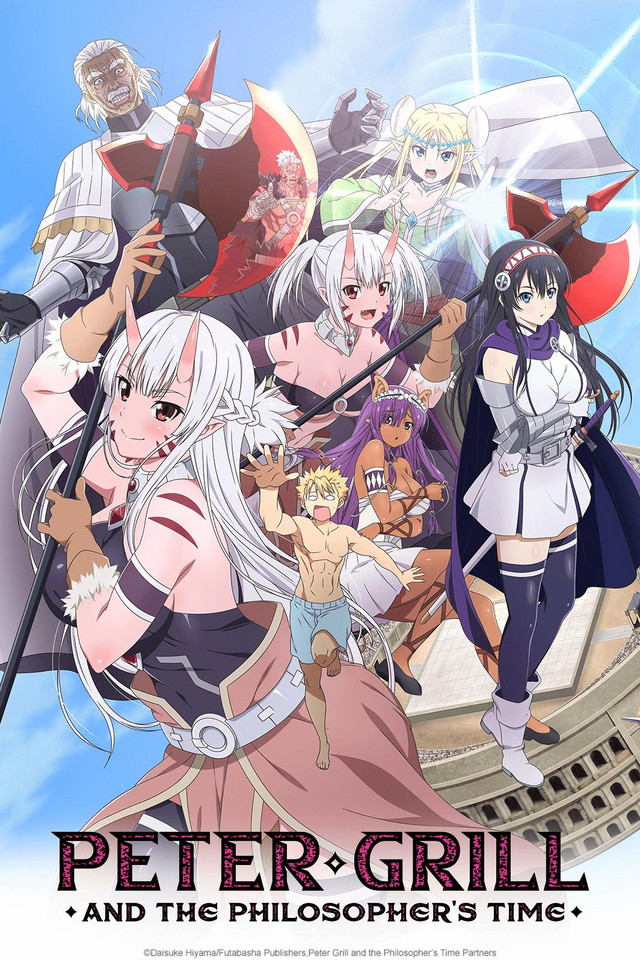 ---
Source: Lantis official YouTube channel
© BANDAI NAMCO Arts Inc. All Rights Reserved.
© Daisuke Hiyama/Futabasha Publishers Peter Grill and the Philosopher's Time Partners