Check out a glimpse of the project in all its many forms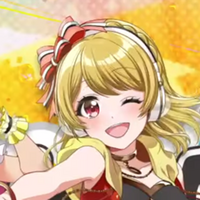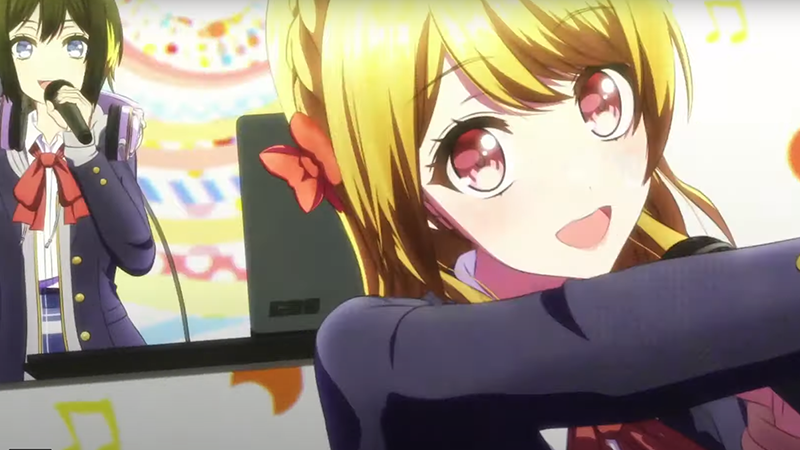 Musical media mix project D4DJ is preparing to expand into a mobile game and anime—and if you're hungry for more samples of what's to come, there are new videos arriving regularly on YouTube!
A new PV features all the facets of Bushiroad's latest project, including a look at the upcoming anime D4DJ: First Mix, moments from previous live concerts, and samples of gameplay from upcoming mobile game D4DJ: Groovy Mix.
Speaking of Groovy Mix, you can check out full songs as they'll appear in the game. The latest video shows off gameplay for "Discover Universe," a song from the project's futuristic techno group Photon Maiden:
Also, the channel will offer a limited-time screening of this past January's D4DJ D4 FES. -Departure- at TOKYO DOME CITY HALL. The show will be available for a short time starting this Wednesday; but just in case you can't catch it before it's gone, there are a few samples on the site. The most recent features glamorous group RONDO performing their sounds "Shundou -movement-" and "Calendula":
A new song is also scheduled to be premiered on the channel on July 26.
The game D4DJ: Groovy Mix is scheduled for release in Japan this fall; a global release has not been confirmed yet. The anime adaptation, directed by Shaman King and Fullmetal Alchemist director Seiji Mizushima, is currently in production.
Source: D4DJ Channel on YouTube