The two have performed the theme songs for Cardfight!! Vanguard, B-Daman Crossfire, and many more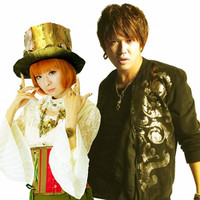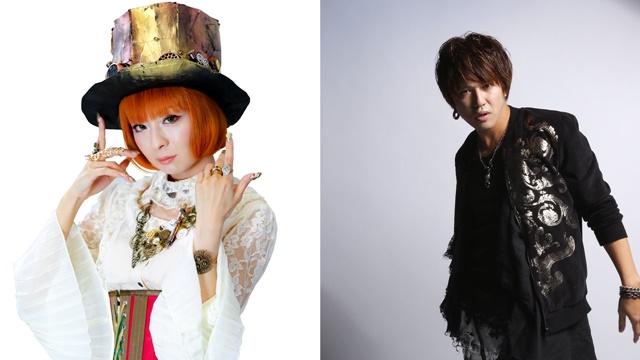 Pony Canyon's official anime YouTube channel has started streaming a four-minute music video for "Bokura ga Hero" (We Are Heroes) performed by the two-member anison unit Da Vinci Poriot, which has been featured as the ED theme for the ongoing TV anime Tomika Kizuna Gattai: EARTH GRANNER since April.
The unit was newly formed for the anime by two anison singers: Rin (B-Daman Crossfire, Cardfight!! Vanguard: Asia Circuit) and Kenta Harada (Tomica Hero Rescue Fire, Transformers Animated, Monsuno).
The song was digitally released on June 3, 2020. Takamitsu Shimazaki, known for his producing works for many idol units, such as SMAP, AKB48, and A.B.C-Z, served as the producer.
"Bokura ga Hero" MV:
ダ・ヴィンチ:ポワロさんが歌う #アースグランナー の????????アツいED主題歌「僕らがヒーロー」????????のMVが公開されました!ダ・ヴィンチ:ポワロさんが曲に込めてくださったエナジーがバリすごい……!!お二人の熱唱で迫力満点のMVはこちら!→ https://t.co/61yMgycRP7

— トミカ絆合体 アースグランナー【公式】 (@earthgranner) July 20, 2020
Dance movie:
Digital single jacket: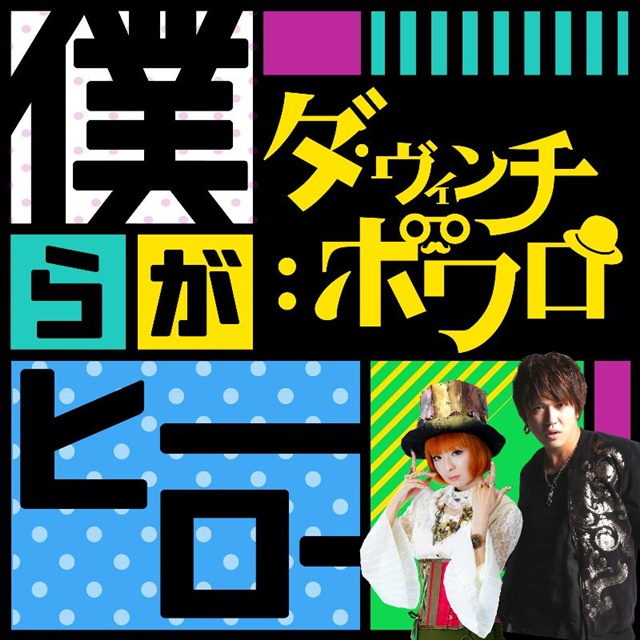 Arist photo: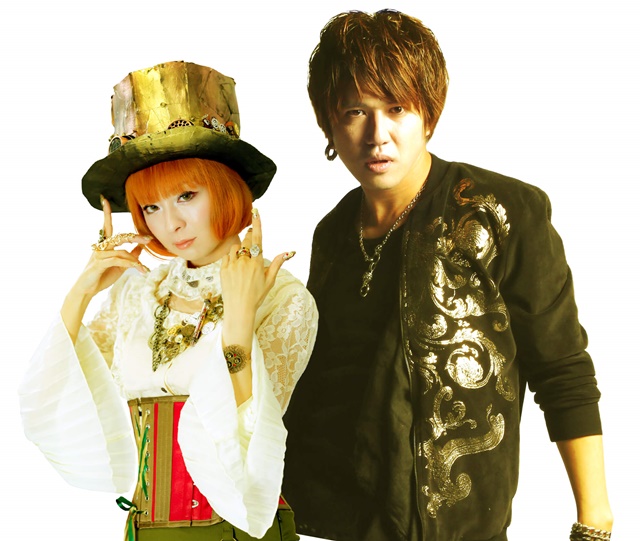 ---
Source: Pony Canyon official anime YouTube channel
Copyright ©2020- MUSiC GARDEN all rights reserved.