Collector's Edition Lives up to the tag with feature-length documentary, interviews, soundtrack and more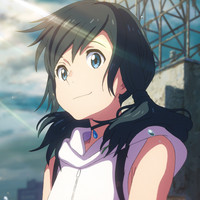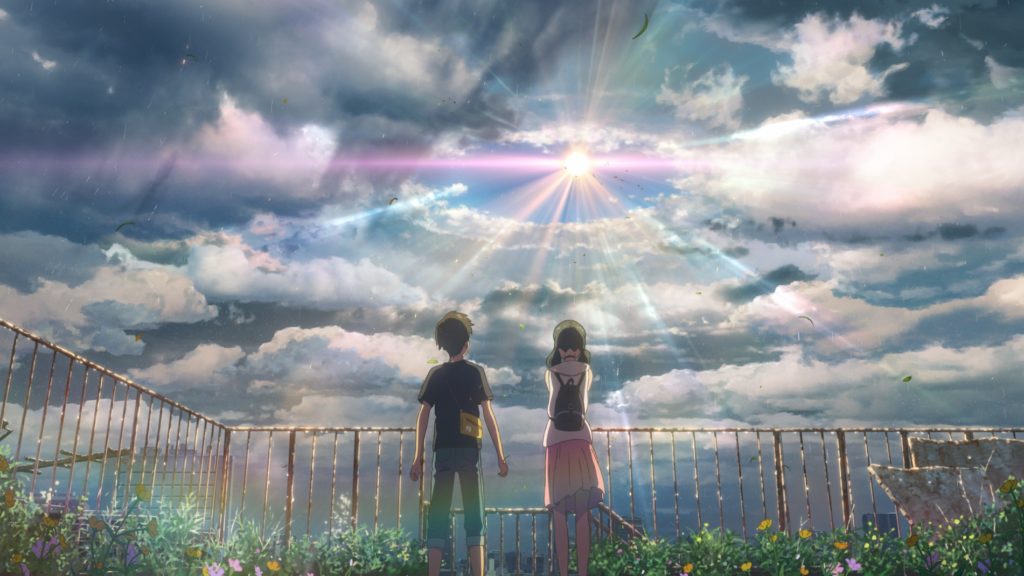 GKIDS has announced the contents of the long-planned Collectors Edition for the most recent Makoto Shinkai film in Weathering With You. This version will be released on November 17th, almost three and a half months after the regular home video and digital edition is released on August 4th.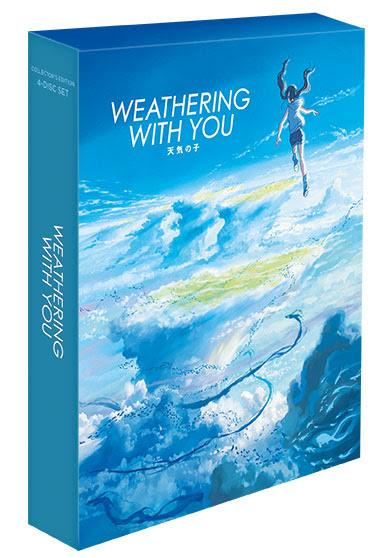 What makes the Collector's Edition worth the wait? For starters, the film itself will be presented in 4K UHD with English, French and Japanese audio with English, Spanish and French subtitles, an additional Blu-ray disc including the companion feature-length documentary "The Making Of Weathering With You," as well as the film's soundtrack on CD. A 104-page perfect bound book, a mini poster, and decal sticker round out the bonuses, all packaged in a collector's hard case.
Additional bonus features on the feature film's Blu-ray disc include an interview with director Makoto Shinkai, the companion "Weather Front" featurette, a talk show interview with Makoto Shinkai and journalist Yumiko Udo, director filmography featurette, along with trailers & TV spots. The Weathering With You Collector's Edition will have an MSRP of $79.98 and pre-orders are available now from Shout Factory at a special 20% discount of $63.99.
For an anime film collector's edition to have so much additional content packed in for less than $100 is a rarity, and it doesn't hurt that the film itself is pretty good on its own, especially with the 4K UHD Blu-Ray presentation. I'm in for a copy at least, it'll give my projector a good workout and I enjoy Shinkai's films.