The musical branch of the World Witches project is coming soon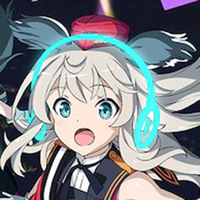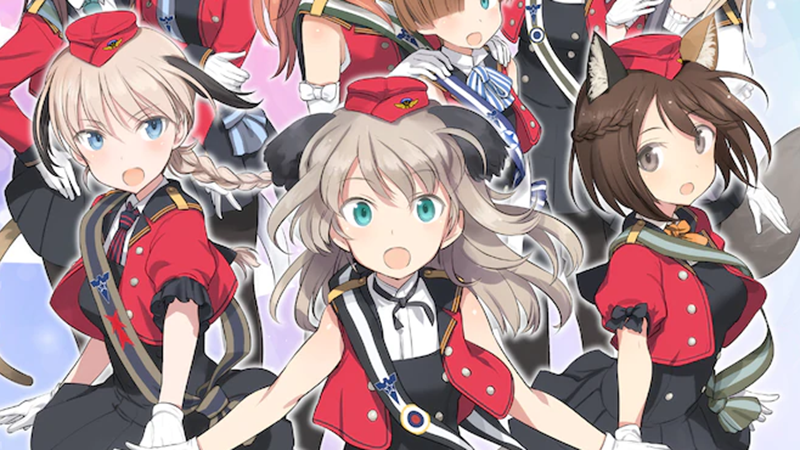 The ever-expanding World Witches project has some new content for Luminous Witches, too! The airborne idol group now has a new key visual, as well as a new cover for its upcoming first single.
The group, borne out of the franchise that also brought up Strike Witches and Brave Witches, is a support team that focuses on bringing joy to those affected by the Νέυροι. Simultaneously a take on idol anime and wartime entertainment, the show features characters named for international stars of the 1940s.
Check out the latest key visual, featuring the airborne idols: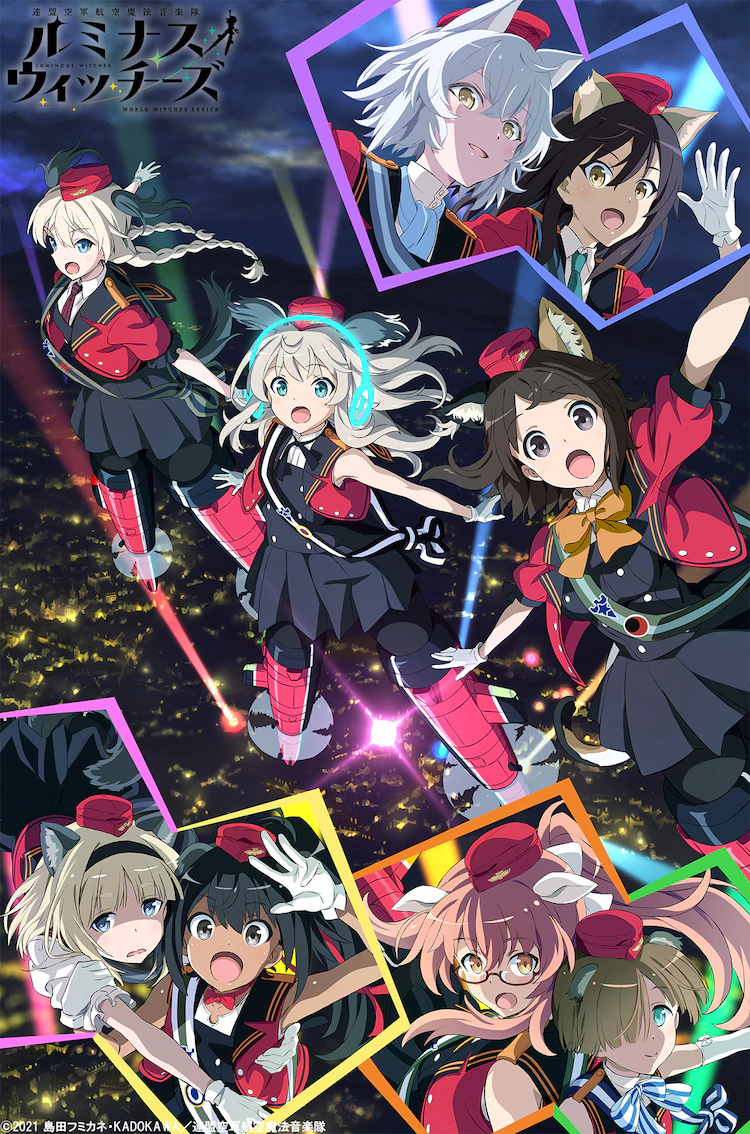 A new cover has also been released for their first single, "Flying Skyhigh." The single, which was originally due to go on sale earlier this year, is now scheduled for an August 26 release: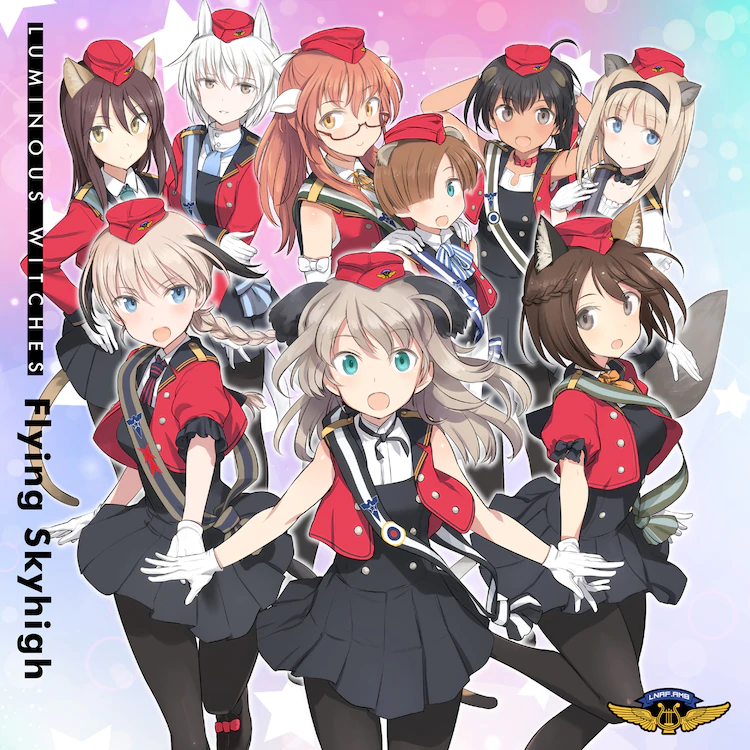 The Luminous Witches anime is due to debut sometime in 2021.
Source: Comic Natalie