Retro minigame will take you to the Moon Cell and back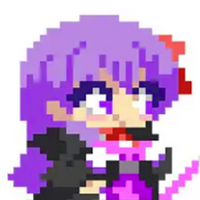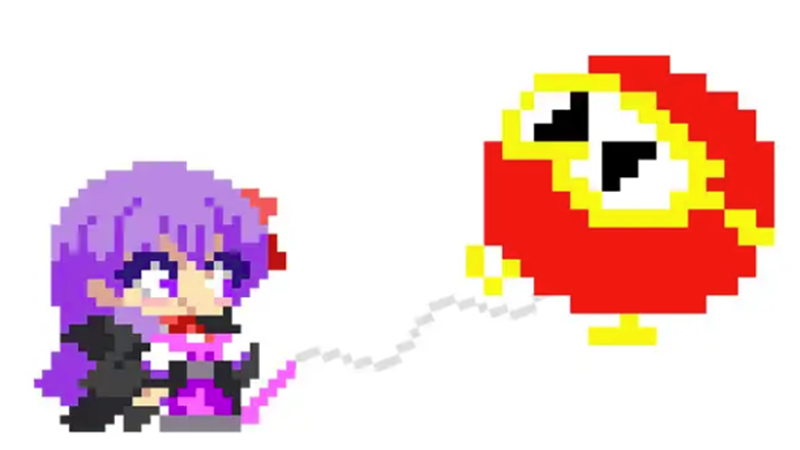 This year's Fate/EXTRA anniversary festivities are going straight for the nostalgia—like the recently announced Servant Tamagotchi coming with the Fate/EXTELLA Celebration BOX. If you can't get your hands on that but still want some 8-bit Servant fun, there's a browser game you'll want to check out!

Dig Dug BB is a Fate-flavored take on the beloved 1982 Namco game. As in the original, your job is to dig your way through each screen to defeat goggled Pookas and fire-breathing Fygars. But instead of controlling the title character, you dig through the levels as the MoonCancer AI herself, while grabbing encryption keys to take control of the Moon Cell Automaton. Other than that, everything is pretty much the same. You can use keyboard controls or click the onscreen buttons to play.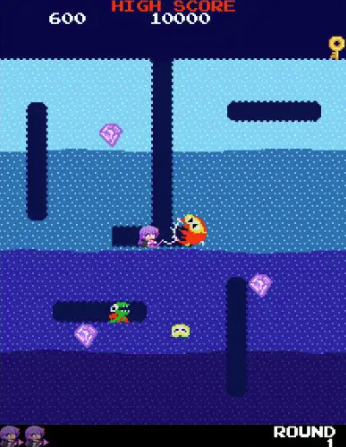 Play the browser game here. The game will be available to play on the TYPE-MOON Studio BB website until December 25.
Source: Mantan Web