The novel series' main story will be concluded in its next 22nd volume in August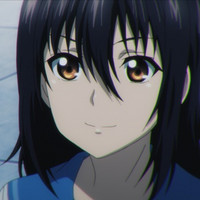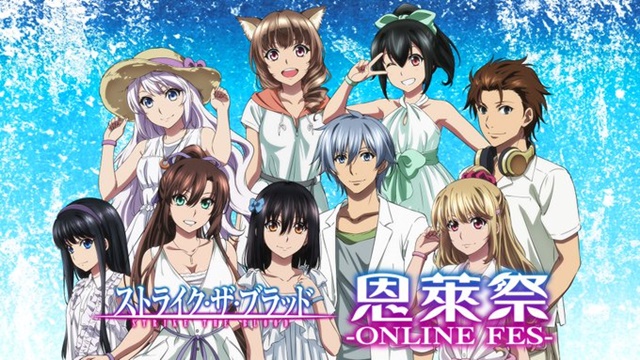 The official website for the anime adaptation project based on Gakuto Mikumo's action sci-fi fantasy light novel series Strike the Blood has announced that an online event entitled "Strike The Blood -ONLINE FES-" is scheduled to be live-streamed in the night of September 12, 2020.
A live event "Strike The Blood IV Special Event" was originally planned to be held at Yachiyo-city Cultural Center in Chiba Prefecture on the day to promote the ongoing OVA fourth season, but it was canceled in May due to the COVID-19 outbreak. The online event will be held as an alternative to that live event.
The original eight guests of the live event listed below are confirmed to join the online event as well. One day before the live-streaming, the event's limited merchandise will go on sale online. Further details including the event's streaming channel will be announced at a later date.
"Strike The Blood -ONLINE FES-" guests:
Risa Taneda (Yukina Himeragi)
Asami Seto (Asagi Aiba)
Rina Hidaka (Nagisa Akatsuki)
Ikumi Hayama (Sayaka Kirasaka)
Hisako Kanemoto (Natsuki Minamiya)
Ryota Oosaka (Motoki Yaze)
Saya Aizawa (Kasugaya Shizuri Castiella)
Ayaka Asai (Yuno Anase)
9月12日(土)夜に生配信イベント『ストライク・ザ・ブラッド 恩萊祭 -ONLINE FES-』が開催決定????イベントビジュアルも解禁????
出演:#種田梨沙 、#瀬戸麻沙美 、#日高里菜 、#葉山いくみ、#金元寿子、#逢坂良太、#会沢紗弥、#朝井彩加 予定
イベント前日からはグッズ通販も予定しています????#ストブラ pic.twitter.com/76sc429kDA

— アニメ「ストライク・ザ・ブラッド」公式 (@stb_anime) July 23, 2020
---
The 24-episode TV anime Strike The Blood is available on Crunchyroll.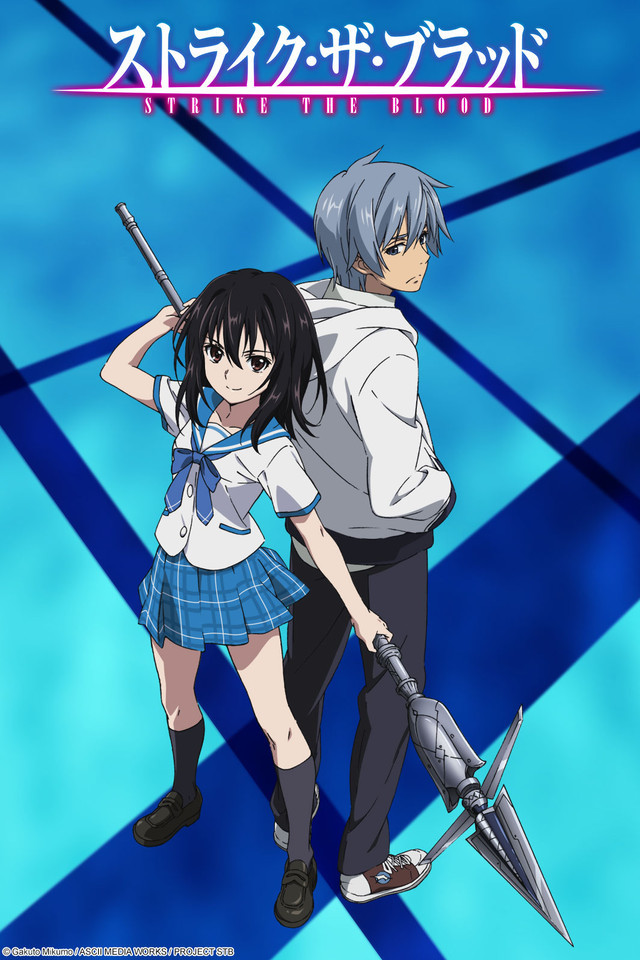 ---
Ssource: "Strike The Blood" anime official website / Twitter
©2019 Gakuto Mikumo/KADOKAWA
©Gakuto Mikumo/ASCII MEDIA WORKS/PROJECT STB