Saga Prefecture will run the specially decorated buses, with the stars as tour guides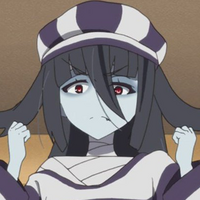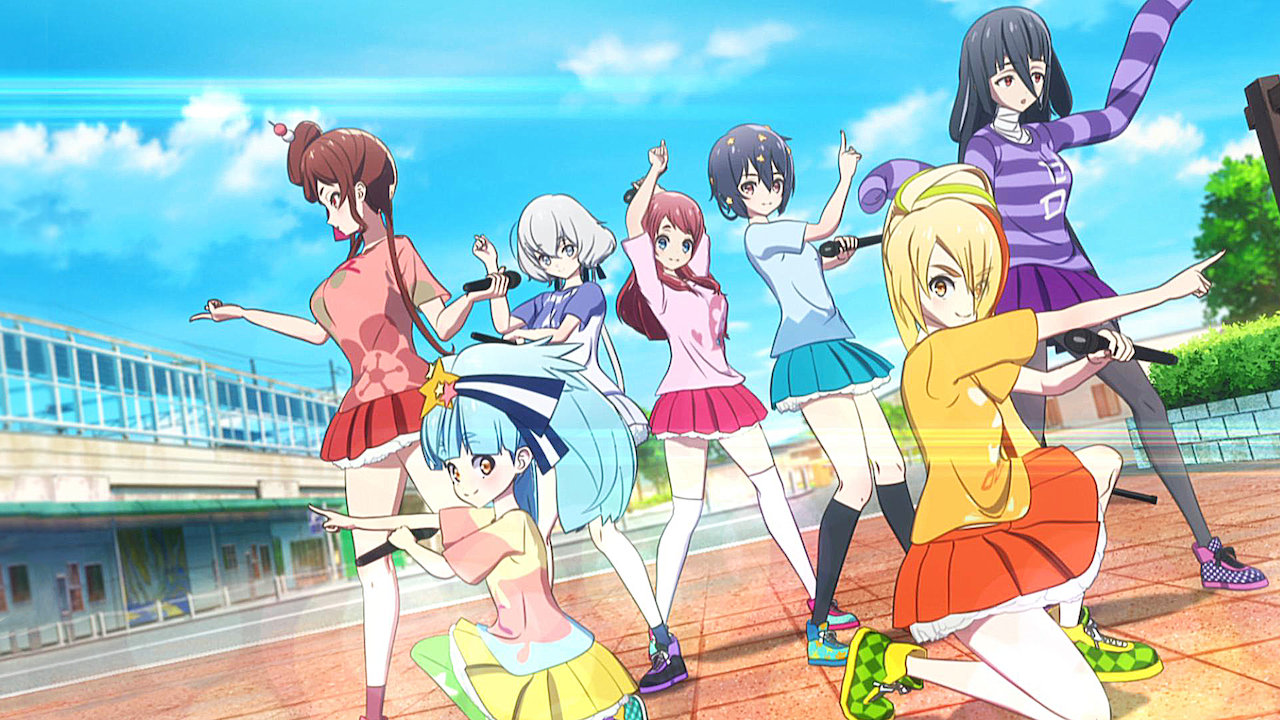 See the sights of Saga Prefecture with Franchouchou by your side—a ZOMBIE LAND SAGA collaboration bus is on the way!
Starting next month, select buses in Saga will get a Franchouchou makeover in celebration of the upcoming second season of the popular series. Check out the undead idols all dolled up for the road:
If you catch one of these buses, you'll get to hear voice recordings from Sakura Minamoto (CV Kaede Hondo) herself. Sitting toward the front or back of the bus will let you hear her self-introduction and tour guide patter as you ride through the prefecture. You'll also be able to hear her at stops near locations featured in the series.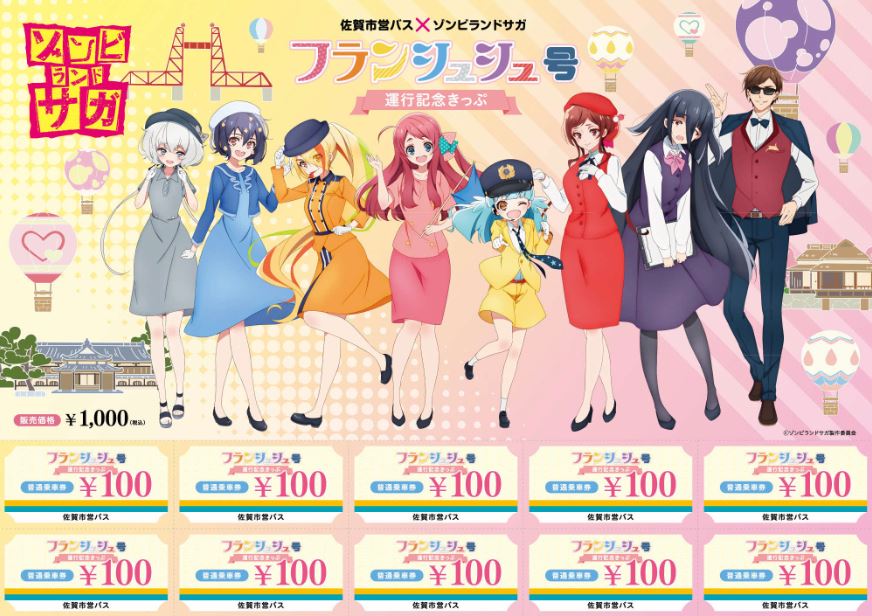 Commemorative ticket sheets go on sale August 7 for 1,000 yen each (limit of five per person), and include a ZOMBIE LAND SAGA clear file. A departure ceremony will be held the same day at 9 am at the Saga City Hall Main Government Building. The buses roll out for passengers the following day, August 8.
>> Saga Transportation Bureau Info Page
Source: MoCa-News, ZombieLandSaga.com