Fans can also look forward to more content from the channel every week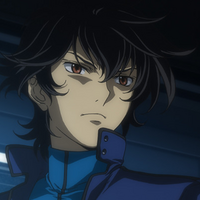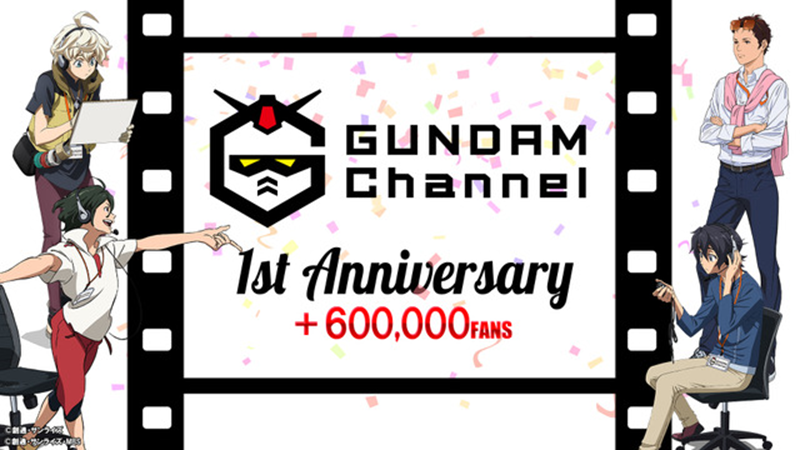 A year ago, long-running giant robot series Gundam made its mark on YouTube. The GUNDAM Channel brings fans news, interviews, and more... and with their first year completed, they're going to be celebrating!
On July 31, the channel will host a limited run of Mobile Suit Gundam 00: Awakening of the Trailblazer. The 2010 film directed by Seiji Mizushima takes place two years after the finale of Gundam 00. The film will be available on the GUNDAM Channel for 24 hours. (Note: territories have not been announced—the video may not be available in your region.)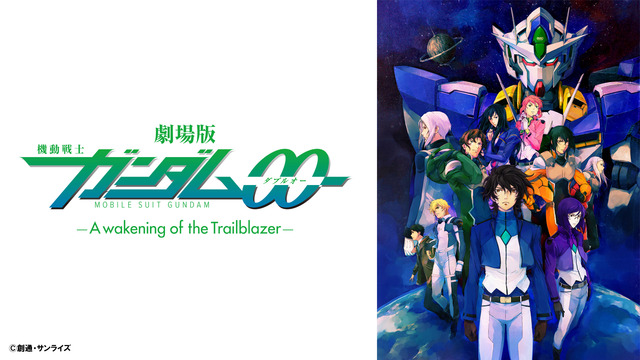 There's also a longer-term bonus in store. With 600,000 subscribers under their belt and a year of broadcasting behind them, the GUNDAM Channel has announced that they will be adding another time slot to their series of regular broadcasts. Starting August 2, a new broadcast will go out every Sunday at 11 pm local time on "various concepts."
At present, the GUNDAM Channel hosts episodes from the franchise's various series (not available in all areas), news, talk shows, and behind-the-scenes videos.
>> Gundam Official YouTube Channel
Source: Anime! Anime!