Learn more about what you can expect at this year's virtual event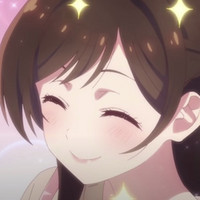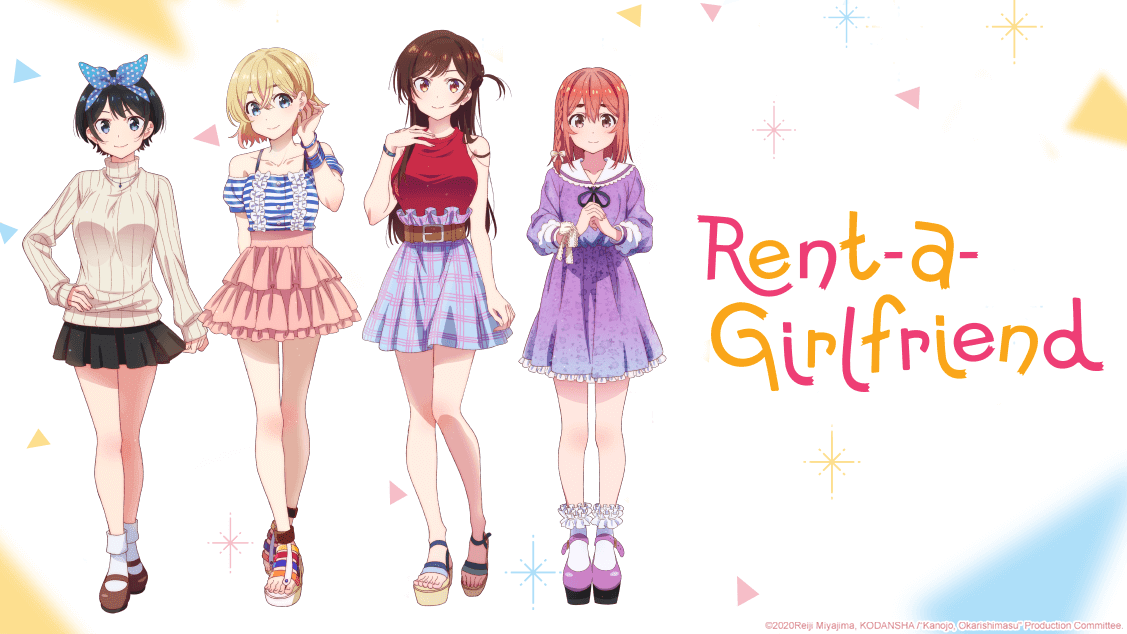 Like many other conventions this year, Crunchyroll is going online with Virtual Crunchyroll Expo. We're not far away from the arrival of the September 4-6 event, so now's a great time to focus on one of the many highlights to come.
Among the guests at this year's event will be the main voice cast from the hit Summer 2020 anime Rent-a-Girlfriend. This includes a real all-star lineup:
Sora Amamiya - Chizuru Mizuhara
Aoi Yuki - Mami Nanami
Nao Toyama - Ruka Sarashina
Rie Takahashi - Sumi Sakurasawa
Here's a closer look at the cast and some other characters for which they're known:
Chizuru Mizuhara
VA: Sora Amamiya (Aqua in KONOSUBA)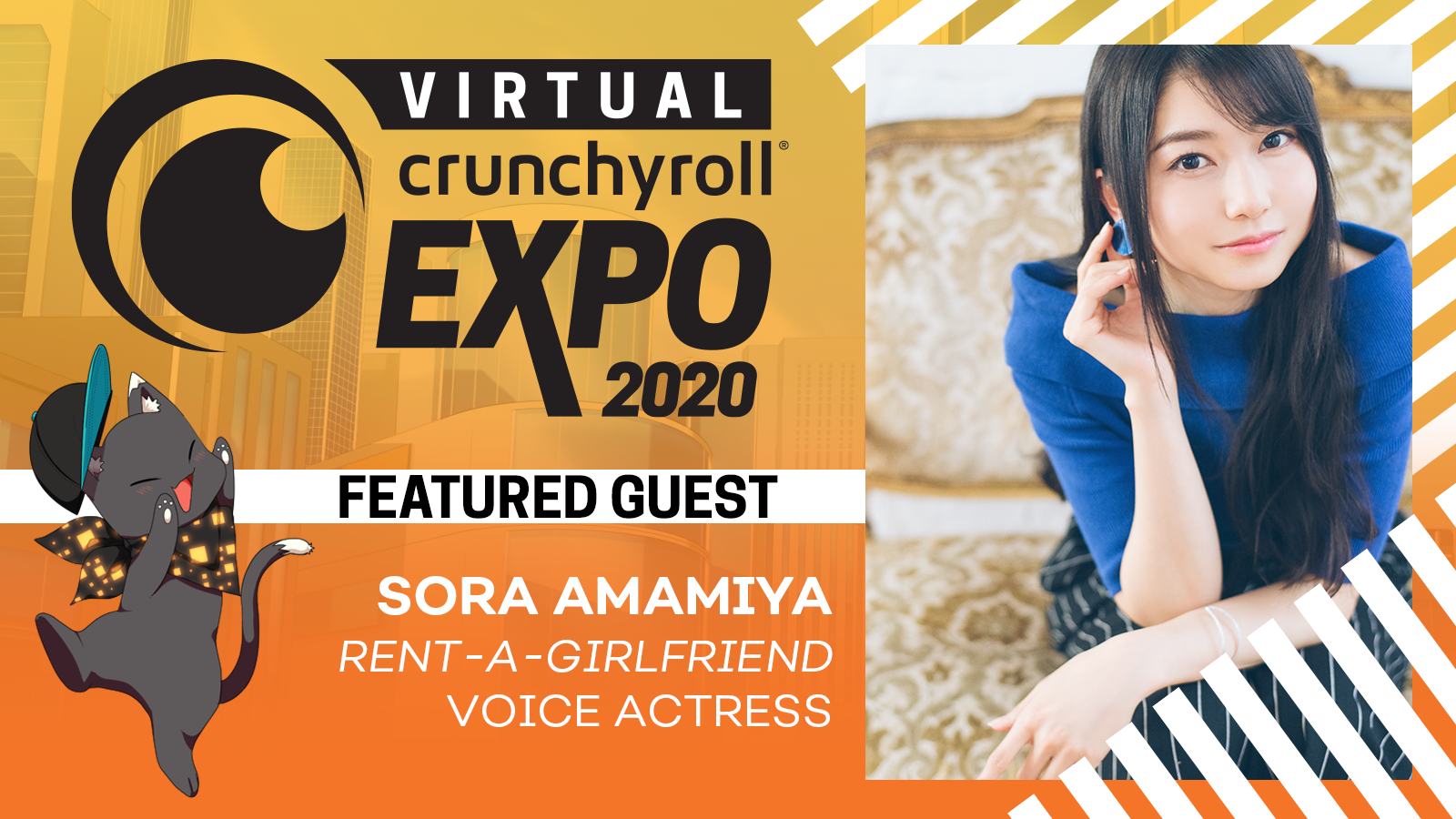 Mami Nanami
VA: Aoi Yūki (Tanya in The Saga of Tanya the Evil)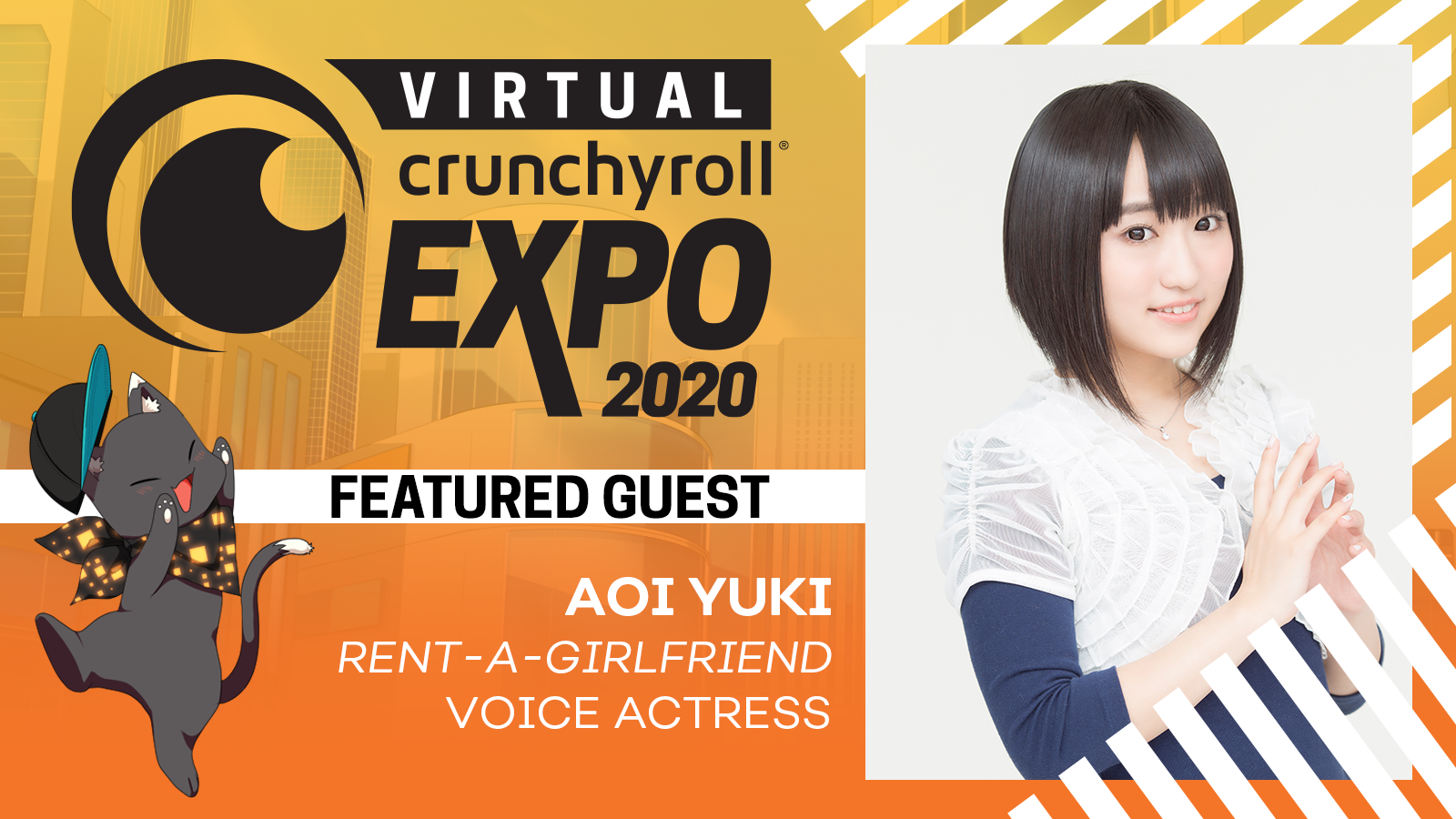 Ruka Sarashina
VA: Nao Tōyama (Yui Yuigahama in My Teen Romantic Comedy SNAFU)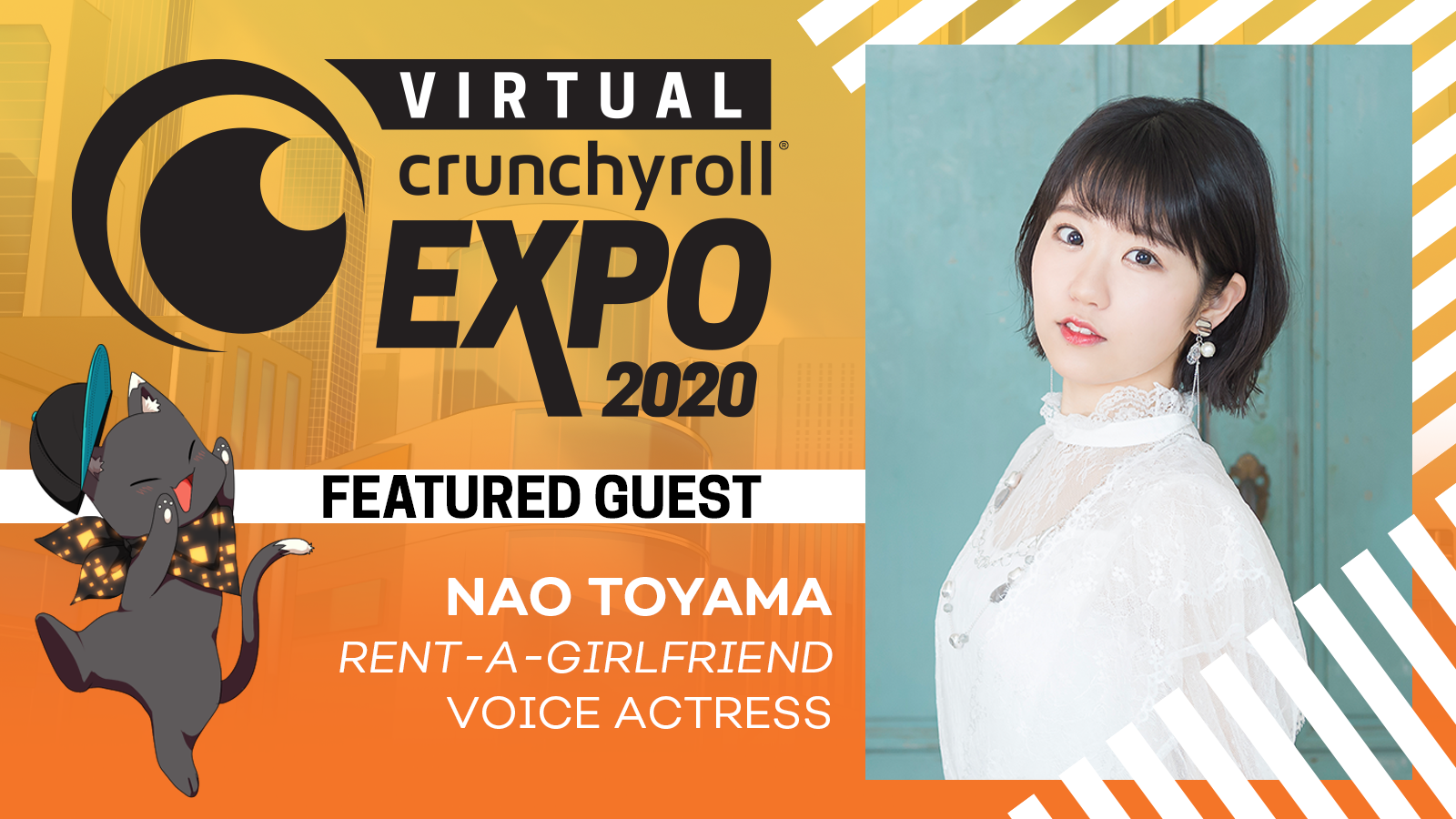 Sumi Sakurasawa
VA: Rie Takahashi (Emilia in Re:ZERO)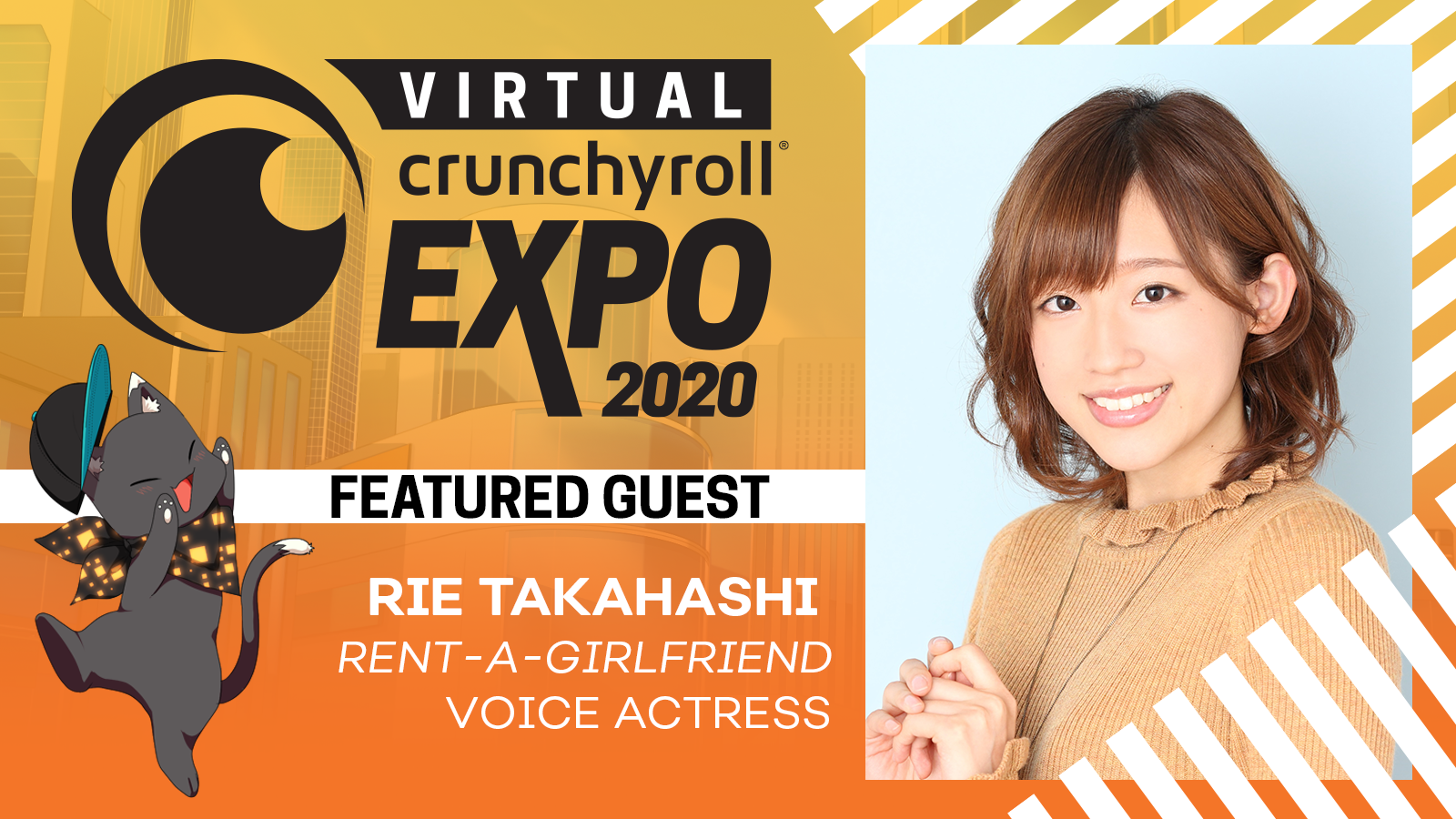 Crunchyroll simulcasts new episodes of Rent-a-Girlfriend every Friday at 11:30am PT. Here's the synopsis:
Kinoshita Kazuya is a 20-year-old failure of a college student. He managed to kiss his girlfriend once, but was dumped after a month. "Ugh... Damn it. I never want to go through that again." Completely spiteful, Kazuya uses a certain method to date a girl. He goes to their meeting place and suddenly hears, "You're Kazuya-kun, right?" A beautiful girl brushing her long, black hair behind her ear was there, smiling at him. Her name was Mizuhara Chizuru. Something real is born after just a single rental! A reckless rom-com filled with love and excitement is about to begin!
Registration for V-CRX is open now at crunchyrollexpo.com. The global anime community is encouraged to sign up for a free pass for this year's event to catch all the action, announcements, guest panels, and more.
The V-CRX fun kicks off September 4-6, so register today!