What a twist!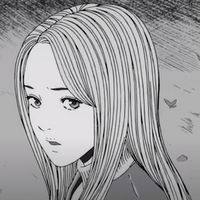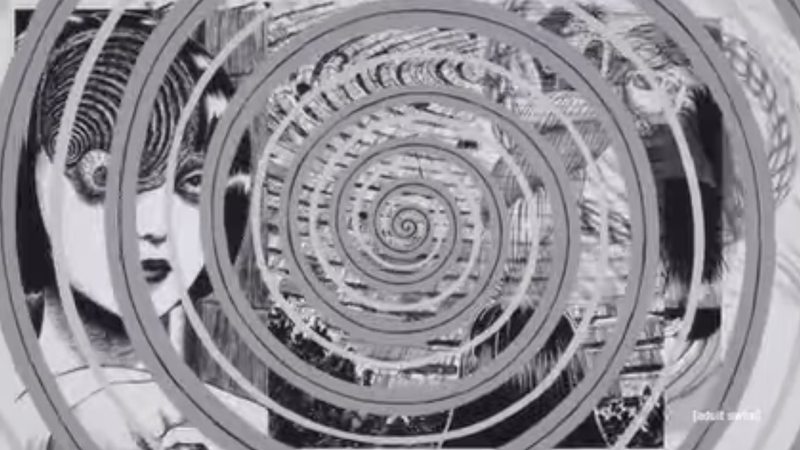 Fans everywhere are hyped for Uzumaki, the four-part animated adaptation of Junji Ito's legendary horror manga. While the premiere has been pushed back to 2021, production is still underway—as seen in new photos posted by the project's official Twitter account.
The tweet shows four pictures from the studio where the anime's Japanese dialogue is being recorded. Details are scarce, but we do get a screen showing one of those iconic spirals, as well as a single frame of action. We also get to see some of the cast and crew working to bring the series to life, as well as what look to be a pile of autographed scripts.
A look behind the scenes of the recording of the Japanese dialogue. #UzumakiAnime pic.twitter.com/mGTllDvg4B

— UzumakiAnime (@UzumakiAnime1) July 29, 2020
The show's Twitter account is staying active throughout production with photos, storyboards, and messages from the cast and crew. Sometime next year, Uzumaki will premiere on Adult Swim, followed by a broadcast in Japan.
Source: @UzumakiAnime1 on Twitter