The two-version OP songs are digitally available now, then will see a physical CD release on September 2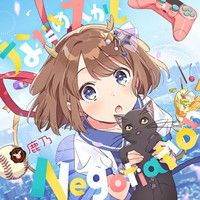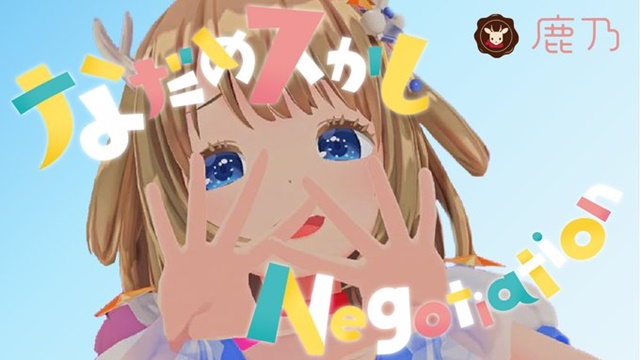 The official YouTube channel for female singer Kano has started streaming a four-minute full music video for her sixth single song "Nadamesukashi Negotiation." The song's duet version with Naomi Ozora, the voice of the main heroine Hana Uzaki, is now featured as the OP theme for the summer 2020 TV anime Uzaki-chan wa Asobitai! / Uzaki-chan Wants to Hang Out!.
The two-version OP songs are digitally available from today, July 31, then a physical CD also including a coupling song "I am who I am" will follow on on September 2.
After posting several Uttatemita videos on Nico Nico Douga, which have been viewed over 25 million times, Kano made her professional singer debut from Warner Entertainment Japan in May 2015. She has performed the theme songs for Wish Upon the Pleiades, Heavy Object, Alderamin on the Sky, Is It Wrong to Try to Pick Up Girls in a Dungeon?: Sword Oratoria, Jikken-hin Kazoku: Creatures Family Days, Voice of Fox, and Azur Lane.
"Nadamesukashi Negotiation" MV:
Anime's 3rd PV featuring the duet version OP song:
TVアニメ「宇崎ちゃんは遊びたい」の OP主題歌「なだめスかし Negotiation 」MVがフルで公開、各種配信サイトで先行配信がはじまりました!感想お待ちしてます!#宇崎ちゃん #鹿乃https://t.co/AX6GKRhaEO

◆鹿乃ソロver.https://t.co/w085xNkkgZ
◆アニメver.https://t.co/pen5t7hGtM pic.twitter.com/sWiidRe4Bx

— 鹿乃@7/31宇崎ちゃんOP配信???? (@kano_2525) July 30, 2020
First press limited edition (CD+DVD):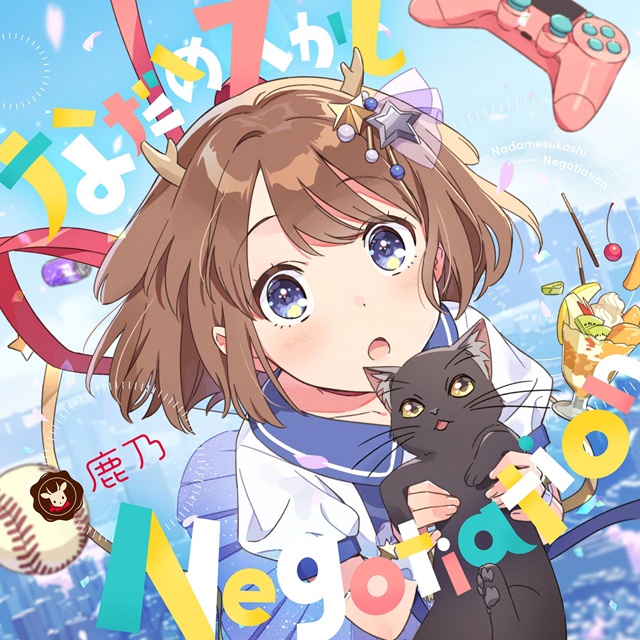 Standard edition (CD-only):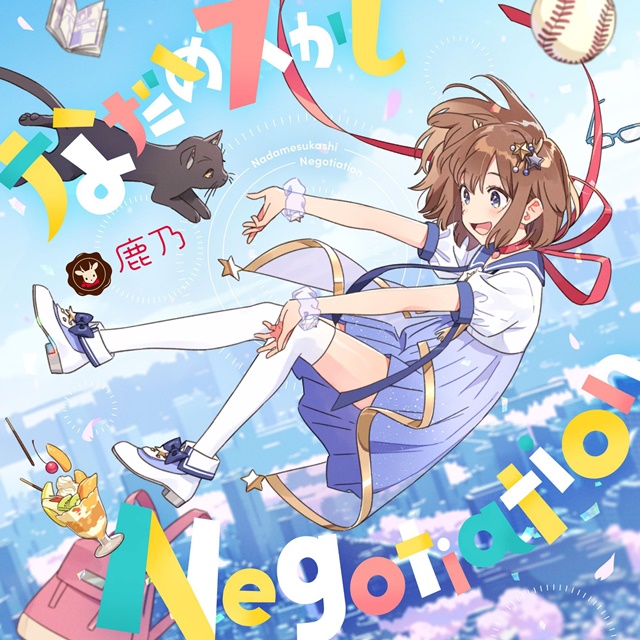 Duet version's digital jacket: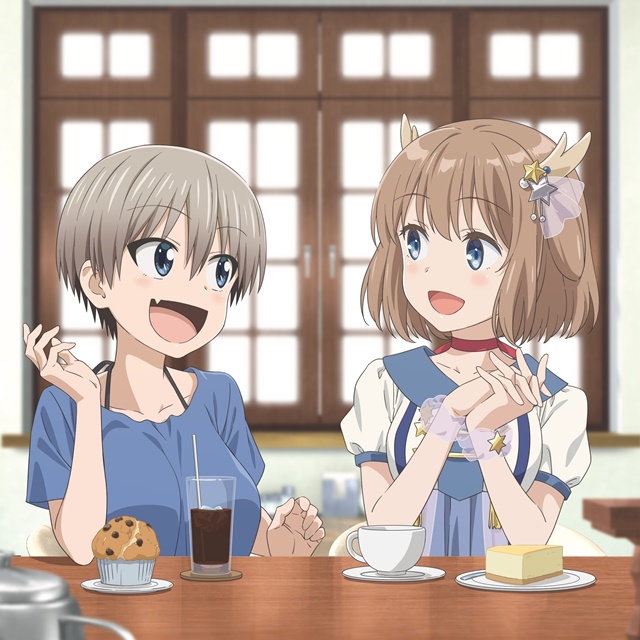 ---
Source: Kano official YouTube channel / Twitter
Copyright © 2020 Kano
(c)2020 Take/KADOKAWA/Uzaki Project