The 2014 anime about making anime will be available on home video this October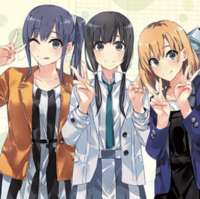 This morning, Houston-based anime distributor Sentai Filmworks announced their slate of home video releases for October 2020. The slate led with a premium box set for Is It Wrong to Try to Pick Up Girls in a Dungeon Season 2, but notably, the 2014 P.A. WORKS fan-favorite SHIROBAKO was included as well with a new "Complete Collection" edition, which will feature a new English dub made for the release. SHIROBAKO Complete Collection will release on October 13th, 2020, and is available for pre-order on Sentai Filmwork's site, as well as RightStuf and other e-commerce platforms.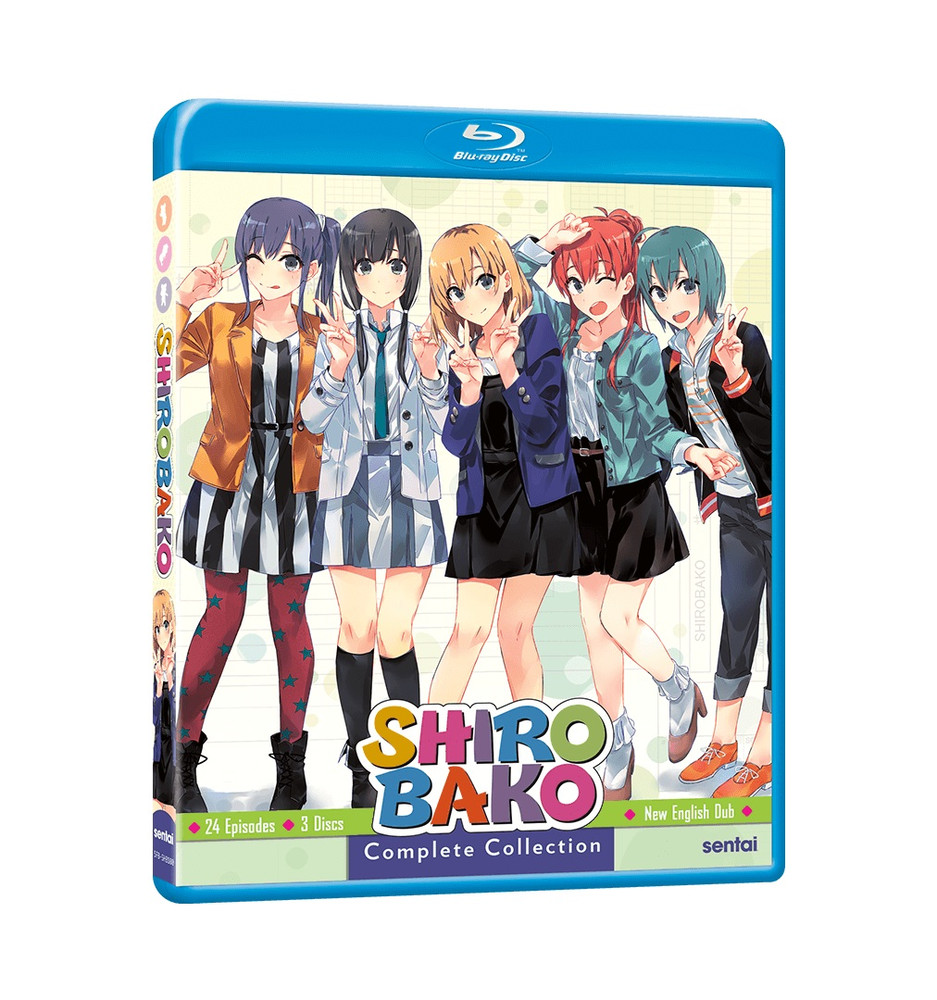 SHIROBAKO Complete Collection Blu-Ray via Sentai Filmworks
SHIROBAKO was featured as one of the Crunchyroll Editorial Team's Top 25 Anime of the Decade and is described as follows:
In a school in northeastern Japan, five friends in the animation club, Aoi, Ema, Shizuka, Misa, and Midori swear to complete a new anime called "Shinbutsu Konkou SHICHIFUKUJIN" with some donuts. Since then, day after day, the five spend all of their time on anime production. The awe of going from rough sketches to animation, and the awkward acting in the after recording session... The final product was finished at the cultural fair six months later. After they graduated they still pursued animation and swore on some donuts that they would make another anime together.
SHIROBAKO was previously released in the United States on home video from Sentai Filmworks in two parts, released in February and May of 2016. As with these previous releases, the SHIROBAKO Complete Collection does not appear to contain the two OVAs included with the Japanese home video releases, which presented the first episodes of the two shows-within-a-show that Musashino animation produces in the series.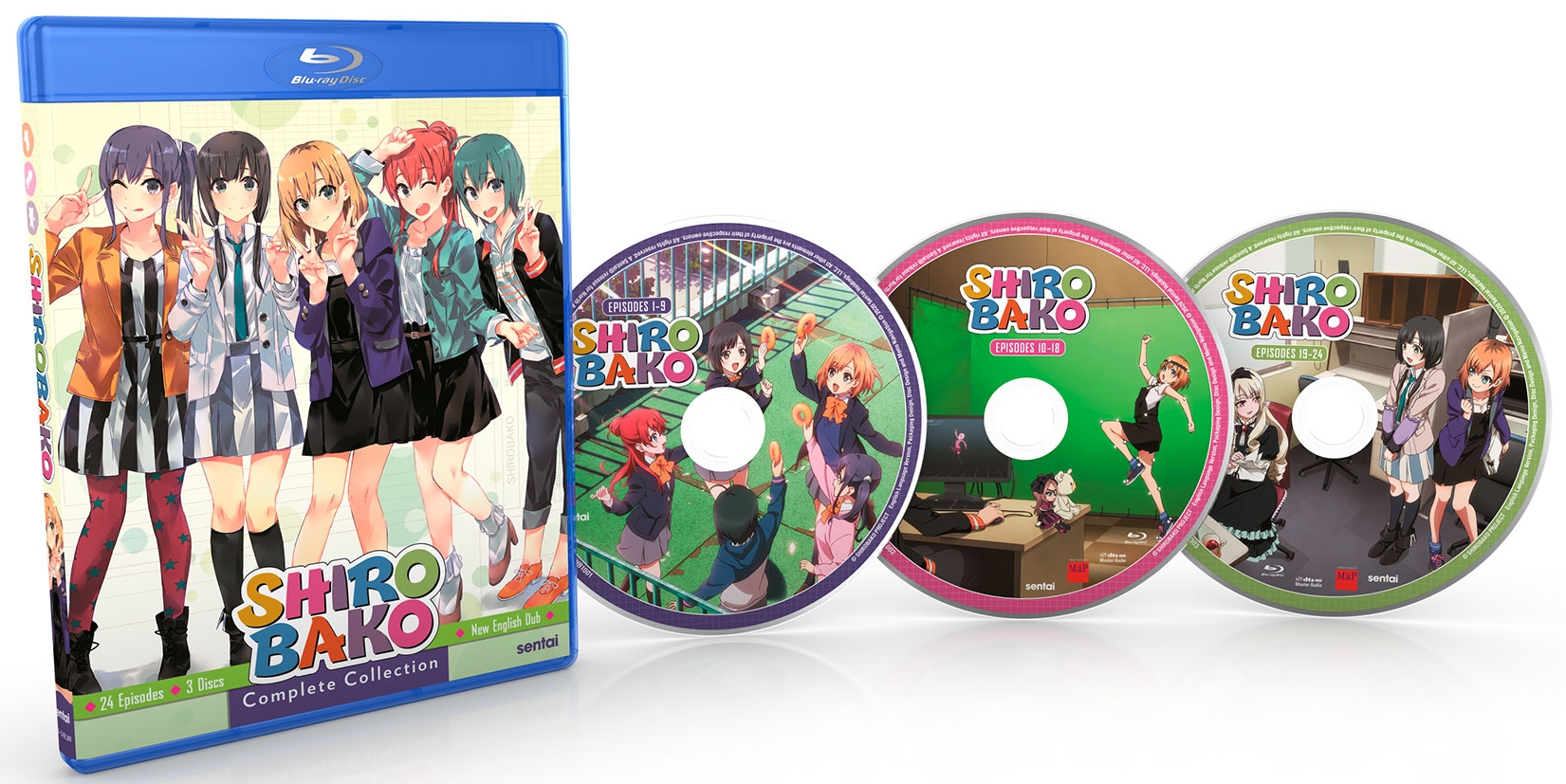 SHIROBAKO Complete Collection Blu-Ray via Sentai Filmworks
While the slate announcement did not reveal additional information about the dub at this time such as the voice staff, Sentai translator Ian Fagen noted on Twitter that he contributed to the translation of the show and shared his excitement for the release.
Who could have guessed that Sentai's July 27th tweet would be a hint for what was to come?
Donuts make #Mondays better... ???????? pic.twitter.com/UASYqFksSt

— Sentai (@SentaiFilmworks) July 27, 2020