1/12 scale action figures of the new Ride Armor will be released by Sentinel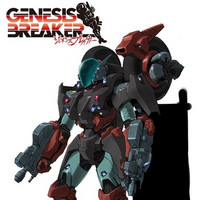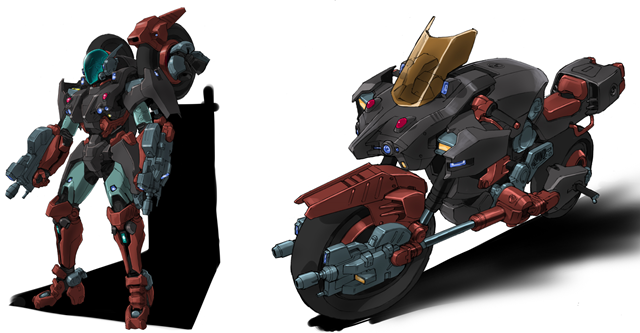 Acclaimed anime production company Tatsunoko Production announced on July 30 that GENESIS BREAKER, a new project to feature new aspects of its classic TV anime Genesis Climber MOSPEADA, has been launched. MOSPEDA's two original mechanic designers, Shinji Aramaki and Hideki Kakinuma, are confirmed to reunite for the new project after 40 years.
The sci-fi robot anime Genesis Climber MOSPEADA was originally aired for 25 episodes in Japan from October 1983 to March 2918. Along with Super Dimension Fortress Macross and Super Dimension Cavalry Southern Cross, it was later licensed by Harmony Gold USA and adapted as the 85-episode series Robotech.
In accordance with the launch of the new project, Tokyo-based toy/figure manufacture Sentinel is planning to release 1/12 scale action figures of the new Ride Armor. And other events and products will be revealed soon.
"GENESIS BREAKER" plot:
As Stick and the rest of the Human Army continue their adventure to Reflex Point, the secret unit Breakers, also known as "Genesis Breakers," is working behind the scenes. Their main mission is to contact Inbit and investigate their lives. The only information known about the unit is one of its members, code-named "BREAKER-1". Dressed in the F-type (female-type) ride armor, she is called "GATE." The sensors on the chest are thought to be specialized for exploration and searching in covert operations. Each member is named in accordance with the unit's name, "GENESIS." However, except for "GATE," they are not even real names. The details of the other members of the unit are currently being investigated.
New Ride Armor designs: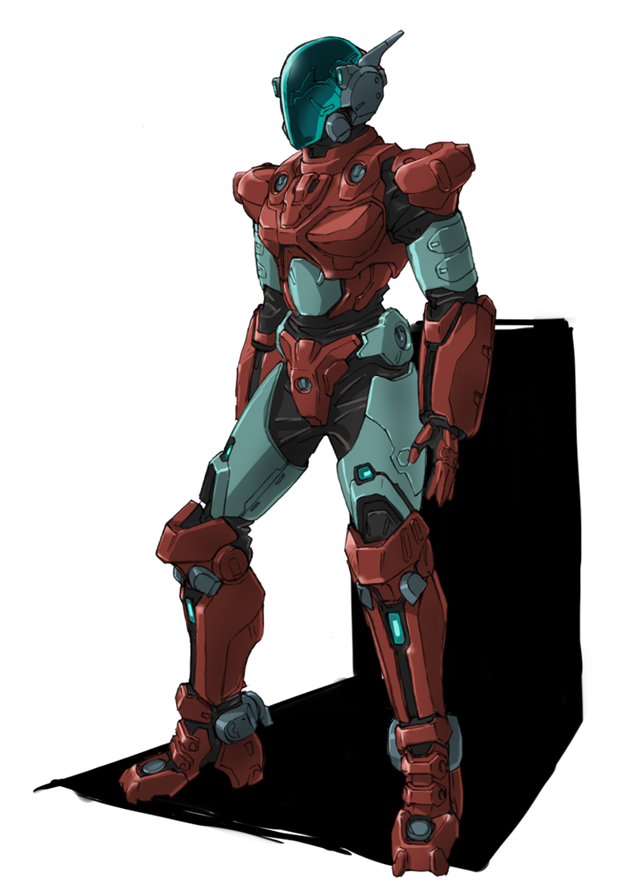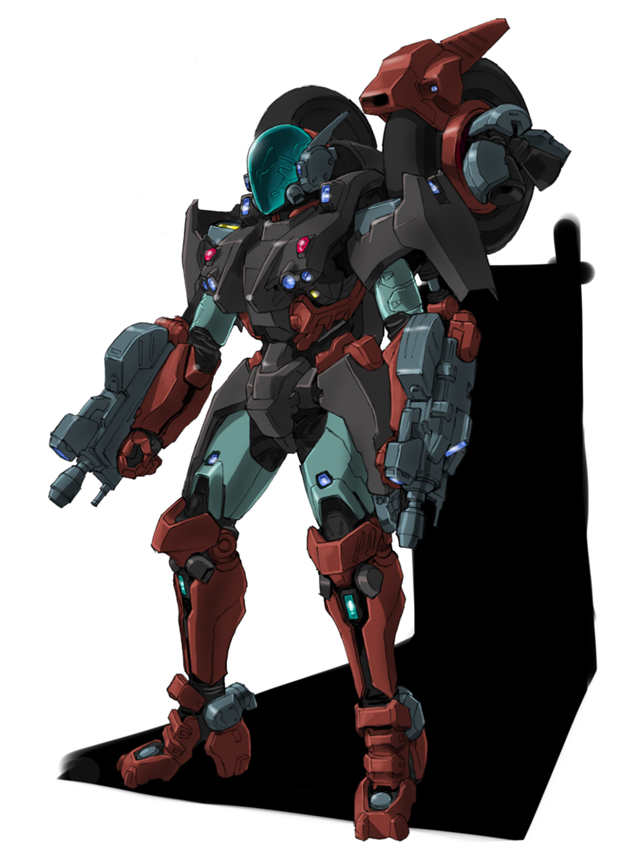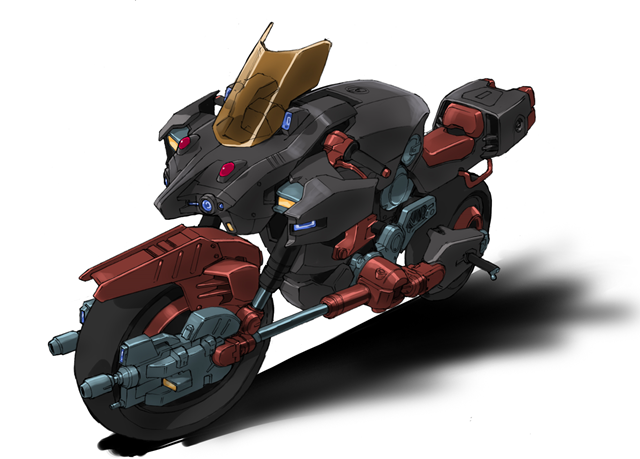 『機甲創世記モスピーダ』の新たな側面を描く新プロジェクト『GENESIS BREAKER』が始動!
新ライドアーマーも、千値練より、アクションフィギュアとして発売予定!
詳細はこちら→ https://t.co/Cgxtm9OC4N#モスピーダ #GENESISBREAKER pic.twitter.com/zzLw2QXS0F

— ㈱千値練・センチネル (@SENTINELcoltd) July 30, 2020
---
Source: Tatsunoko Production press release
©Tatsunoko Production