The latest event is live now!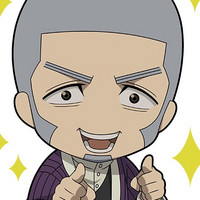 Worlds are colliding as we speak, because the latest anime collaboration is now live in Grand Summoners. This time the mobile RPG is mixing it up with the characters of Satoru Noda's Golden Kamuy, complete with 5- and 6-star versions of some of the series' most iconic characters.
Those characters include Saichi Sugimoto, Asirpa, and Toshizo Hijikata, all of which have new voiceovers featuring their respective original voice actors, Chikahiro Kobayashi, Haruka Shiraishi, and Joji Nakata.
Check out a trailer for the collab, followed by screenshots and more details on bonuses below.
Screens: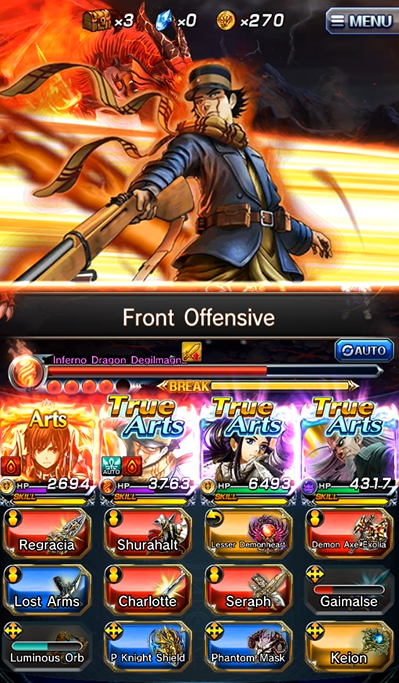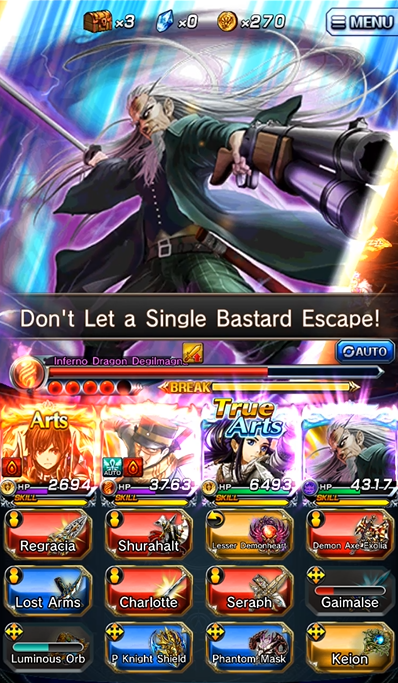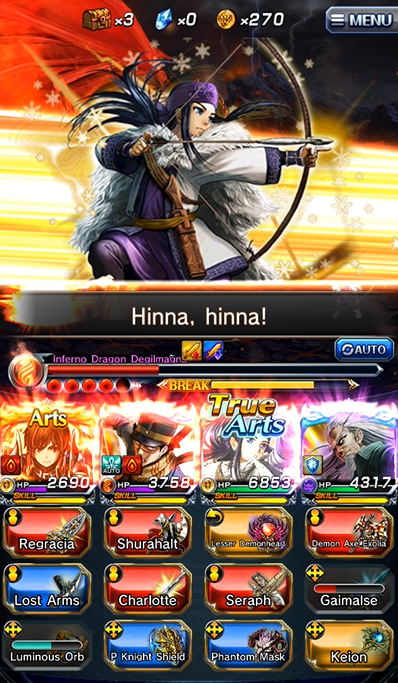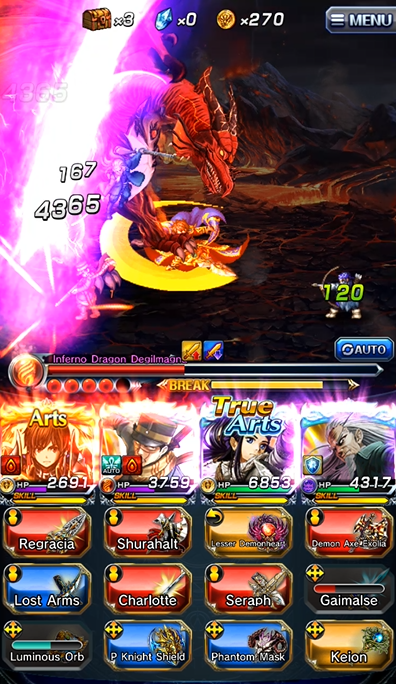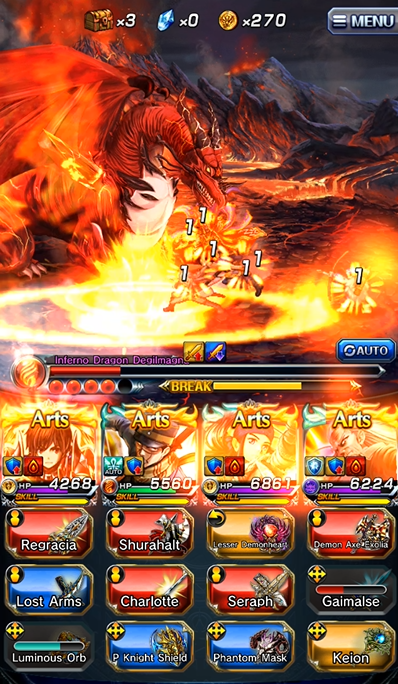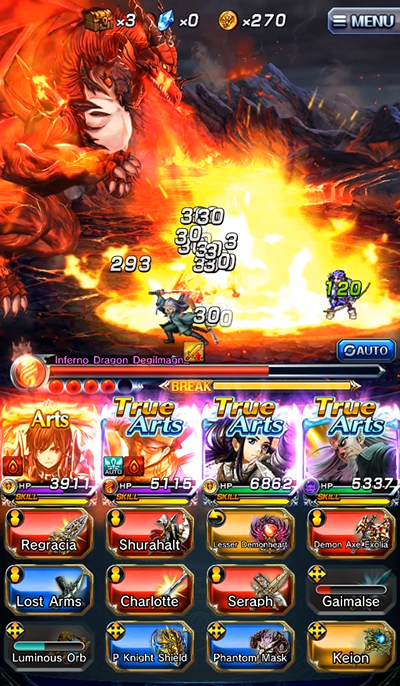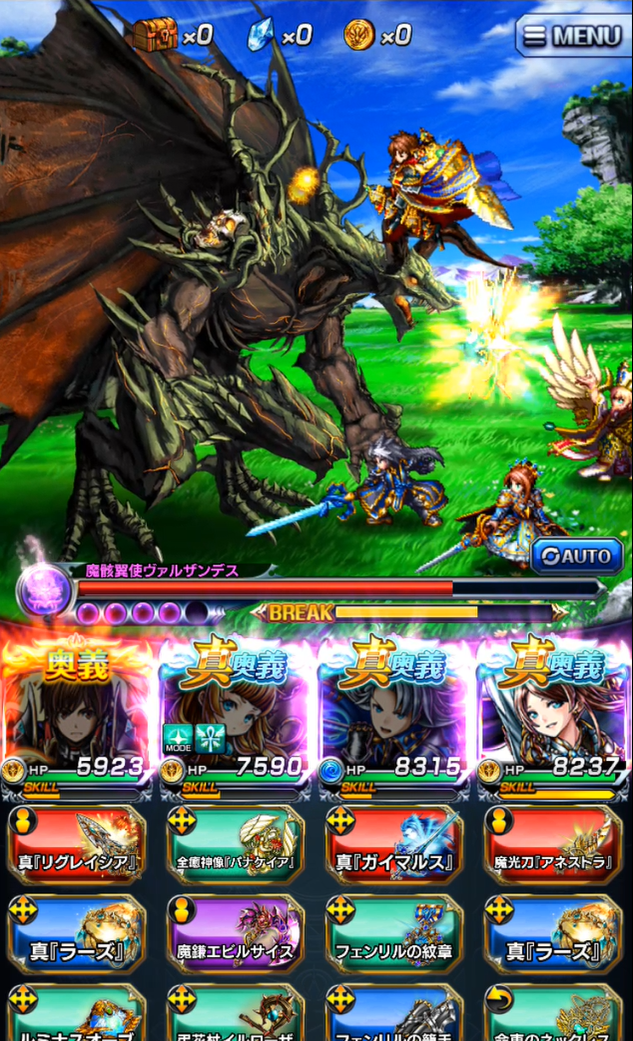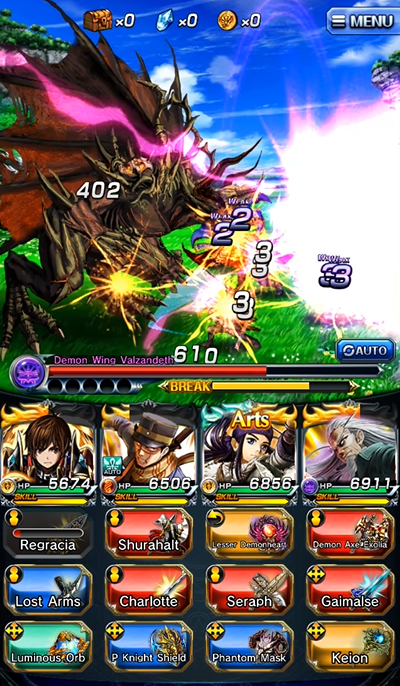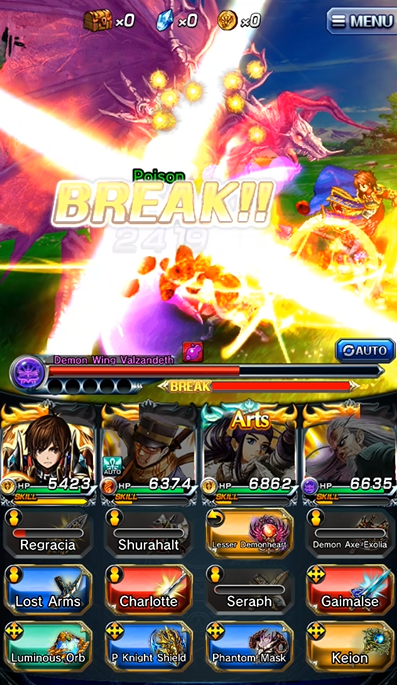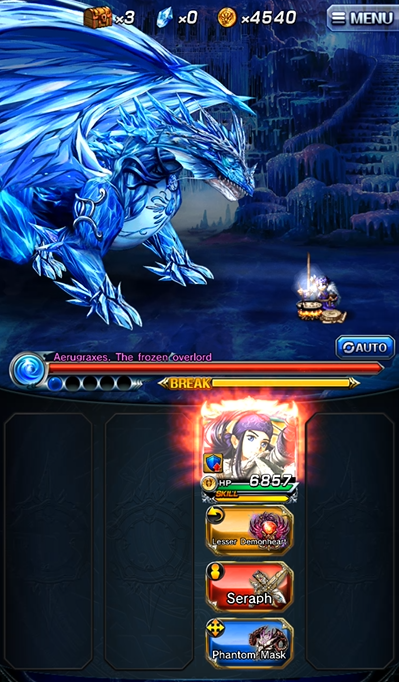 Here's what else you can look forward to while the event lasts:
FREE Golden Kamuy LUCK Unit: Get a ★5 Toshizo Hijikata, Grand Summoners ultimate LUCK Attacker for free by playing the crossover event! (after completing the tutorial)
Free Golden Kamuy Signature Equipment: These equipment items can be obtained by conquering the EX and SPEX quests in Golden Kamuy's exclusive event "The Immortal Man":
- Asirpa's Bandana
- Hijikata's Gun
- Hijikata's Clothes
Unleash Golden Kamuy's True Powers: ​Grand Summoners players and Golden Kamuy fans can unlock crossover units' true potential by summoning crossover equipment! Endow units with Golden Kamuy inspired powers with must-have equipment items.
- Asirpa's Bow
- Type 30 Arisaka Rifle
- Sugimoto's Army Cap
- Izumi no Kami Kanesada
- Type 30 Bayonet
- Asirpa's Survival Knife
Golden Kamuy Chat Stickers: Talk with friends using chibi-style illustrated Golden Kamuy chat stickers! Complete the collection of key Golden Kamuy moments in chat sticker form, including Saichi Sugimoto, Asirpa, Lieutenant Tsurumi and even Retar!
- Play Golden Kamuy quests to collect the event item "Snowy Feather" to trade for Chat Stickers, equipment and more!
Check out some samples: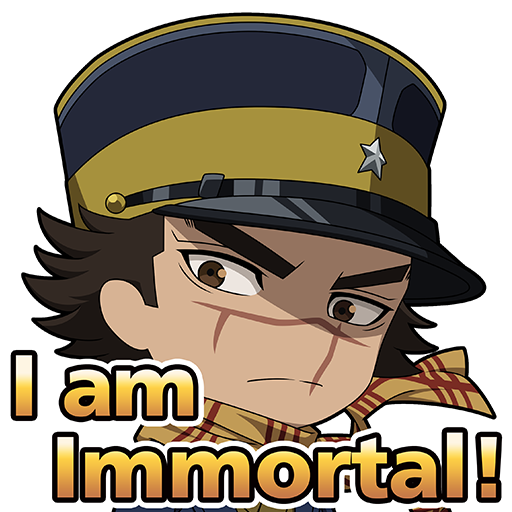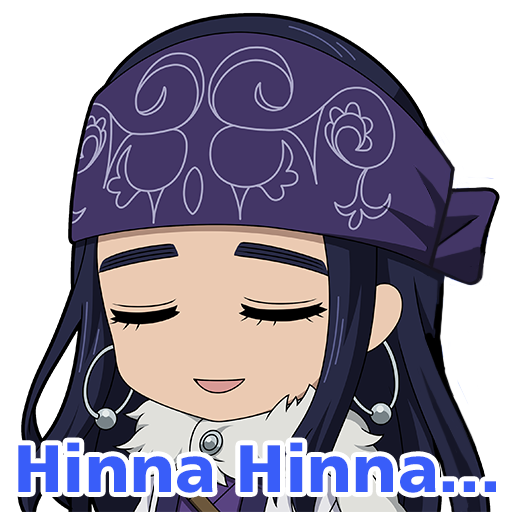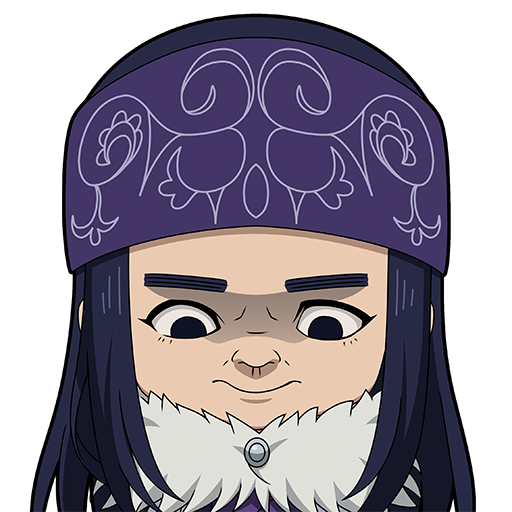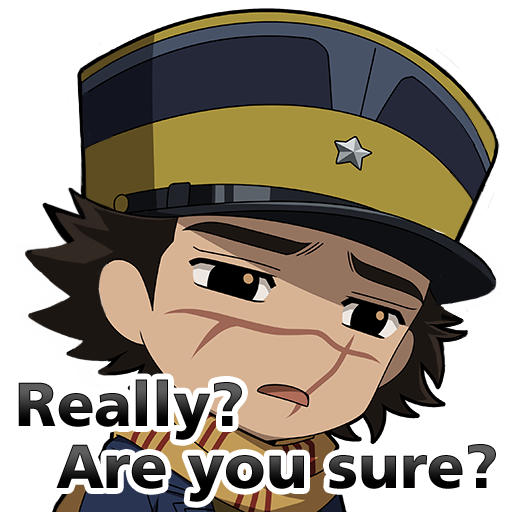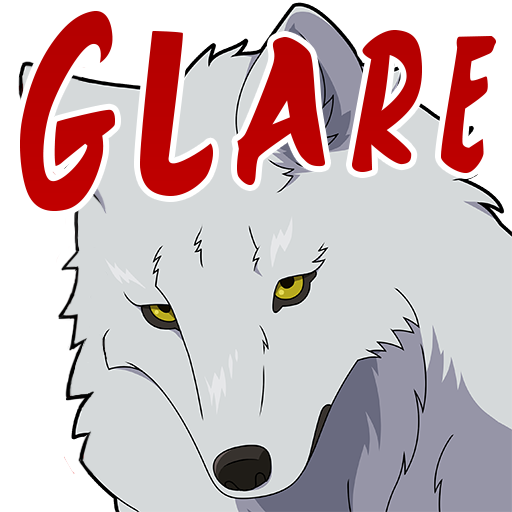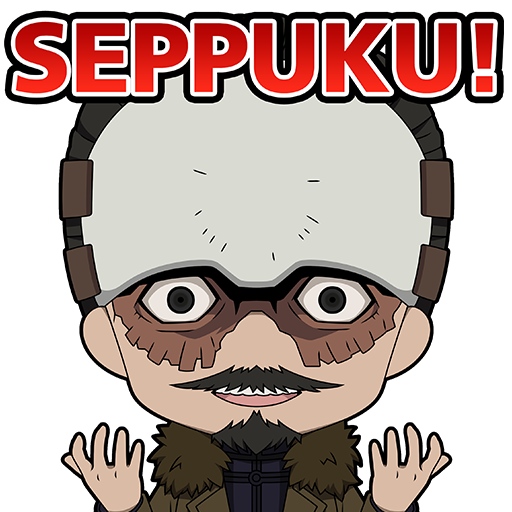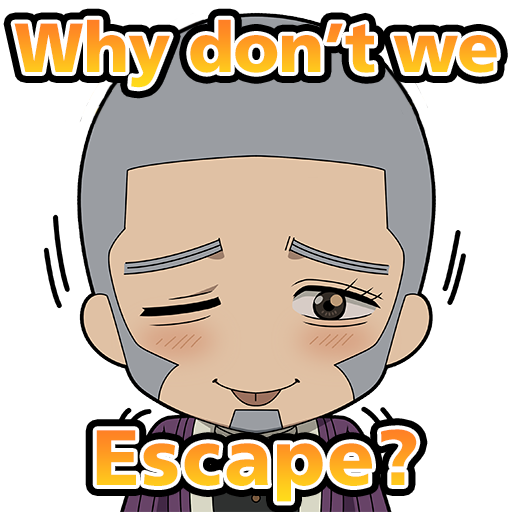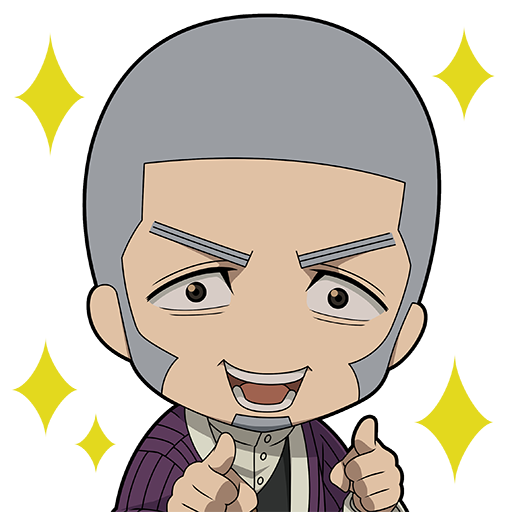 Play GRAND SUMMONERS!
Experience the RPG action and don't miss this amazing Golden Kamuy crossover. Play GRAND SUMMONERS today on iOS and Android. You may also visit our website for more and follow us on: Facebook, Twitter, Instagram, and YouTube .
©Satoru Noda/SHUEISHA, GOLDEN KAMUY Project