She has also started her activities on YouTube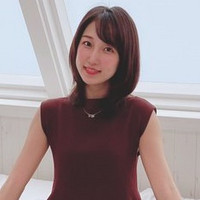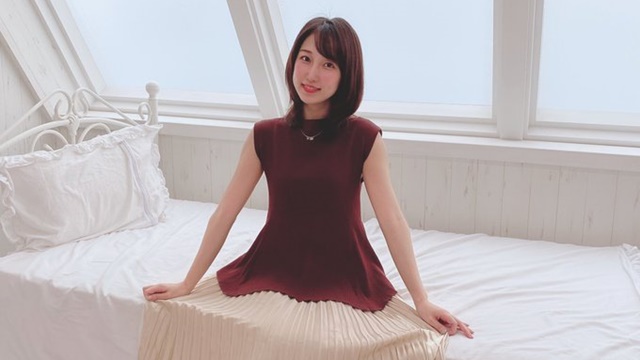 31-year-old voice actress Shizuka Furuya, best known as Nano Shinonome in the Nichijou series, announced on her official Twitter on August 1 that she had decided to return to voice acting. She announced her retirement in 2015 after she had a traffic accident.
She made her voice actress debut by playing Nano in 2011. Her well-known characters included Uruchi Minaya in Maken-ki! (2011-2014), Shoko Arita in Another (2012), Agu in Upotte!! (2012), and Loreley Yoko / Rhine X1 in Robot Girls Z (2014).
According to an interview with Animate Times, she revealed that she had a serious traffic accident in 2015. At the time, her skull was fractured and her body was paralyzed, and she couldn't walk and see things normally. When she was in the hospital, she thought about her future and how she wanted to enjoy a normal, everyday life.
After living a normal life for five years, a producer who had been a good friend of hers in the past asked her if she was interested in coming back. At the same time, she was also contacted by her former agency, Production Ace, about an offer of a voice acting work. Since she had already retired, she had decided that she would not return. But she was very happy that there was someone who wanted to offer her a job, so she decided to come back.
She wrote on Twitter, "It's been a very long time, everyone! I'm Shizuka Furuya! I've decided to return to the voice acting business through a lot of miracles and connections. I'll turn over a new leaf and take on new challenges, so please look forward to working with me again. "
皆様大変ご無沙汰しています!

古谷静佳です!

この度たくさんの奇跡とご縁があり、声優業に復帰させて頂く事となりました。

心機一転、色々と新しい挑戦もしていきますので、またこれからよろしくお願いいたします???? ✨

【Youtubeチャンネル】https://t.co/Yhg0BeNTO6 pic.twitter.com/zWQ5afmFuG

— 古谷 静佳 (@shizuka_furuya) August 1, 2020
She has also opened her official YouTube channel to show the "real Furuya" to the public. In the first video, she explained why she had withdrawn from the public eye for five years.
---
Source: Shizuka Furuya official Twitter, Animate Times