Char Aznable continues to grace literally everything you could ever hope to buy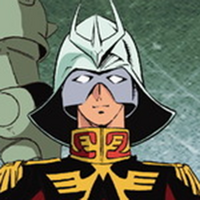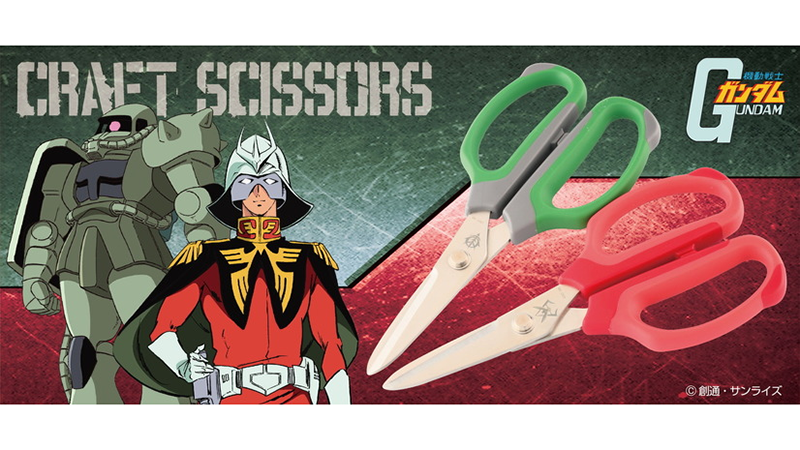 Create your next craft three times faster with the aid of the Red Comet himself!
Nikken Cutlery has issued a pair of Gundam-themed craft scissors, sharp enough to cut through anything from plastic and corrugated cardboard to carpet and metal sheets. Nikken is based in Seki City, the "City of Blades" itself, renowned for 700 years of quality cutlery and blade manufacturing.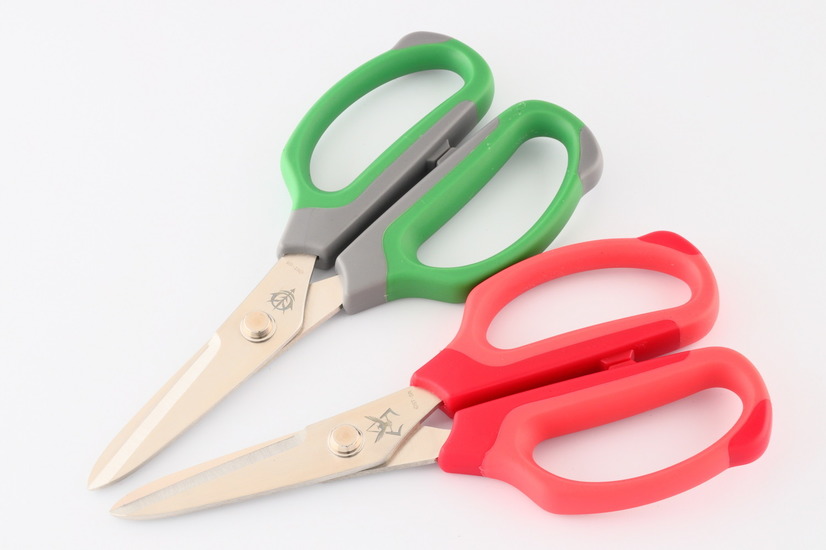 Made in cooperation with Sunrise, the scissors come in two styles: one for the Principality of Zeon, and one for Char himself. Each features on-brand crests and color schemes, as well as lettering along the handles: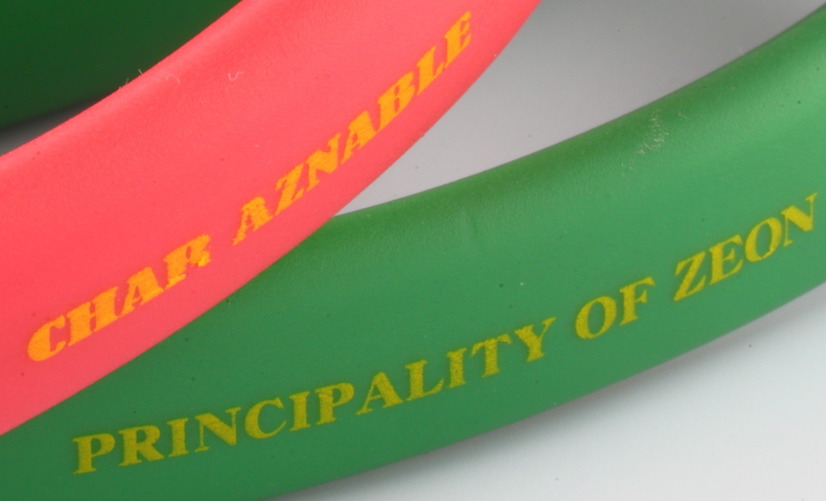 Each pair retails for 2,250円 (about $21.25), and comes in Gundam-themed packaging: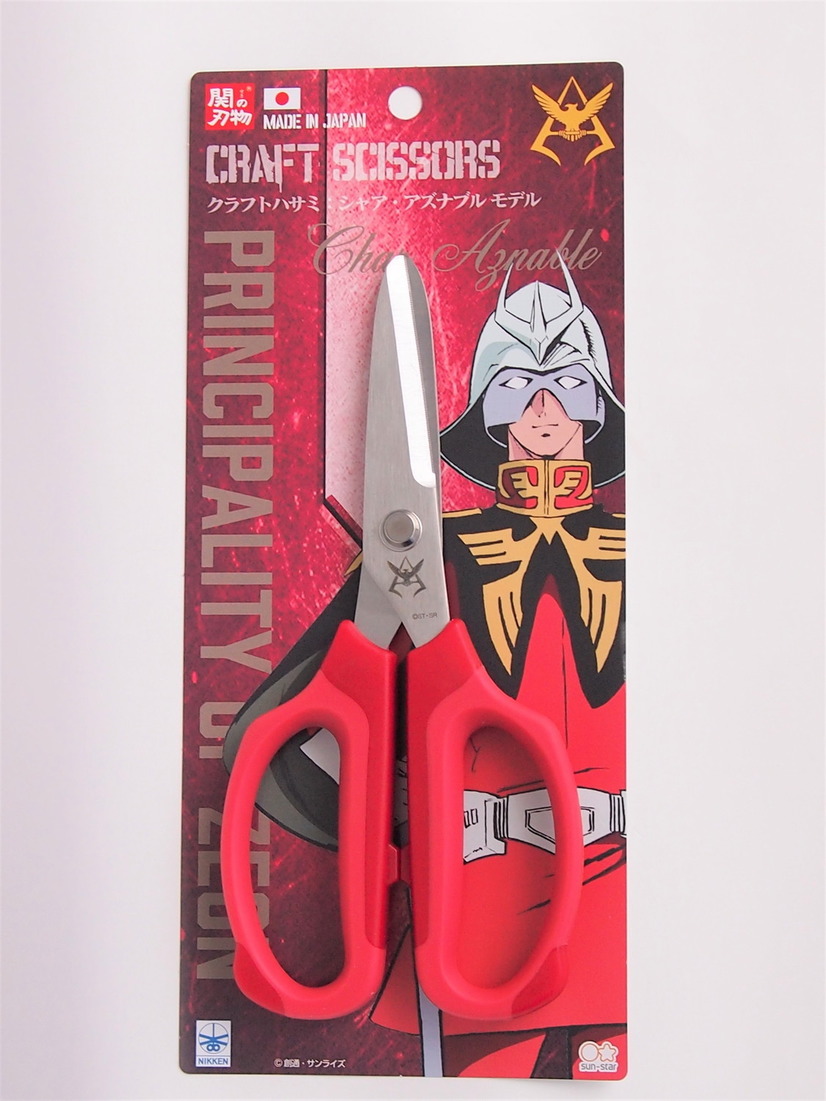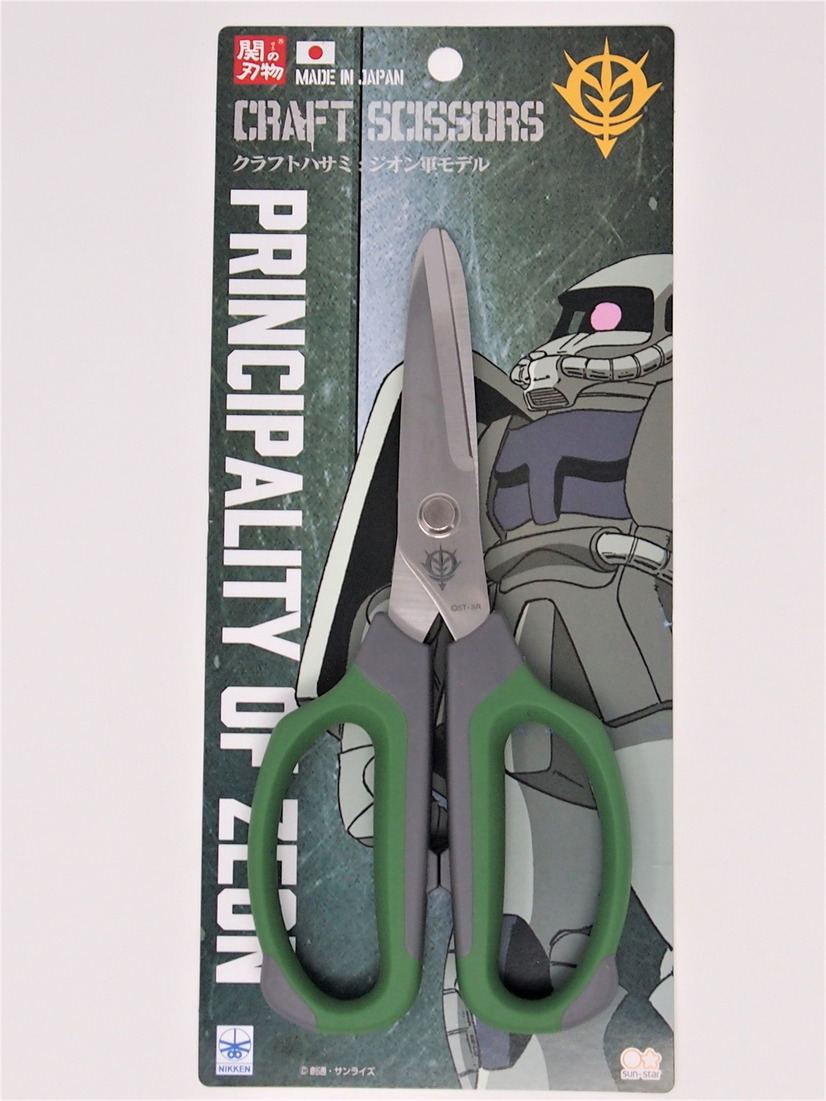 The craft scissors hit stores across Japan on August 13.
Source: Anime! Anime!