Three Studio Ghibli films have still ranked in top 5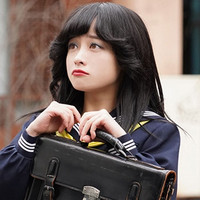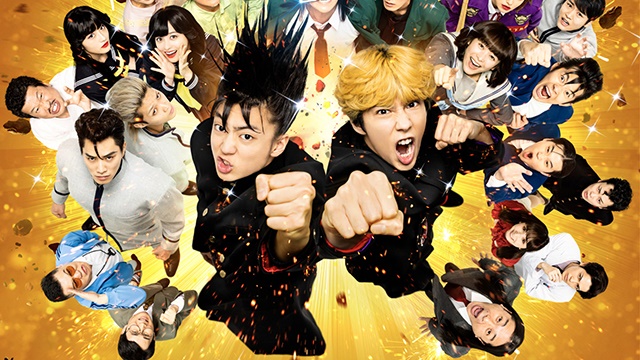 The two high school thugs have still dominated the Japanese box office. The live-action feature film adaptation of Hiroyuki Nishimori's comedy manga Kyo Kara Ore Wa!! earned an impressive 276 million yen on 231,000 admissions in its third weekend, becoming the weekly top-grossing film in Japan for the third straight time since its opening.
In the absence of strong competitors, the Yuichi Fukuda-directed film has earned 2.65 billion yen from the 2.08 million ticket sales and has become the top-grossing Japanese film of this year so far, surpassing Kaiji: Final Game with 2.06 billion yen. The film has also already made twice more than the total domestic gross of Fukuda's most recent film Wotakoi: Love Is Hard for Otaku, which was released in February 2020 and collected 1.31 billion yen.
8月3日‼️3週連続1位‼️V3‼️
あざーっす????#三ちゃんの日#今日俺劇場版 #今日から俺は‼︎ https://t.co/Z5F29781BS pic.twitter.com/LZ6IQEoQDu

— 「今日から俺は‼️劇場版」公開中‼️SPドラマ未公開シーンHulu配信中‼️夏だ‼️今日俺だ‼️ (@kyoukaraoreha_n) August 3, 2020
---
Weekend box office in Japan (August 1-2, 2020)
(ticket sales basis)
1 (1). "Kyo Kara Ore Wa! The Movie" - 2.65 billion yen
2 (2). "Confidence Man JP: Princess Arc" - 1.54 billion yen
3 (3). "Princess Mononoke"
4 (4). "Spirited Away"
5 (5). "Nausicaä of the Valley of the Wind"
6 (6). "Secret × Heroine Phantomirage!: Eiga ni Natte Chodaishimasu" - 90 million yen
7 (7). "Kiss Him, Not Me" - 170 million yen
8 (8). "The Invisible Man" - 170 million yen
9 (new). "Jintai no Survival! / Ganbareiwa! Robokon" 47 Meters Down: Uncaged" - 20 million yen
10 (-). "Dunkirk"
"Kyo Kara Ore Wa!! The Movie" trailer:
---
©Hiroyuki Nishimori/Shogakukan ©"Kyo Kawa Ore Wa!! The Movie" Production Committee