See who will be in competition on Saturday, September 5!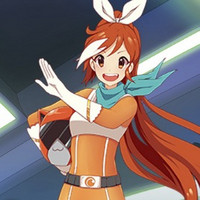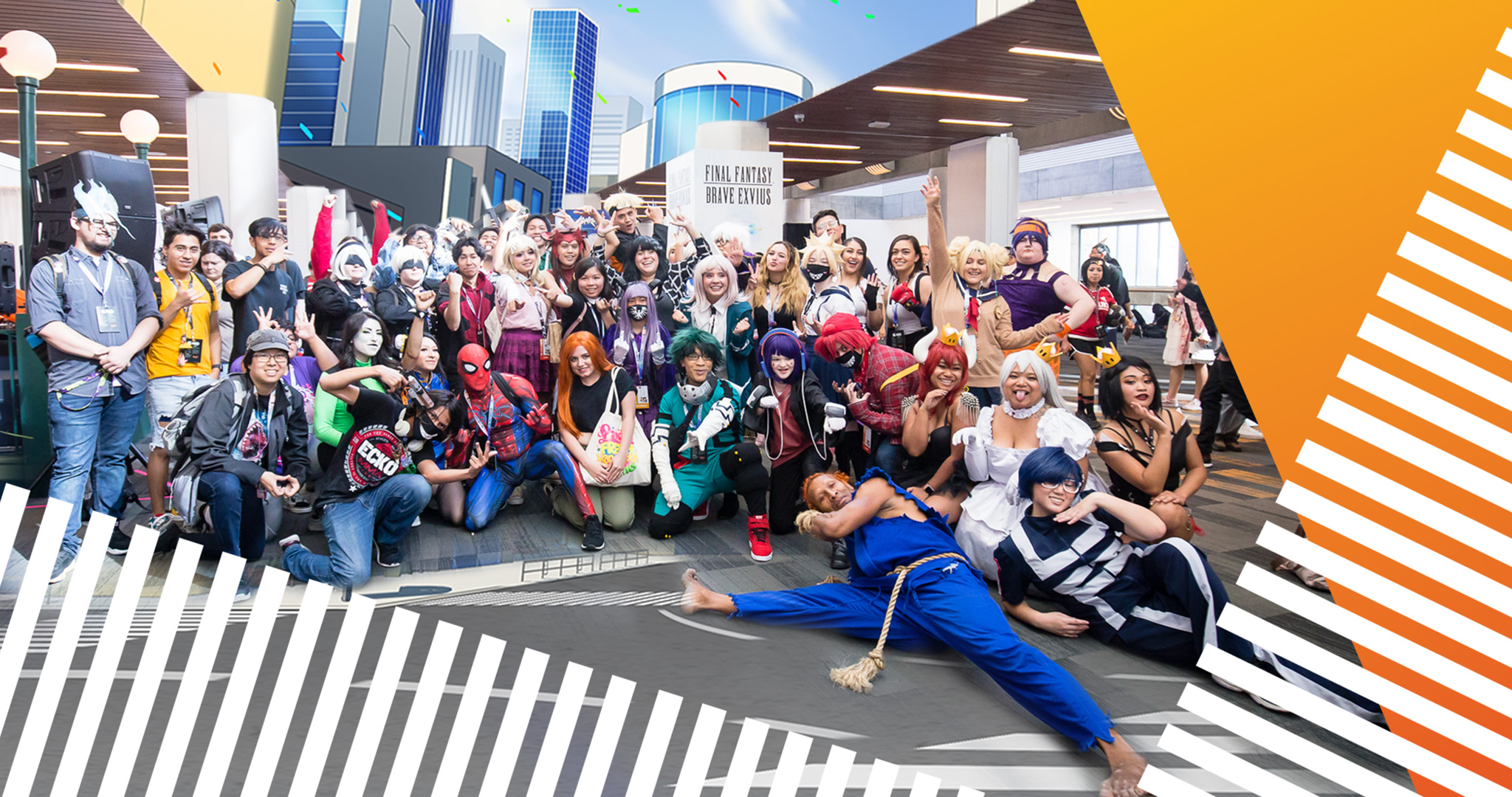 This year's Crunchyroll Expo is totally online, but that isn't keeping Hime from hosting a cosplay competition! Hime's Cosplay Cup is open to cosplayers of all skill levels, and today Crunchyroll is here to announce the finalists that will be competing to win for prizes on Saturday, September 5.
Mario Bueno and Vampy Bit Me are the hosts, while Creature of Habit and God Save the Queen are two of the judges. The pillars on which each cosplay will be judged include Construction, Performance, and Innovation. All finalists will receive a commemorative item as thanks for their participation, and you can read more about the rules and category prizes on the official website.
While we wait for Hime's Cosplay Cup to begin, here's an overview of the finalists. The accompanying photos may not be representative of what each cosplayer is bringing to the competition, so stay tuned for plenty of surprises!
Luffy Lover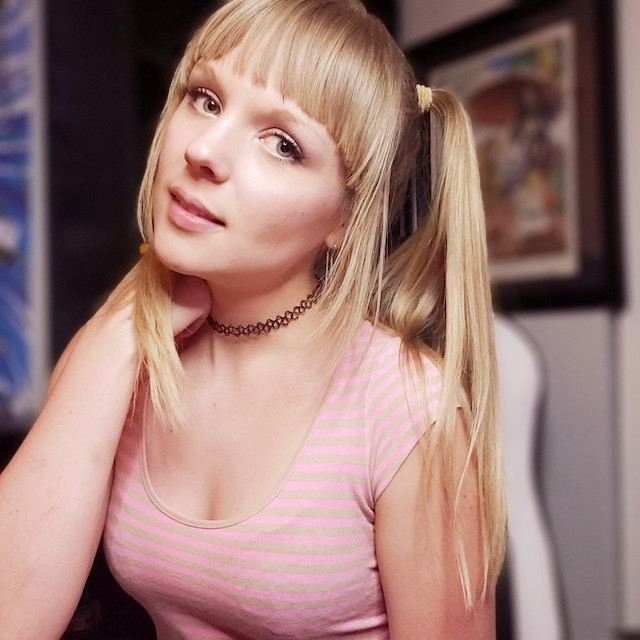 Valkyrique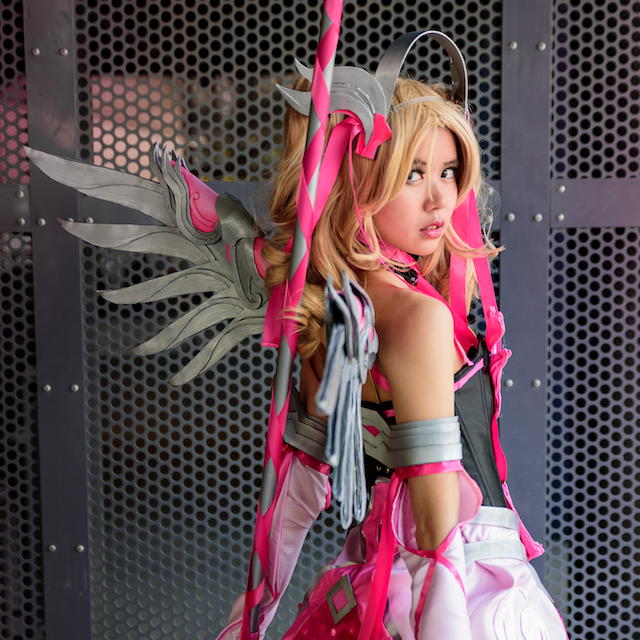 yfang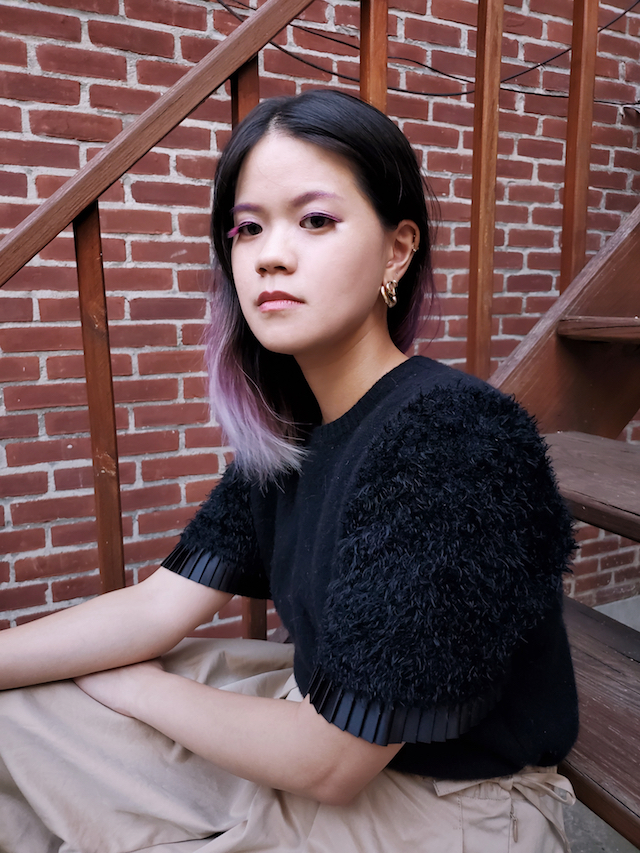 Tifabu Cosplay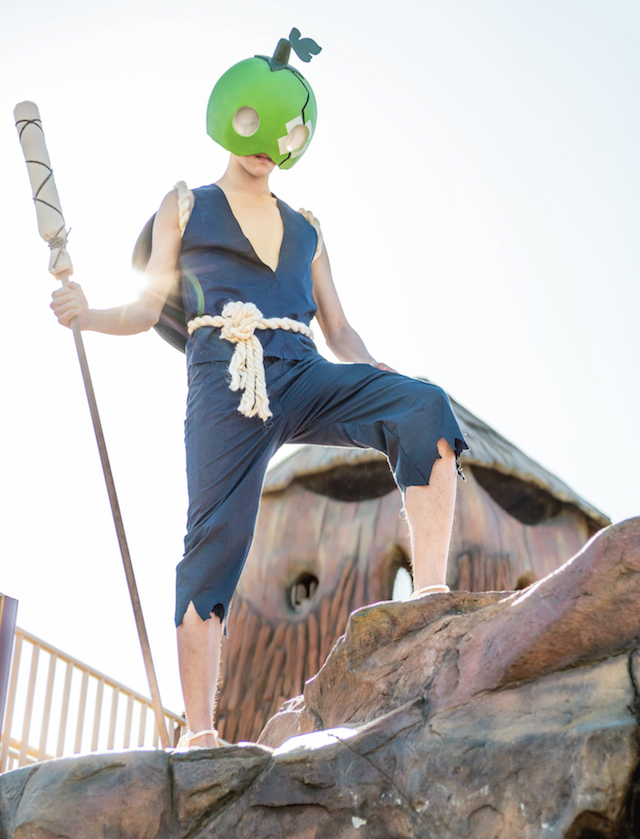 Kaya Rogoyski
Lovablespiral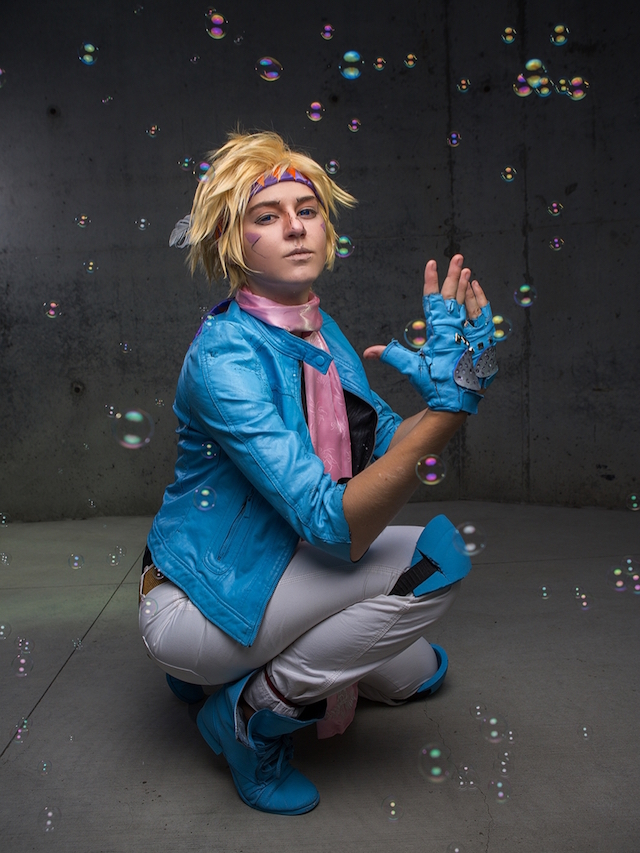 ViviChibi Cosplay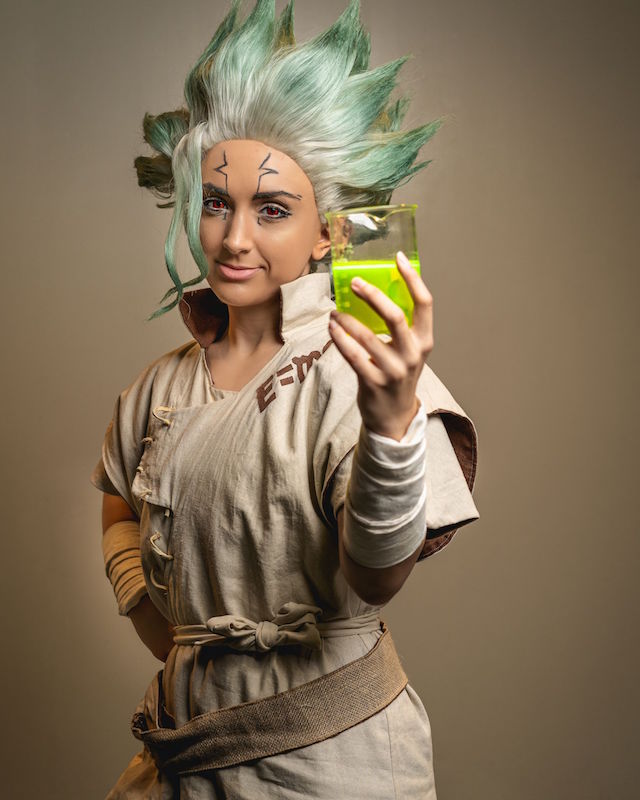 Subaru Camui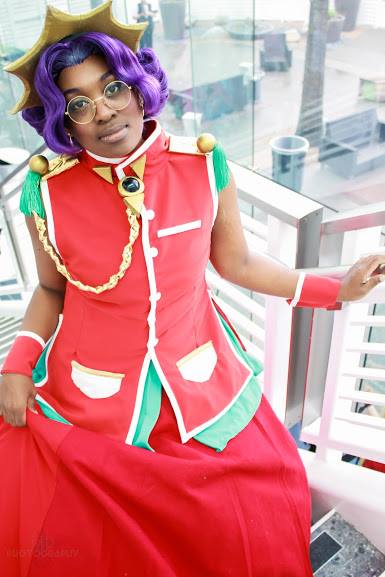 Jeyke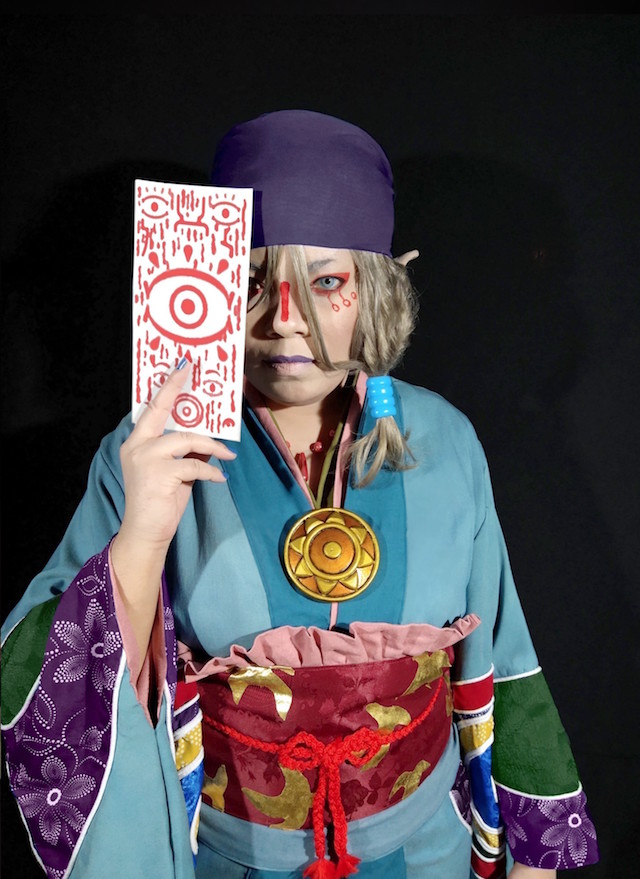 Honeybadger Cosplay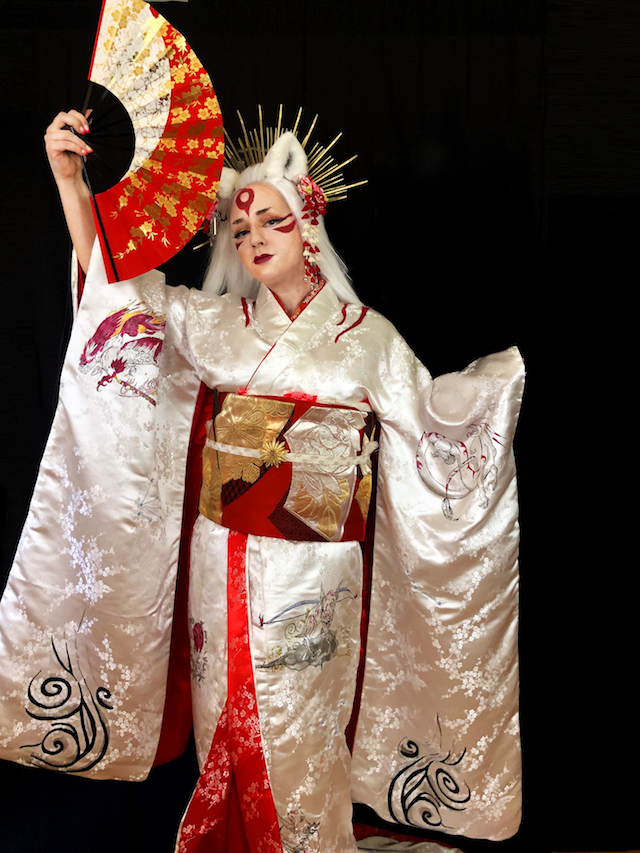 Briannabuns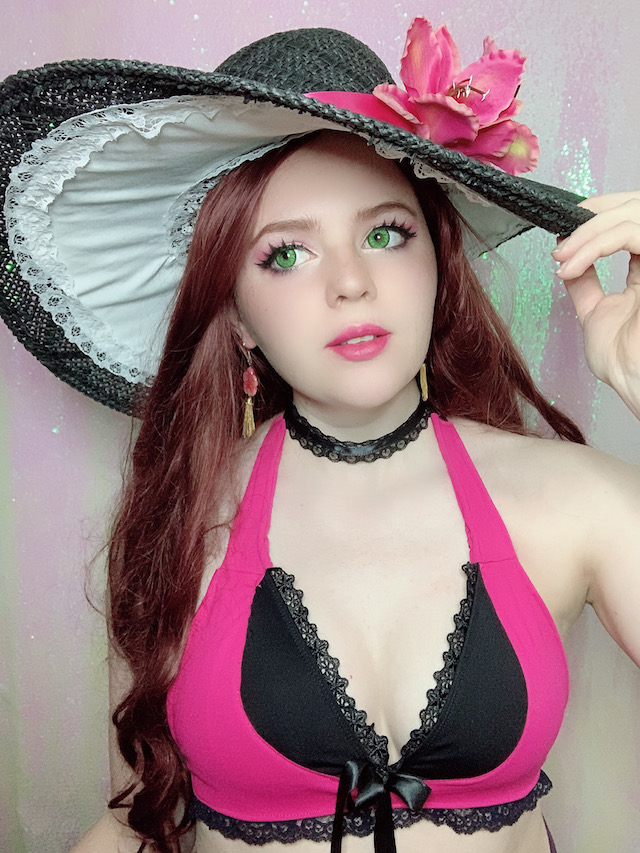 Barracuda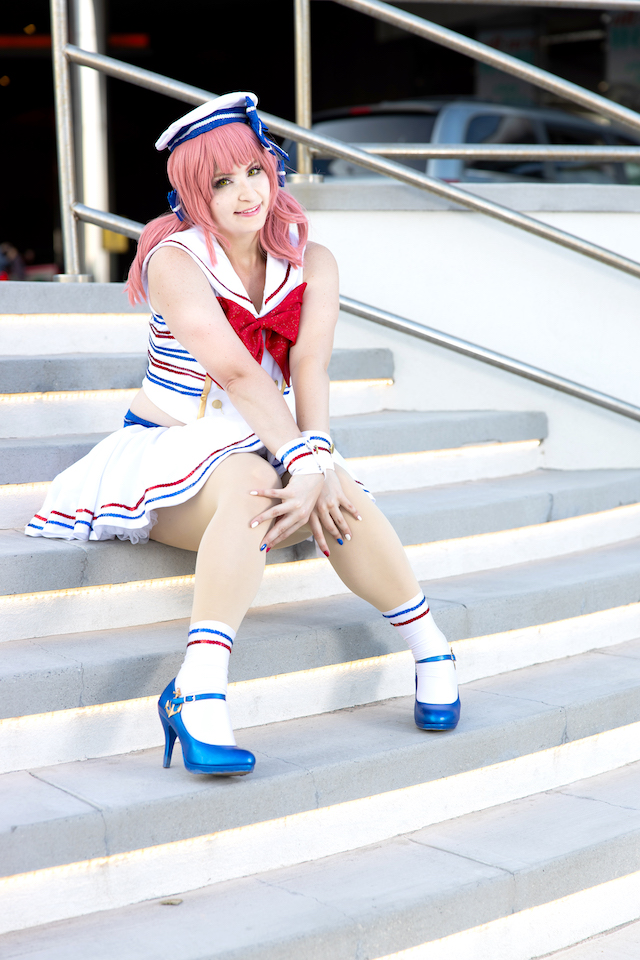 MewMewRith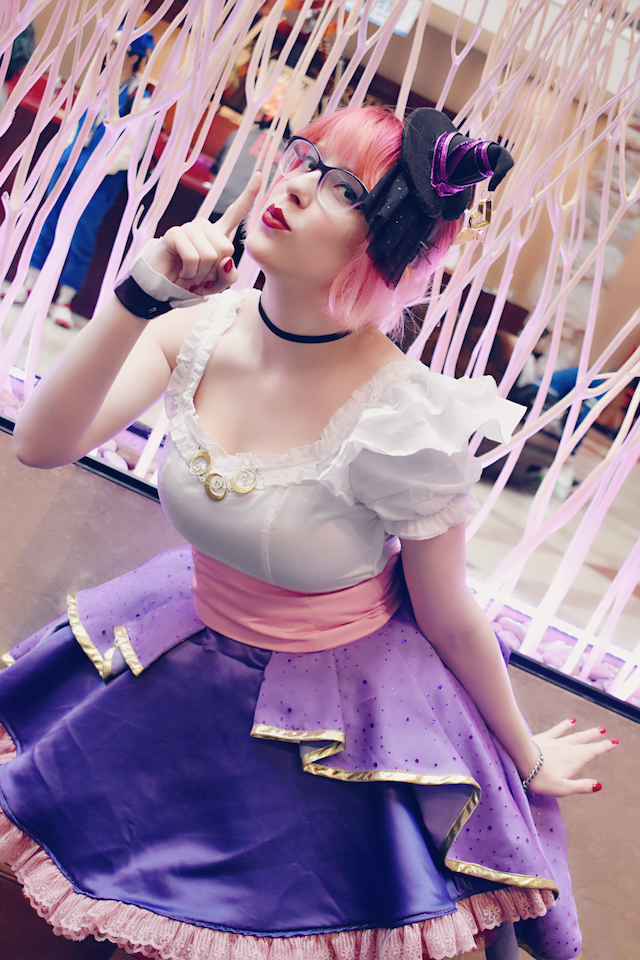 CARMILLA JO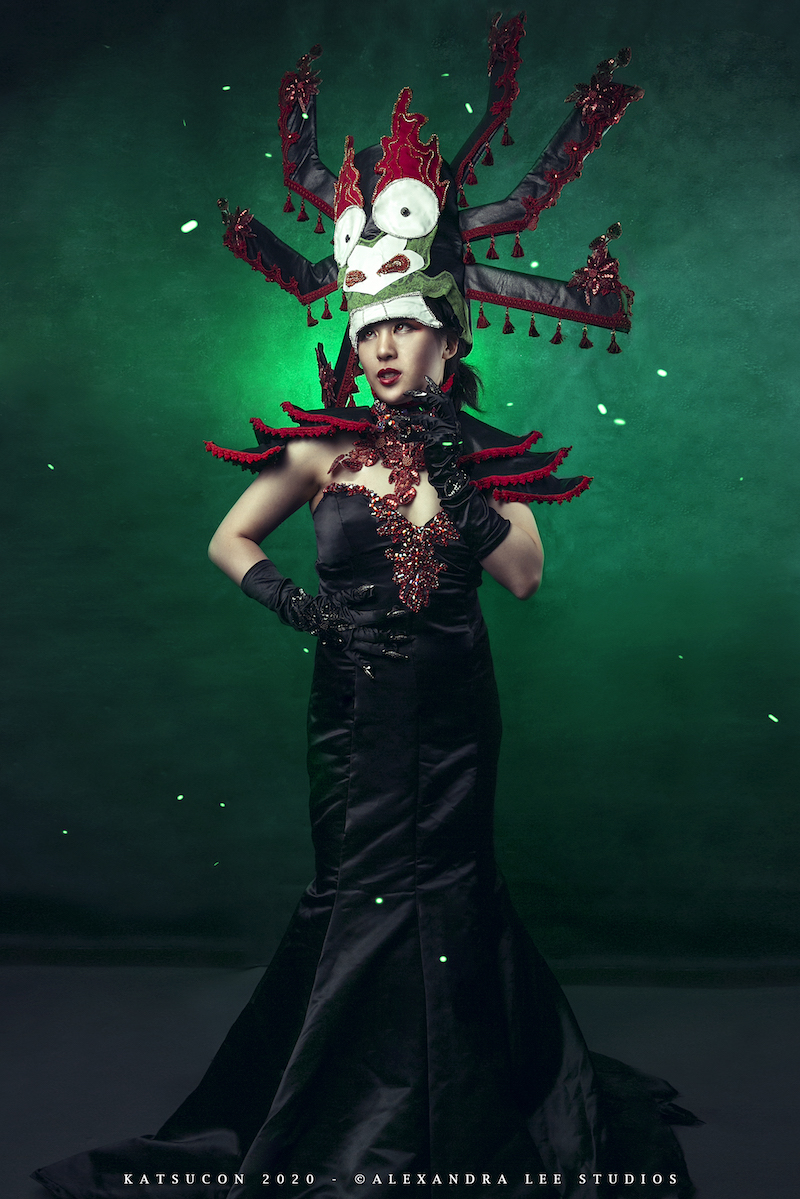 Kuro Kosplay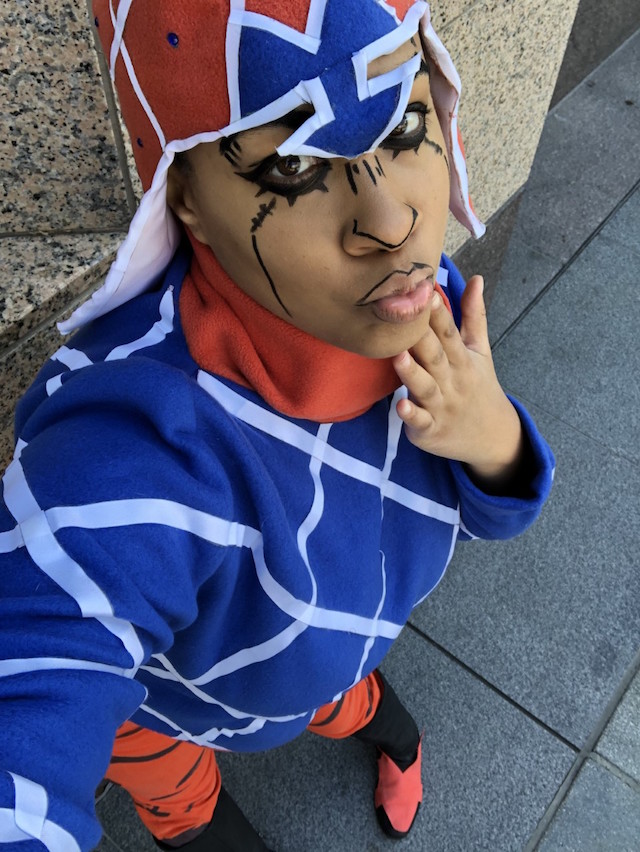 dbnibbles cosplay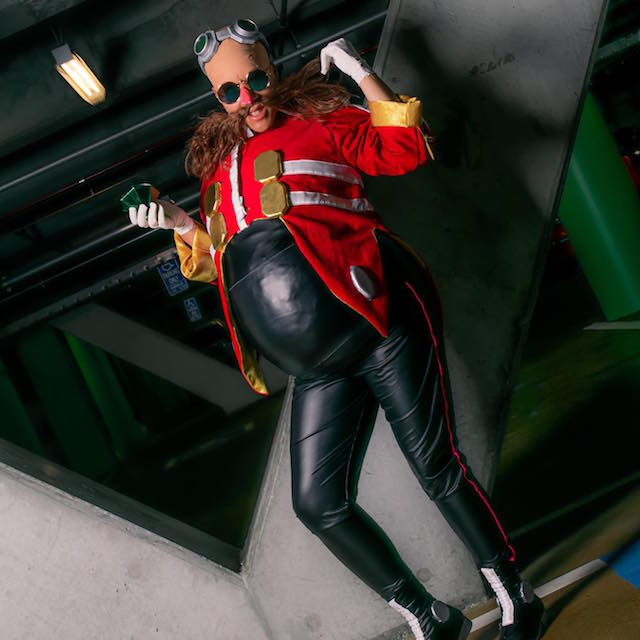 Fellowhermit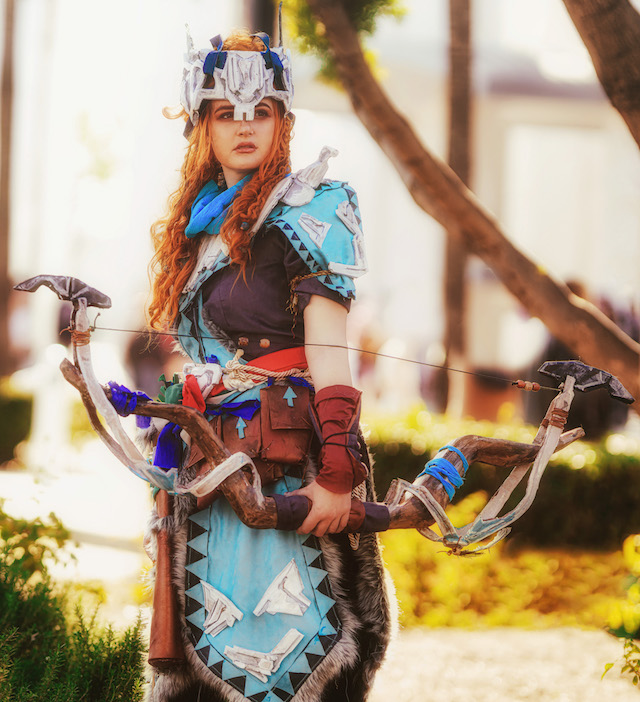 Gamma Rae Cosplay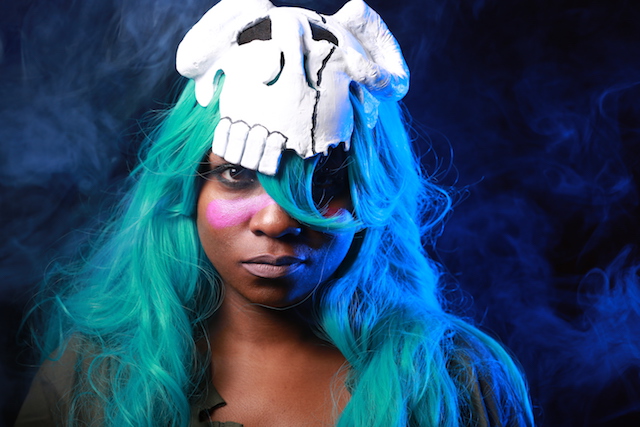 der Glitzkrieg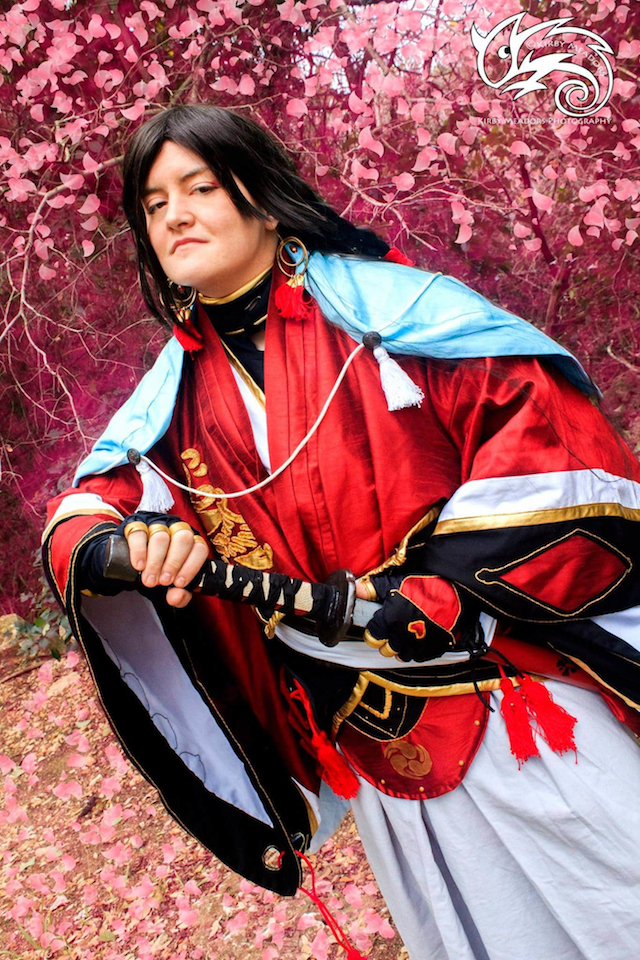 Luna Lady of Light Cosplay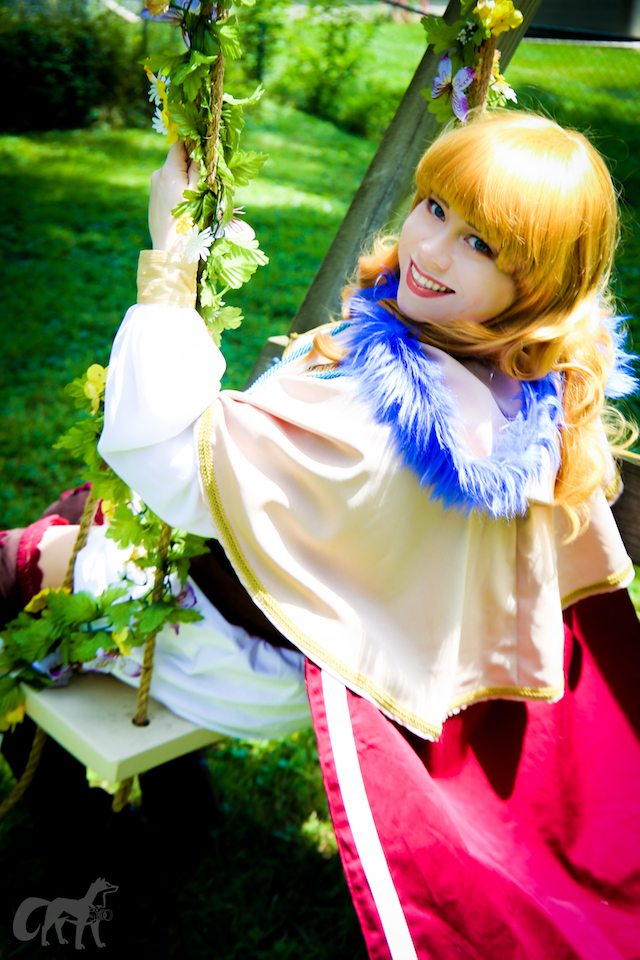 Eli Ebberts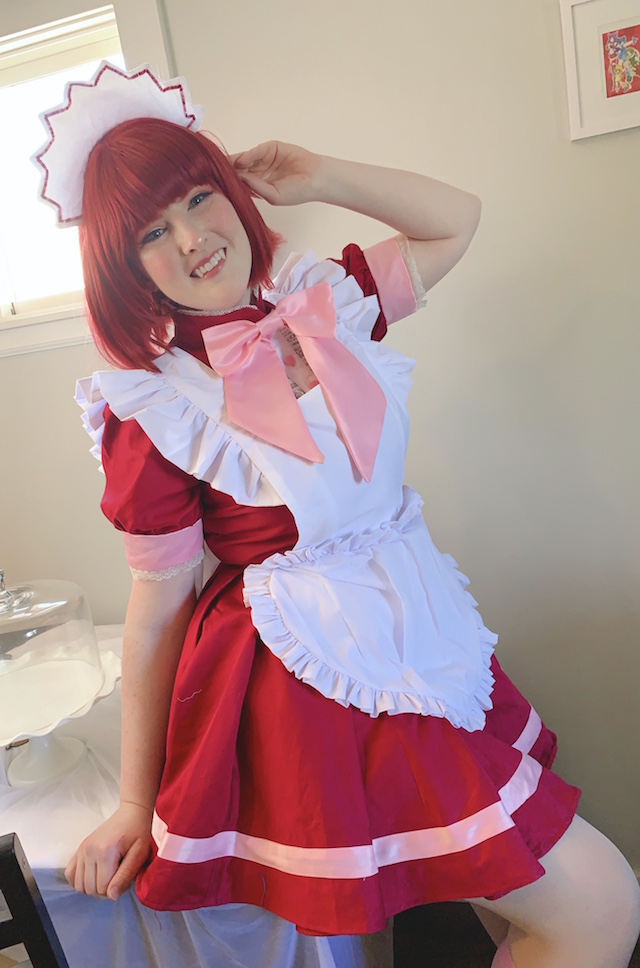 Luluko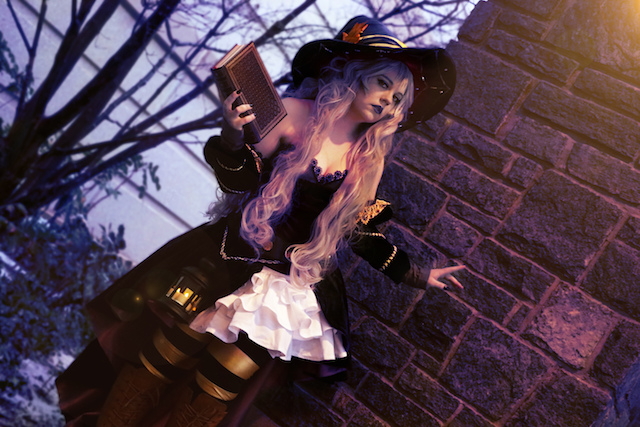 ElectroCosplay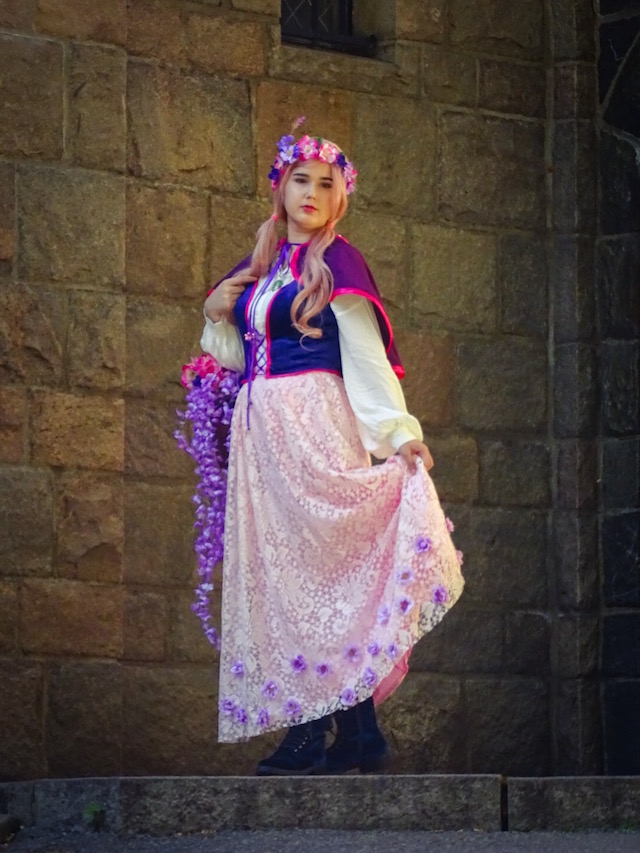 Horror Queen Cosplay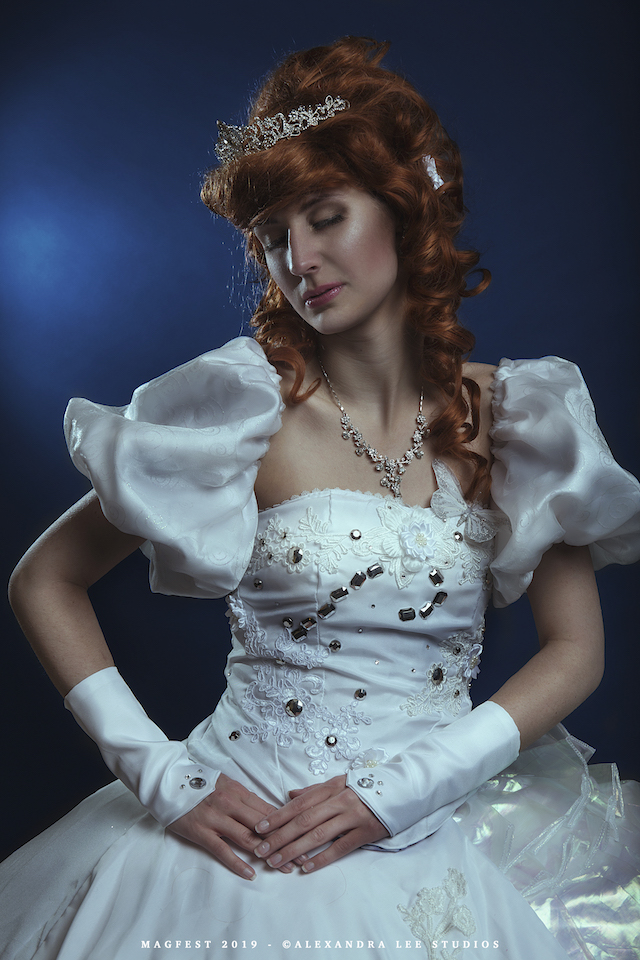 Catchans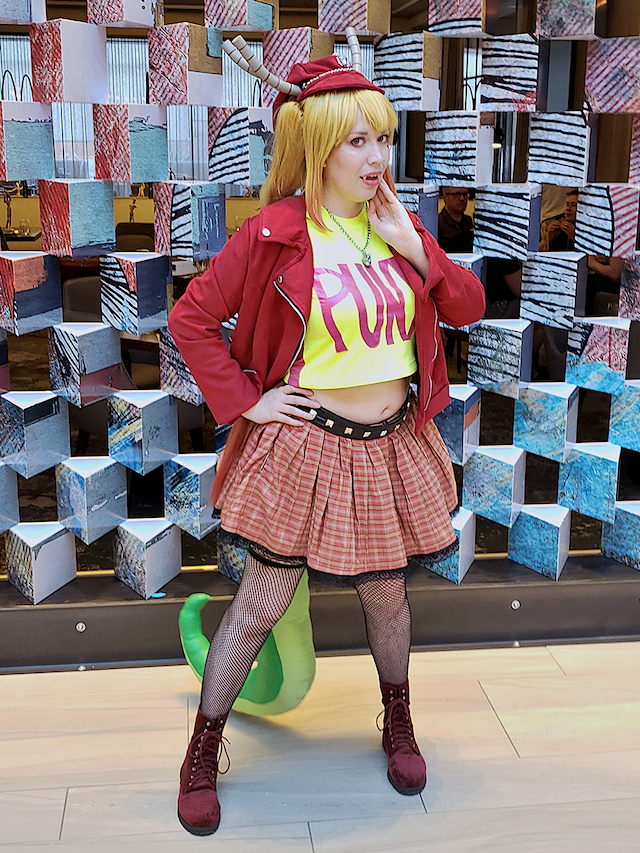 Steff VonSchweetz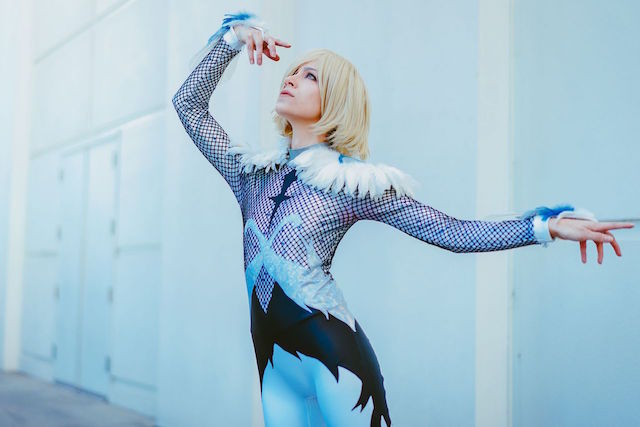 StarDust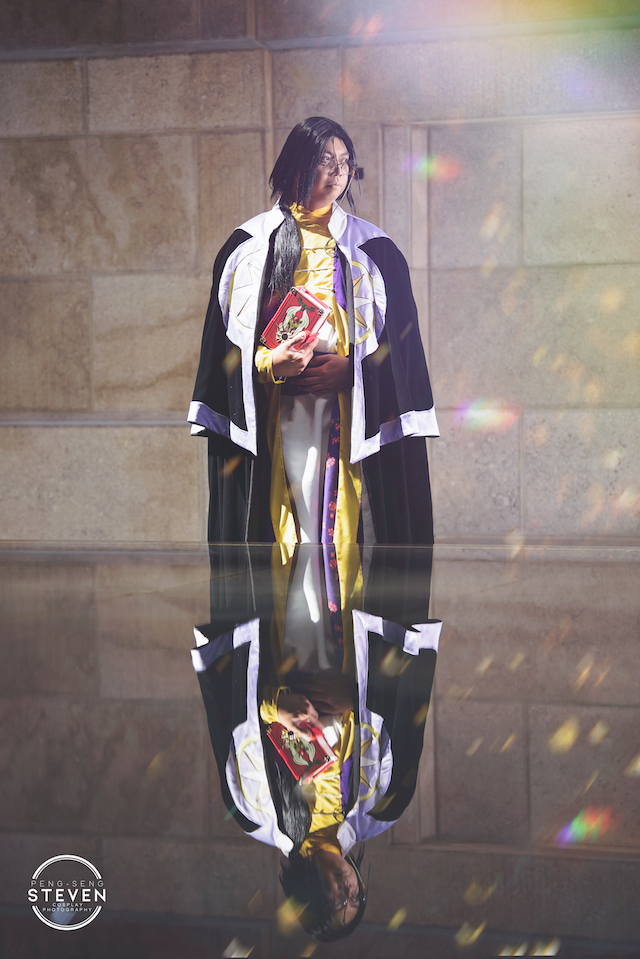 Princess of Tea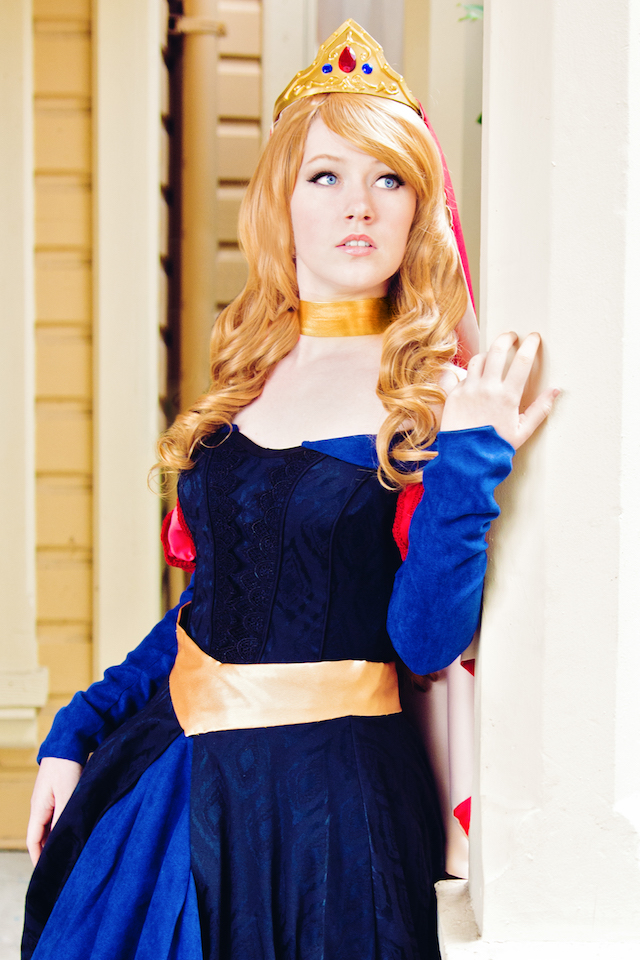 Becky Taka Cosplay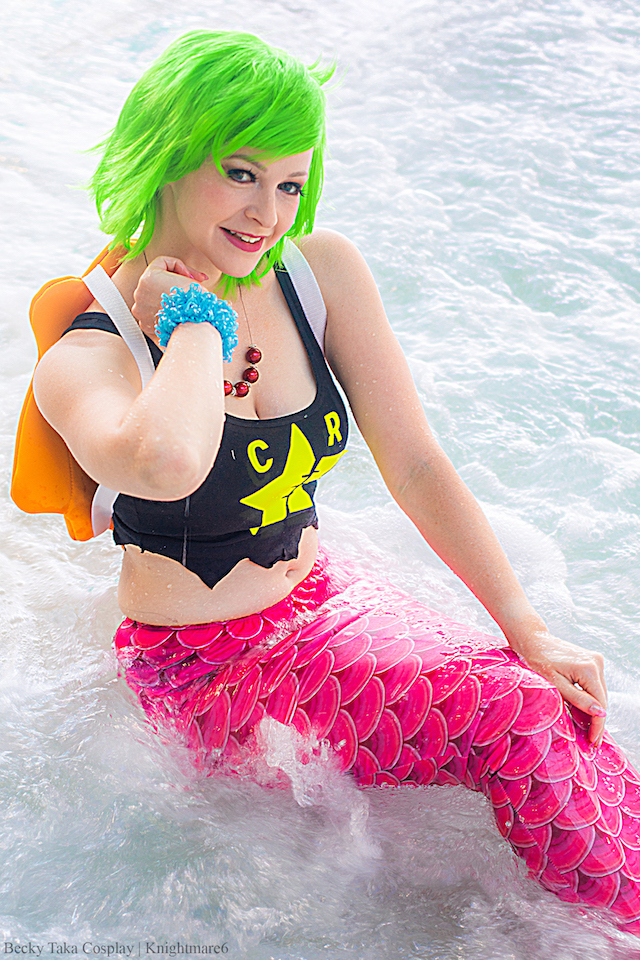 Angelic Threads Cosplay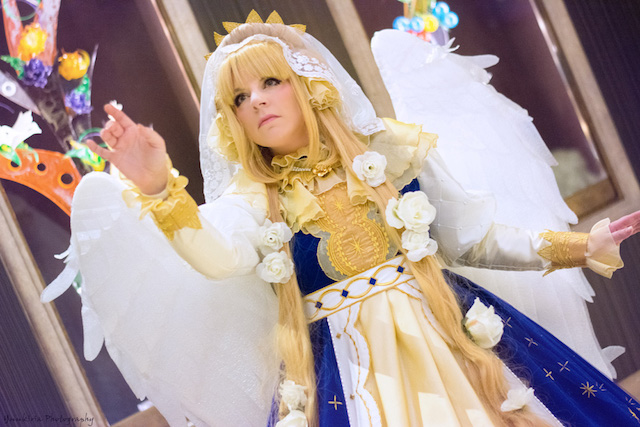 fabrickind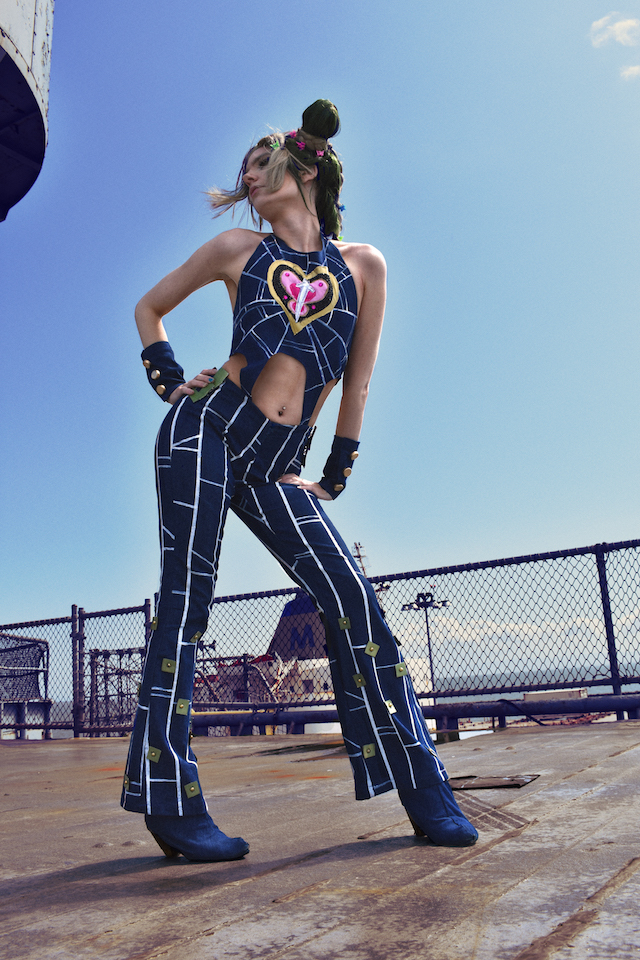 Crafty Sorceress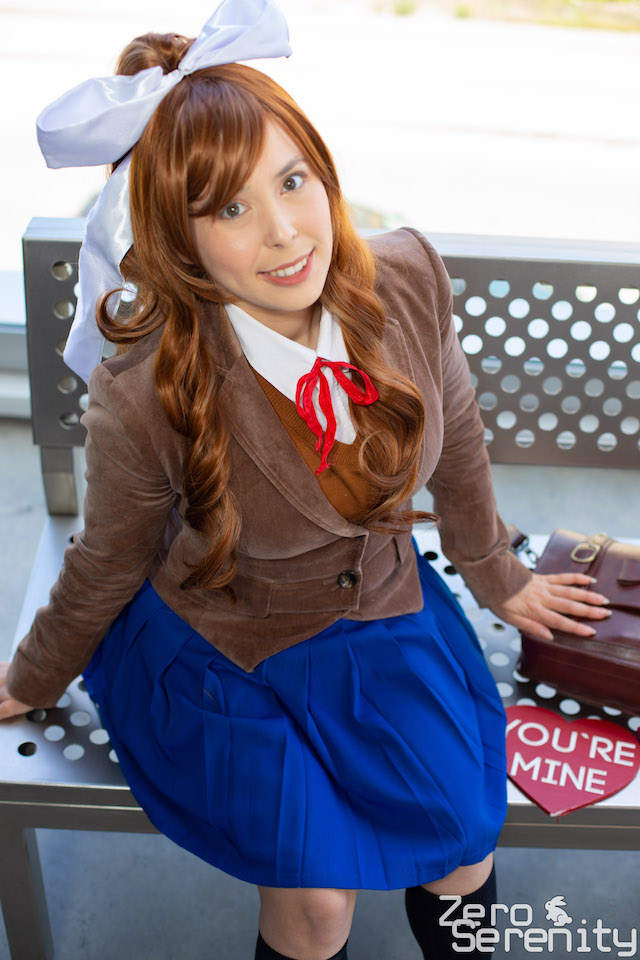 Wingy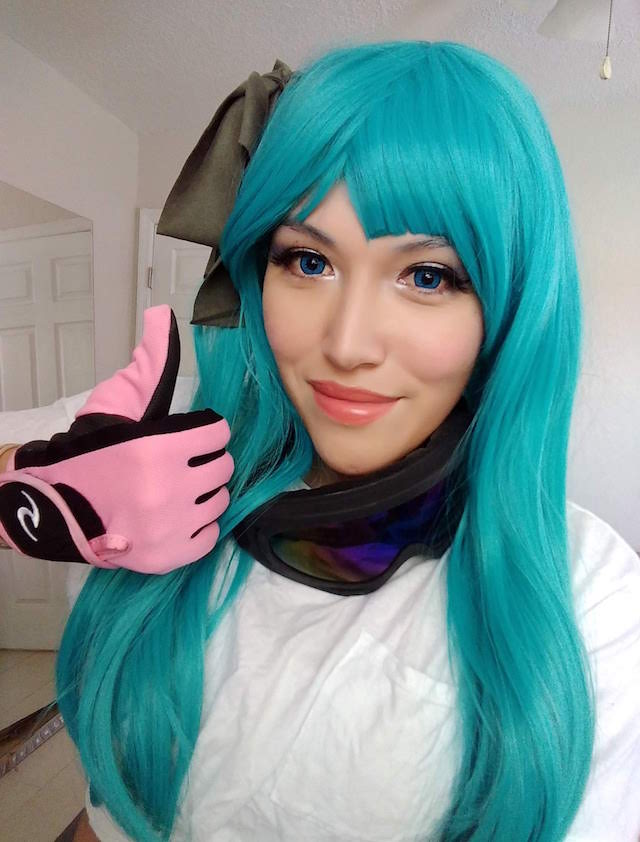 Magpie Cosplays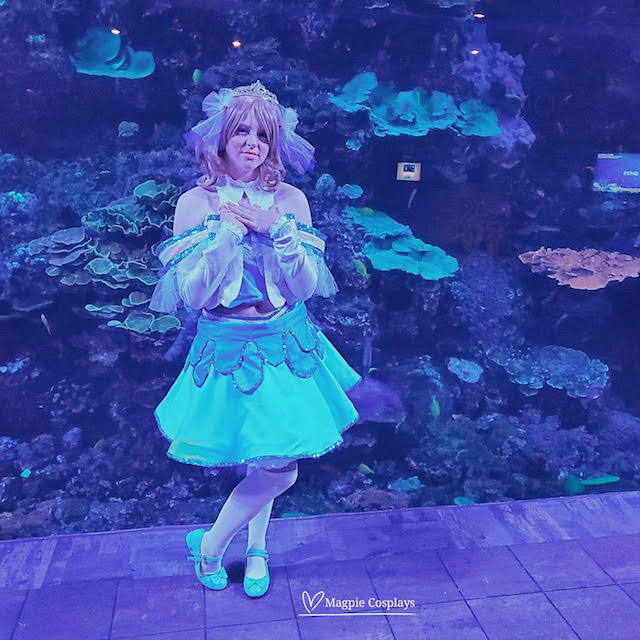 kkfvjk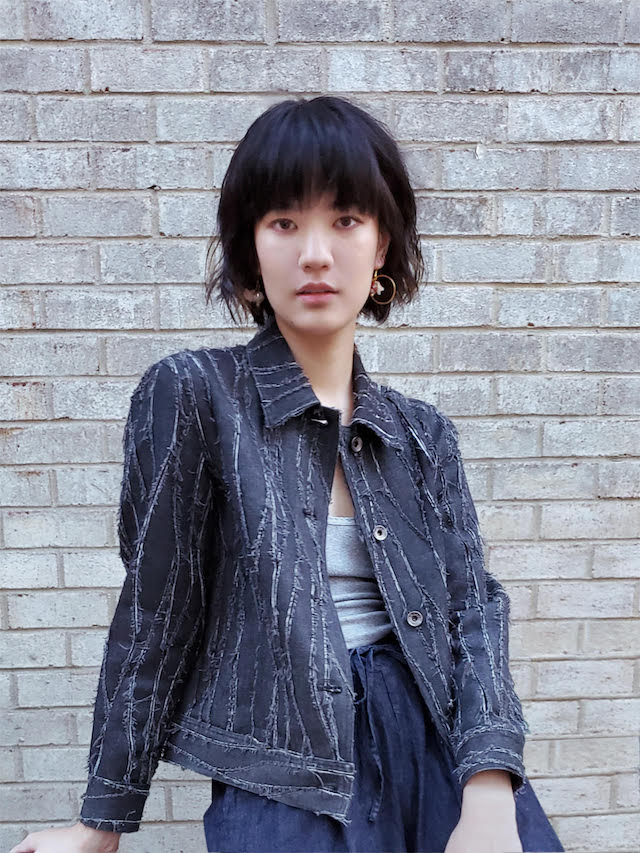 Rumpel StiltSeam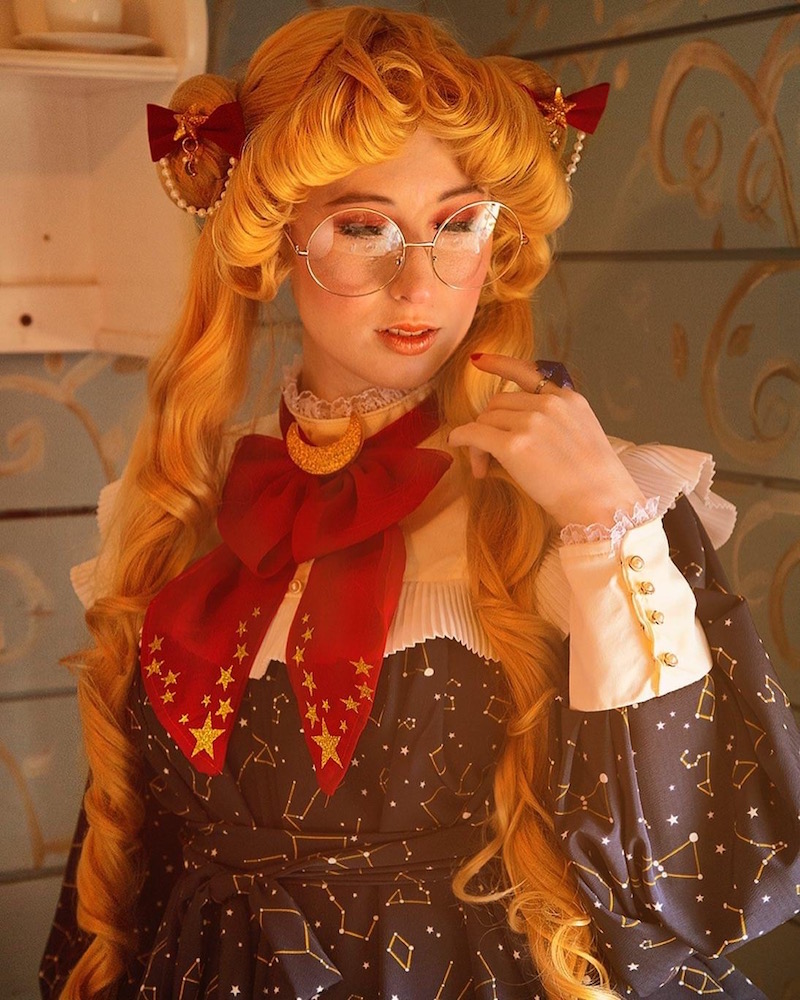 Best of luck to everyone participating in Hime's Cosplay Cup next month!