The voice of Connie Springer (Attack on Titan), Zenitsu Agatsuma (Kimetsu no Yaiba)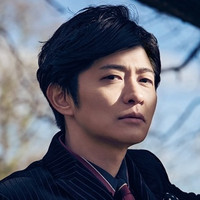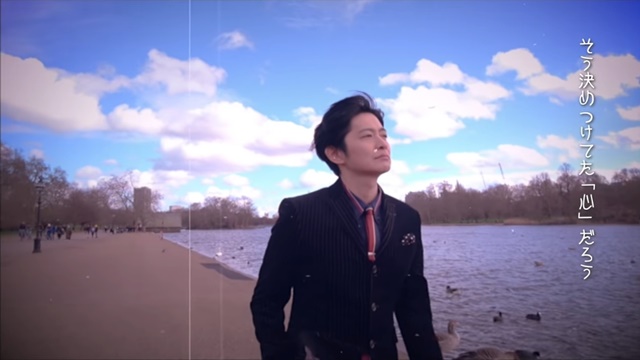 On the day he live-streamed a special web program to promote his first album "WE GO!" to be released on August 19, voice actor Hiro Shimono opened his official Twitter account @shimono_kousiki. In his first post, he thanked the viewers who watched the program and asked for future support. The account has been immediately followed by 179,000 people in 14 hours.
Twitterとしては、はじめまして!
まずは、生配信ありがとうございましたっ!!
色々、よろしくお願いしますっm(_ _)m pic.twitter.com/c5KWydTUnd

— 下野紘 (@shimono_kousiki) August 3, 2020
Live-streaming program:
---
Shimono made his professional voice actor debut in 2001 and is known for his portrayals as Ayato Kamina in RahXephon(2002), Keima Katsuragi in The World God Only Knows (2010-2013), Syo Kurusu in Uta no Prince-sama (2011-), Connie Springer in Attack on Titan (2013-), Toshinari Seki in Tonari no Seki-kun (2014), and most recently as Zenitsu Agatsuma in Demon Slayer: Kimetsu no Yaiba (2019-).
As a solo singer, he has released four singles and one mini-album since March 2016. His 12-song first full-length album "WE GO!" was originally scheduled to be released on May 20, but has been delayed twice to August 19 due to the influence of COVID-19. The concept of the album is Mods, a youth culture that was popular in England in the 1960s, so the two music videos from the album, "WE GO! -On Your Mark-" and "I'm Home" were filmed in London.
"WE GO! -On Your Mark-" short MV:
"I'm Home" MV:
First press limited edition CD jacket: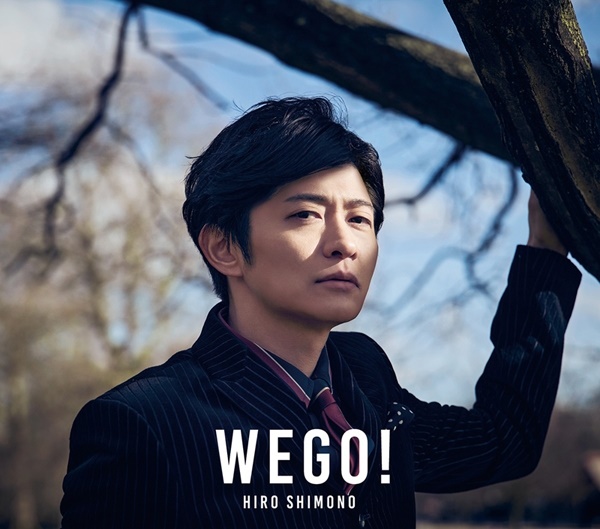 Standard edition: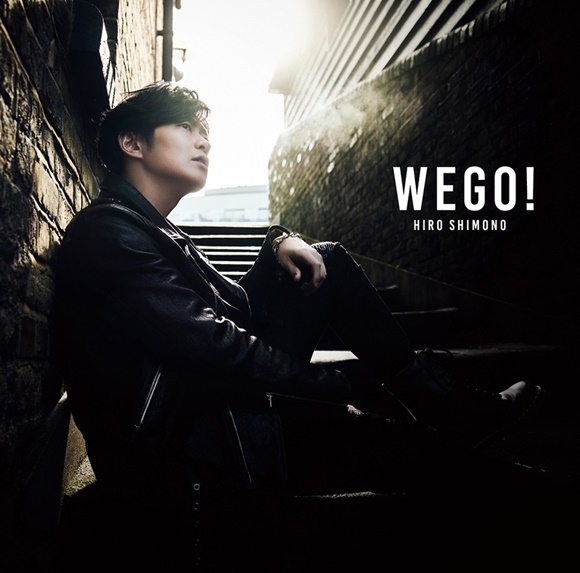 ---
Source: Hiro Shimono solo project site
©PONY CANYON