BD collection will sell at a meaningful price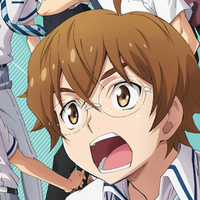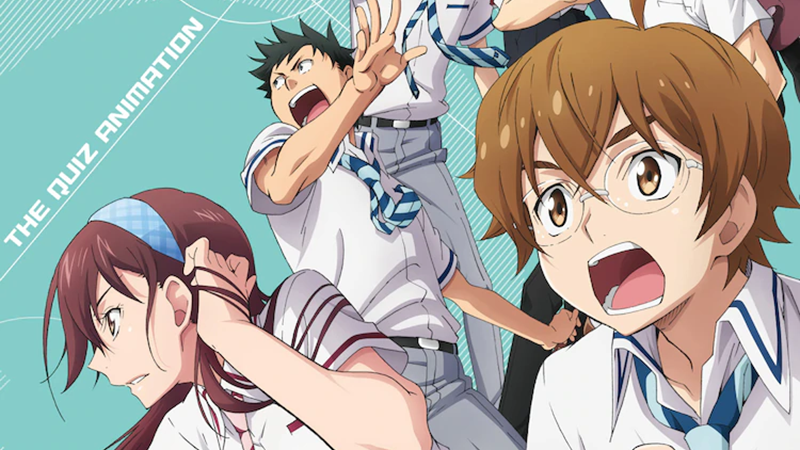 The anime adaptation of Fastest Finger First premiered in 2017, bringing the fast-paced world of professional quizzing to anime fans. It's time to relive the excitement with a Blu-ray release and a new stage show!
First up, the 12-episode series will be released in its entirety on Blu-ray this autumn. The adaptation of the Young Ace manga by Iqura Sugimoto follows avid reader Shiki Koshiyama as he dives into his school's quiz club. The box set will sell for 7,030 yen—a reference to the show's original title, Nana Maru San Batsu (7O3X). The title references the "golden" rule of professional quizzing, in which a competitor wins after getting seven questions correct, or is disqualified after getting three wrong.
The box will be available in Japan starting October 14.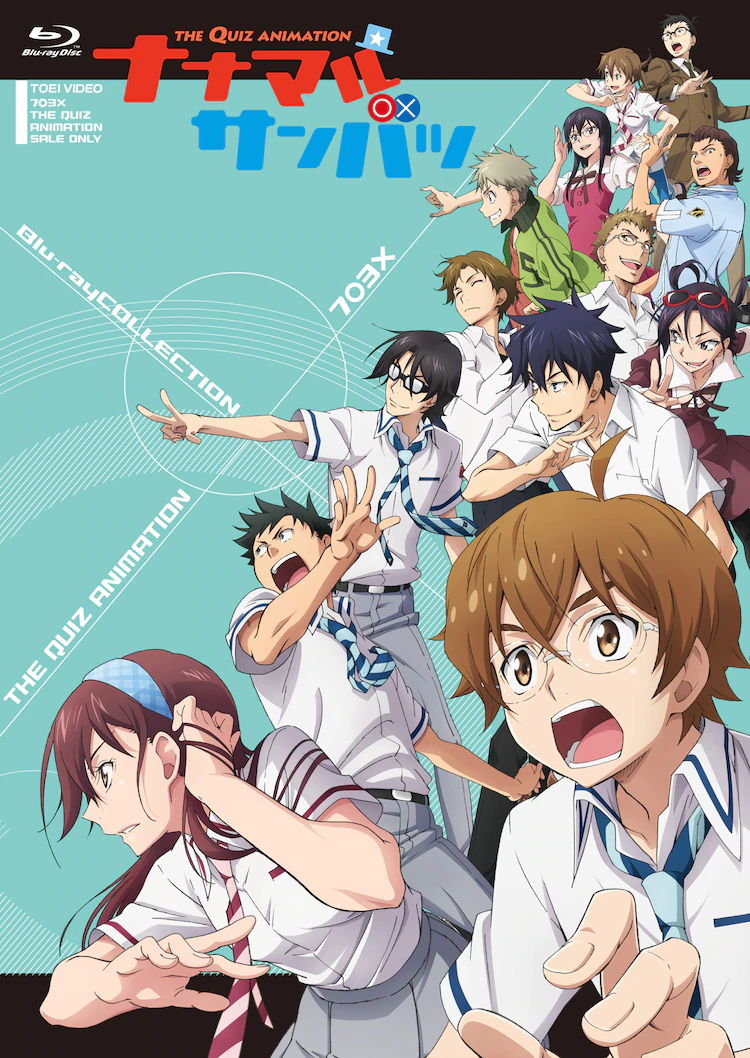 The series will also be receiving its third stage play adaptation next year. There have been two previous stage adaptations, one in 2018 and one in 2019. At present, the next stage show is scheduled to go up in 2021. More informations are forthcoming, including casting.
>> Fastest Finger First Website
Source: Comic Natalie