Voice actor, YouTuber, and anime fan dishes out his top series, movies, and manga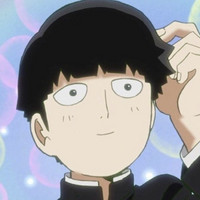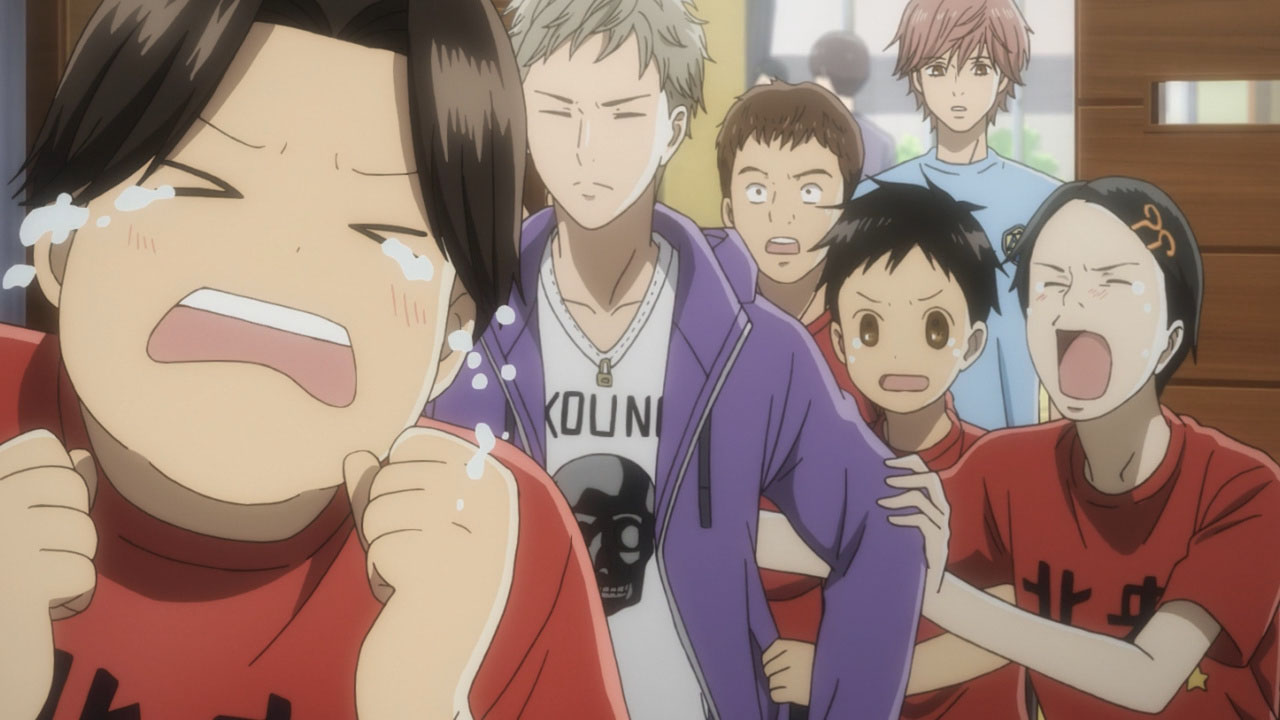 Everyone has their own personal list of the anime you MUST WATCH, and they will defend it to the death. I don't know how closely SungWon Cho—aka the voice actor, YouTuber, and anime fan known as ProZD—protects his own list of favorites, but it doesn't sound like he had much trouble drumming up his personal Top 30 Anime of All Time list.
It started with TV anime, so SungWon Cho didn't include any movies in his initial list. Here's how it shook out:
ProZD's Top 30 Anime of All Time
1. Chihayafuru
2. Monster
3. MUSHI-SHI
4. Cowboy Bebop
5. Silver Spoon
8. Legend of the Galactic Heroes
9. SHIROBAKO
10. Haikyu!!
11. The Melancholy of Haruhi Suzumiya
13. Sound! Euphonium
14. Miss Kobayashi's Dragon Maid
15. K-ON!
16. My Hero Academia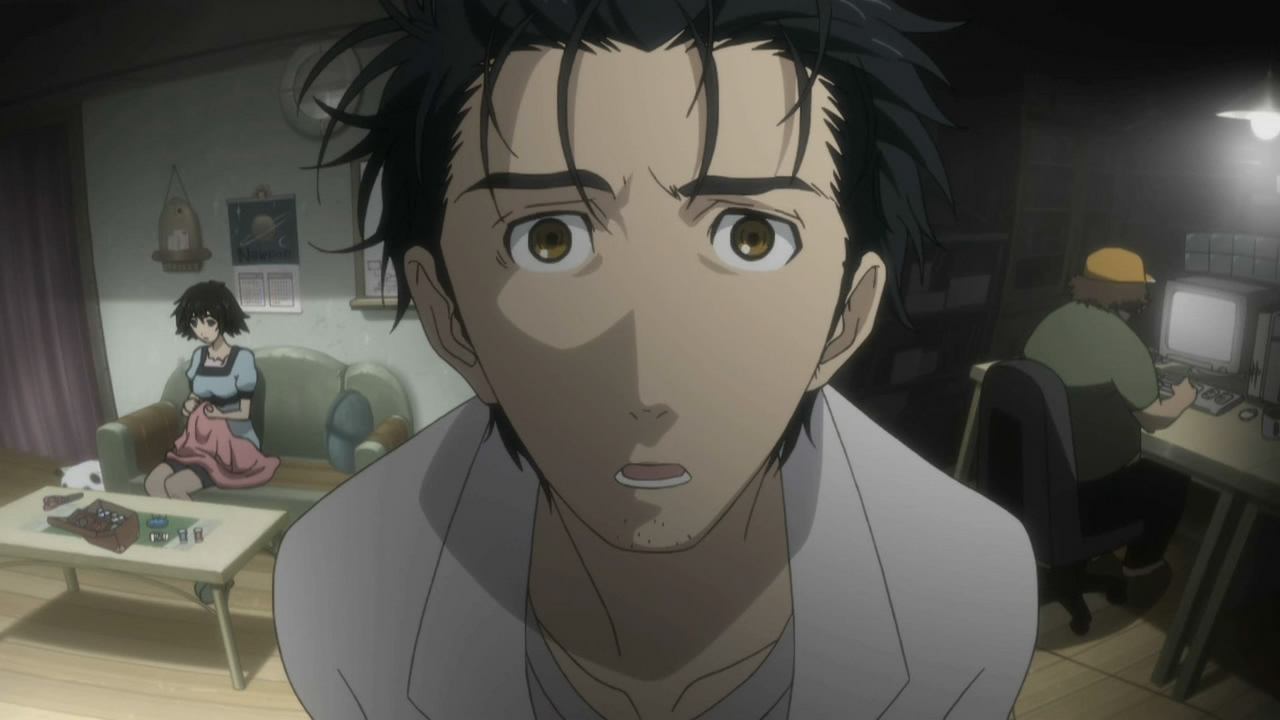 17. Steins;Gate
18. BEASTARS
19. Aggretsuko
20. Ping Pong the Animation
22. Space Brothers
23. Kaiji
24. Hunter x Hunter
25. Samurai Champloo
26. Hajime no Ippo
28. Cross Game
29. Keep Your Hands Off Eizouken!
30. School Rumble
If you were about to call out certain titles for not making it into his top 30 anime list, you might want to see if they appear in his Top 30 Manga list first!
ProZD's Top 30 Manga of All Time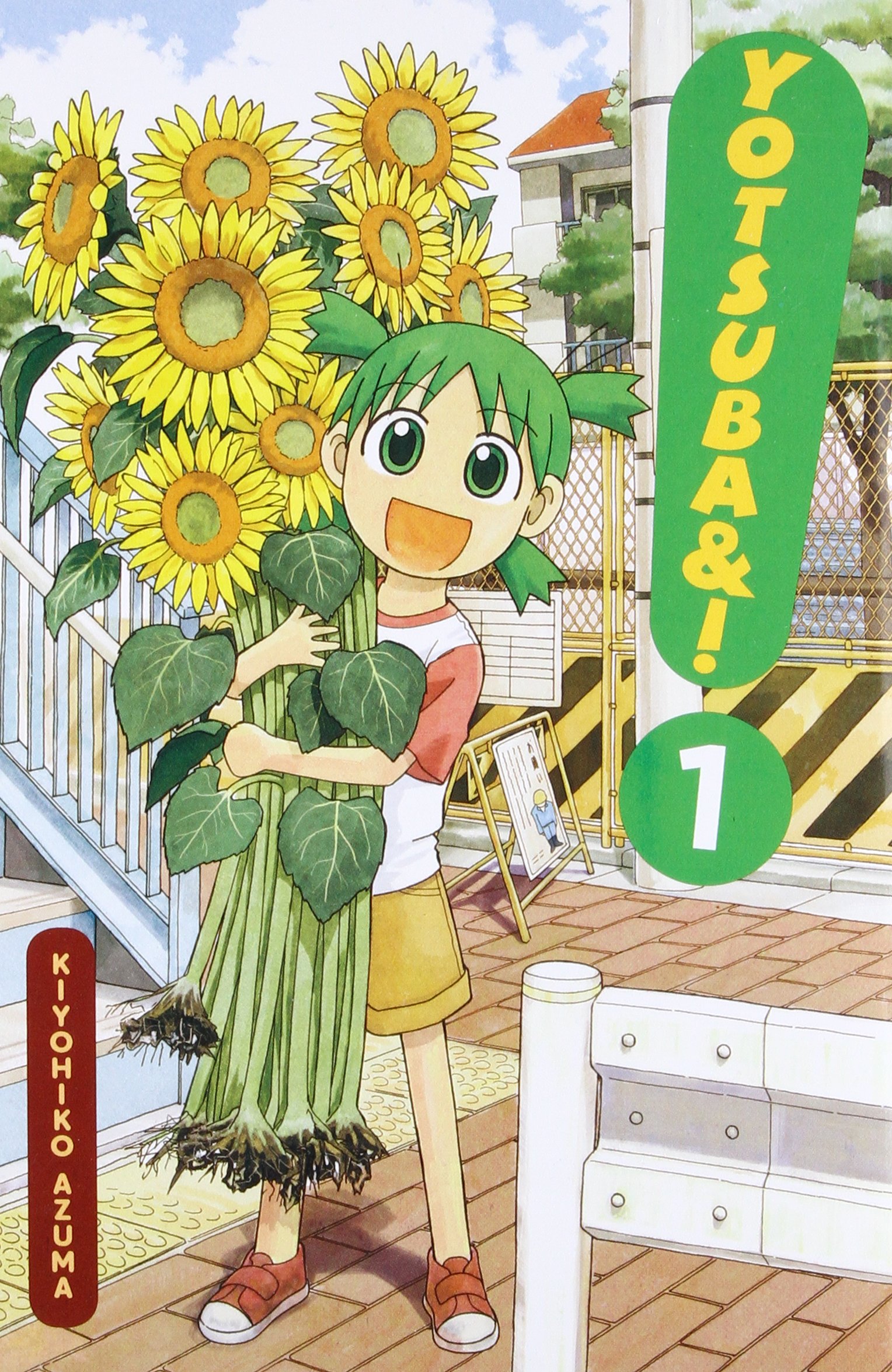 1. Yotsuba&
2. Fullmetal Alchemist
3. 20th Century Boys
4. Vinland Saga
5. Silver Spoon
6. Pluto
7. Delicious in Dungeon
8. With the Light: Raising an Autistic Child
9. Azumanga Daioh
10. My Brother's Husband
11. Genshiken
12. One Piece
13. Junji Ito's Cat Diary
14. Monthly Girls Nozaki-kun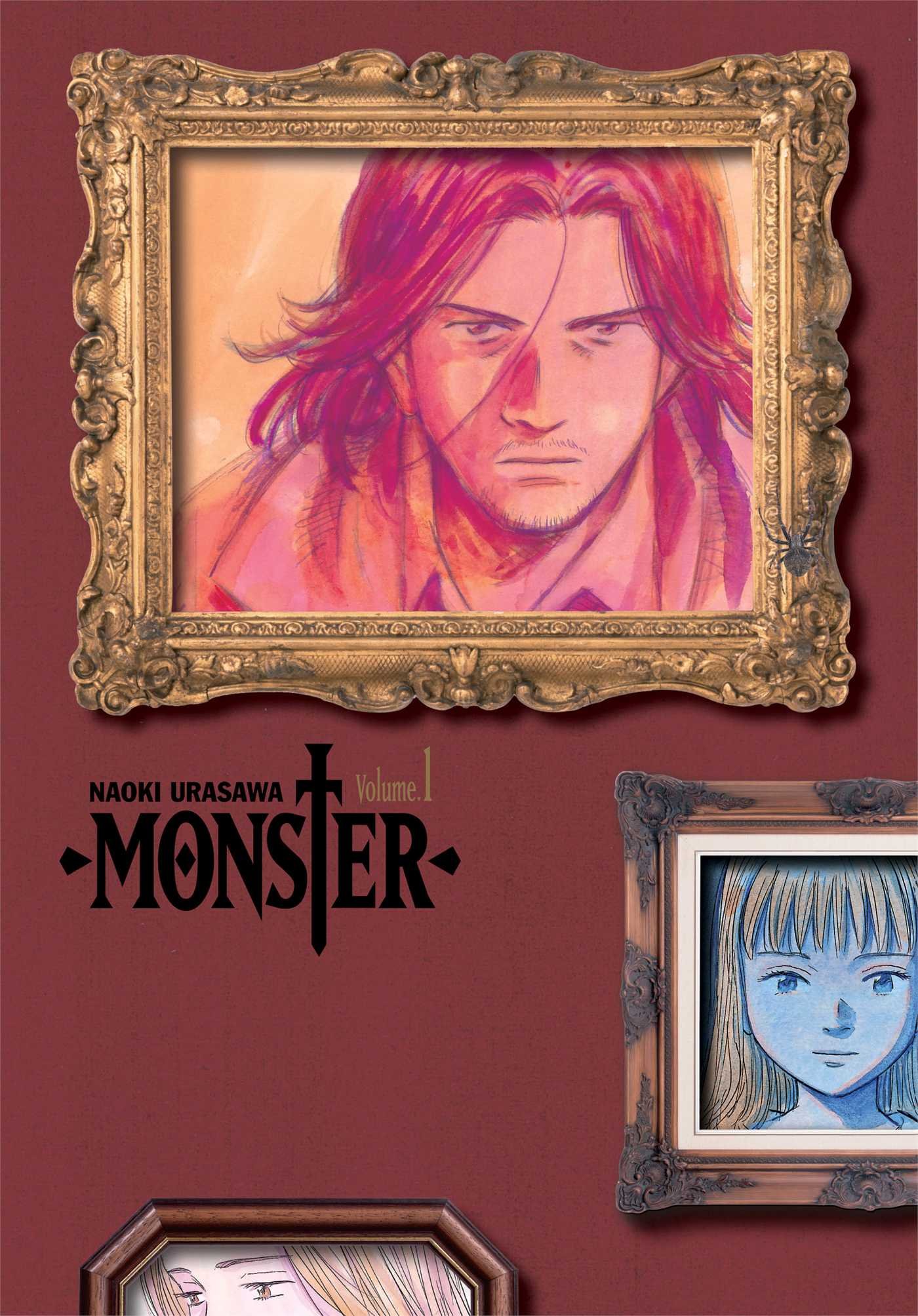 15. Monster
16. A Bride's Story
17. Solanin
18. Witch Hat Atelier
19. One-Punch Man
20. BL Metamorphosis
21. Sweetness and Lightning
22. Blue Flag
23. Berserk
24. Goodnight Punpun
25. Mujirushi
26. My Lesbian Experience with Loneliness
27. A Silent Voice
28. Great Teacher Onizuka
29. Parasyte
30. Dementia 21
Finally, lest some of history's most important anime be forgotten, ProZD went ahead and listed his Top 30 Anime Movies.
ProZD's Top 30 Anime Films of All Time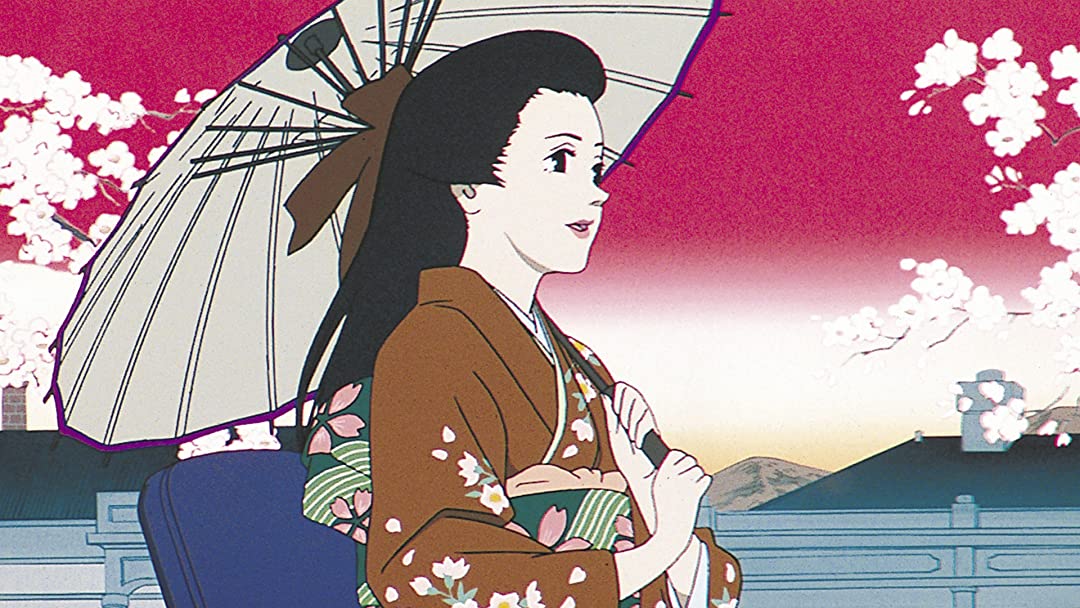 1. Millennium Actress
2. Porco Rosso
3. Kiki's Delivery Service
4. Tokyo Godfathers
5. Redline
6. The Disappearance of Haruhi Suzumiya
7. Wolf Children
8. Liz and the Blue Bird
9. My Neighbor Totoro
10. Summer Wars
11. In This Corner of the World
12. Cowboy Bebop: The Movie
13. Lupin III: The Castle of Cagliostro
14. Spirited Away
15. K-ON! The Movie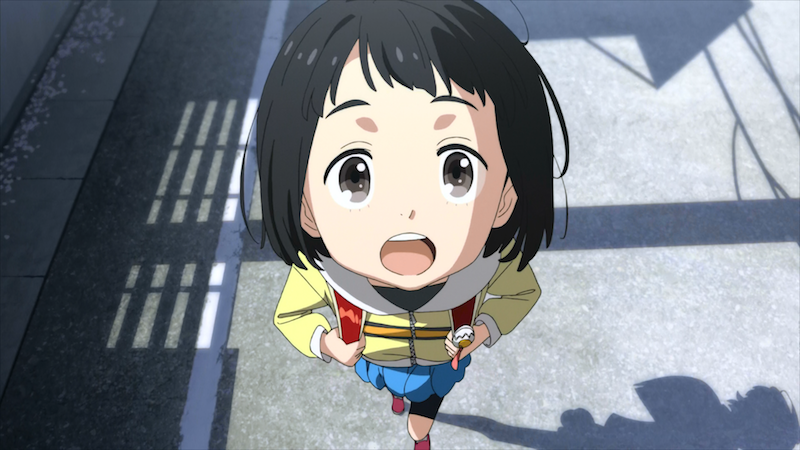 16. The Anthem of the Heart
17. Little Witch Academia OVAs
18. Whisper of the Heart
19. The Tale of the Princess Kaguya
20. A Silent Voice
21. One Piece: Strong World
22. Legend of the Galactic Heroes: My Conquest is the Sea of Stars
23. Ponyo
24. Howl's Moving Castle
25. Steins; Gate The Movie
26. Memories
27. Perfect Blue
28. Paprika
29. Castle in the Sky
30. Welcome to the Space Show
ProZD was careful to mention that these lists, like all good lists, have changed in the past and are subject to change again. Such is the nature of everyone's favorite debate fodder. Now, go ahead and hash it out in the comments and let us know what YOUR top anime are; just try to resist calling ProZD out for forgetting something just because it's on your personal list of favs.
Source: @ProZD

-------
Joseph Luster is the Games and Web editor at Otaku USA Magazine. You can read his webcomic, BIG DUMB FIGHTING IDIOTS at subhumanzoids. Follow him on Twitter @Moldilox.