Minami Hamabe (Yumeko Jabami in Kakegurui)-starring adaptation hits theaters December 18, 2020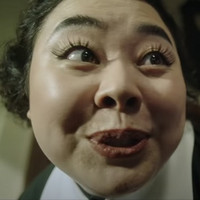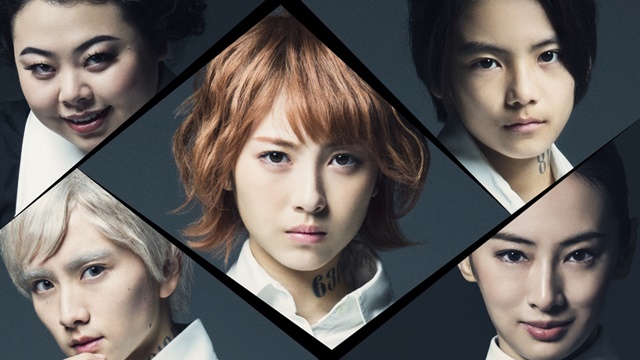 The official website for the forthcoming live-action film adaptation of Kaiu Shirai (story) and Posuka Demizu (art)'s dark fantasy shonen manga Yakusoku no Neverland / The Promised Neverland has posted a 30-second teaser trailer introducing its main cast members. The clip first depicts the happy life of the children at Grace Field House, then Emma, Ray, and Norman, who learn the truth about the orphanage, are moving towards an escape. In the end, Emma gives a big smile to Isabella. What is the meaning of it?
The live-action film adaptation is directed by 47-year-old Yuichiro Hirakawa, who previously worked on the live-action film adaptation of Kei Sanbe's mystery manga Boku dake ga Inai Machi / Erased in 2016, on a screenplay penned by his Erased partner Noriko Goto. It is set to be released in Japan on December 18, 2020.
Main cast:
Emma: Minami Hamabe (19/Yumeko Jabami in Kakegurui)
Ray: Kairi Jo (13/Hiromi Sugita in childhood in Erased)
Norman: Rihito Itagaki (18/Another Kikai in Kamen Rider Zi-O)
Mom Isabella: Keiko Kitagawa (Sailor Mars in the Sailor Moon live-action TV show)
Sister Krone: Naomi Watanabe (32/comedian)
Teaser poster visual: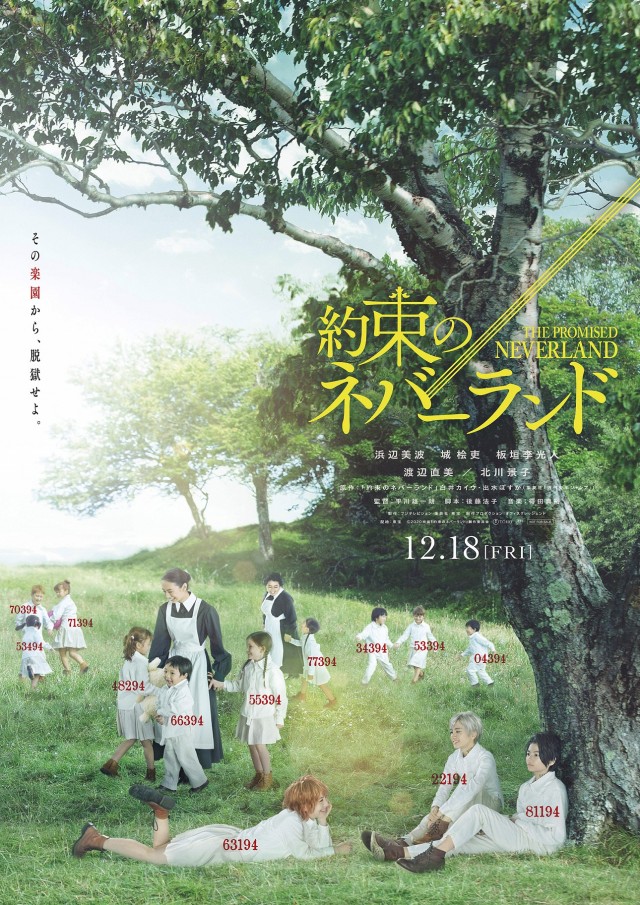 First teaser visual: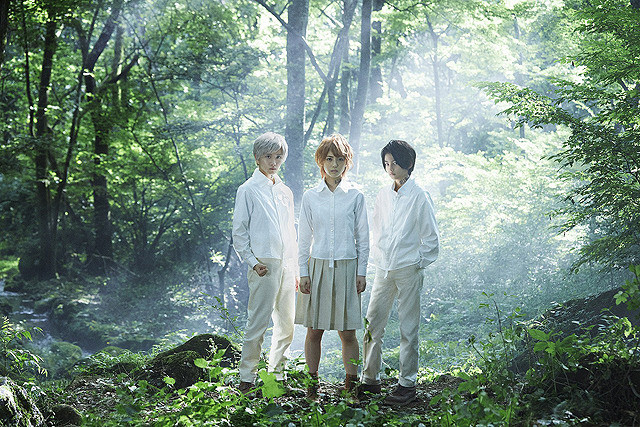 ---
Source: "The Promised Neverland" live-action film official website
© Kaiu Shirai, Posuka Demizu/SHUEISHA
© 2020 Movie "The Promised Neverland" Production Committe