Sus felicitaciones siempre son spoilers de cosas que anunciarán poco después.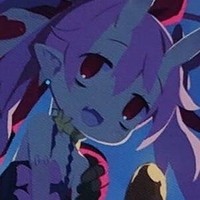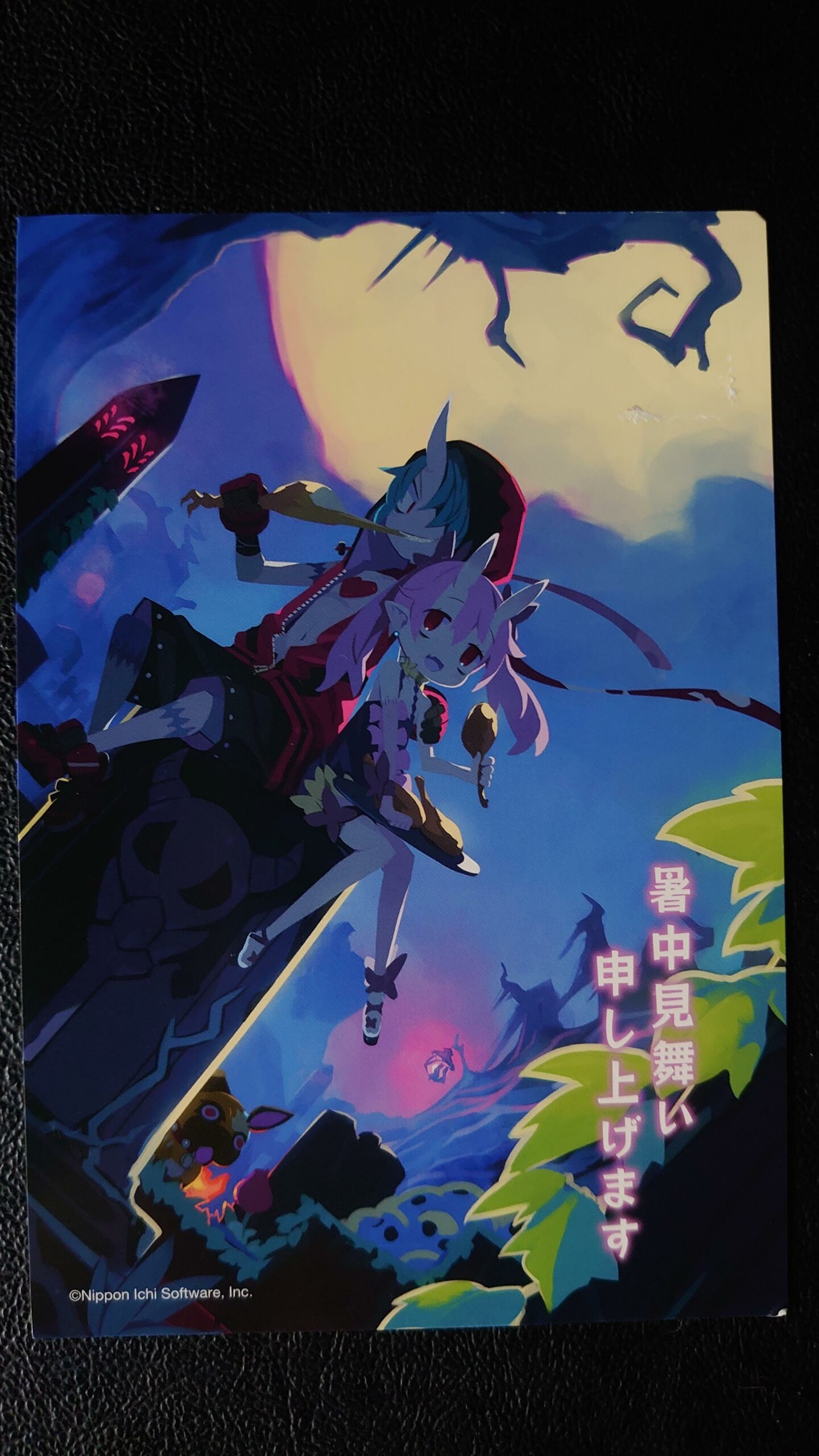 Nippon Ichi Software tiene como costumbre enviar a los medios de prensa postales felicitando el verano, y este año 2020 no ha sido la excepción, habiéndola recibido ya muchas webs y publicaciones.
La gracia de estas tarjetas es que siempre suelen dejarnos entrever lo que la compañía prepara para el futuro, y este año posiblemente no sea la excepción. La del pasado año fue el primer vistazo a Labyrinth of Galleria: Coven of Dusk, por ejemplo.