Her Tokyo Dome concert "LIVE GALAXY 2016" will be streamed on YouTube on August 8 & 16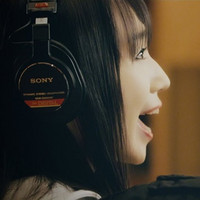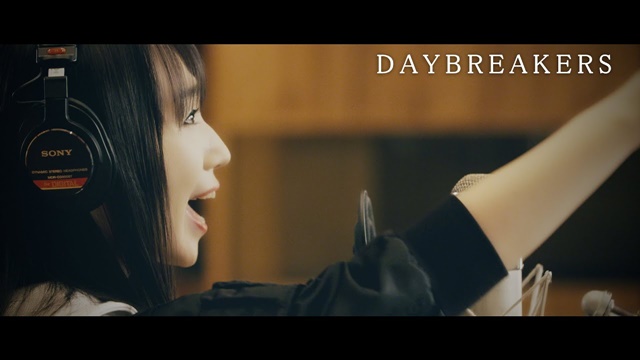 The official YouTube channel for voice actress/singer Nana Mizuki has posted a four-and-half minute studio performance clip of "DAYBREAKERS," the theme song for the Chinese smartphone action RPG Final Gear. The upbeat tune was included in her 13th album "CANNONBALL RUNNING" released in December 2019.
"DAYBREAKERS" studio performance:
"Final Gear" official PV featuring the theme song:
Performance in the studio of Nana Mizuki "DAYBREAKERS", the mobile game "Final Gear" theme song is available on YouTube!

▷https://t.co/fGkGrIh16U

"DAYBREAKER" MV is also available on "Final Gear" official website!https://t.co/XdhjlUX98X#水樹奈々 #DAYBREAKERS https://t.co/sUnsDlPDrT

— 水樹奈々オフィシャル (@NM_NANAPARTY) August 6, 2020
---
As reported, Mizuki's official YouTube channel will stream her second Tokyo Dome concert "NANA MIZUKI LIVE GALAXY 2016 -GENESIS- / -FRONTIER-" on August 8 and 16, 2020.
Before and after the streaming, video commentaries from Mizuki will be introduced. In addition, a newly-filmed remote session video will be added after the second week's "-FRONTIER-" concert. Mizuki herself will be tweeting on her official Twitter with the hashtag @NM_NANAPARTY during the two-day streaming.
【-GENESIS-】
Date: August 8th (Sat), 19:00 - (JST) / 03:00 - (PT)
URL: https://youtu.be/ESMuDCuRF-k
【-FRONTIER-】
Date: August 16th (Sun), 19:00 - (JST) / 03:00 - (PT)
URL: TBA
Digest:
---
Source: Nana Mizuki official website / Twitter
copyright © 2020 KING RECORD.CO.,LTD. ALL RIGHTS RESERVED.