The creator of The God of High School, staff behind Noblesse, and more join the guest lineup!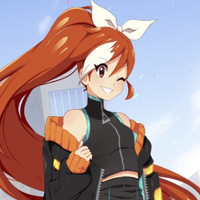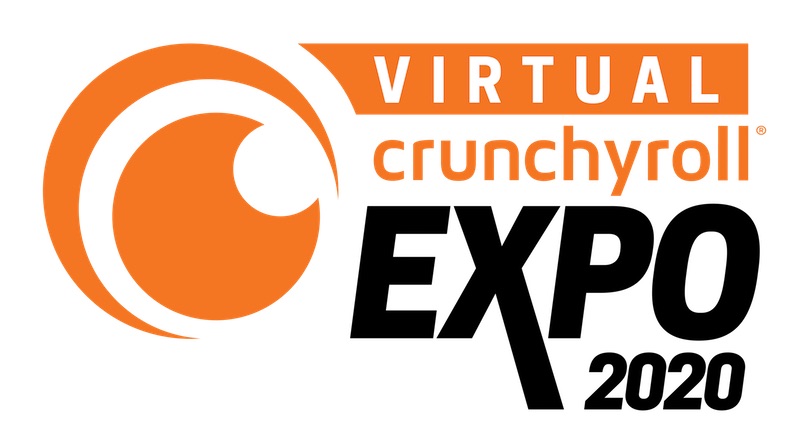 Last month we got a look at the first wave of guest, panel, and event announcements for Virtual Crunchyroll Expo 2020, which takes place completely online over the weekend of September 4-6. Now Crunchyroll is back with another wave, which includes a bunch of guests behind Crunchyroll Originals, additional judges for Crunchyroll-Hime's Cosplay Cup, and much more.
GUESTS: Crunchyroll Originals Staff and Cast Members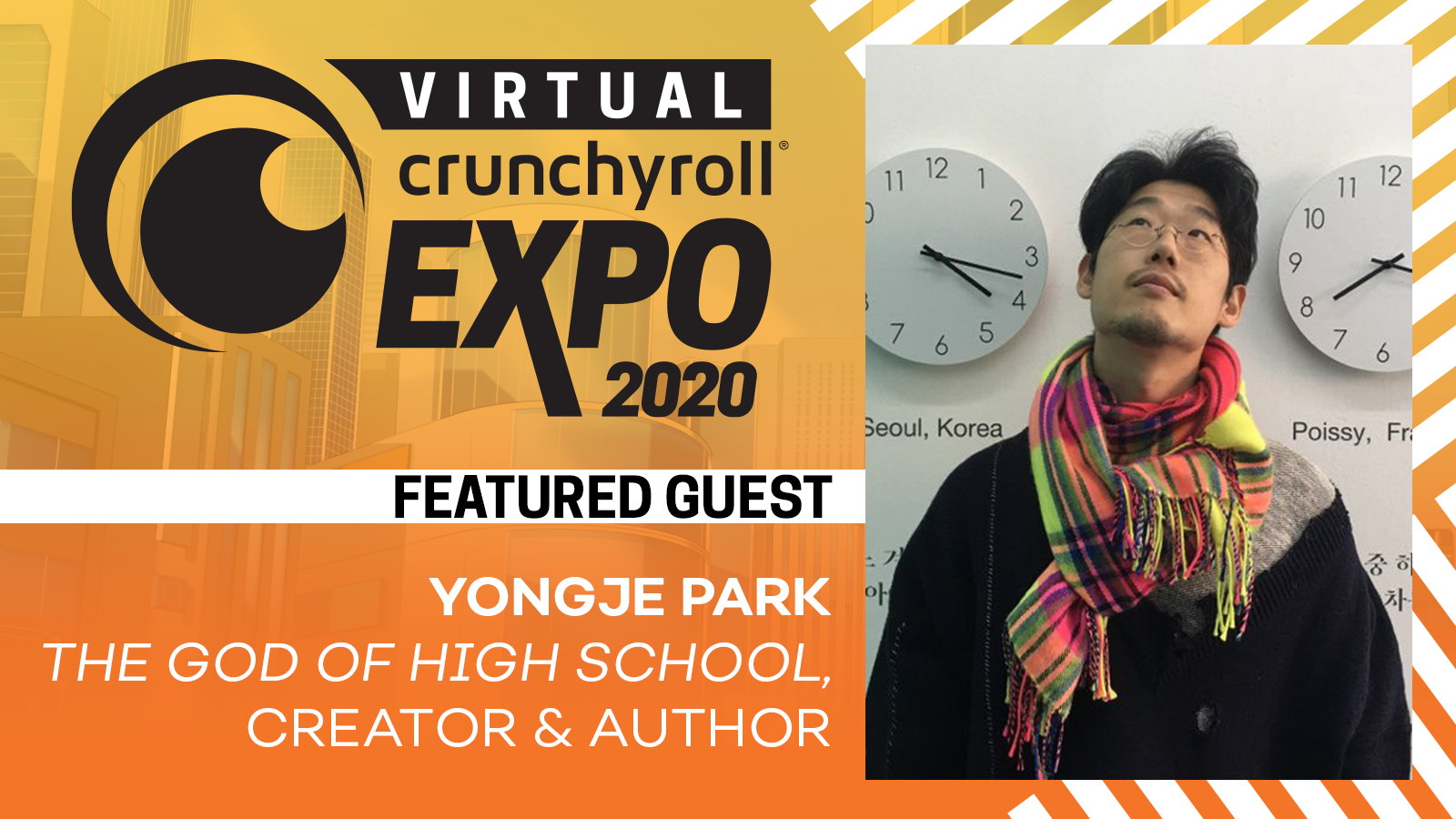 This year's Crunchyroll Expo will feature even more reasons to celebrate Crunchyroll Originals, with guests that include the likes of Yongje Park, creator of hit WEBTOON series The God of High School.
Some of the other Crunchyroll Originals guests attendees will get to hear from are:
GIBIATE director Masahiko Komino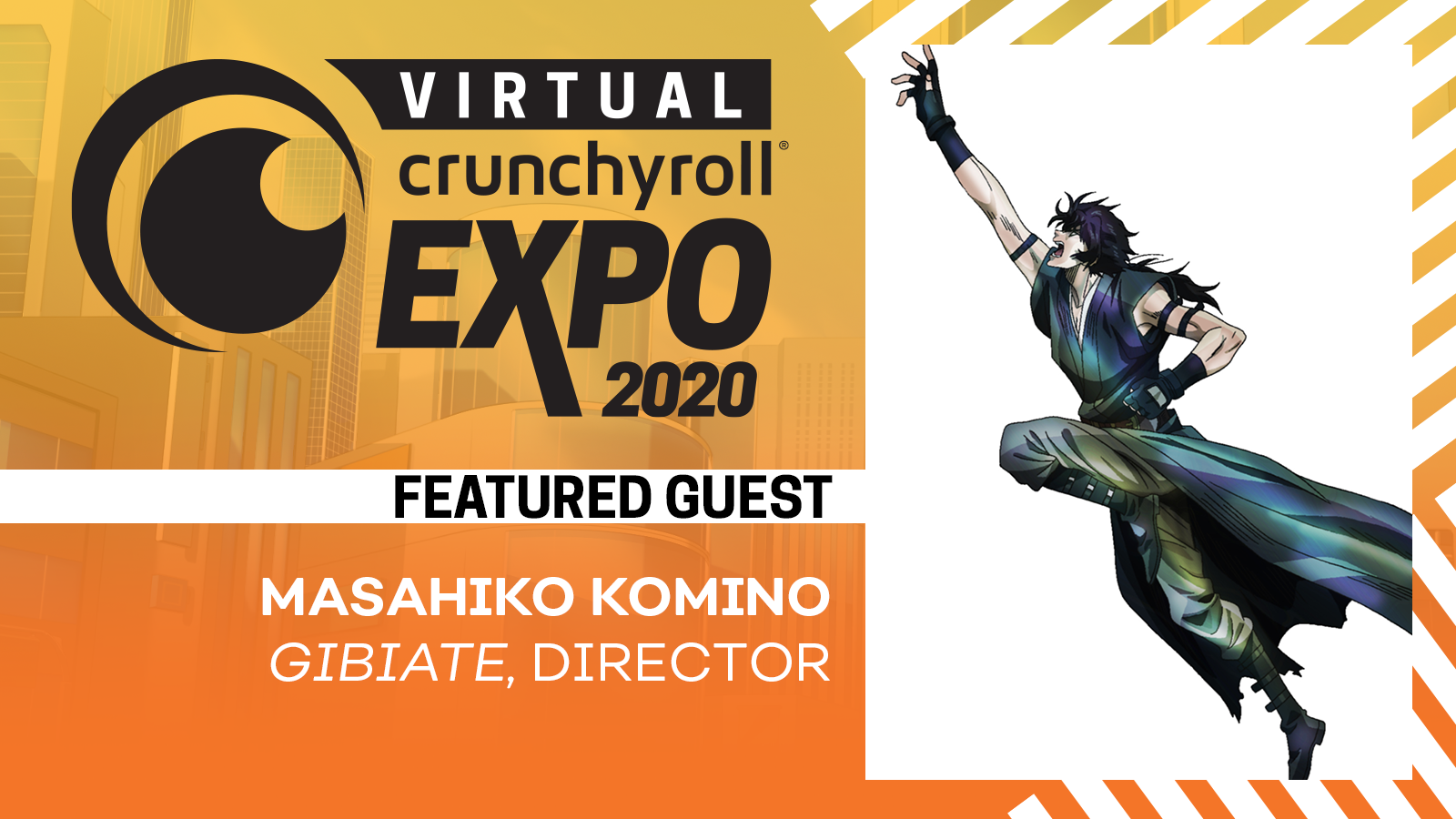 Voice actor Soma Saito (Akira Natsume in EX-ARM, Tadashi Yamaguchi in Haikyu!!)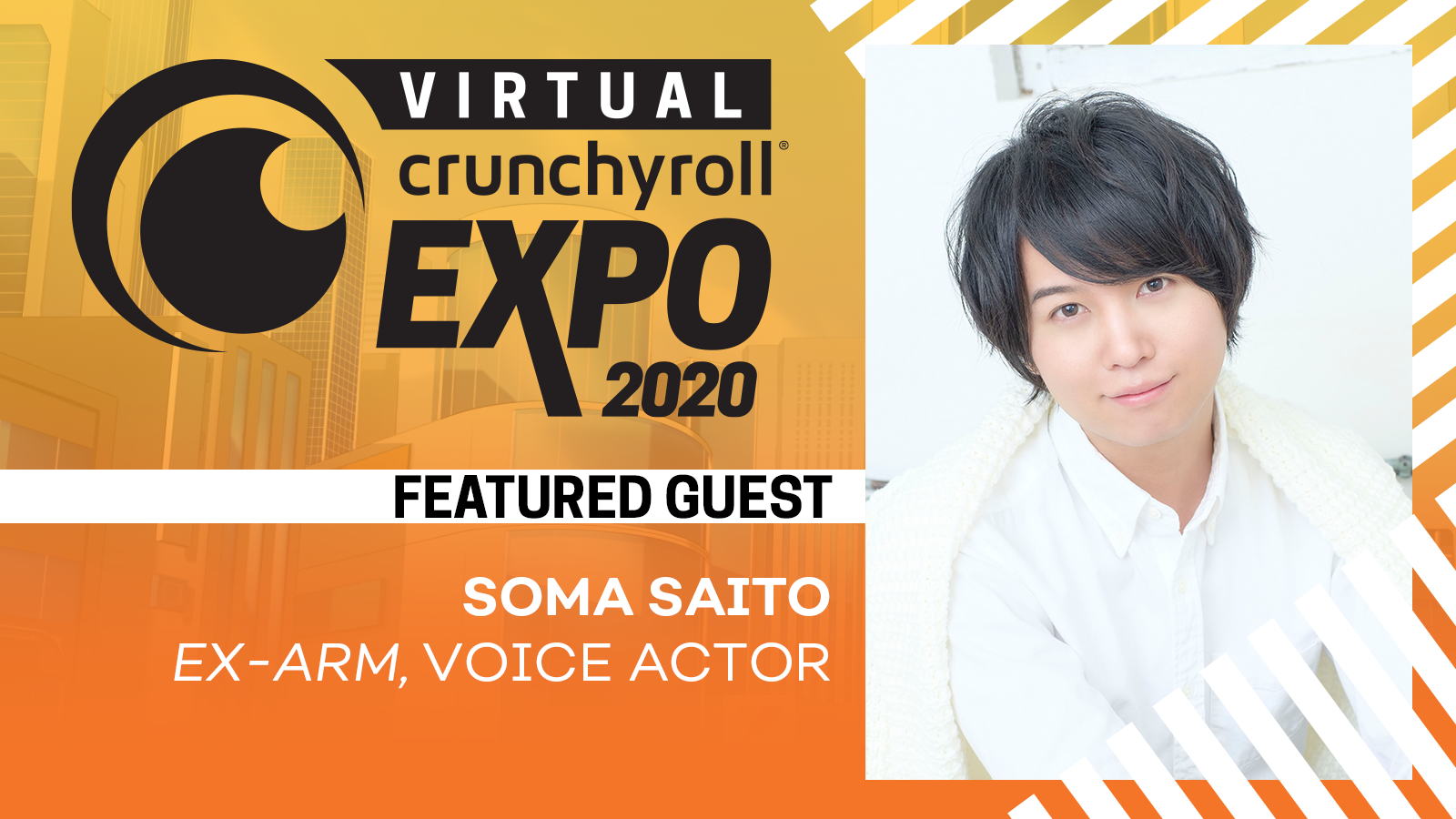 EX-ARM director Yoshikatsu Kimura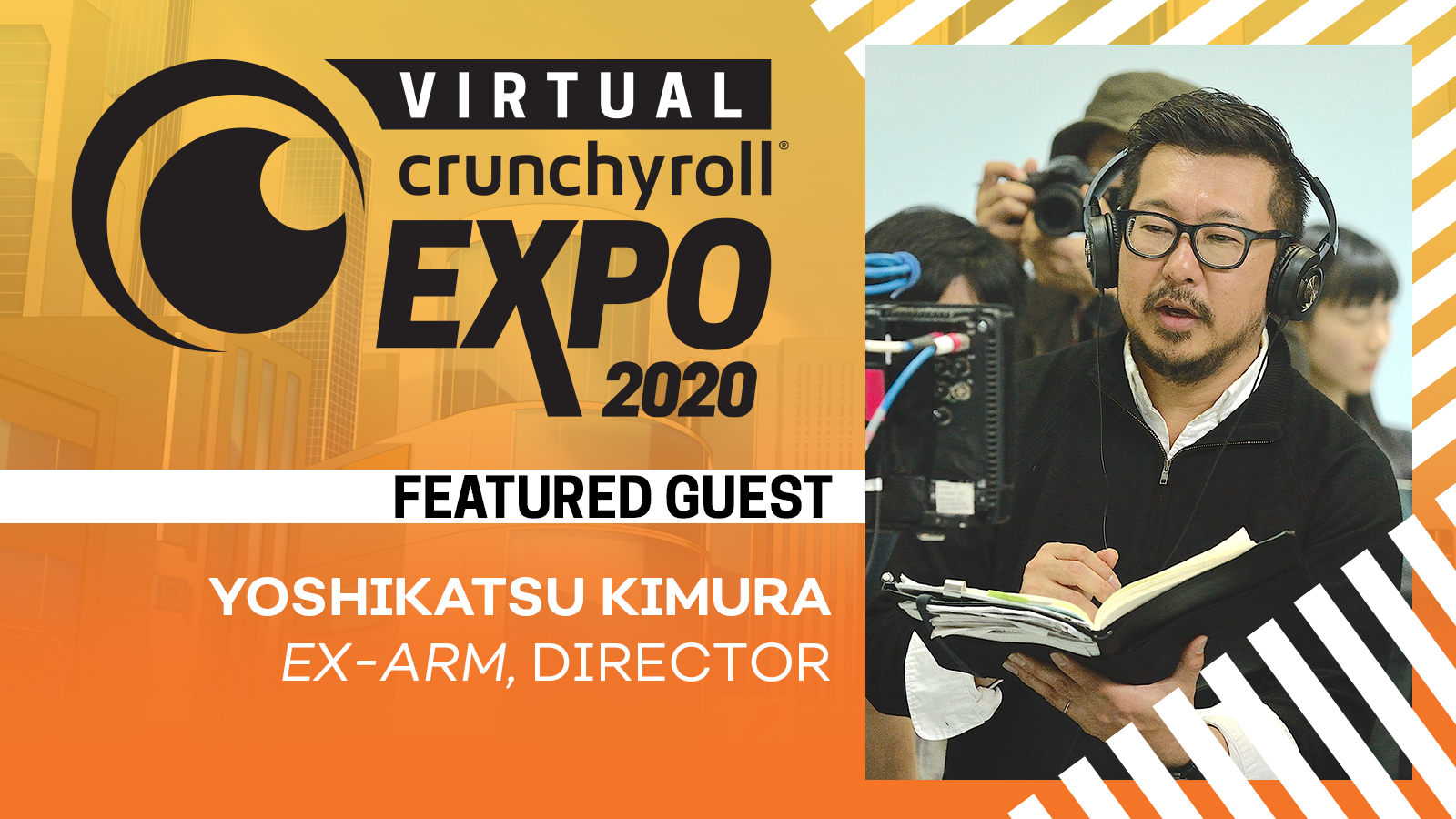 Both Yoshikatsu Kimura and Soma Saito will be on hand for an EX-ARM panel.
Noblesse writer Jeho Son and artist Kwangsu Lee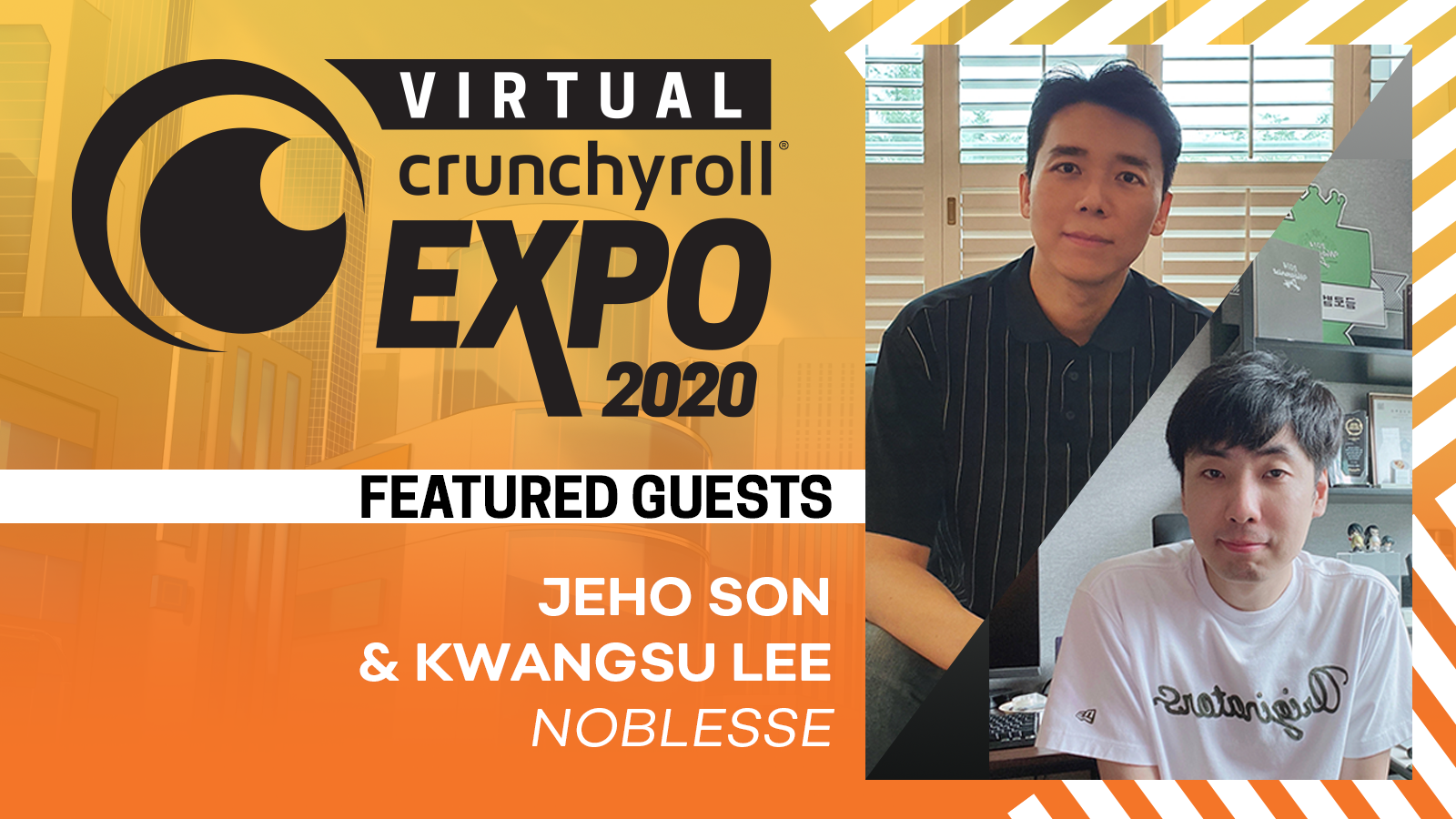 So I'm a Spider, So What? light novel illustrator Tsukasa Kiryu, who joins the previously announced author of the series, Okina Baba.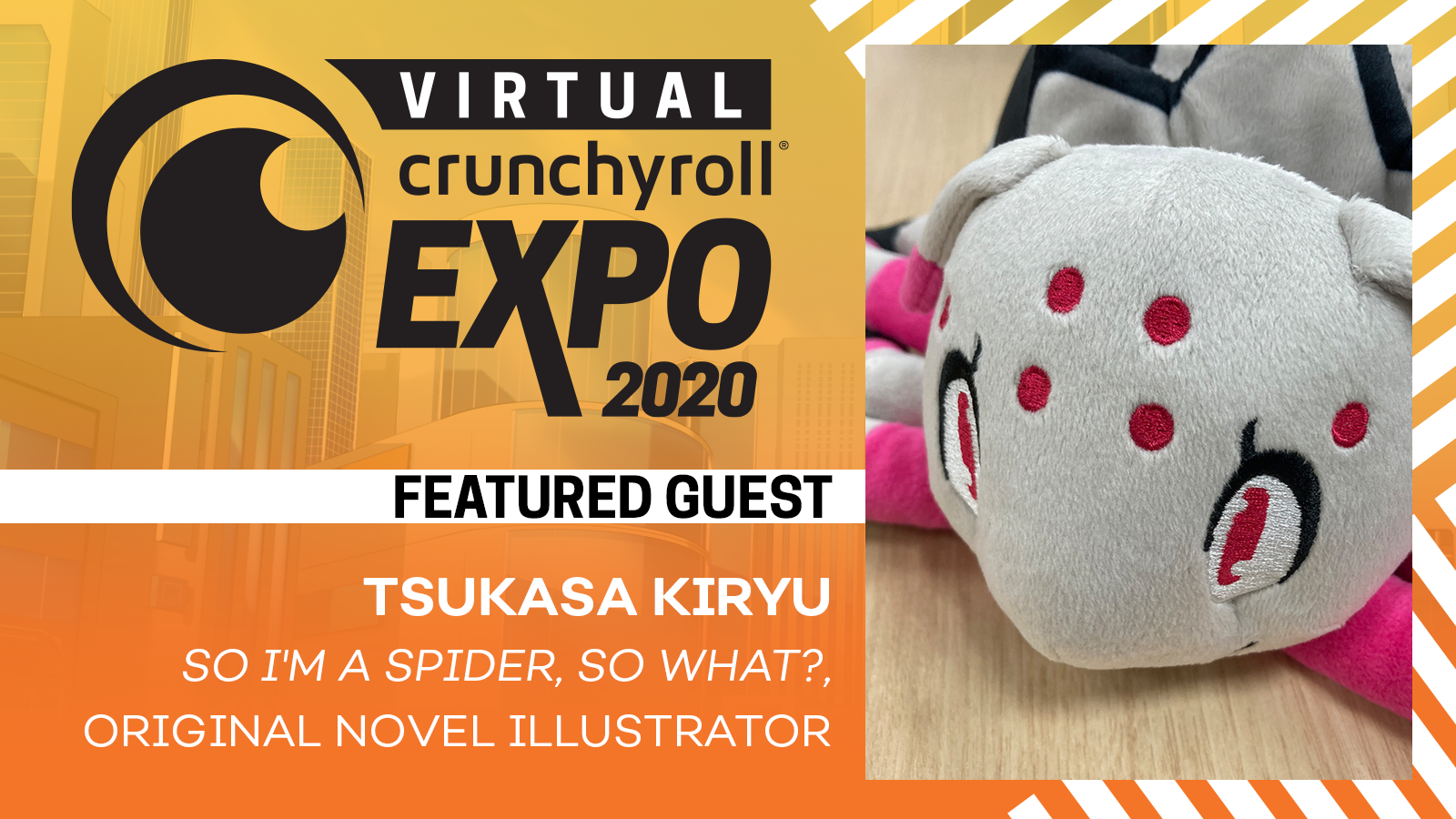 GUEST: Voice Actor Patrick Seitz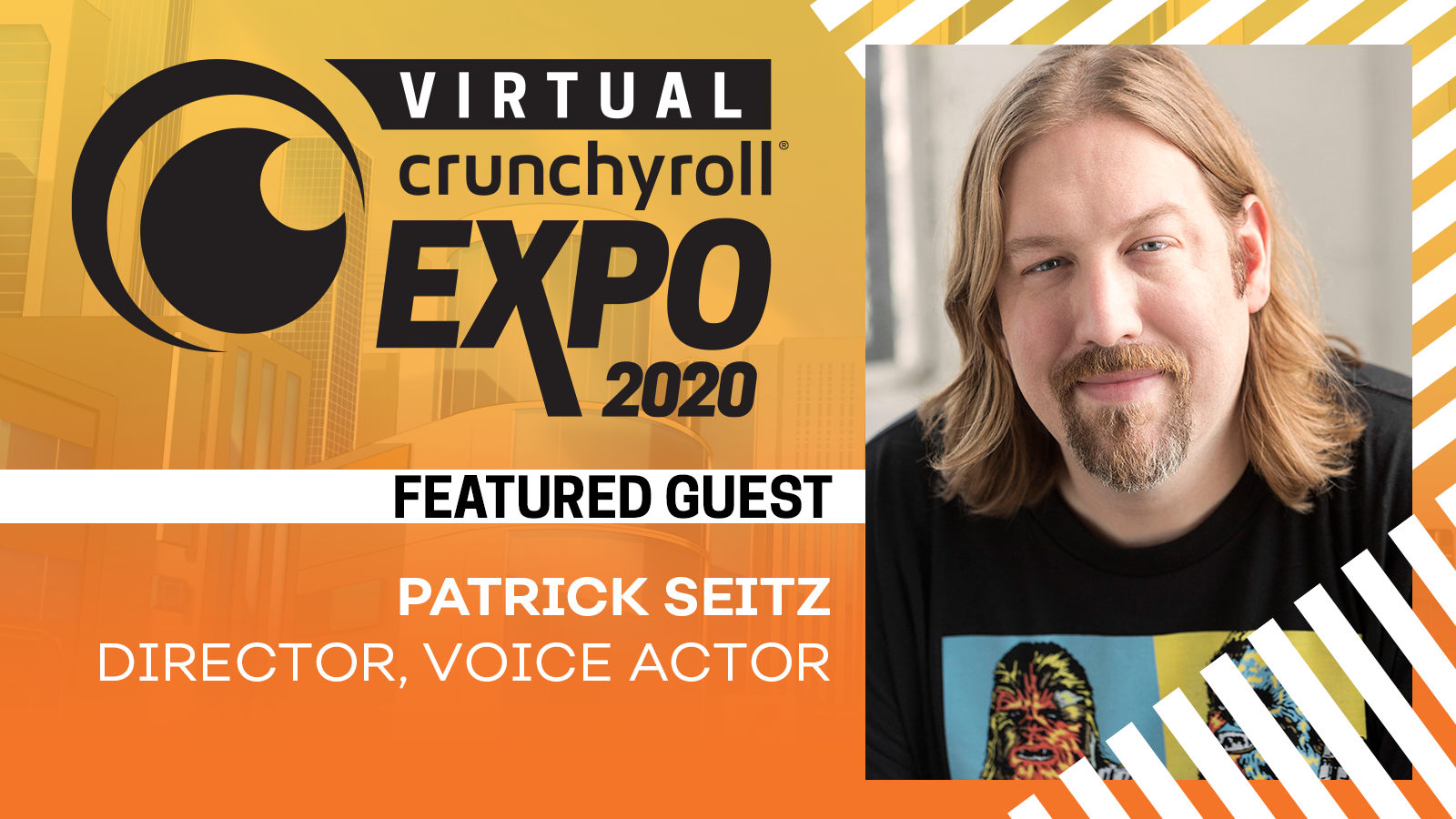 The English dub voice behind Franky in One Piece, Germany in Hetalia, and Dio Brando in JoJo's Bizarre Adventure, among many other credits, will be in attendance.
PANEL: A Discussion on Race in Anime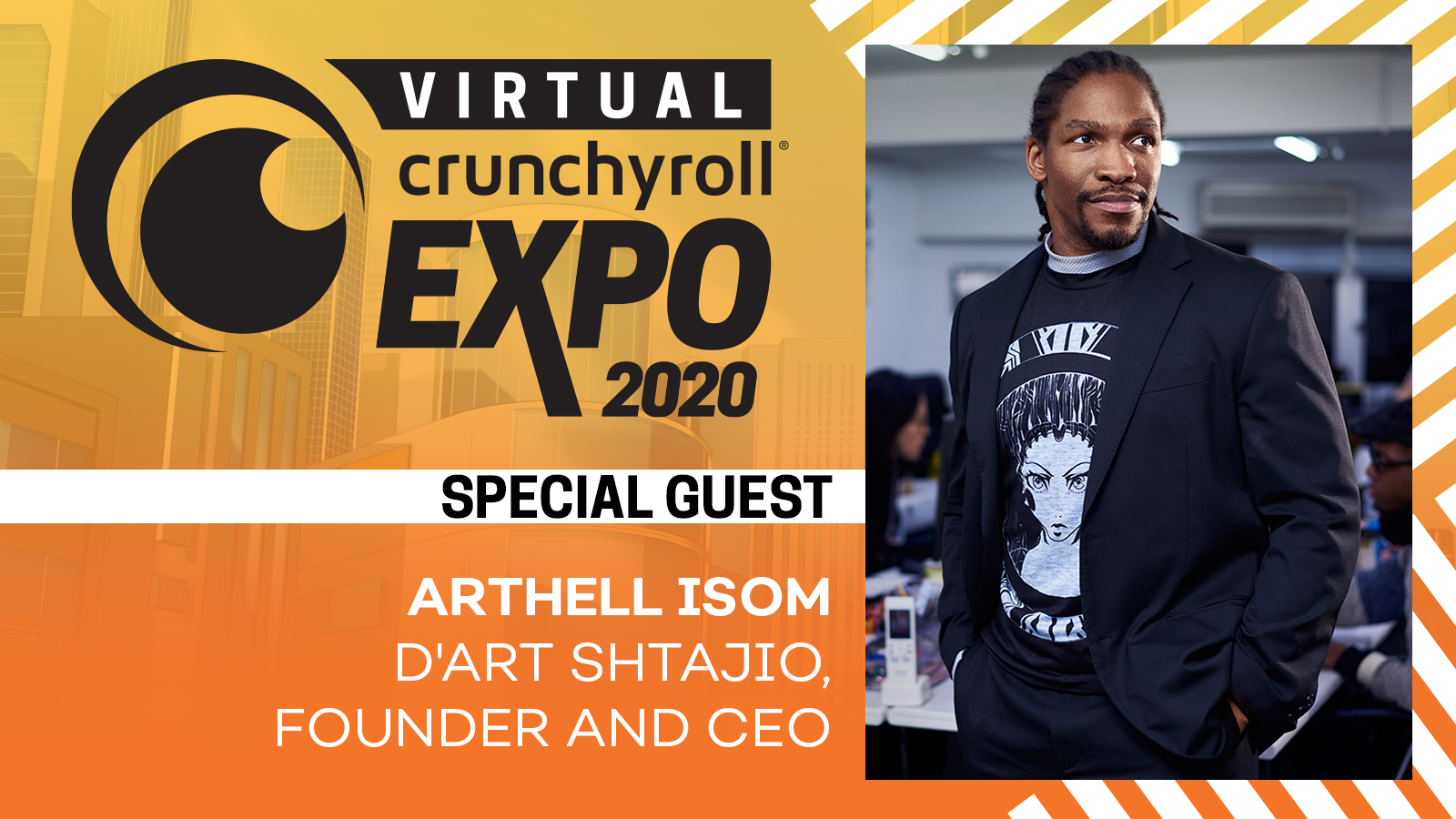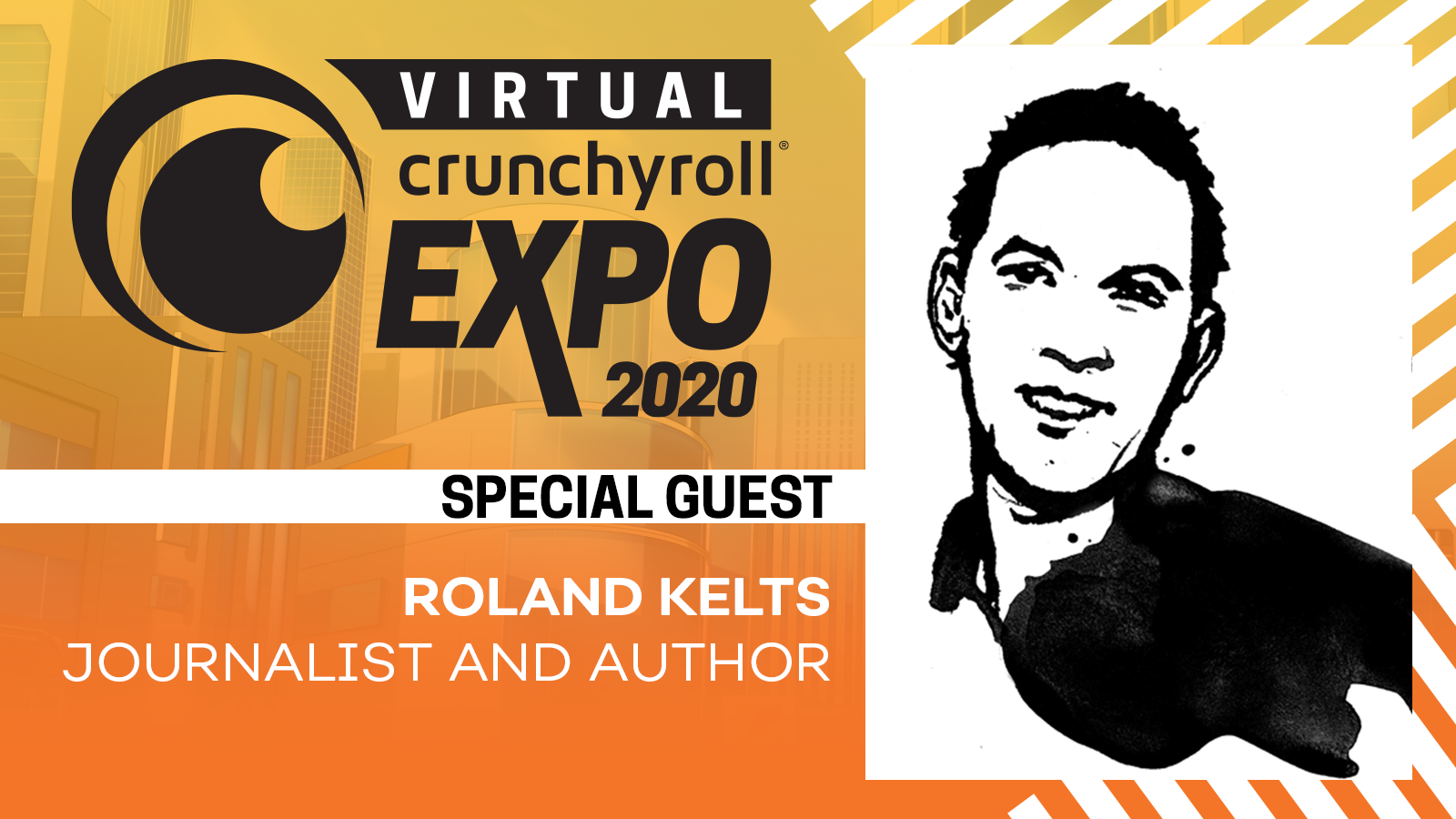 Arthell Isom, CEO of anime studio D'ART Shtajio, will be joined by JAPANAMERICA author Roland Kelts.
CRUNCHYROLL-HIME'S COSPLAY CUP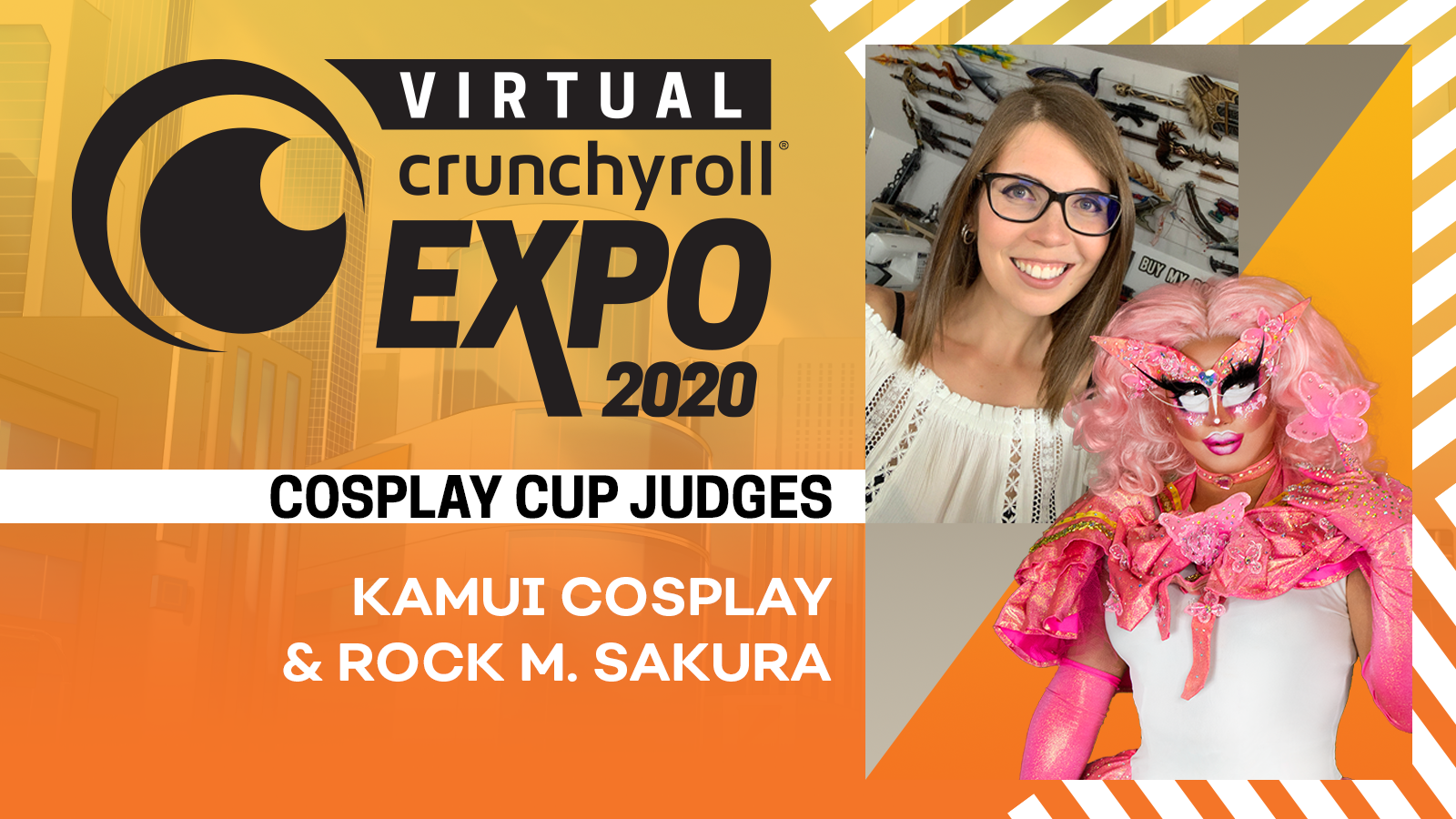 In addition to the previously announced Creature of Habit and God Save the Queen, Crunchyroll-Hime's Cosplay Cup revealed two more judges for the competition. Look for Rock M. Sakura and Kamui Cosplay (Svetlana Quindt) to join in on the celebration and help choose from the incredible list of finalists when the festivities go down on Saturday, September 5.
V-CRX Gallery Tour Featuring MAPPA
This year's Crunchyroll Expo will be celebrating one of the hottest studios around with the V-CRX Gallery Tour Featuring MAPPA. Anime fans can look forward to behind-the-scenes artwork from popular series like The God of High School, as well as video messages from the creators and artists that bring these works to life.
NEW CRUNCHY CITY CENTRAL SHOPPING DISTRICT
You can now check out the official page full of vendors and what they'll be selling!
NEW CRUNCHY CITY ANIME ARTS DISTRICT
Just because this convention is virtual doesn't mean there isn't an artists alley! Check out the latest update, including an overview of 158 participating artists!
Registration is now open at crunchyrollexpo.com. The global anime community is encouraged to sign up for a free pass for this year's event to catch all the action, announcements, guest panels, and more.
The fun kicks off September 4-6, so register today!