Upcoming performance will be based on the shonen series's tie-in light novels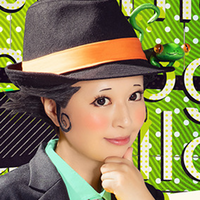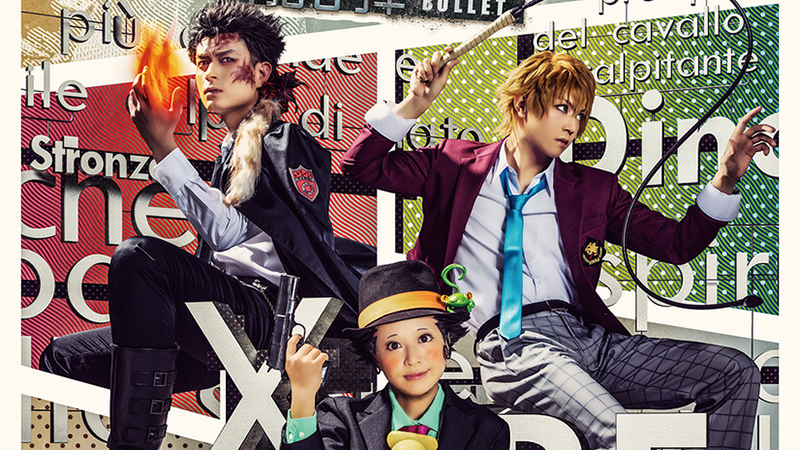 Shonen mobster action series REBORN! is returning to the stage this November, and eleven new cast members have joined the core cast!
The new play, SECRET BULLET, is based on stories from the series's tie-in light novels, written by Hideaki Koyasu and illustrated by series creator Akira Amano. The two stories, "Bucking Horse Stampede!" and "X-Fiamma," give the history of Cavallone boss Dino (played by Takeshi James Yamada) and former Varia boss Xanxus (played by Kohei Hayashida).
Joining the cast are:
Shungo Tasaki as Superbia Squalo
Katsuya Takagi as Lussuria
Shoichiro Oomi and Yuta Higuchi as Belphegor
Takanori Yamaki as Levi A Than
Chihiro Kai as Mammon
Shoma Kudo as Vecchio Moska
Shouma Yamamoto as Ottavio
Kenta Nitta as Romario
Ire Shiozaki as Tigre
Yasuhisa Kato as Cavallone IX
Check them out in all their glory: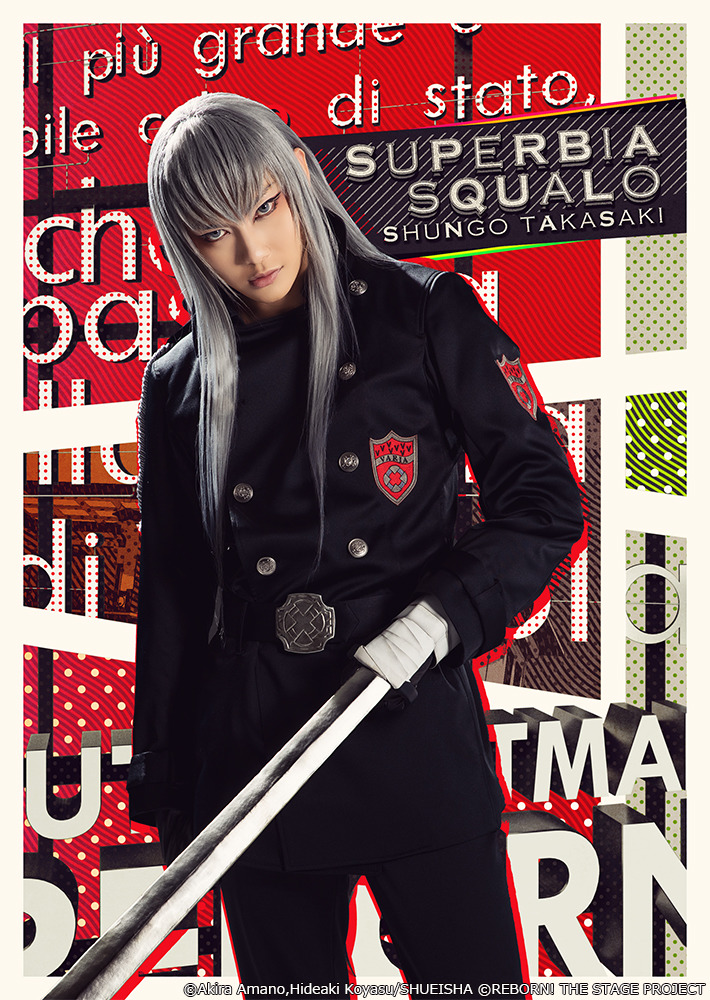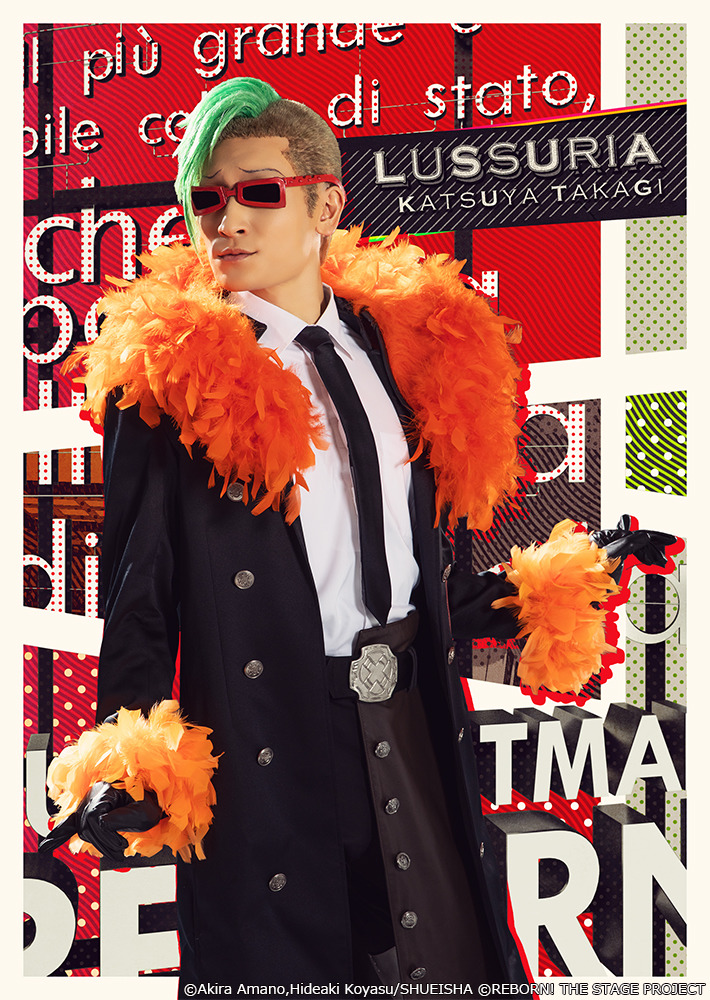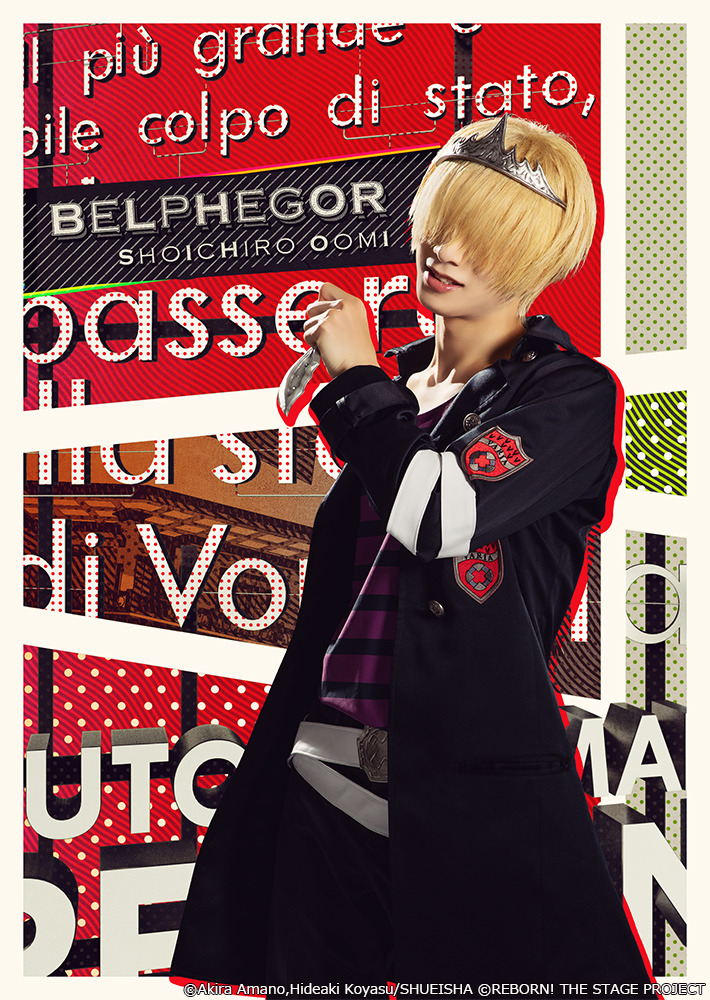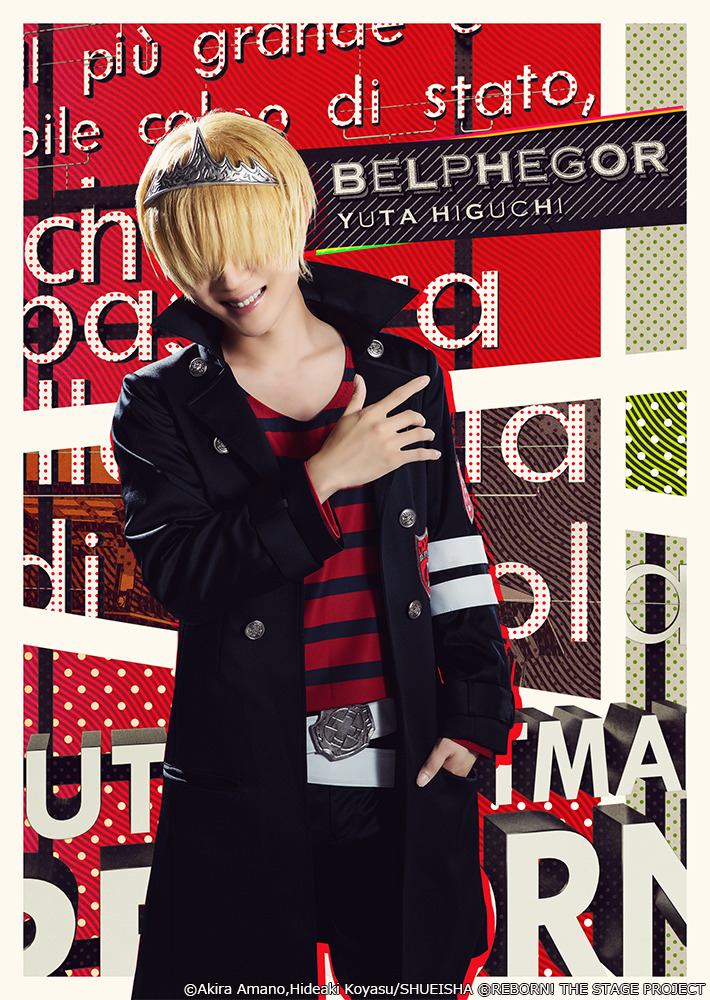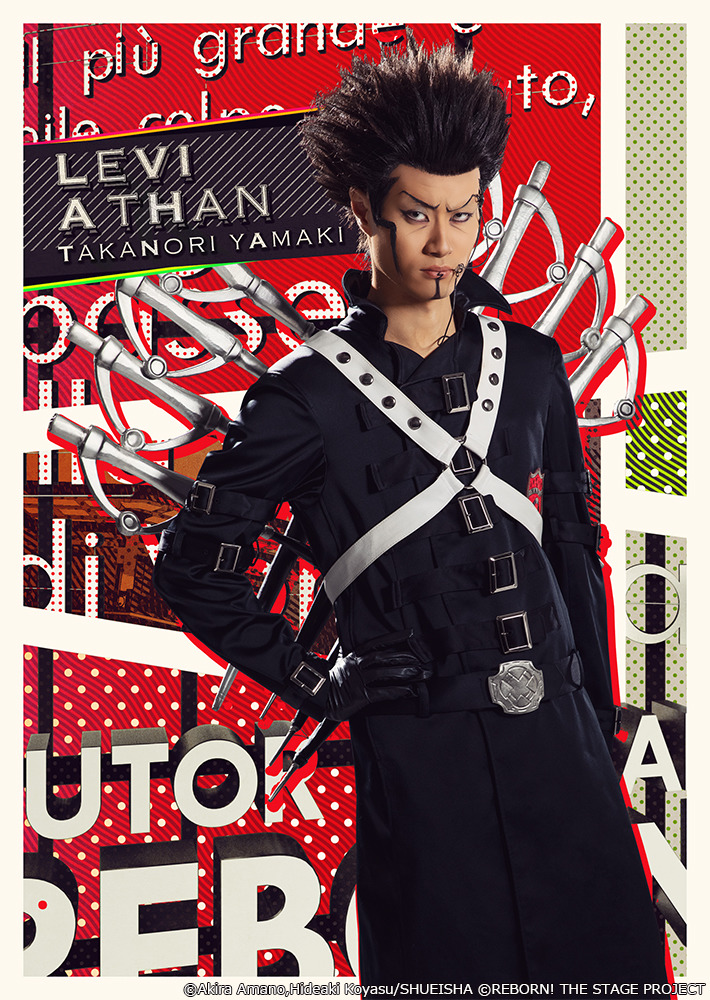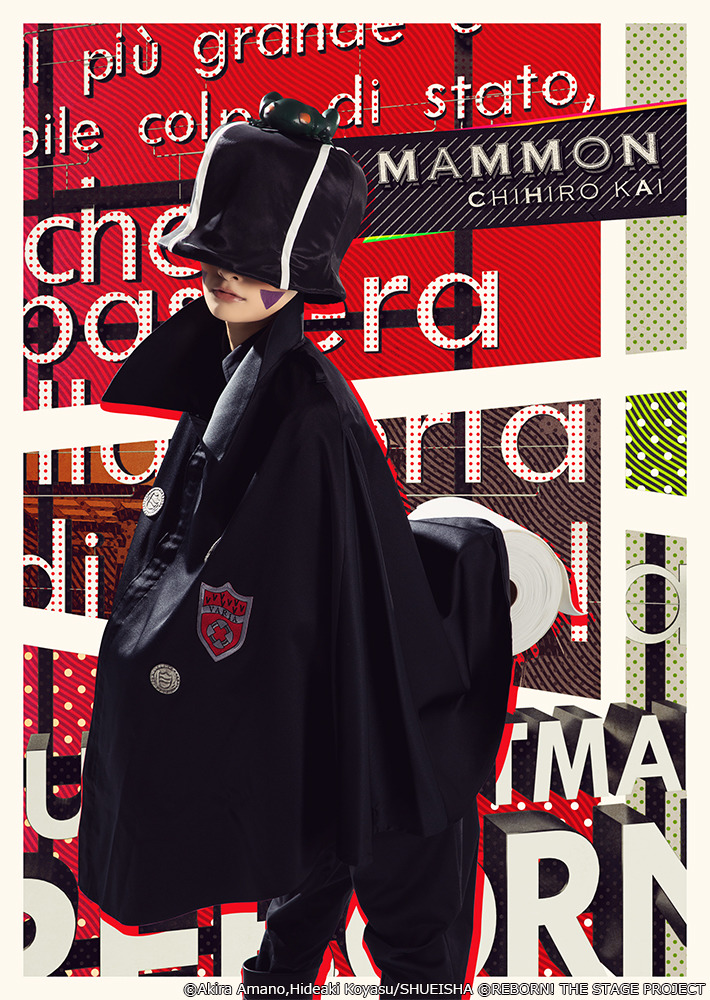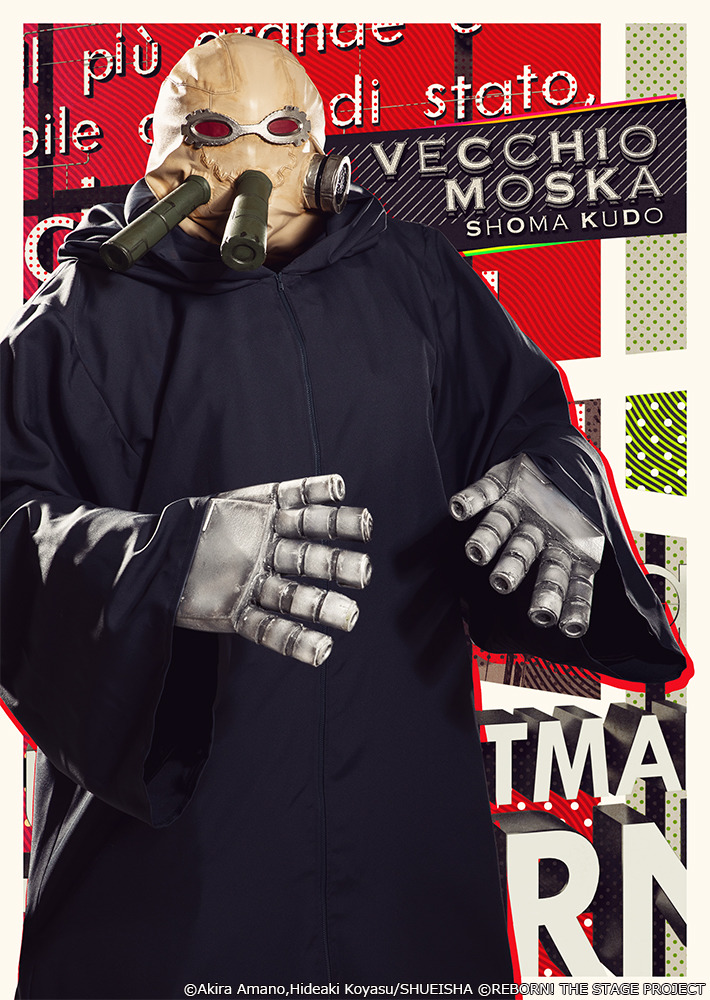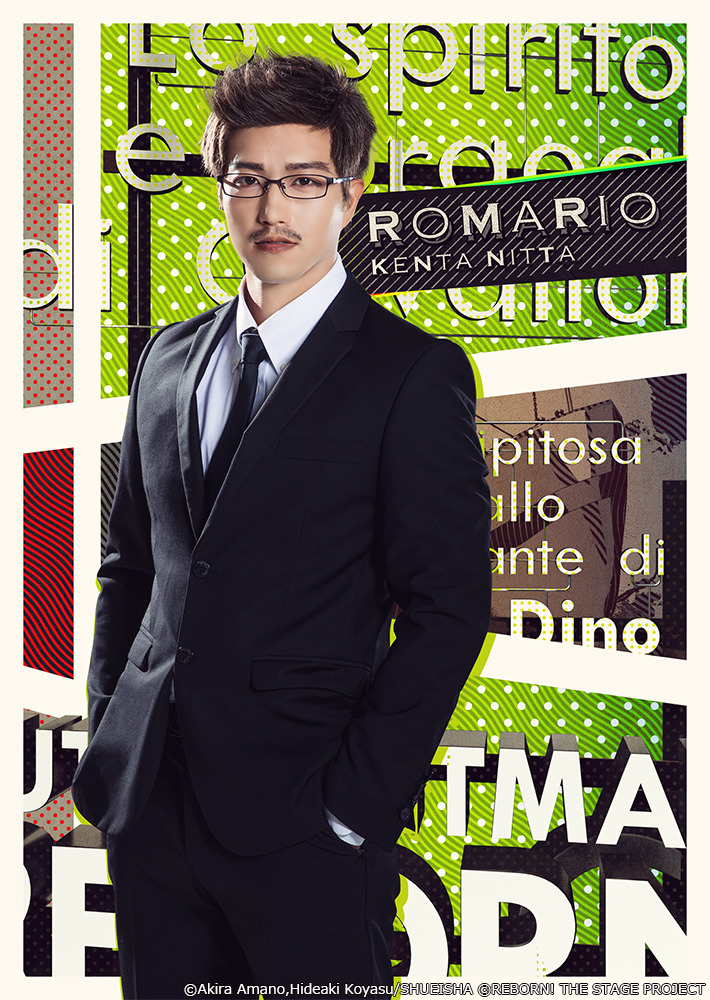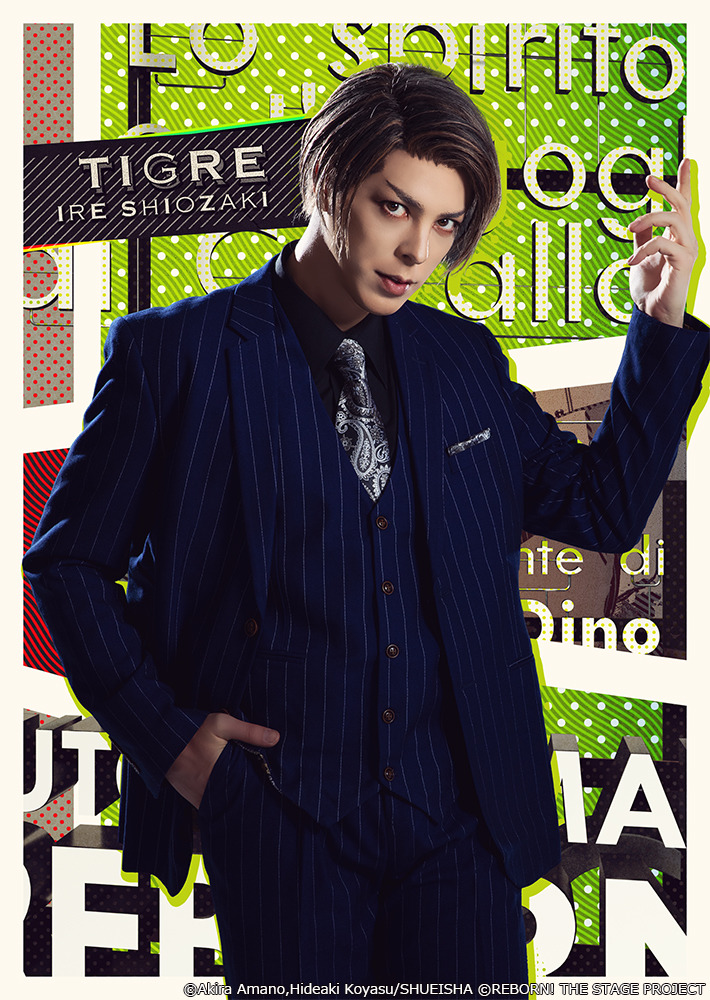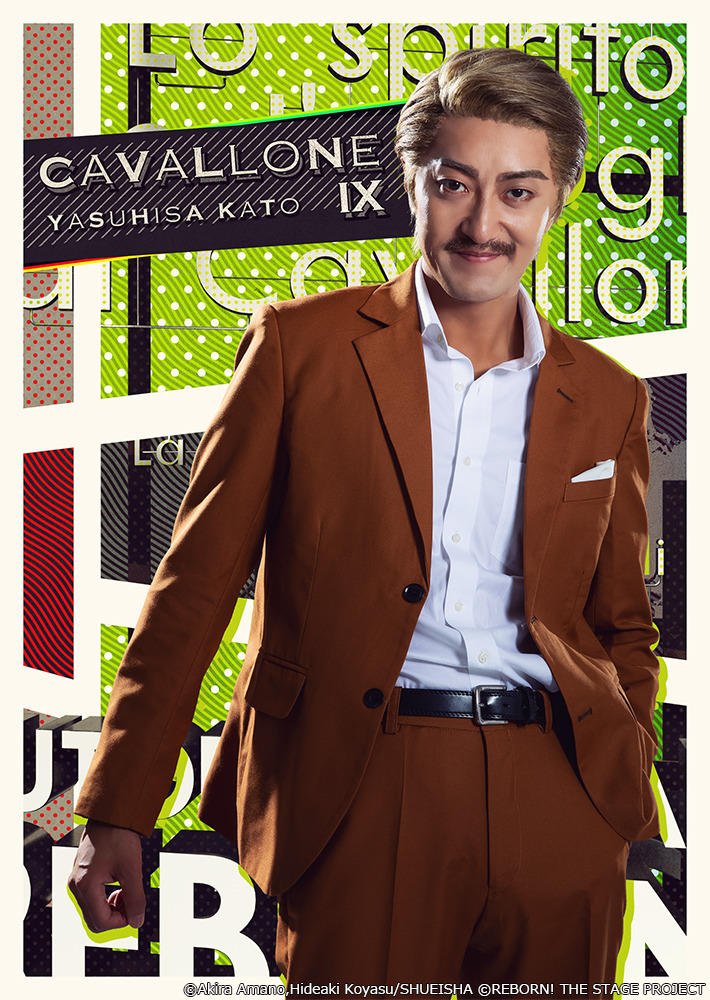 The cast members will be joining the previously announced returning cast, including Neeko reprising her anime and stage role as Reborn.
REBORN! the STAGE -SECRET BULLET- is scheduled to be performed in Tokyo from November 7-15, and then in Kyoto from November 19-22.
>> REBORN! the STAGE -SECRET BULLET- Website
Source: Anime! Anime!