Takeyuki Yanase (In Another World with My Smartphone)-directed adaptation is set for October 2020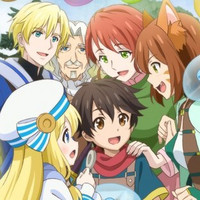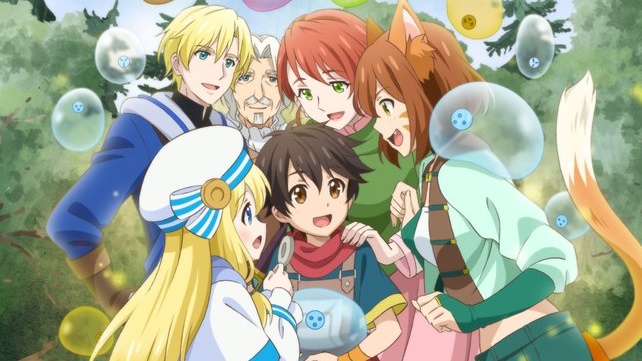 Along with the second key visual featuring its main characters, the official website for the forthcoming TV anime adaptation of Roy's fantasy light novel Kamitachi ni Hirowareta Otoko / By the Grace of the Gods announced its OP and ED theme song performers. Takeyuki Yanase (Himegoto, In Another World with My Smartphone)-directed adaptation is set to premiere in Japan in October 2020.
The second key visual: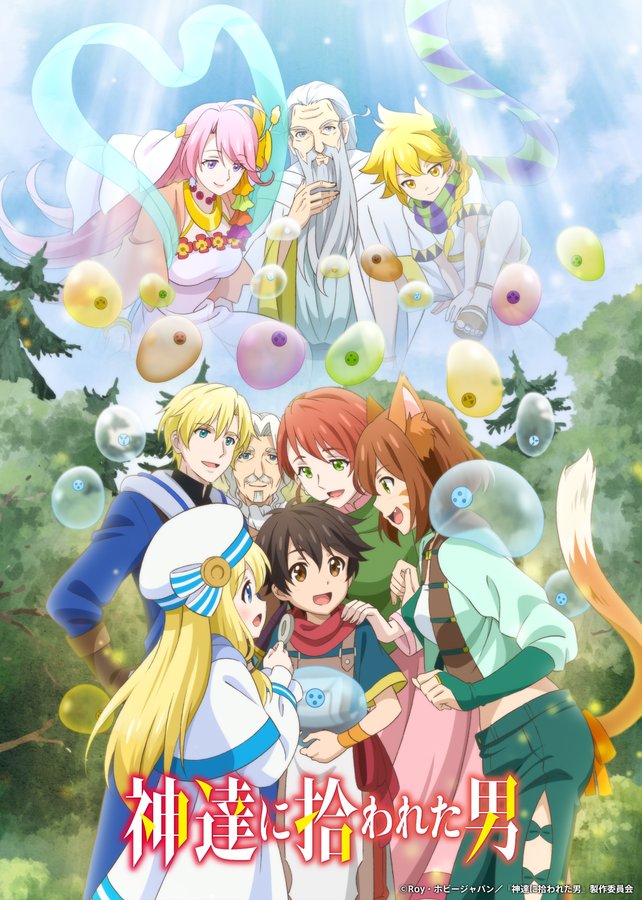 ---
The OP song "Yasashii Sekai" (A Kind World) is sung by Azusa Tadokoro, who is also cast as the anime's protagonist Ryoma Takebayashi.
Message from Azusa Tadokoro:
"I was very, very honored to even perform the theme song! 'By the Grace of the Gods' is a story about Ryouma trying to live his life again in the world he was reborn in. Since it's the theme song for such a story, I wanted to create a song that would make Ryoma-kun gradually rewarded and make people shed warm tears as they listen to it. But it's not just gentle and warm, it has become a thick song that slowly seeps into you because he's lived through a painful past! I'm also excited to see what kind of animation this song will get! I hope you enjoy both of the anime and the OP! Stay tuned for the broadcast!"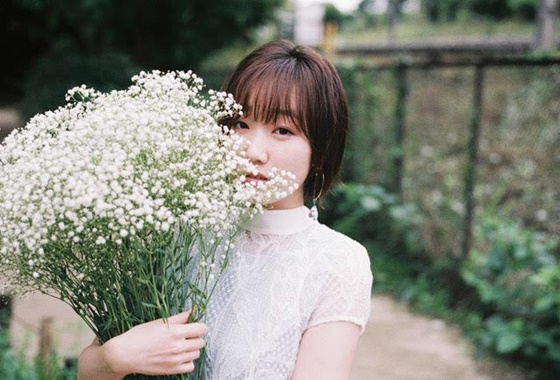 ◯オープニングテーマ◯

オープニングテーマは主人公・リョウマも演じる田所あずさの「ヤサシイセカイ」に決定!

▼2020.11.11 RELEASE!https://t.co/71iXmNU8yK#神達に拾われた男 #田所あずさ pic.twitter.com/ouqX1FZAZE

— 『神達に拾われた男』TVアニメ公式 (@kamihiro_anime) August 8, 2020
---
Meanwhile, the ED song "BLUE ROSE knows" is performed by MindaRyn, a Thai YouTuber who has more than 856,000 registered subscribers. It will be released as her artist debut song from Lantis in November 2020.
Message from MindaRyn:
"I'm very happy to have an opportunity to sing the ED theme. I've always dreamed of singing a song from a Japanese anime, and I'm so happy to be able to do it. It's a strange feeling, because I kind think that the opportunity that Ryoma-kun gets new life and my current situation is somehow linked, but I want to do my best along with him. This song is filled with my feeling, 'This life is only for you, so let's live happily for the future with no regret!" The chorus part of this song makes me feel like I'm connecting with people in Japan, Thailand and all over the world, which makes me feel positive and full of power. I sang this song with my gratitude for this opportunity. Please listen to it!"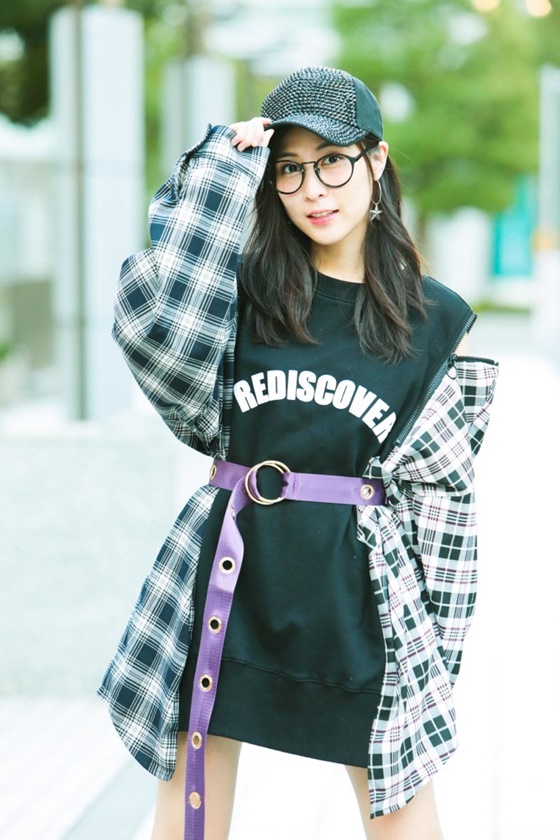 ◯エンディングテーマ◯

アニソンのカバー動画で人気を博し、世界中で注目を集めているタイ人YouTuberのデビューシングルMindaRynの「BLUE ROSE knows」に決定!

▼2020.11.18 RELEASE!https://t.co/71iXmNU8yK#神達に拾われた男 #MindaRyn pic.twitter.com/NgRnvBUPXc

— 『神達に拾われた男』TVアニメ公式 (@kamihiro_anime) August 8, 2020
---
Source: TV anime "By the Grace of teh Gods" official website / Twitter
©Roym Hobby Japan/"By the Grace of teh Gods" Production Committee