The first day of her 2016 Tokyo Dome concert will be streamed tonight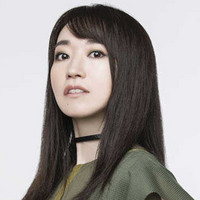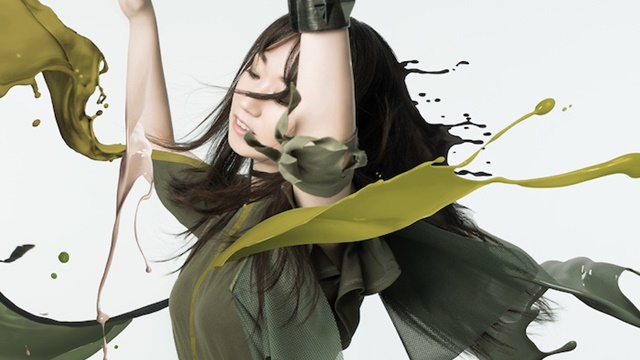 The official website for anime voice actress/singer Nana Mizuki announced today that the title for her double A-side 40th single is "FIRE SCREAM / No Rain, No Rainbow," and posted the two CD jackets for the single along with her new artist photo.
Two-version CD jacket photos were shot for the double A-side single. Mizuki wears an army-style costume in the image of the "Goddess of War" with a cool expression on her face for the "FIRE SCREAM" edition. The song will be featured as the new theme song for the smartphone game Senki Zessho Symphogear XD UNLIMITED. The game inspired by the Symphogear anime series started its service for iOS and Android in June 2017, and her song "UNLIMITED BEAT," which was included in her 12th original album "NEOGENE CREATION," has been used as its first theme song.
Meanwhile, she expresses student atmosphere by wearing white shirt-dress and vest under the image of "a pure white girl who shines in every color" for the "No Rain, No Rainbow" edition.
Nana Mizuki's double A-Side 40th single "FIRE SCREAM / No Rain, No Rainbow" is set to be released in Japan on October 7, 2020.
"FIRE SCREAM" edition: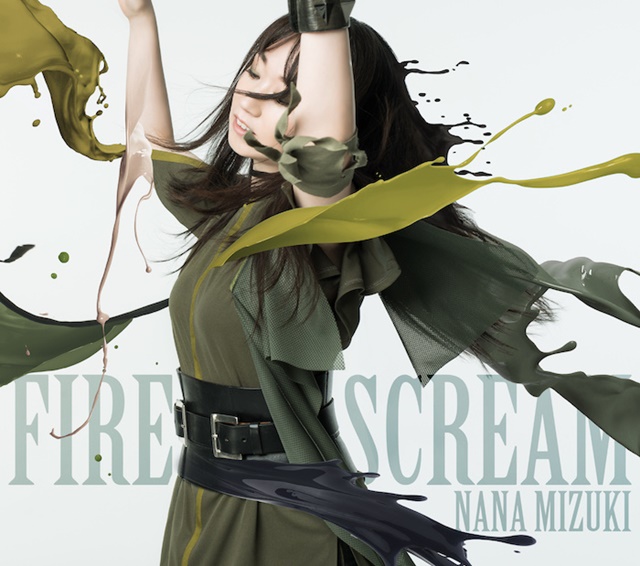 "No Rain, No Rainbow" edition: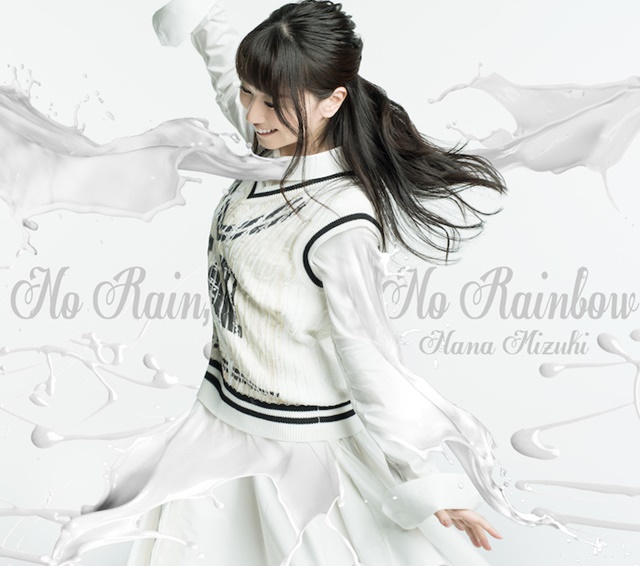 New artist photo: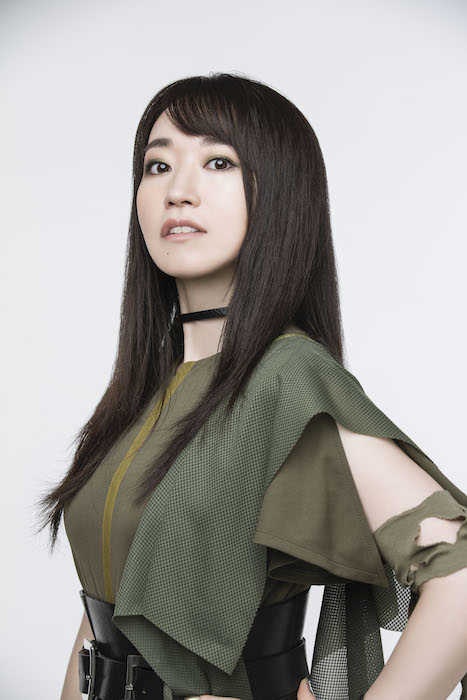 Cover art and artist photo of a new single on Oct. 7th have been revealed!
Song title of Tr. 2 has also been revealed; "No Rain, No Rainbow"!
Further information is available here↓https://t.co/MPjmsVlsFN#FIRE_SCREAM #ノレノレ https://t.co/A0RXlqIDkO

— 水樹奈々オフィシャル (@NM_NANAPARTY) August 7, 2020
---
As reported, Mizuki's official YouTube channel will stream her second Tokyo Dome concert "NANA MIZUKI LIVE GALAXY 2016 -GENESIS- / -FRONTIER-" on August 8 and 16, 2020.
Before and after the streaming, video commentaries from Mizuki will be introduced. In addition, a newly-filmed remote session video will be added after the second week's "-FRONTIER-" concert. Mizuki herself will be tweeting on her official Twitter with the hashtag @NM_NANAPARTY during the two-day streaming.
【-GENESIS-】
Date: August 8th (Sat), 19:00 - (JST) / 03:00 - (PT)
URL: https://youtu.be/ESMuDCuRF-k
【-FRONTIER-】
Date: August 16th (Sun), 19:00 - (JST) / 03:00 - (PT)
URL: TBA
Digest:
---
Source: Nana Mizuki official website / Twitter
copyright © 2020 KING RECORD.CO.,LTD. ALL RIGHTS RESERVED.